PHOTOS BY katie lo / 📍 JACKSON, WY
On life and a love of winter...
Decades of friendship and a shared passion for skiing 💌
We met up with Jane Gallie and Margo Krisjansons from the all-women ski film, Nexus. They met in 1981 when trekking through Nepal and have been best friends ever since. The duo works three days a week in the summer at Exum, a mountain guide service in Grand Teton National Park. In the Winter when they aren't working for Exum, they ski together as much as possible.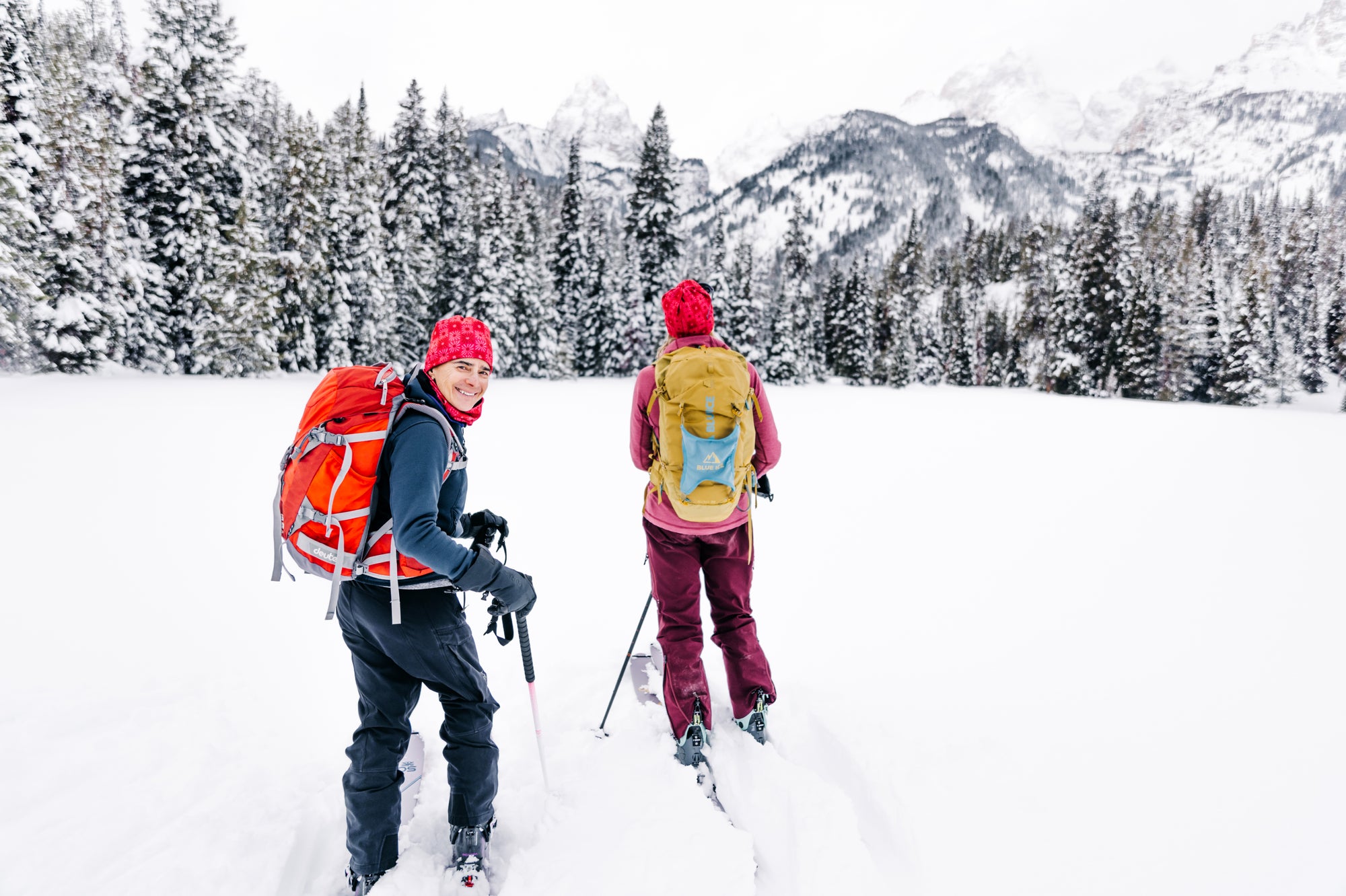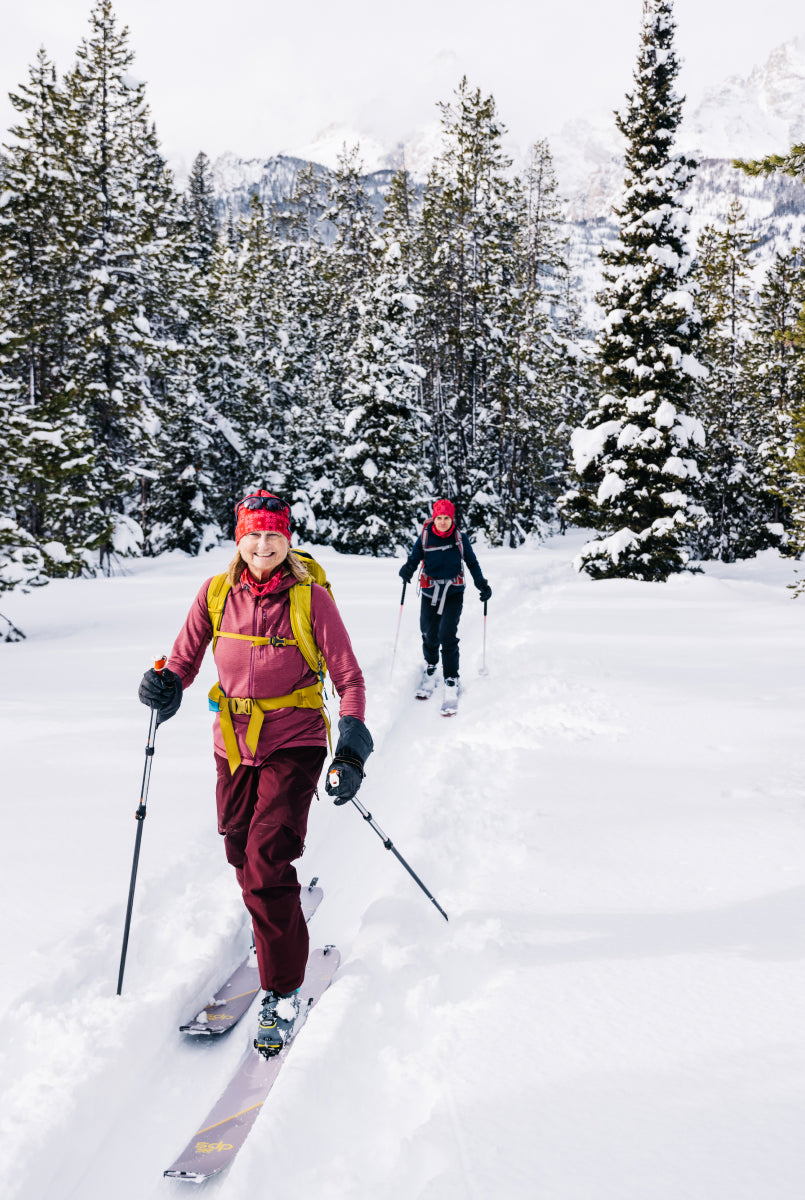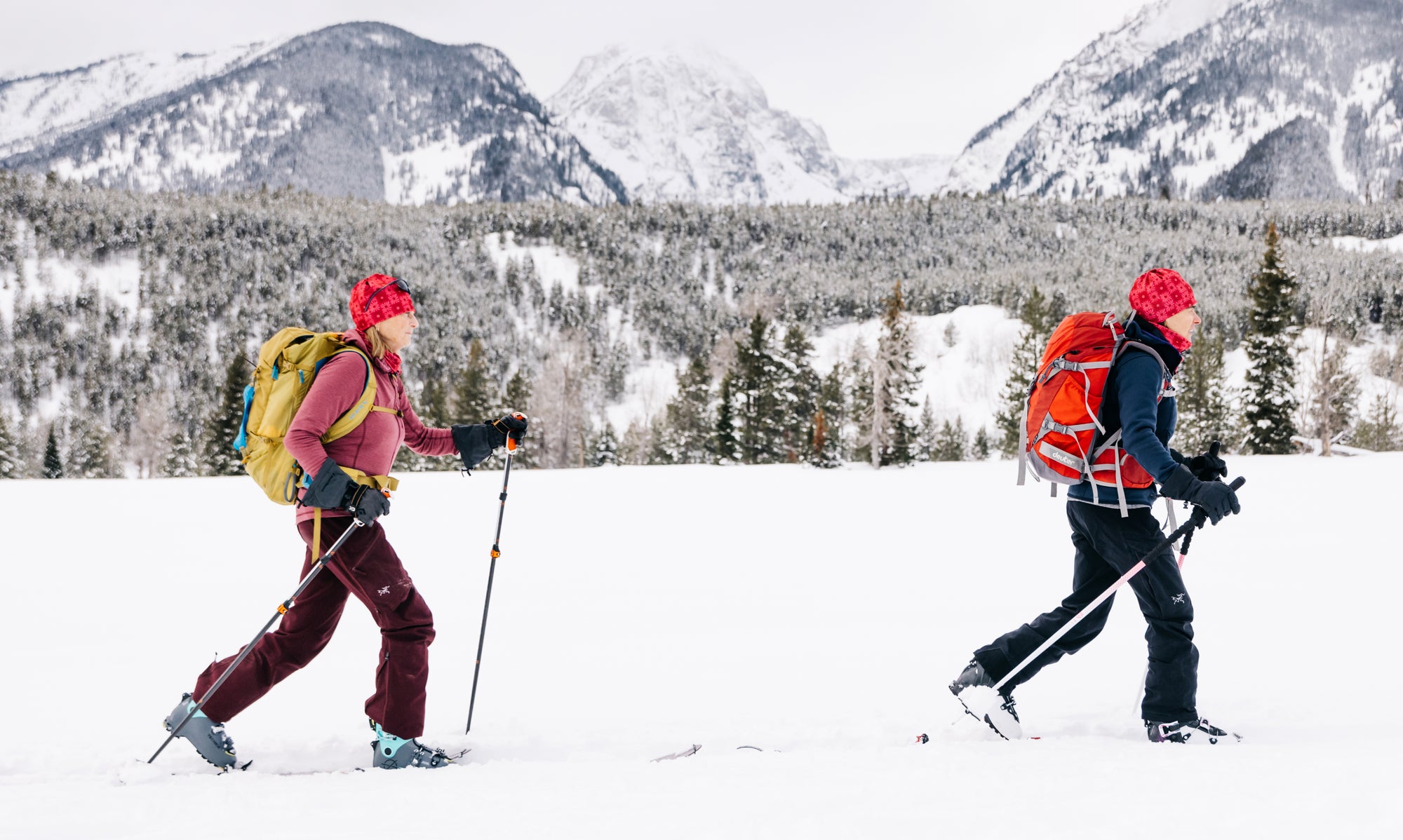 "The baseline is skiing's for fun, but it's where you do it. Sometimes you go, "this is really a dumb thing we're doing. Just walking uphill and going downhill." But it's what it does to your self-concept and your spirit while you're doing it." -Jane and Margo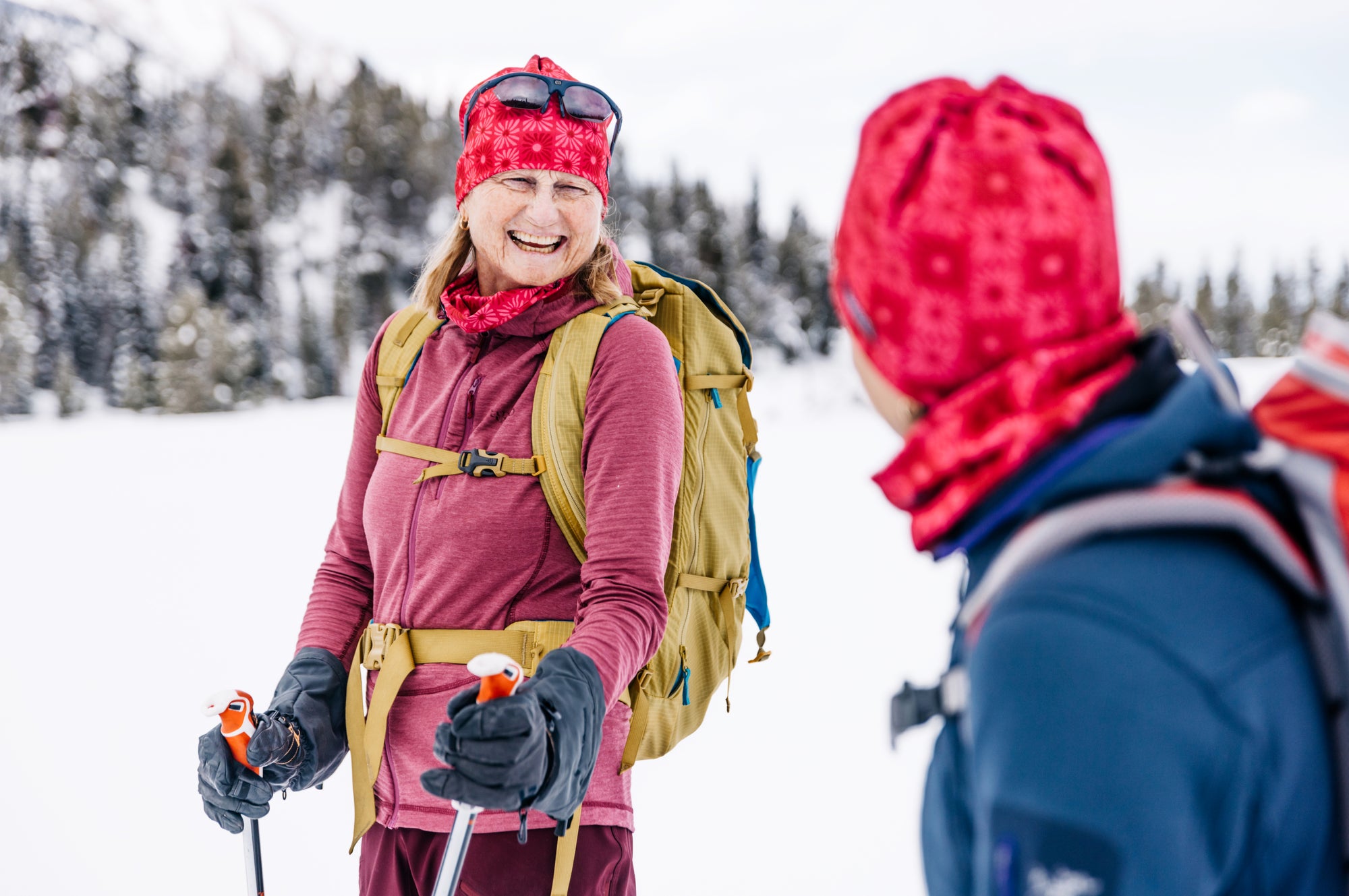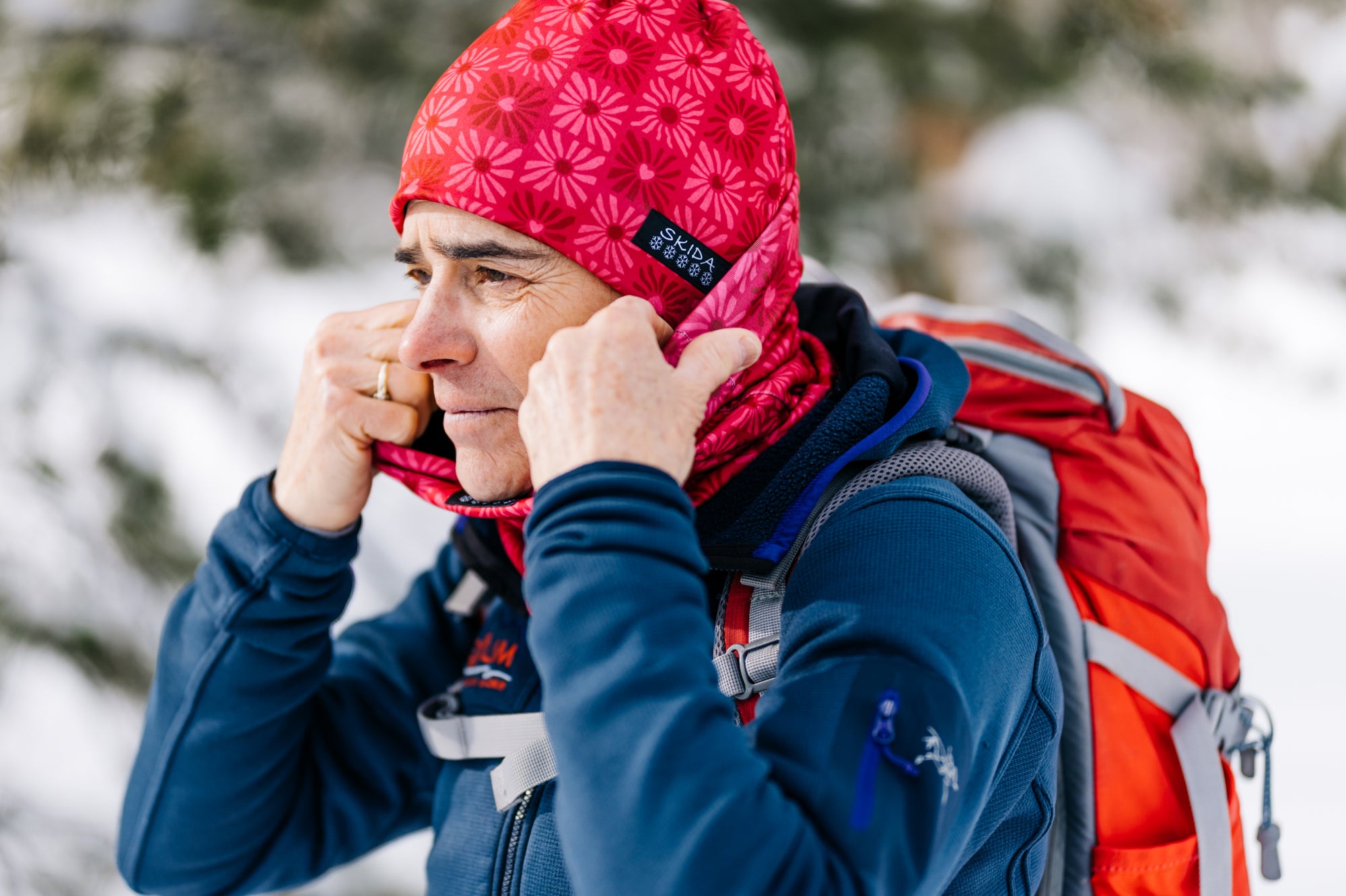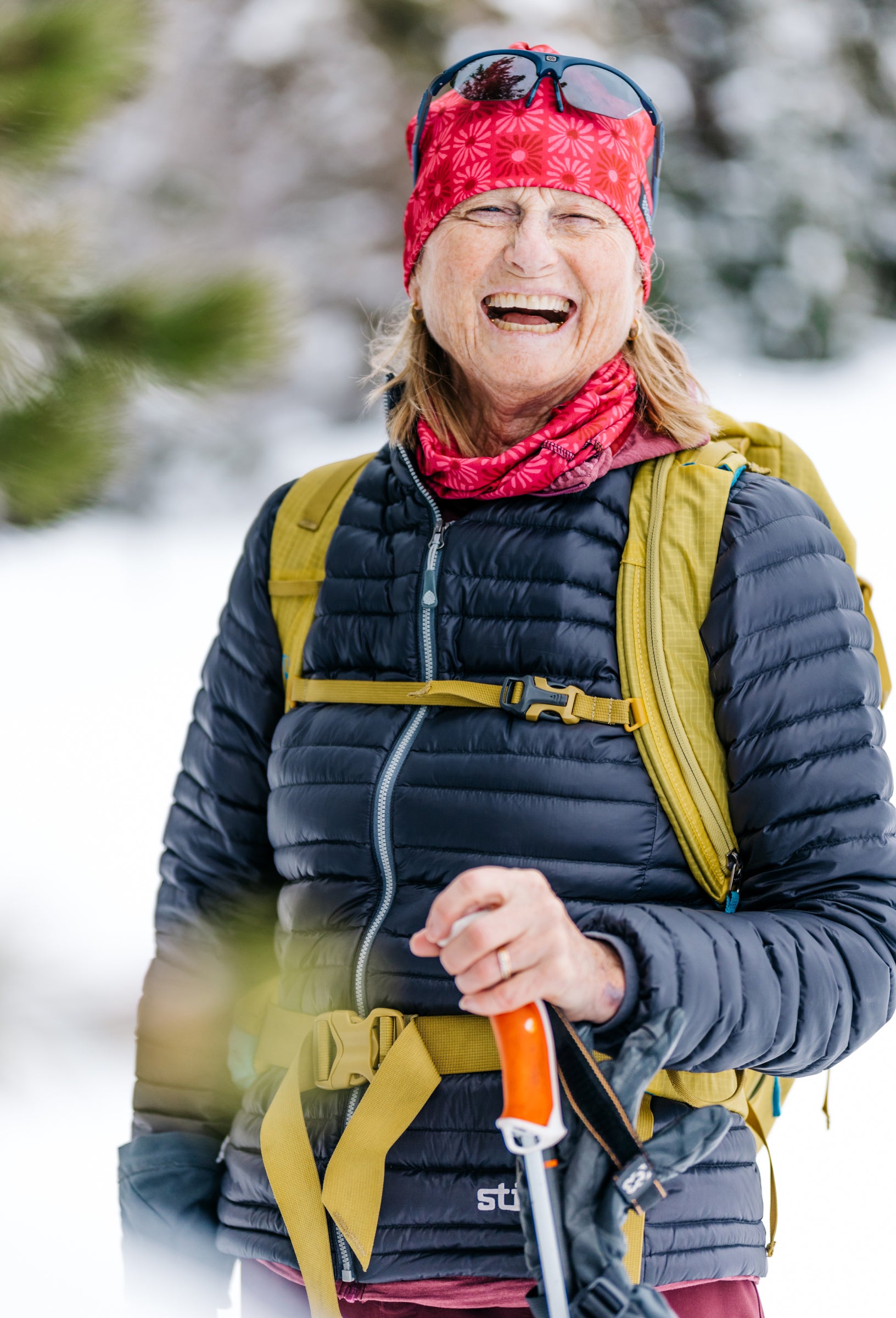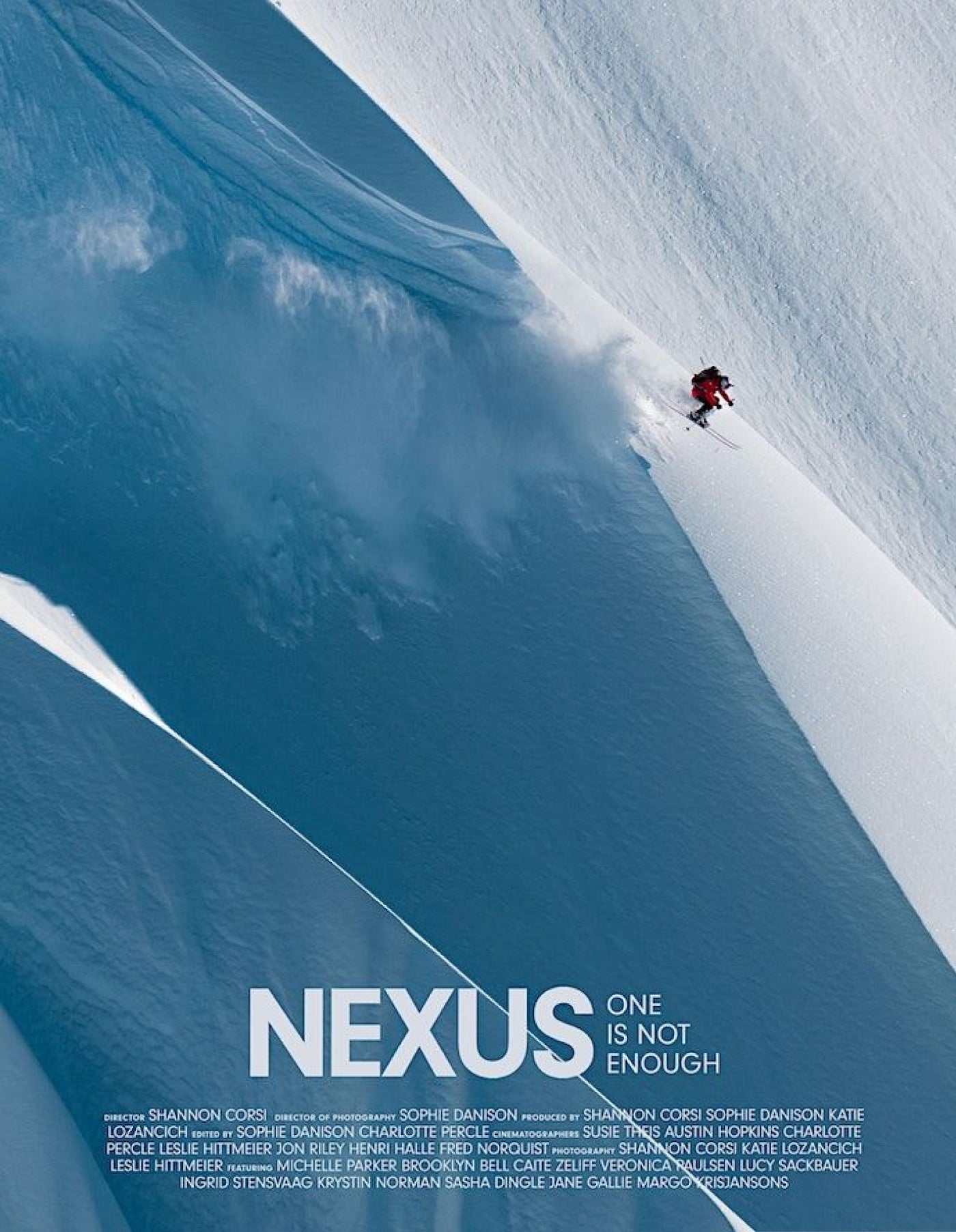 watch jane & margo rip
Nexus
Nexus is a ski film documenting five distinct groups of female-identifying skiers, their connection to the mountains, and how skiing shapes their relationships.
Learn more about Jane & Margo's friendship with each other and their love story with The Grand Tetons in this legendary film.