behind the scenes with skida
Making of the Viska Pant
We wanted a pant that could take us from the office to the campfire and out to the trails. Something lightweight but versatile, stylish but functional. Enter the Viska Pant.
the prototype
On a rainy day in Vermont, Margie brought our vision to life using recycled, Sun Tour scrap material. Just like the first ever Skida Nordic Headband, these were dreamt up to fill a need in our wadrobes and brought to life using a kitchen sewing-table.
Every few months, Margie would drop off a fresh batch of vibrant and colorful pants to Skida Headquarters in Burlington, VT. These quickly became a hot commodity around the office and adored staples in many of our closets.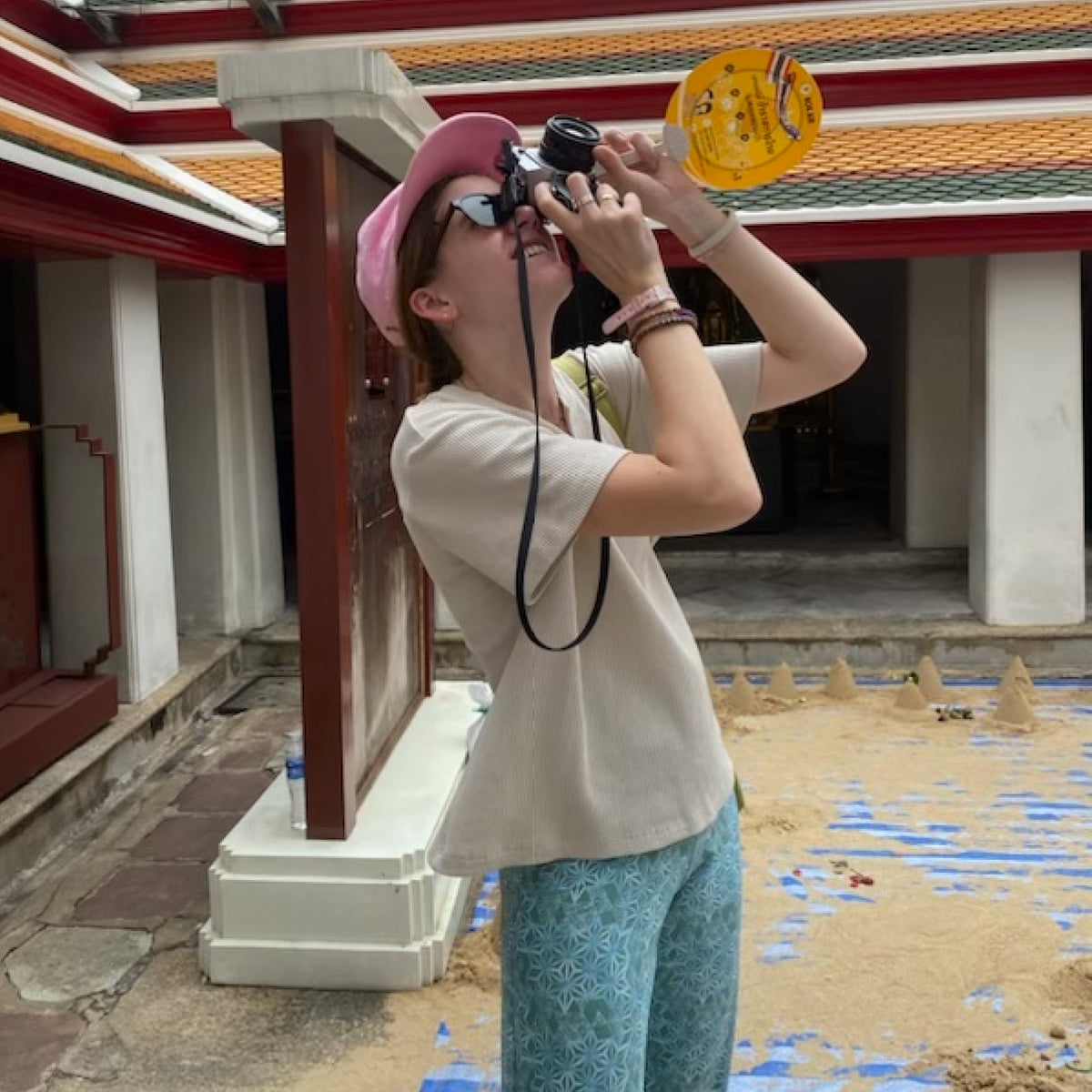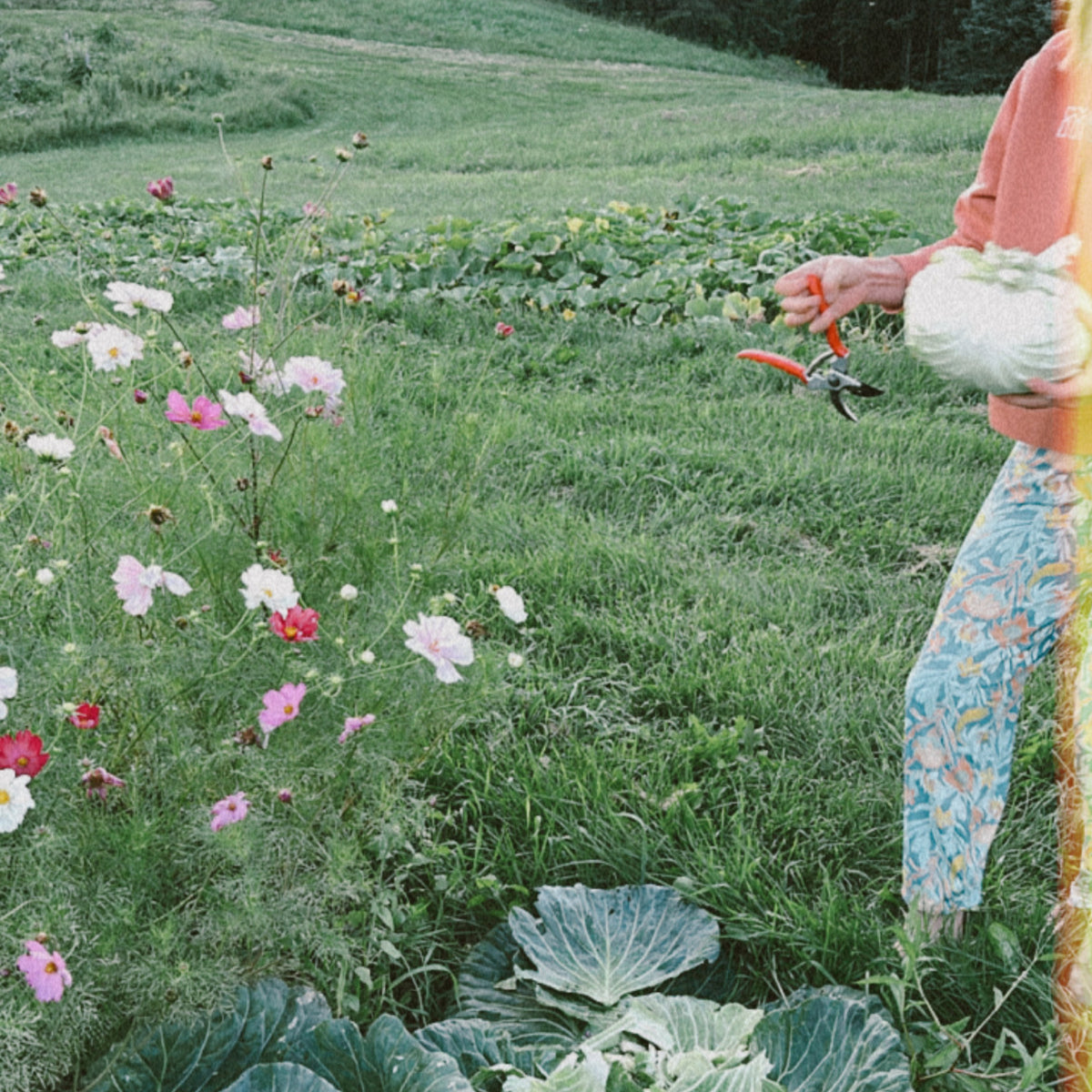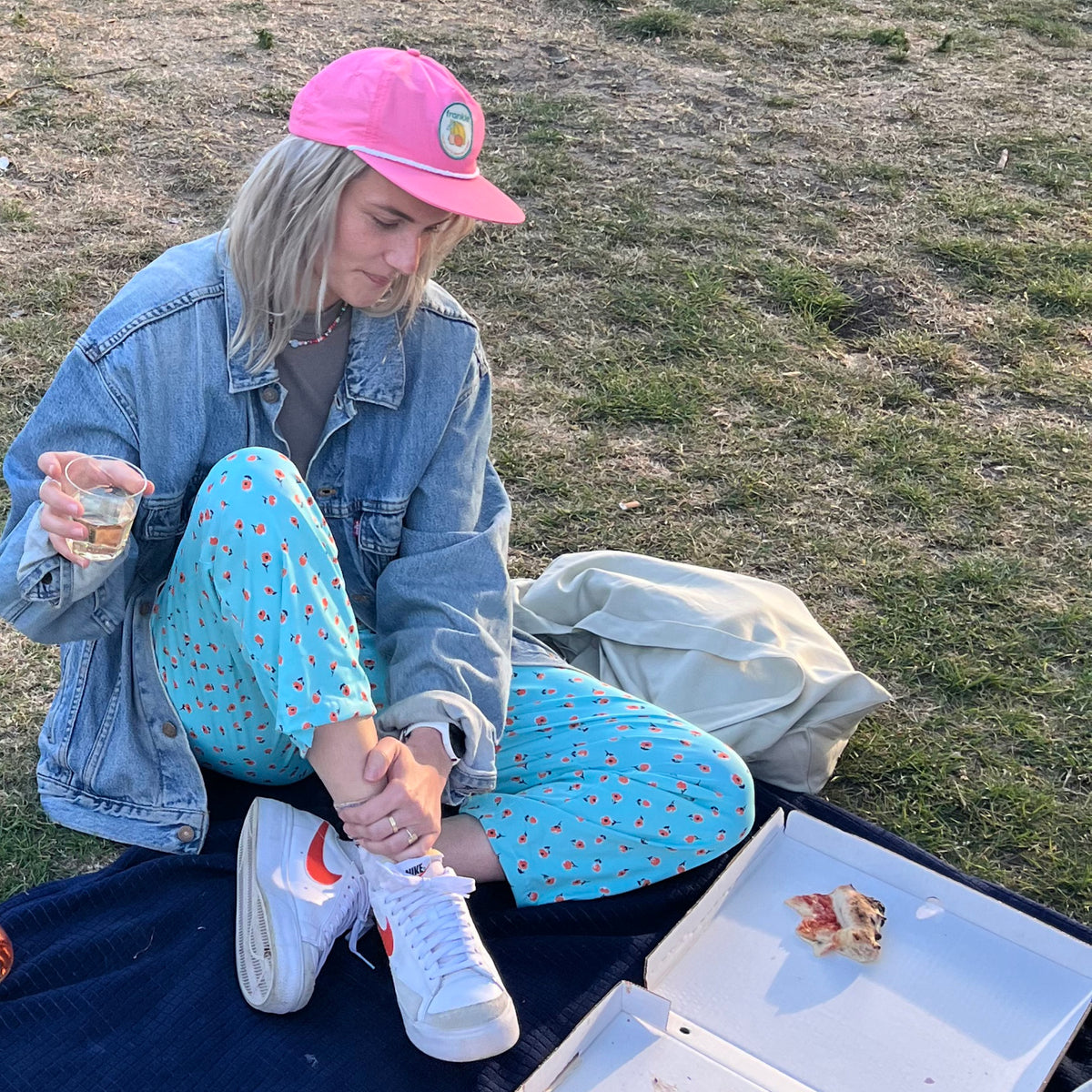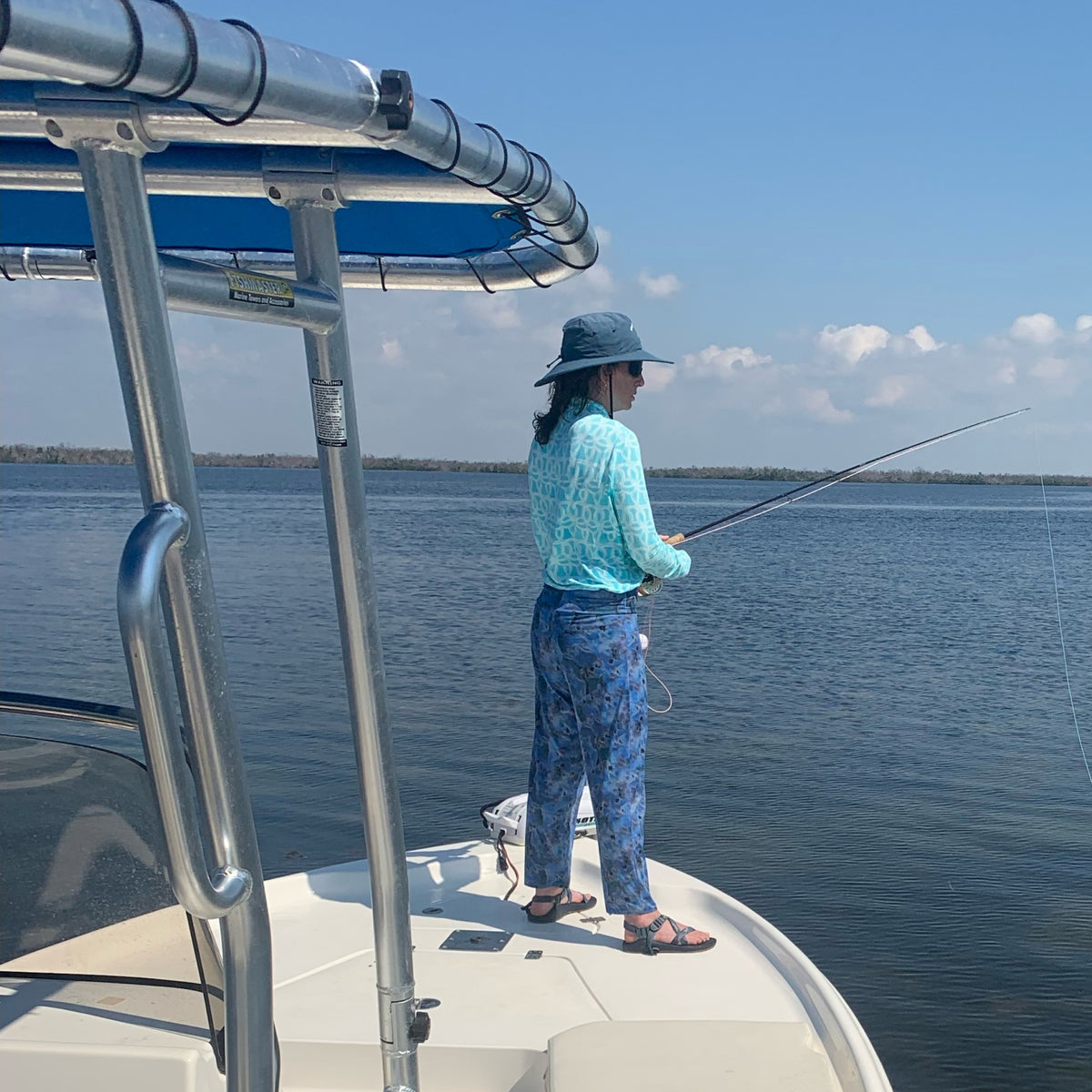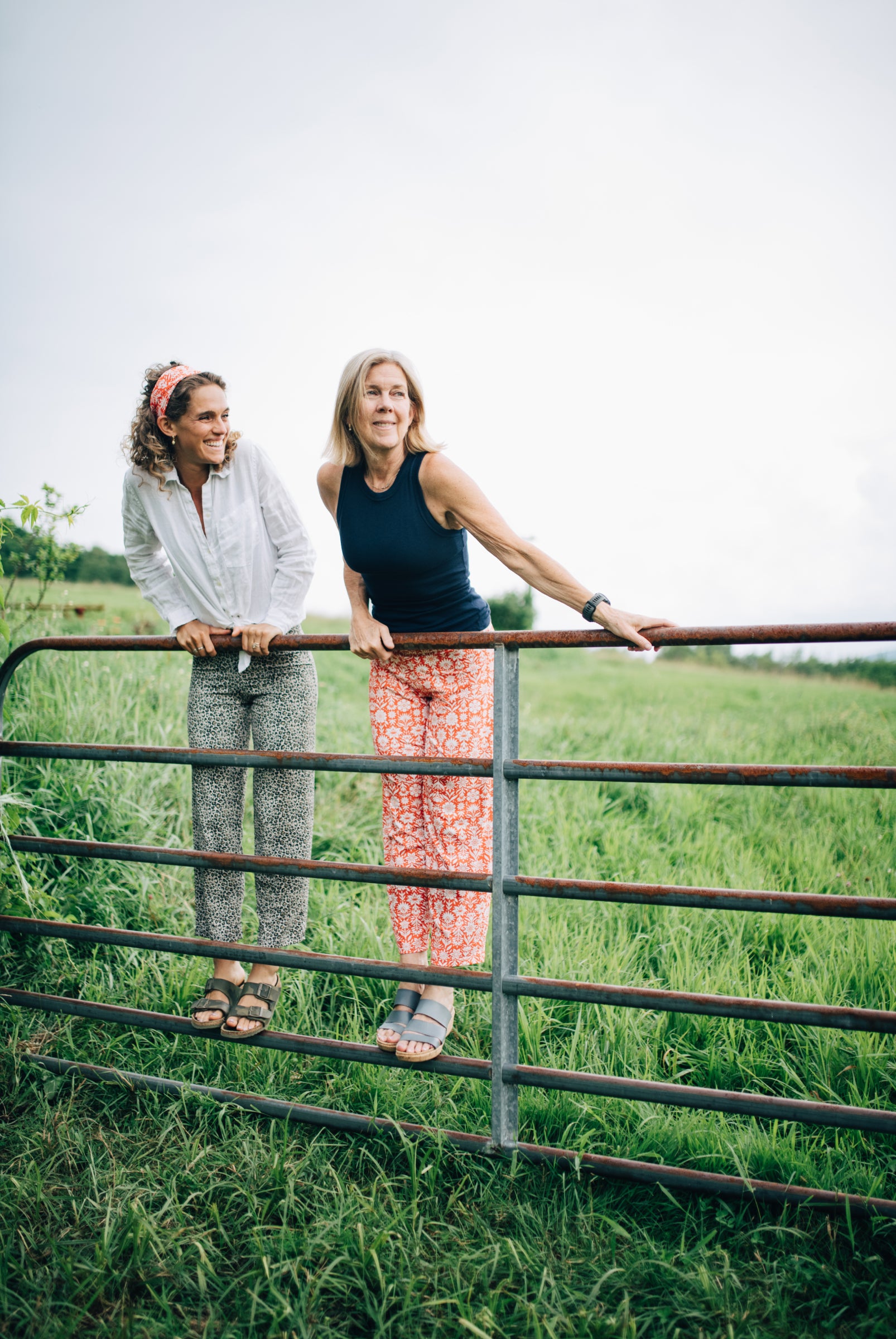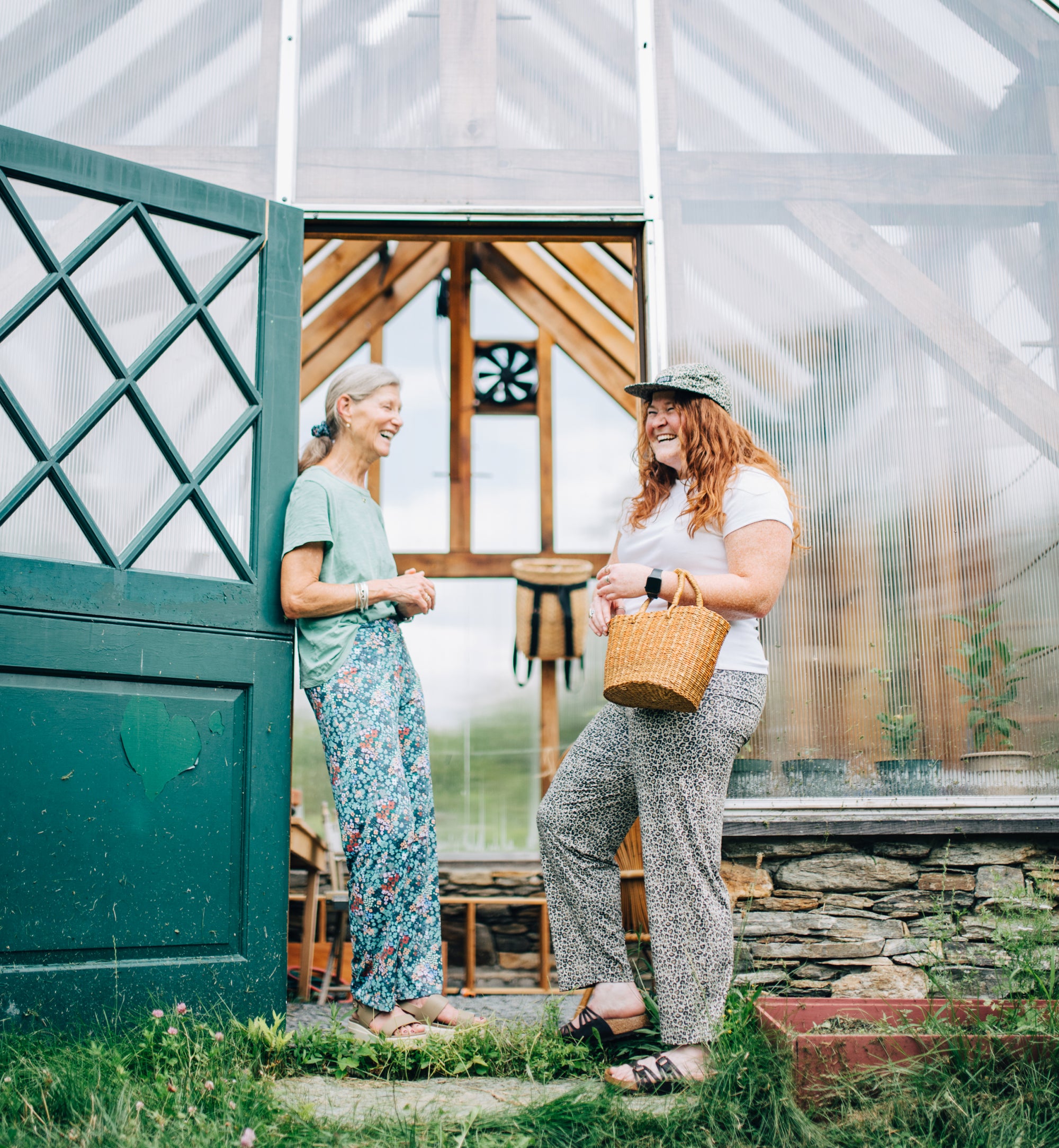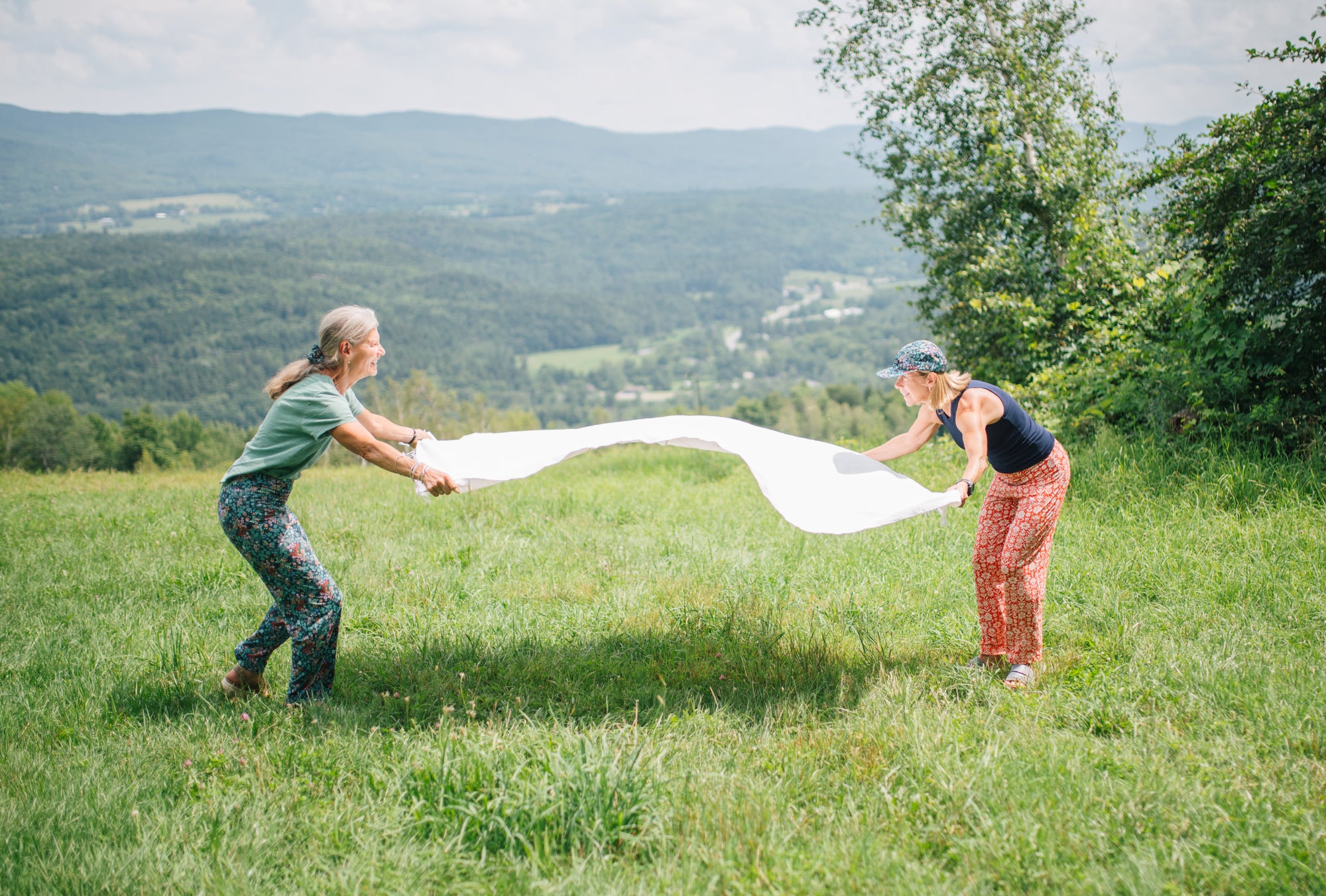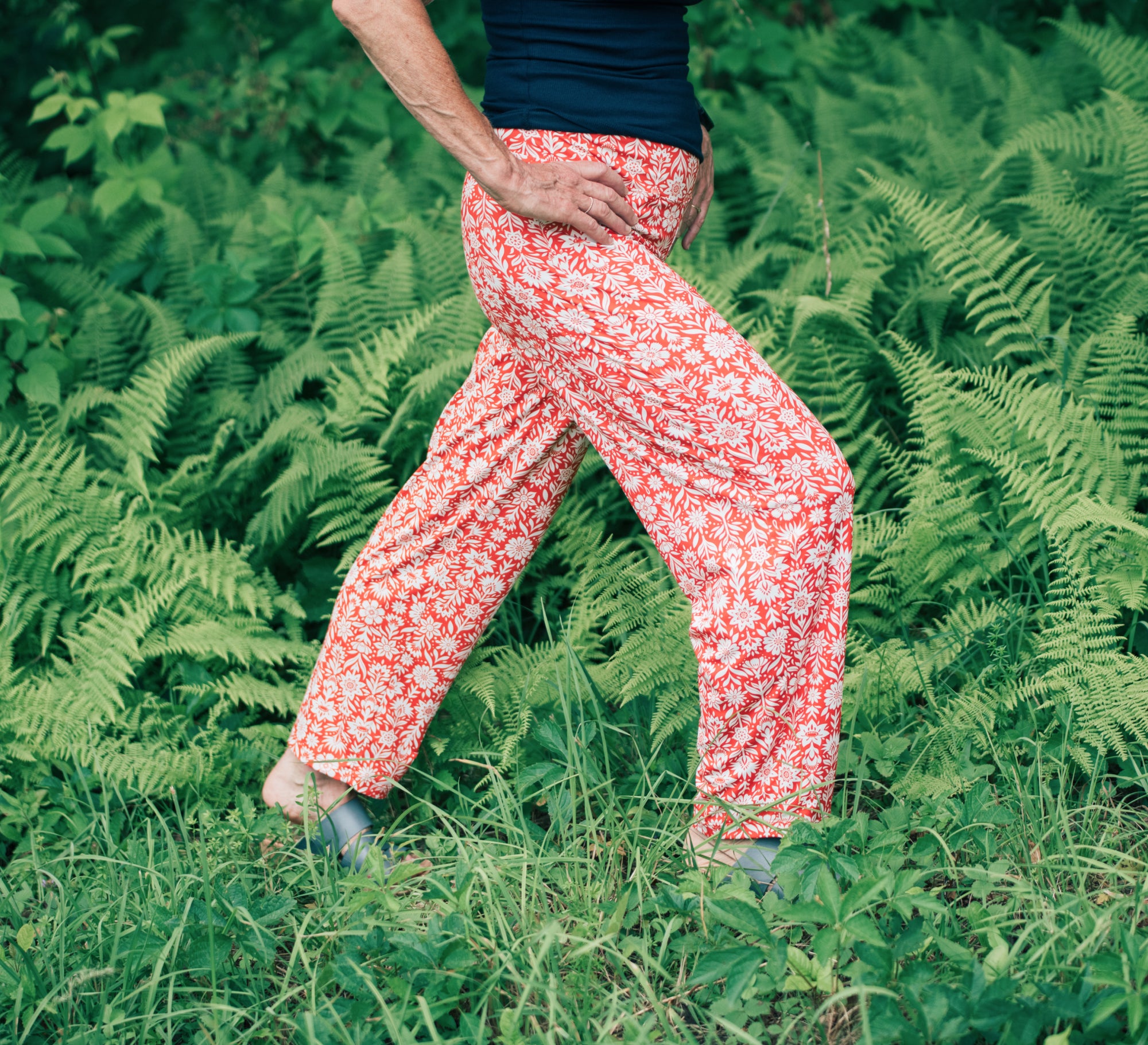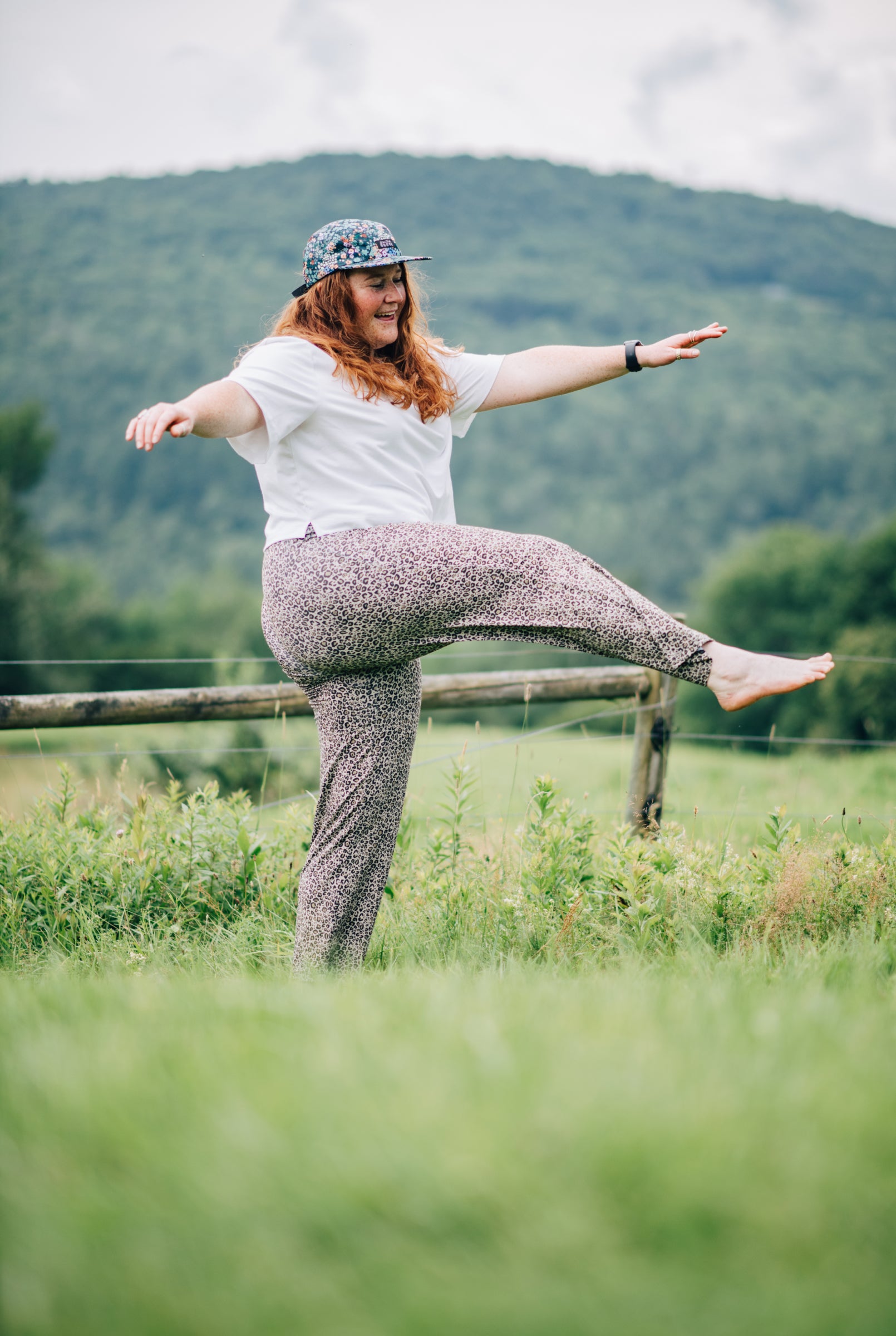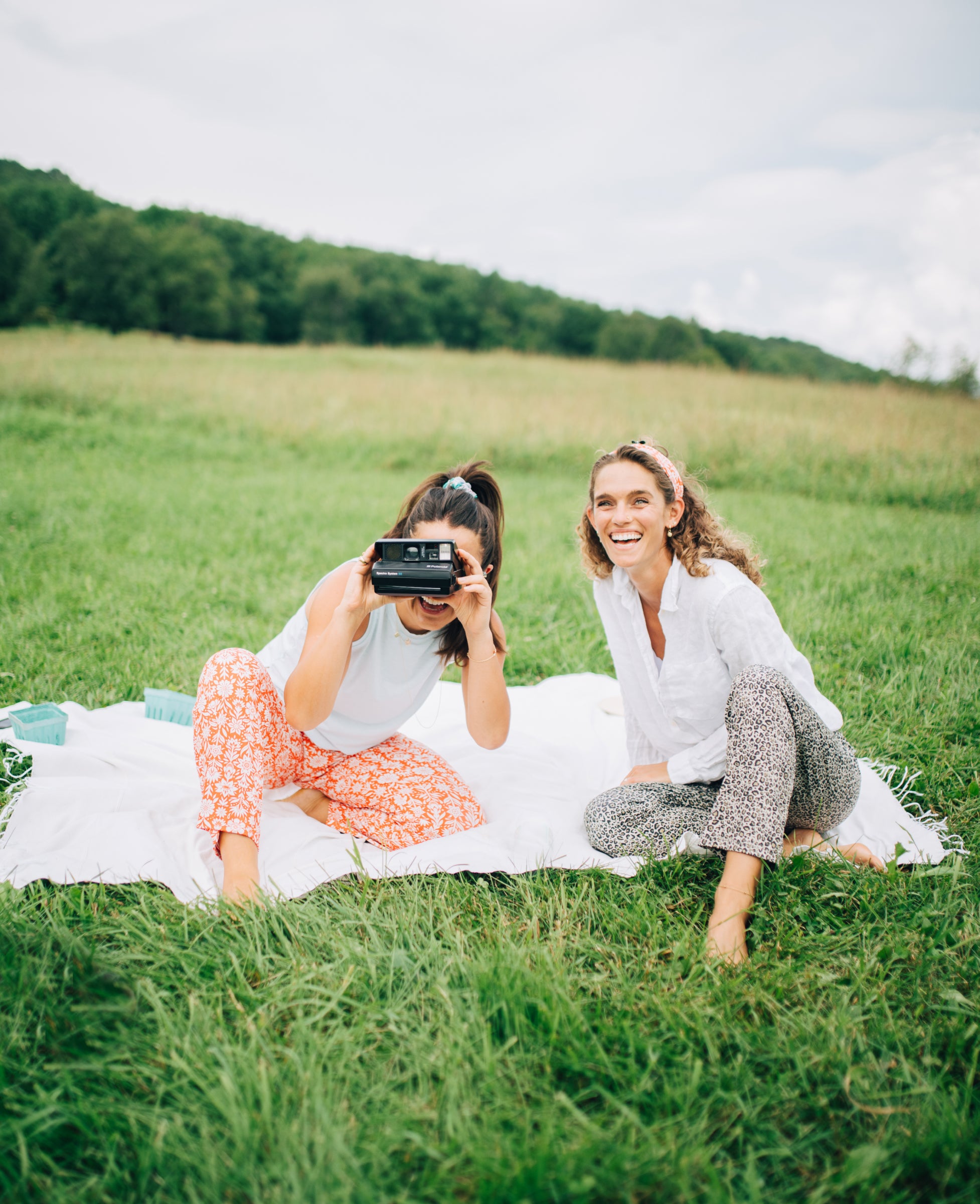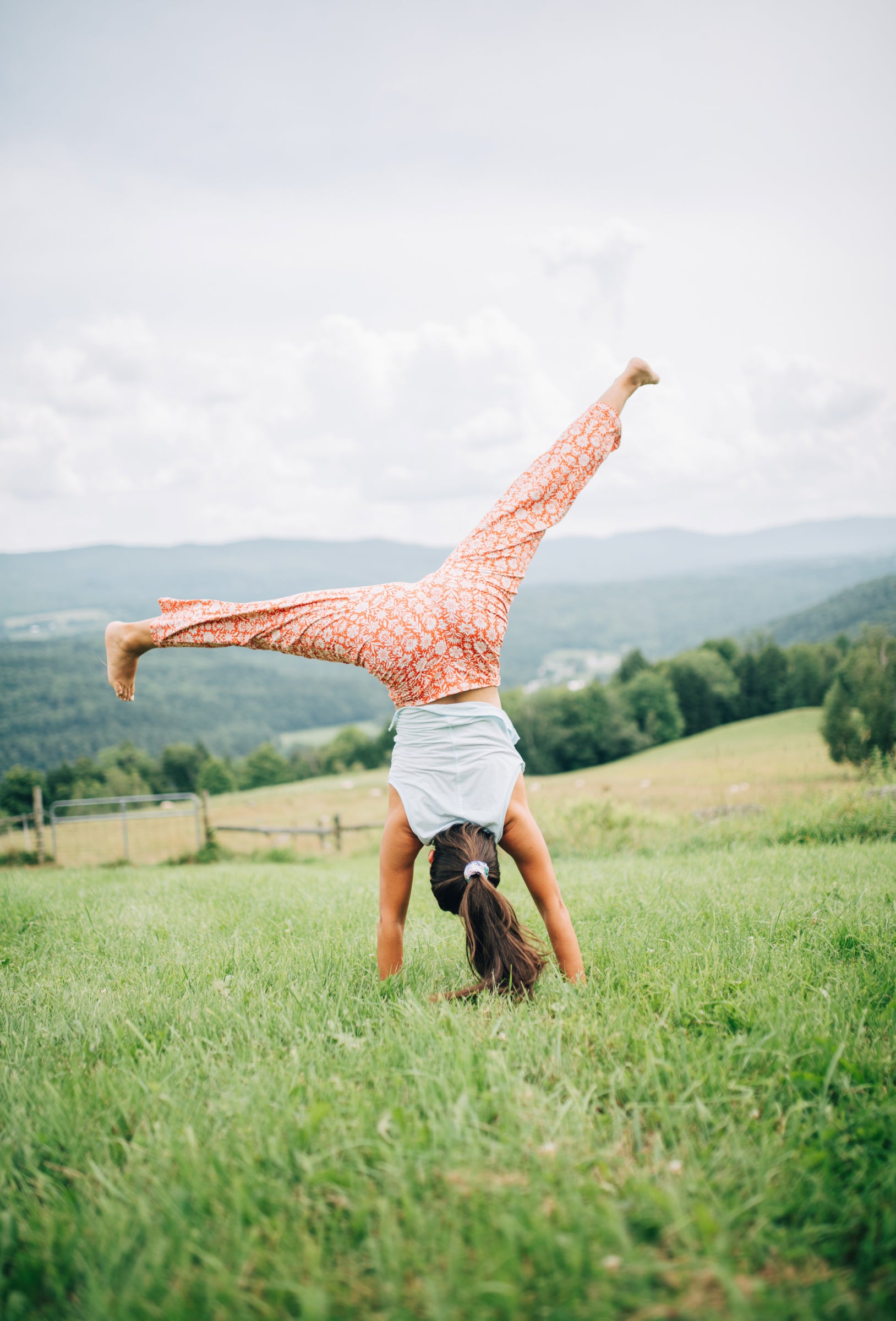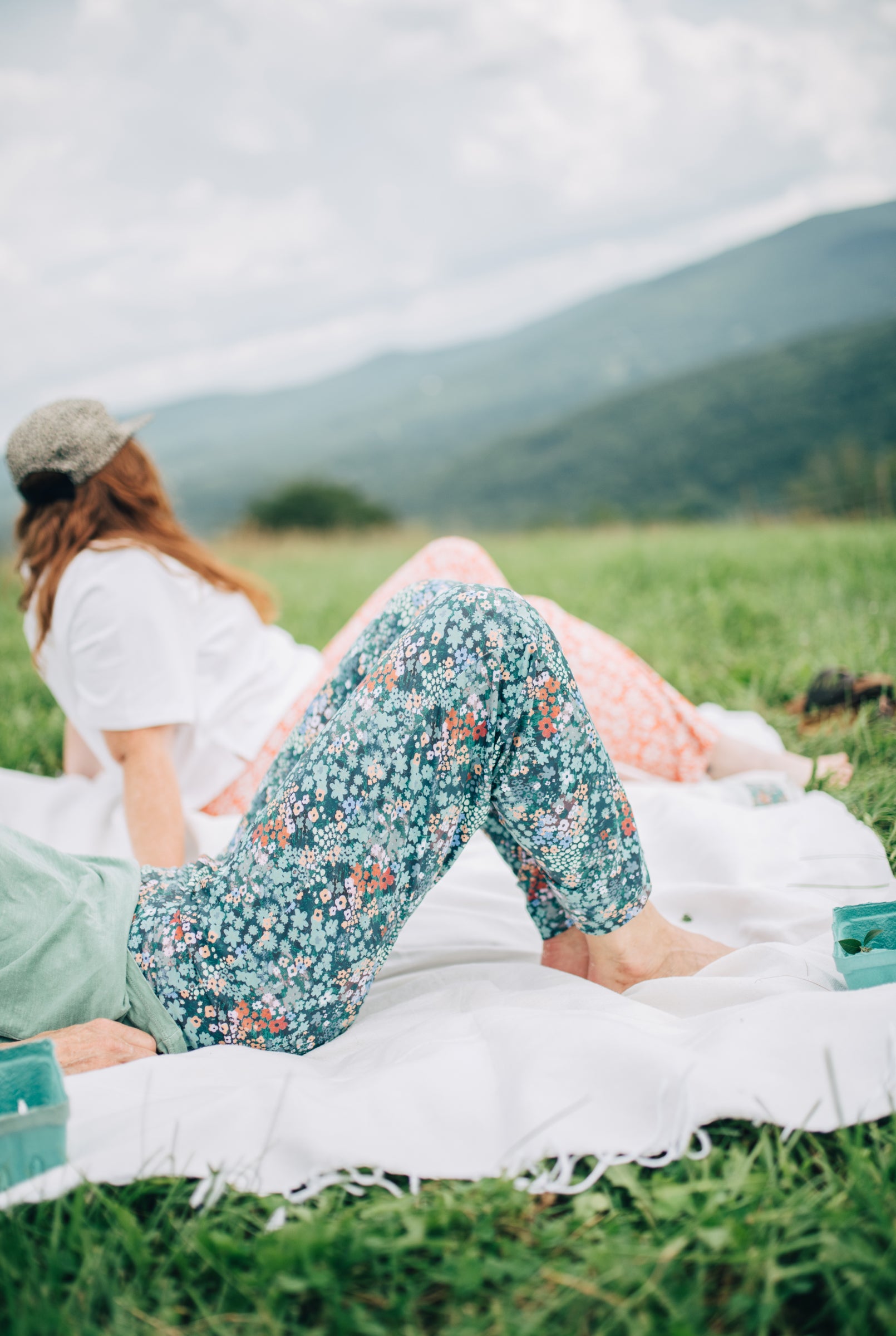 We launched! 🎉
After a year, our product development team has dialed in the fit and feel, and we are thrilled to present the Viska Pant in four sizes and three patterns!