Photos and words by Corinne Prevot
It's been a few months since I checked in at the launch of our Catalyst Collection back in September.  We've been working on some beautiful new prints and expanding our recycled colorful fleece collection that I can't wait to share with you!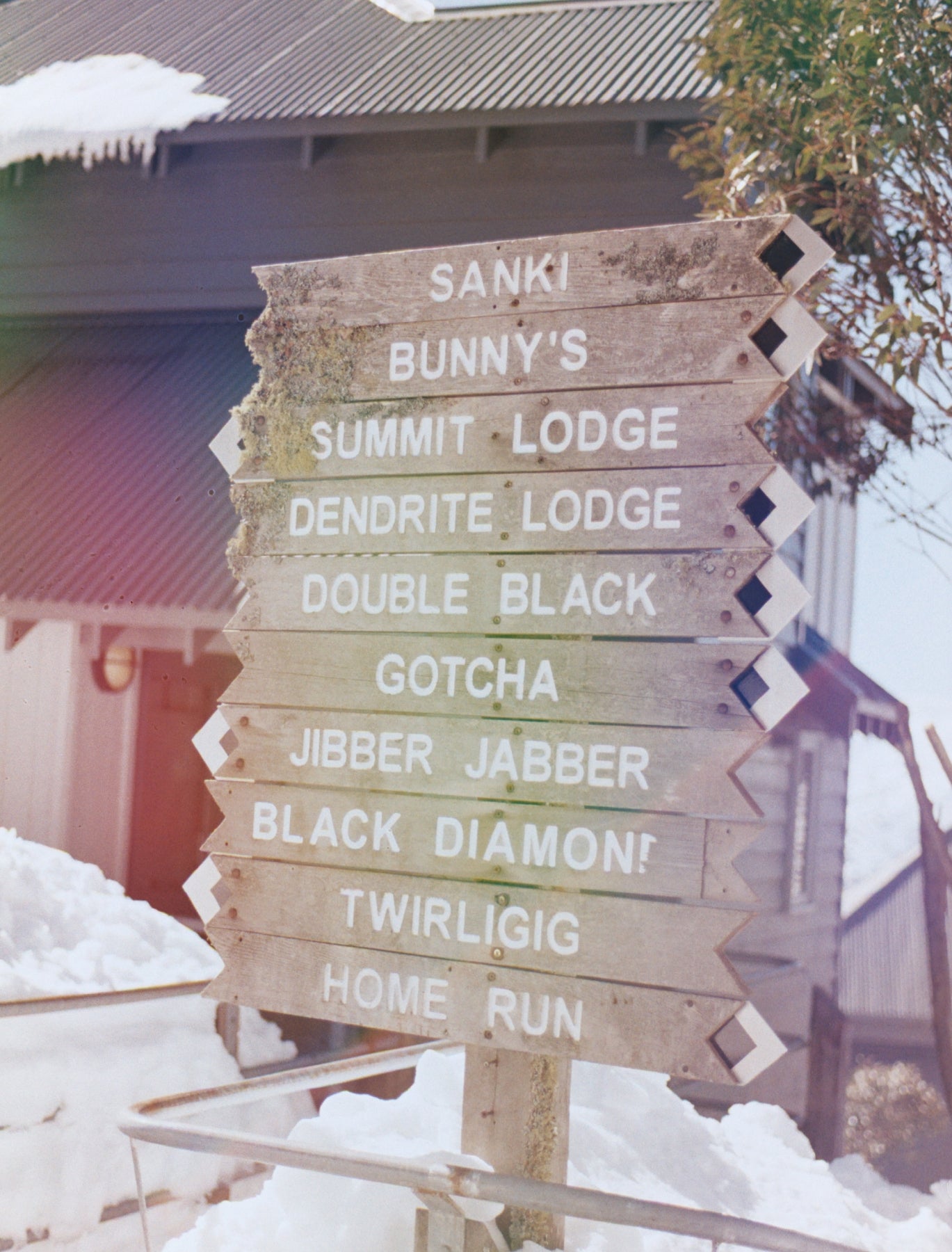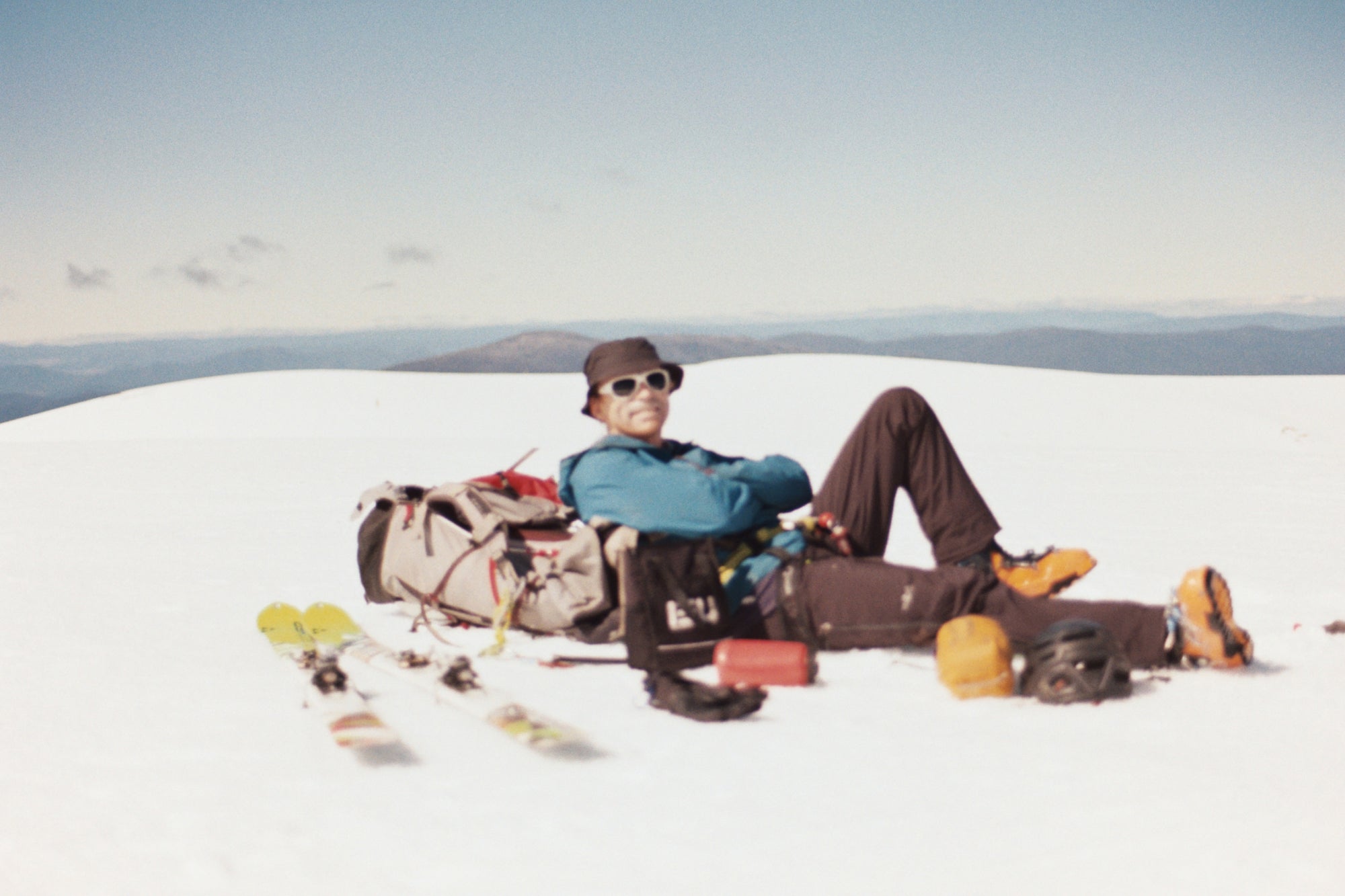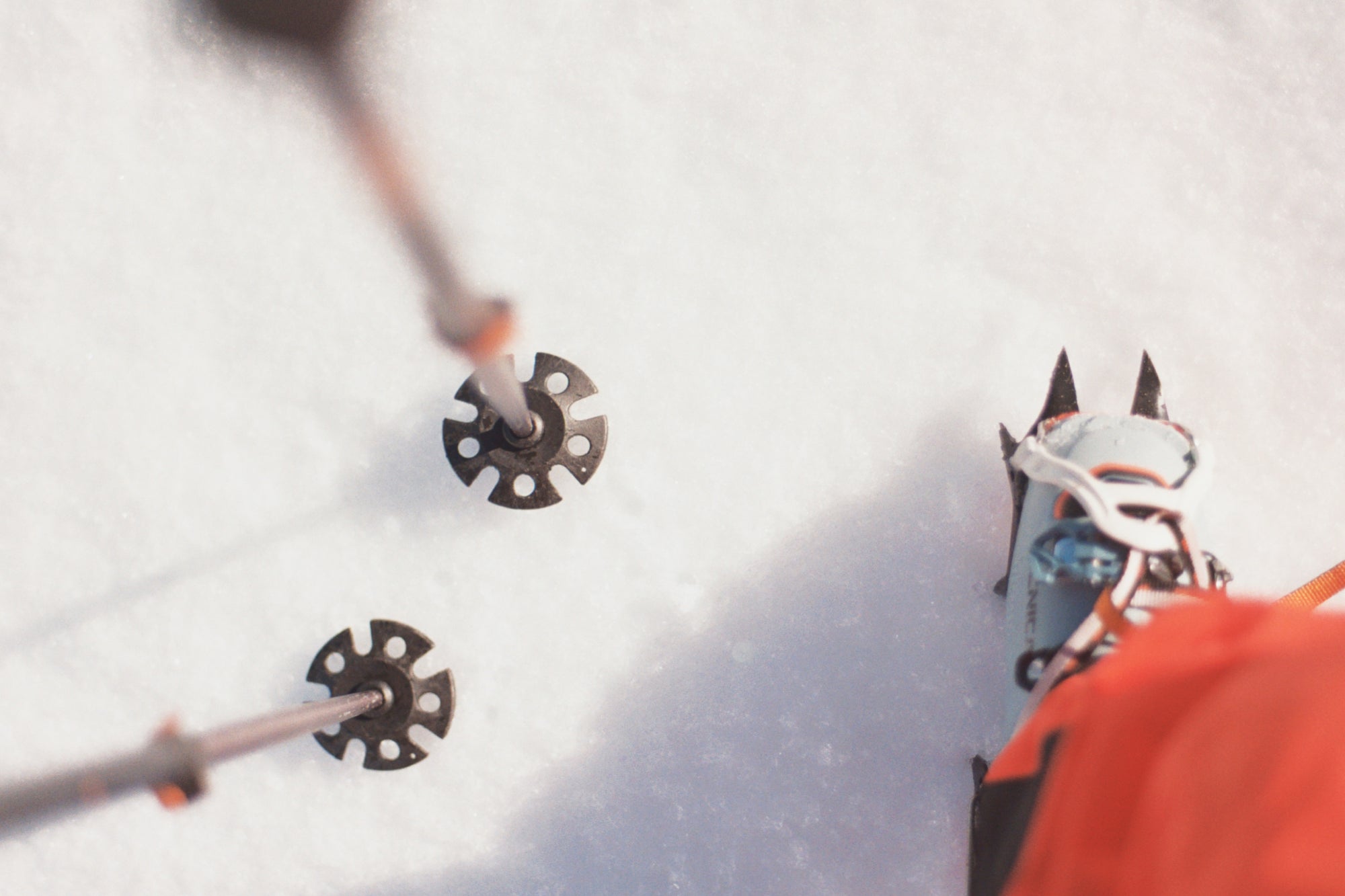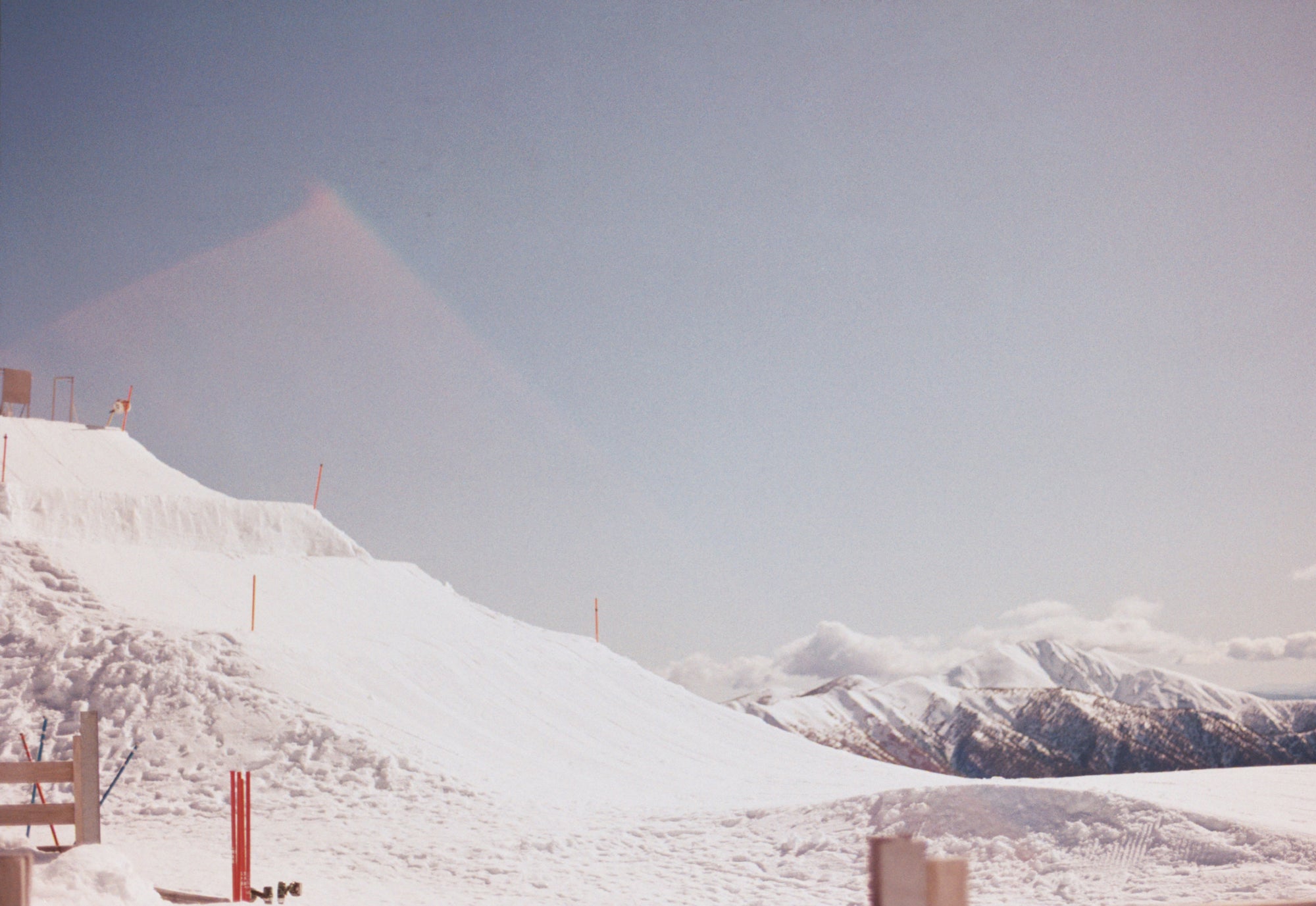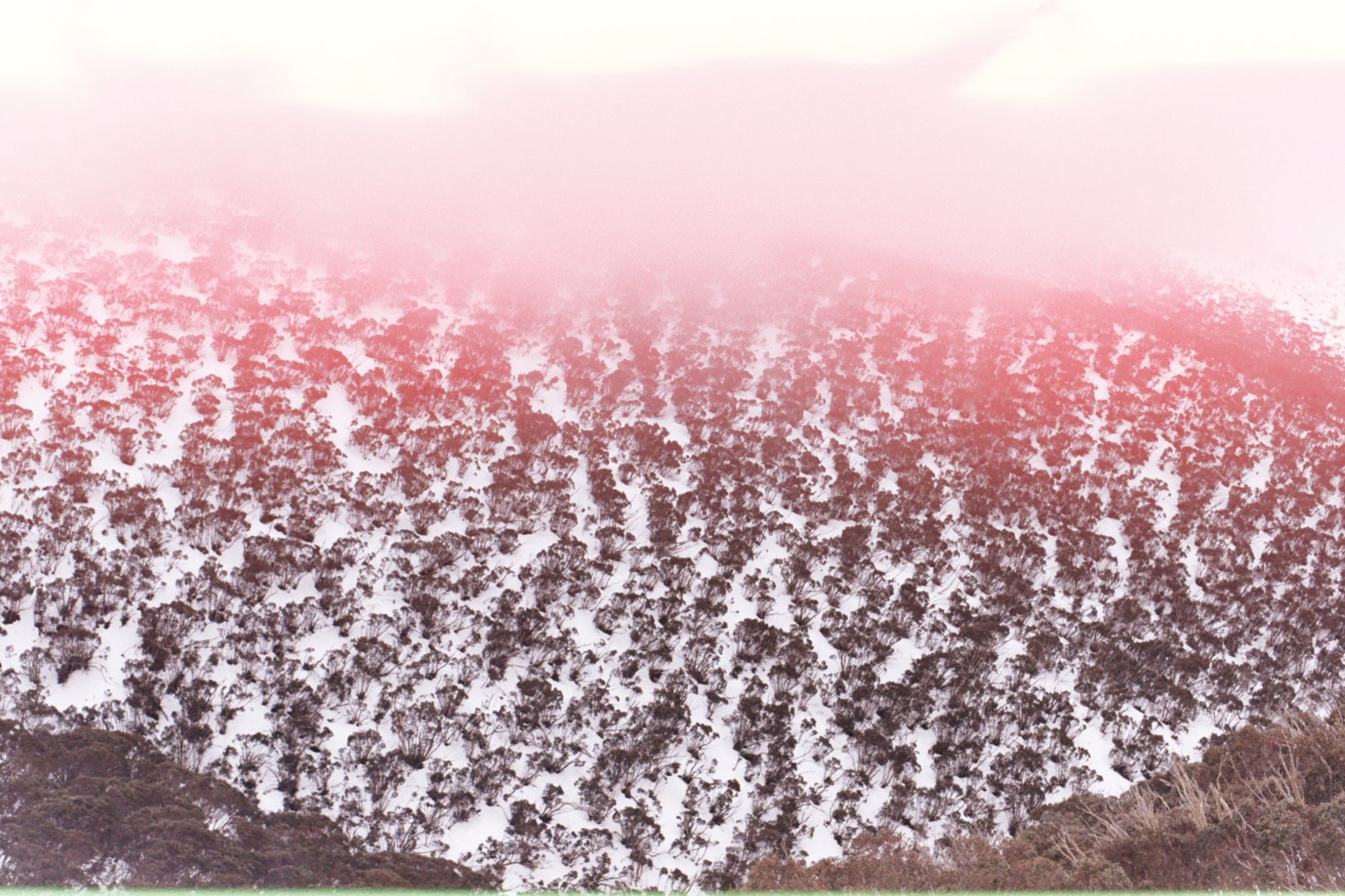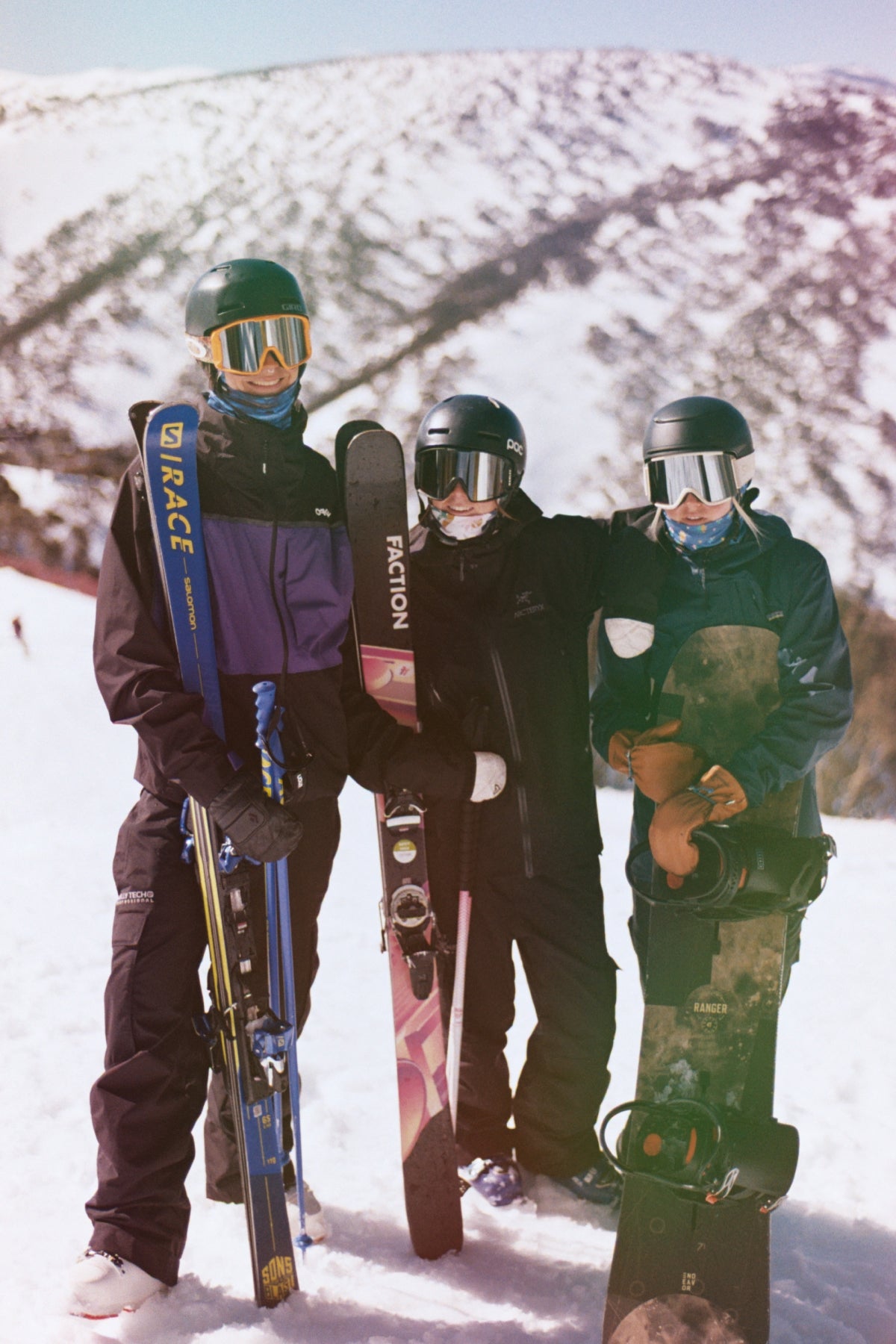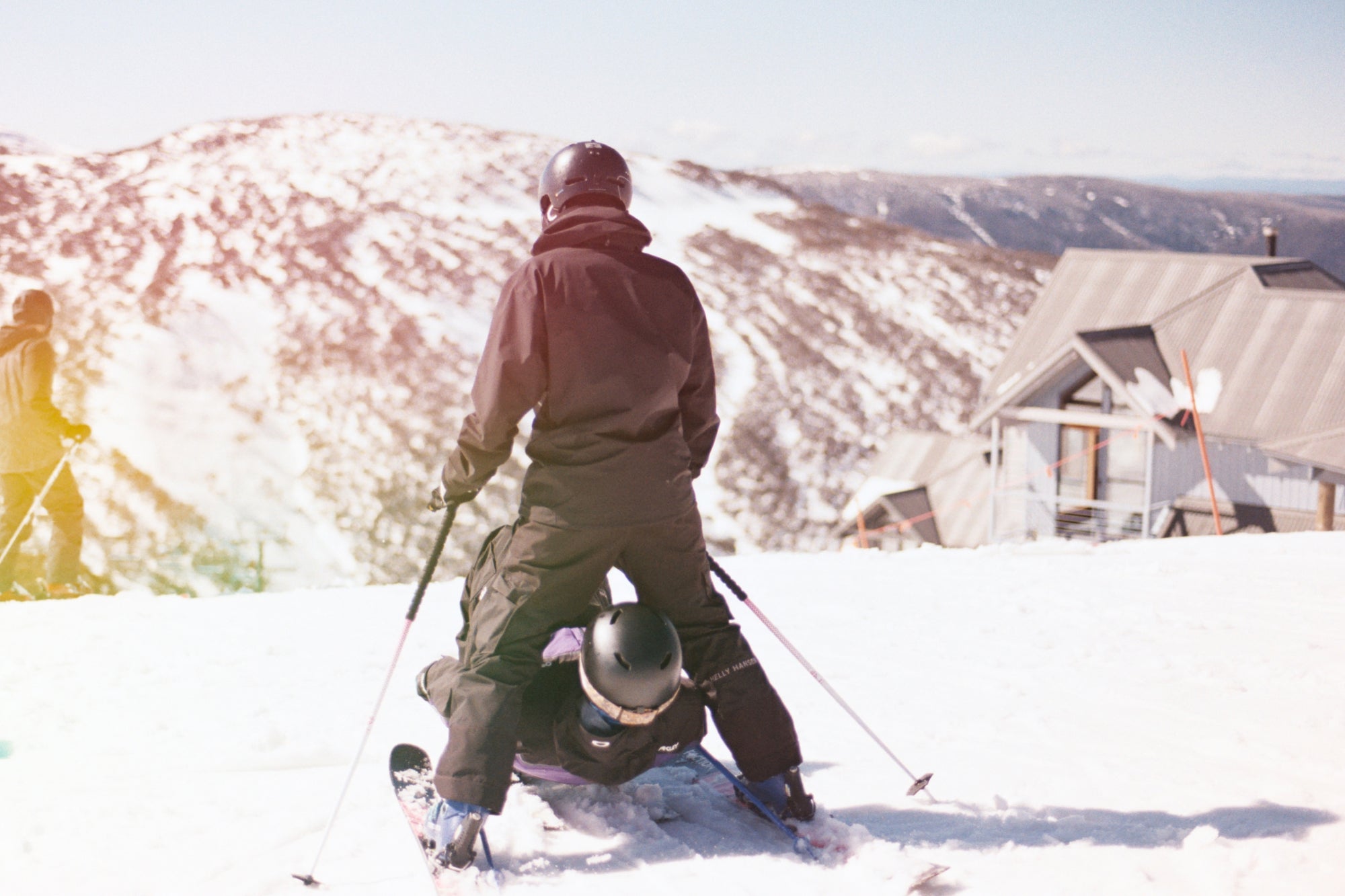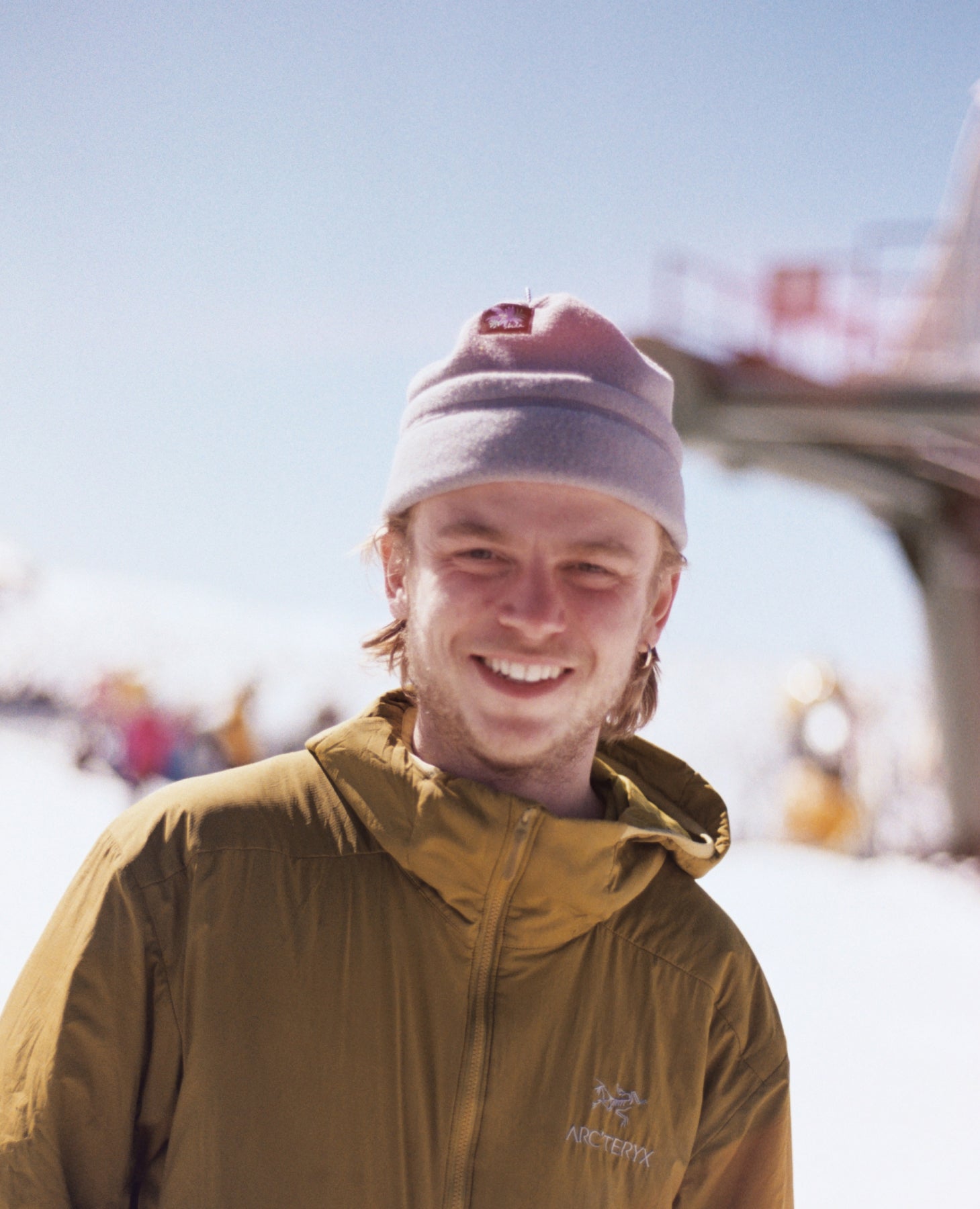 Before we set them out in the wild, I was keen to put them to the test.  Seeking snow, I reached out to my Australian friend, Coen, who had coincidentally left his crampons in my car after a ski meet up in Revelstoke last winter.  The dots connected and I headed down under...
The quest to return Coen's crampons landed me in the Victorian Alps with a warm Aussie welcome by his friends and roommates working and riding at Mount Hotham Resort.  We skied, hiked to ski, took photos, made videos, and my vocabulary expanded over the course of ten days.  The pals loved the new hats, layered them with our balaclavas, and made my bags lighter for the trip home ;-)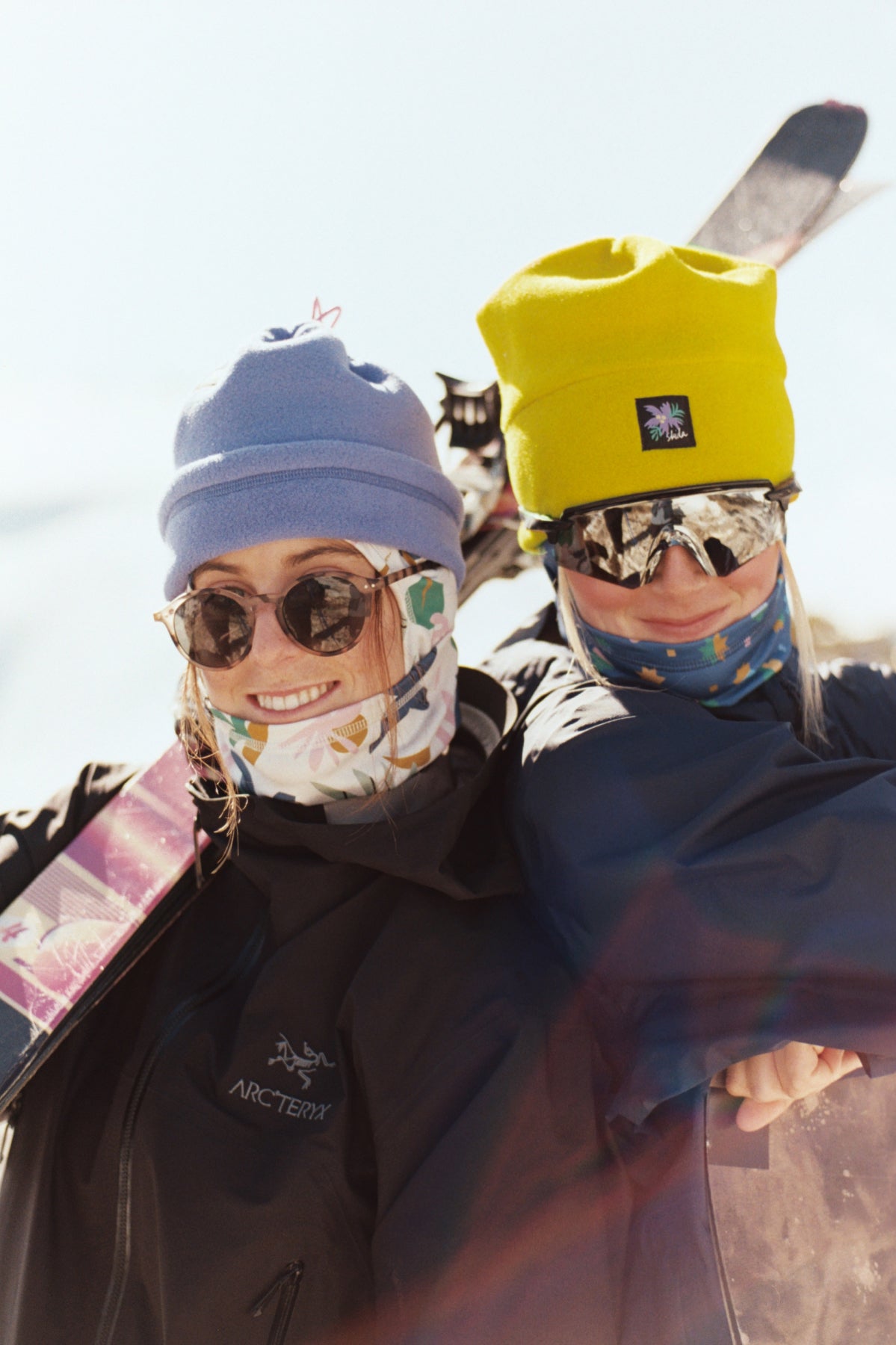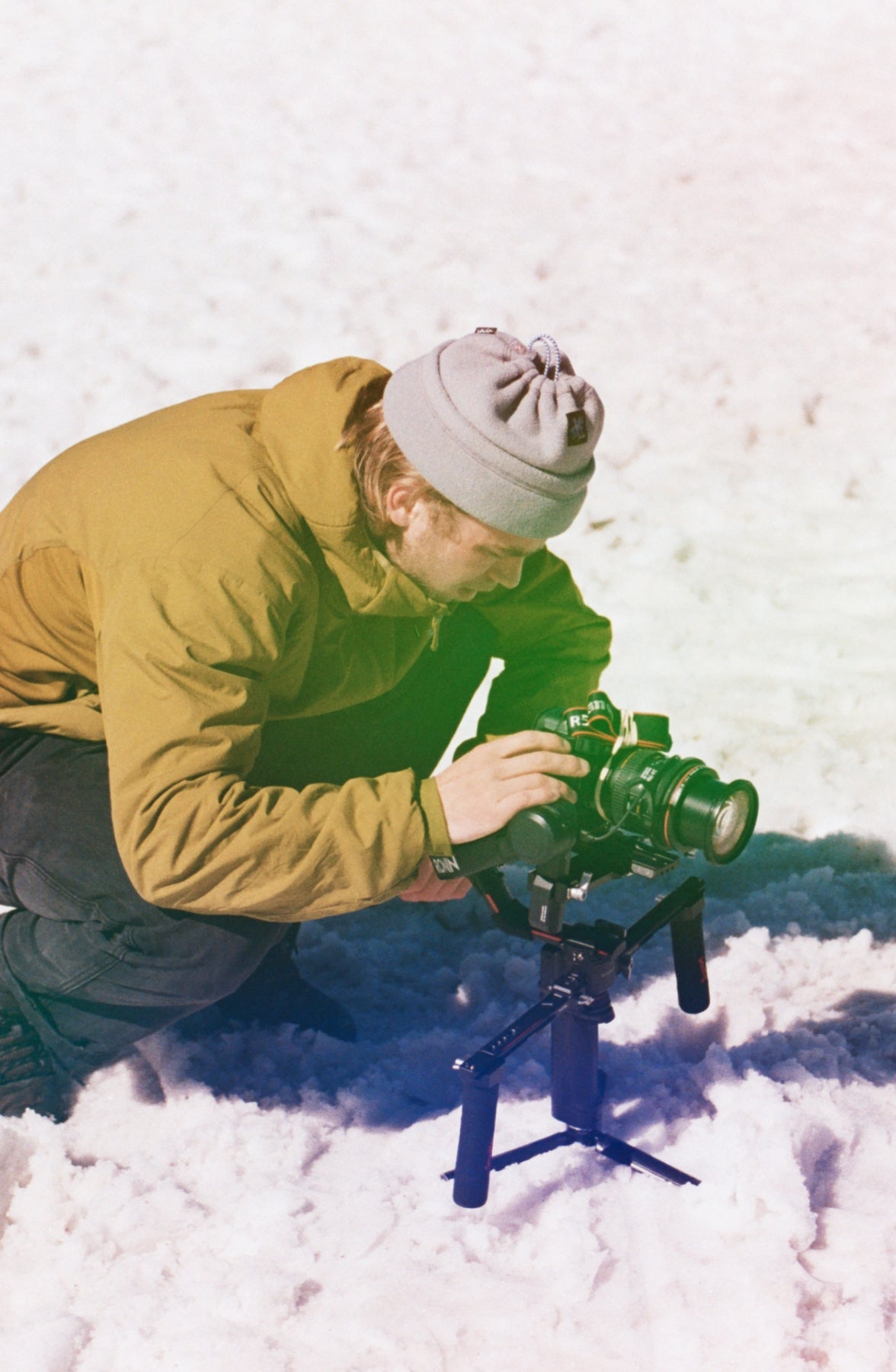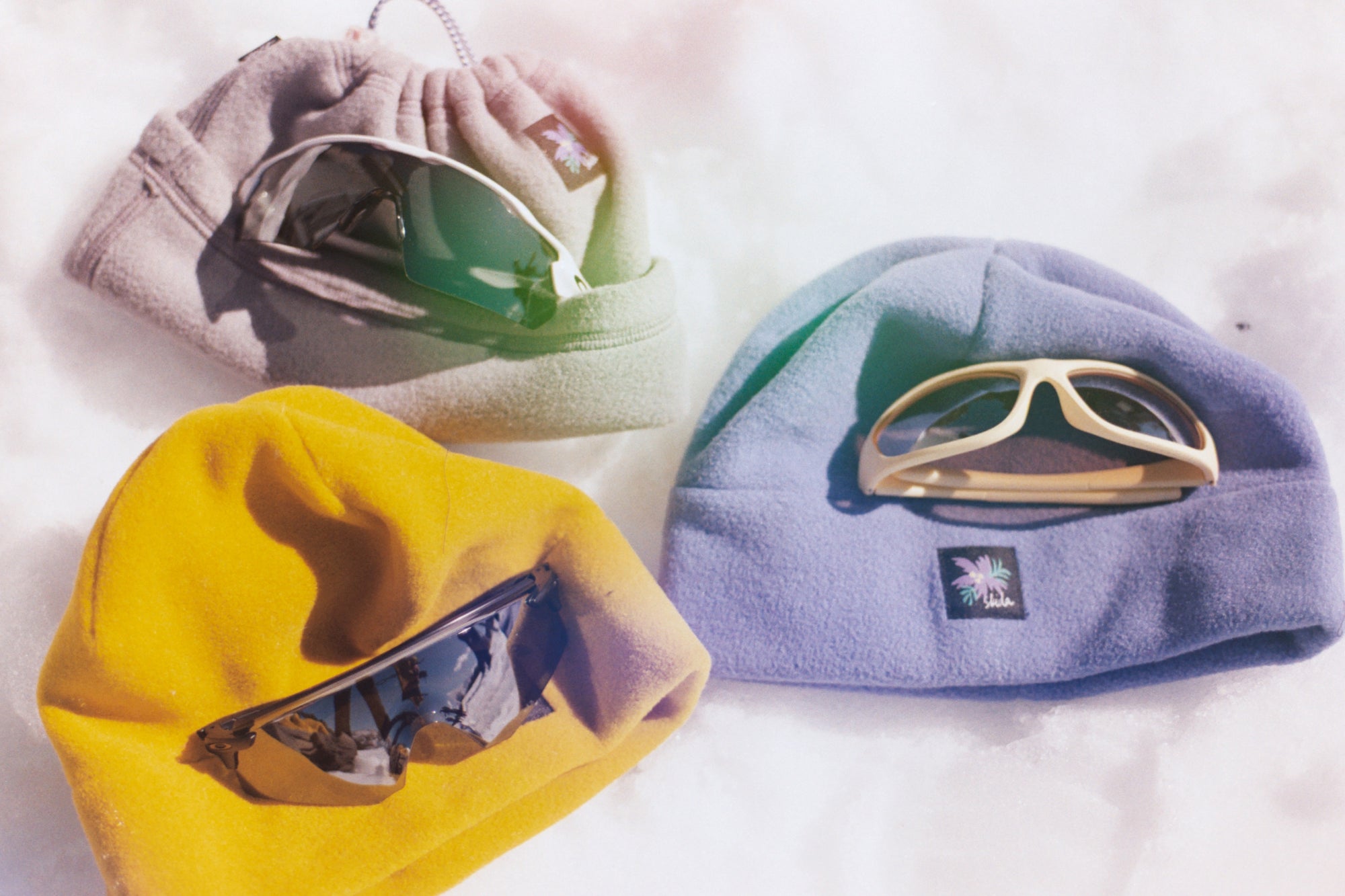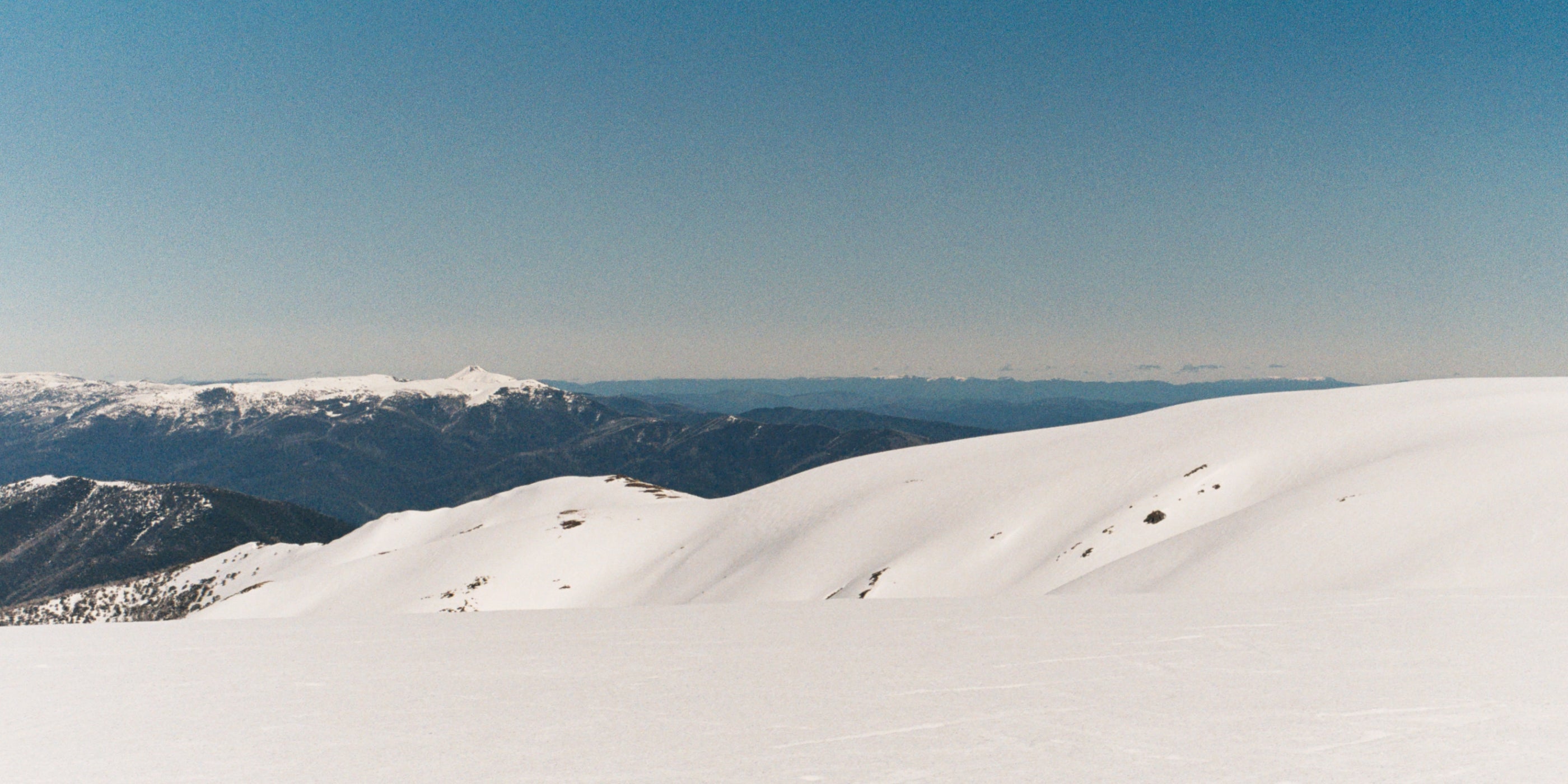 What is a catalyst?
"A catalyst can be a person, thing, or event that incites change or puts into motion. Scientifically, it's a substance that increases the rate of reaction. Personally, it's a thought, idea, or experience that motivates and inspires me to take action."
-Corinne
You could say those crampons were the catalyst. It was a good thing I brought them down here because we surely needed them as we ventured around Victoria's weathered peaks and sun-baked snowpack!