Photos by sofia dewolfe /📍 madison river / ennis, montana
a behind the scenes look at our new collection
Meet Habitat
We headed to Ennis, Montana with our new collection and met up with fly-fishing guides and local anglers, Kristian, Will, Corinne, and Lydia. We floated and fished the Madison River, and hunkered down at the Double R Day Lodge for lunch and a quick break from the wind!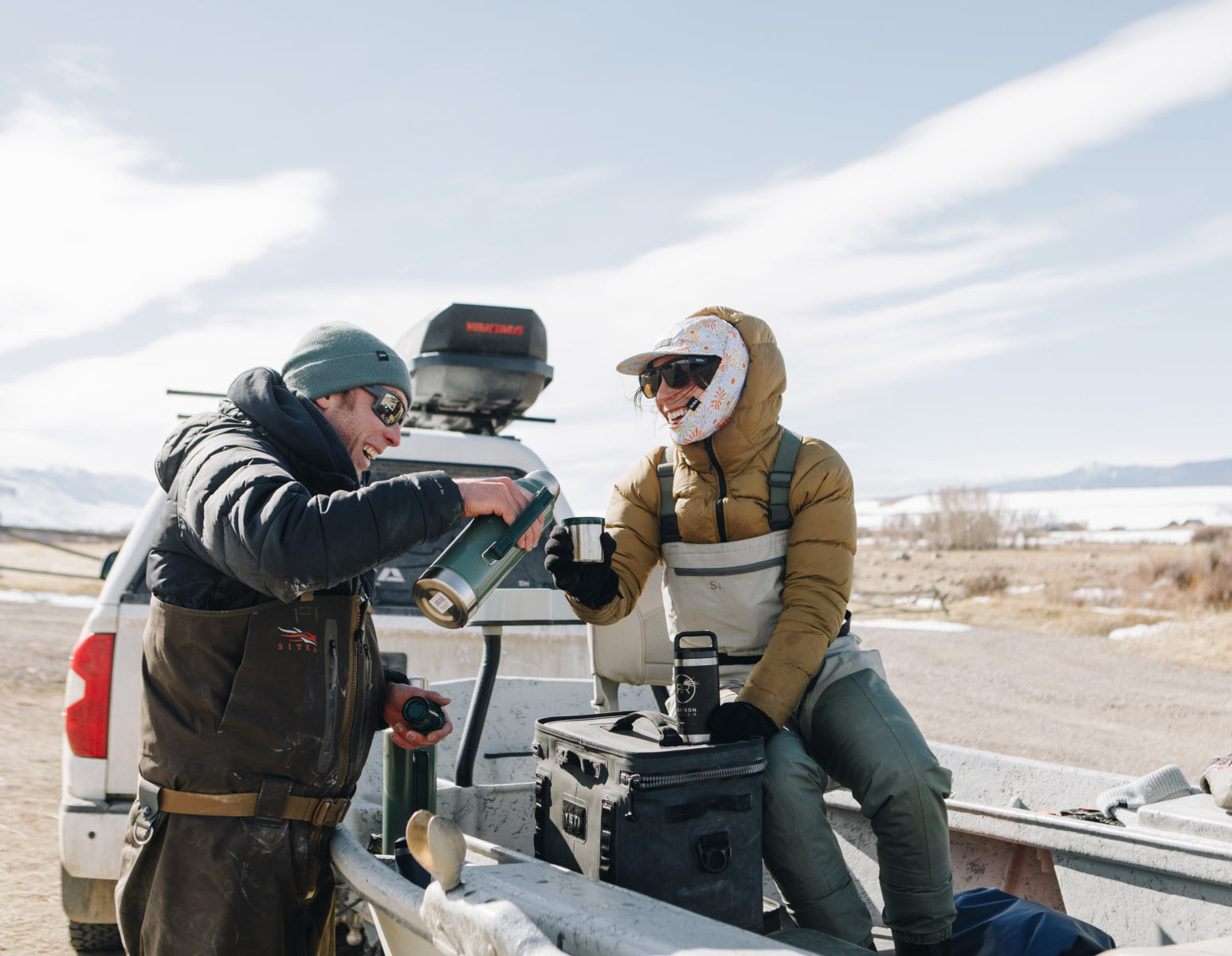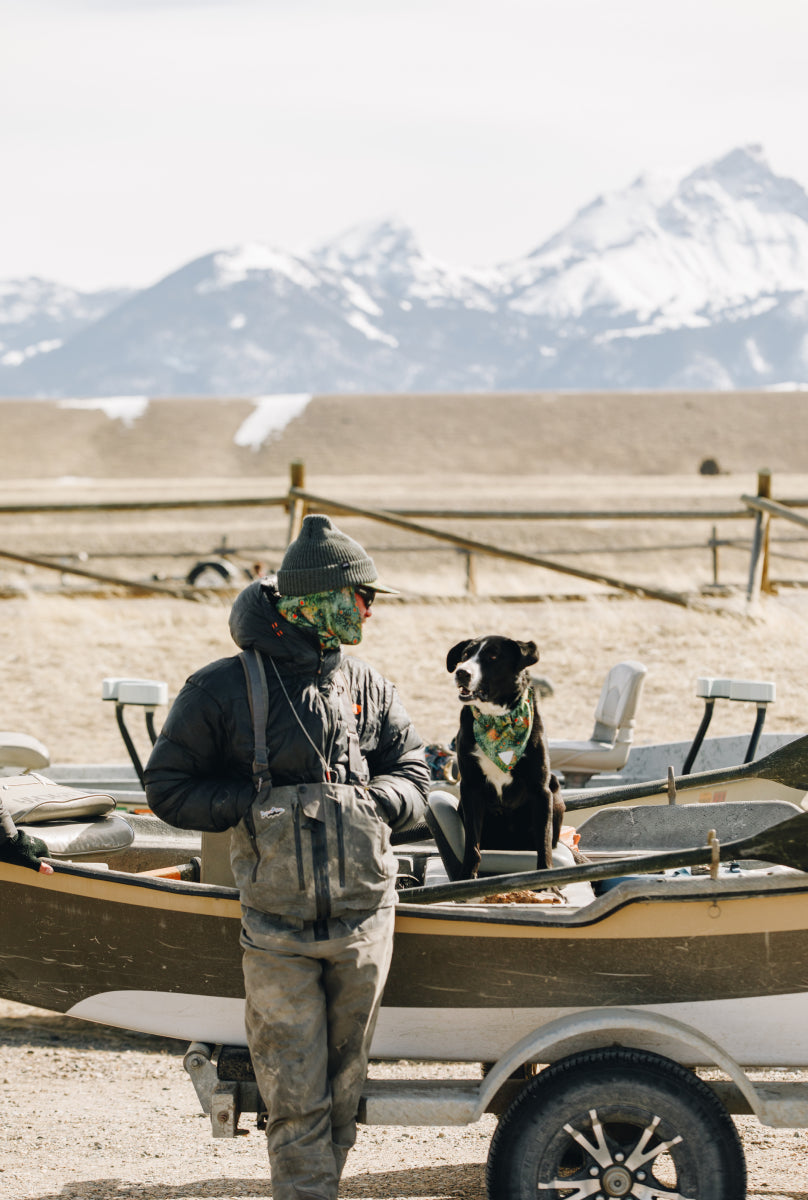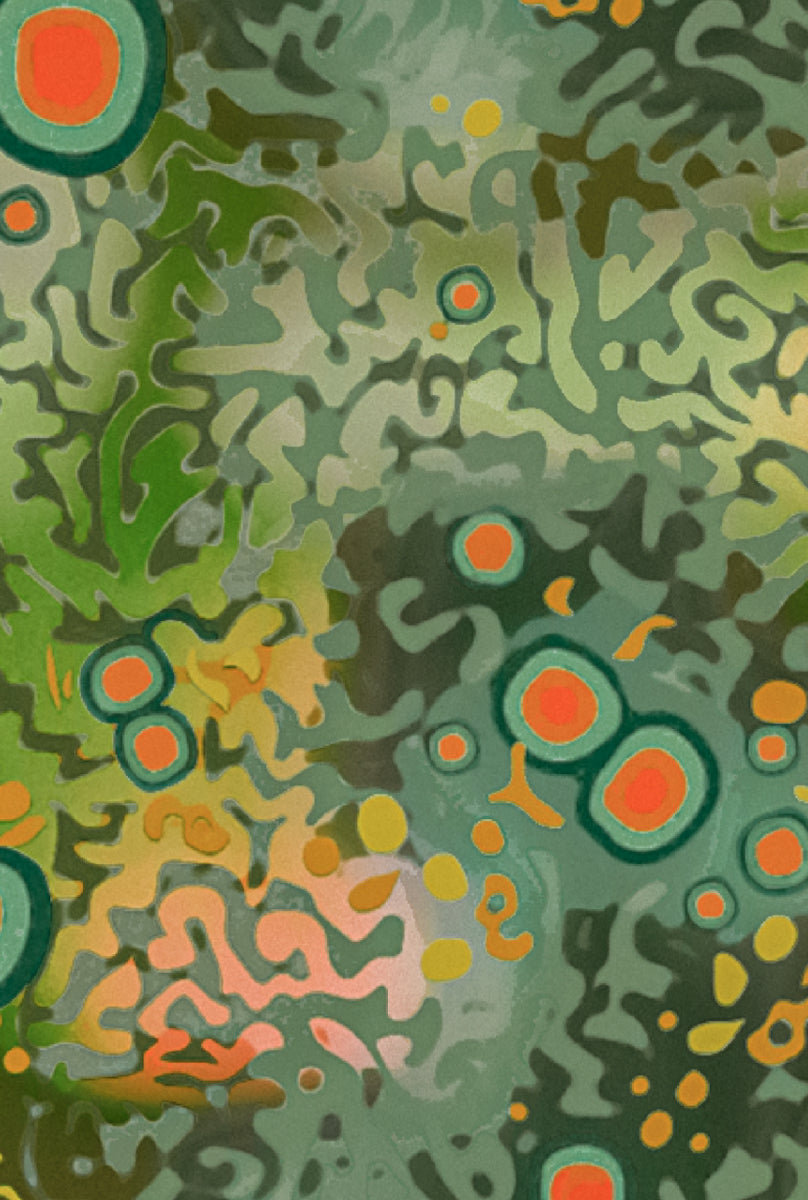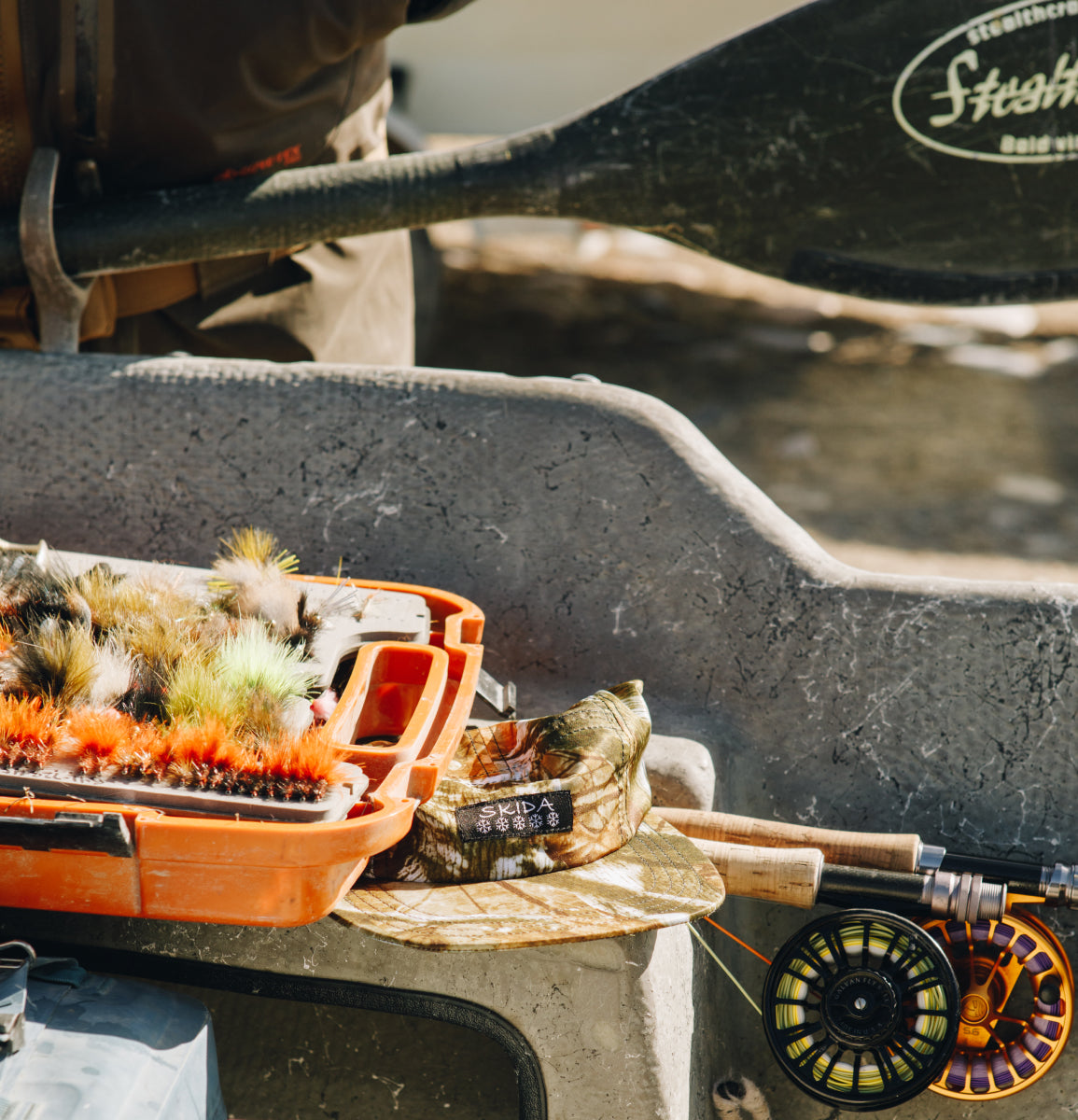 The tonal, warm hues of the brush were the perfect backdrop for our vibrant new collection.
Gone Fishin' 🎣
Snake hopped on the boat signaling it was go time! Kristian pulled it out into the Madison River and we proceeded to have ourselves a day. Although it was extra chilly from the wind, our Brim Hats, Sun Tours, and Lookout Beanies kept us fully protected from the sun and biting wind.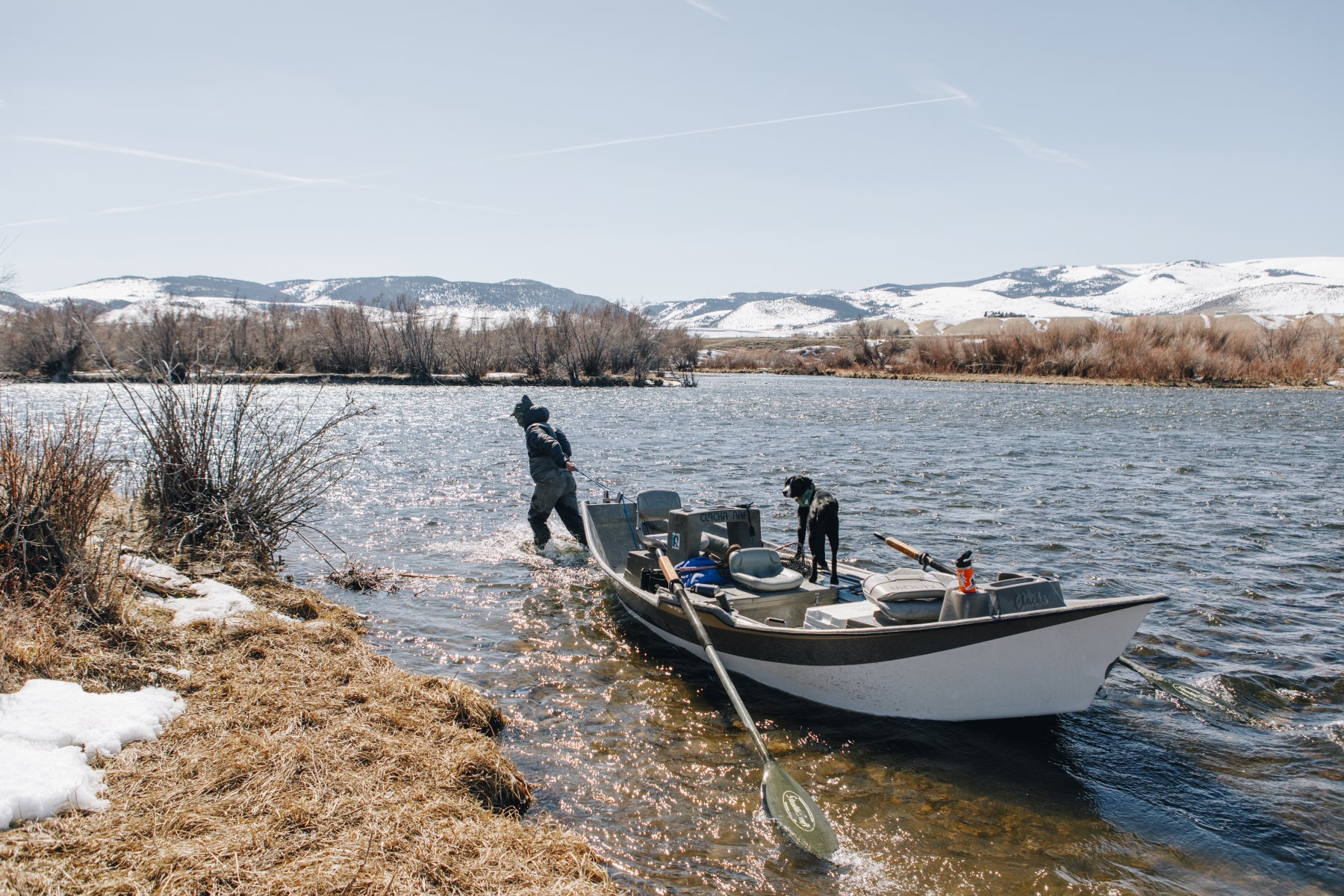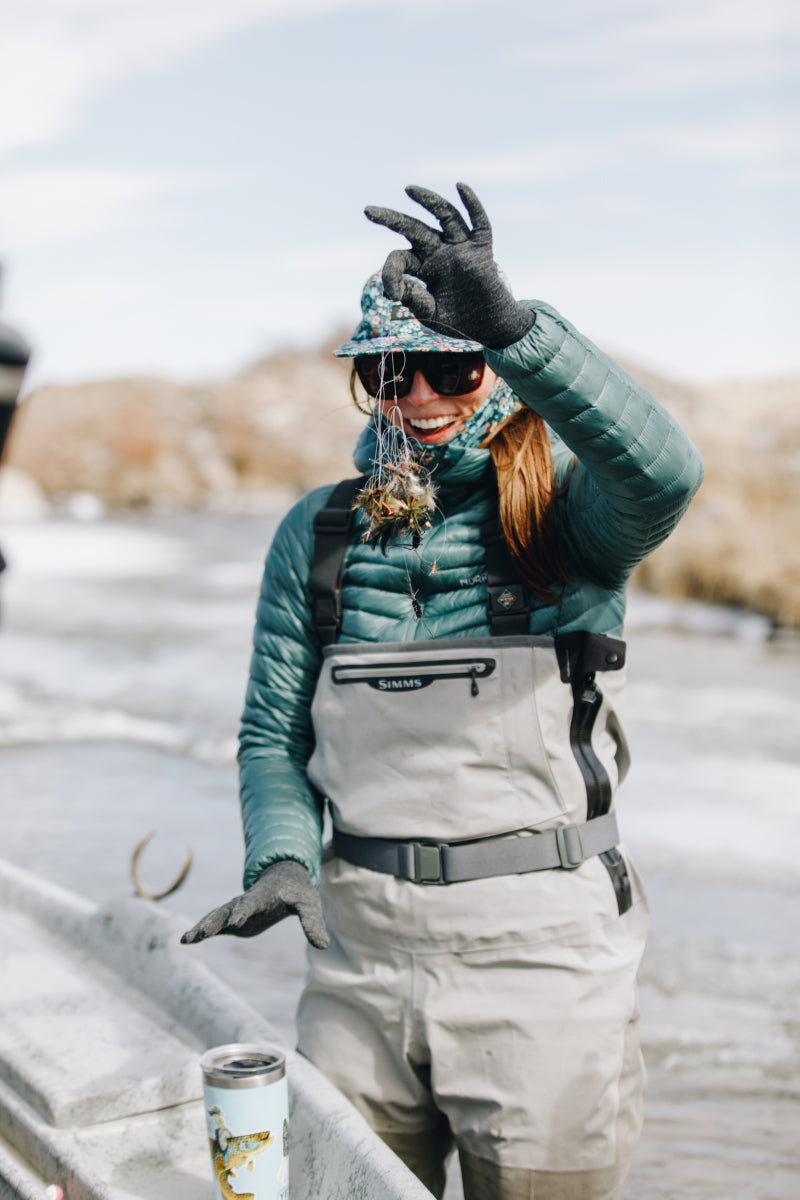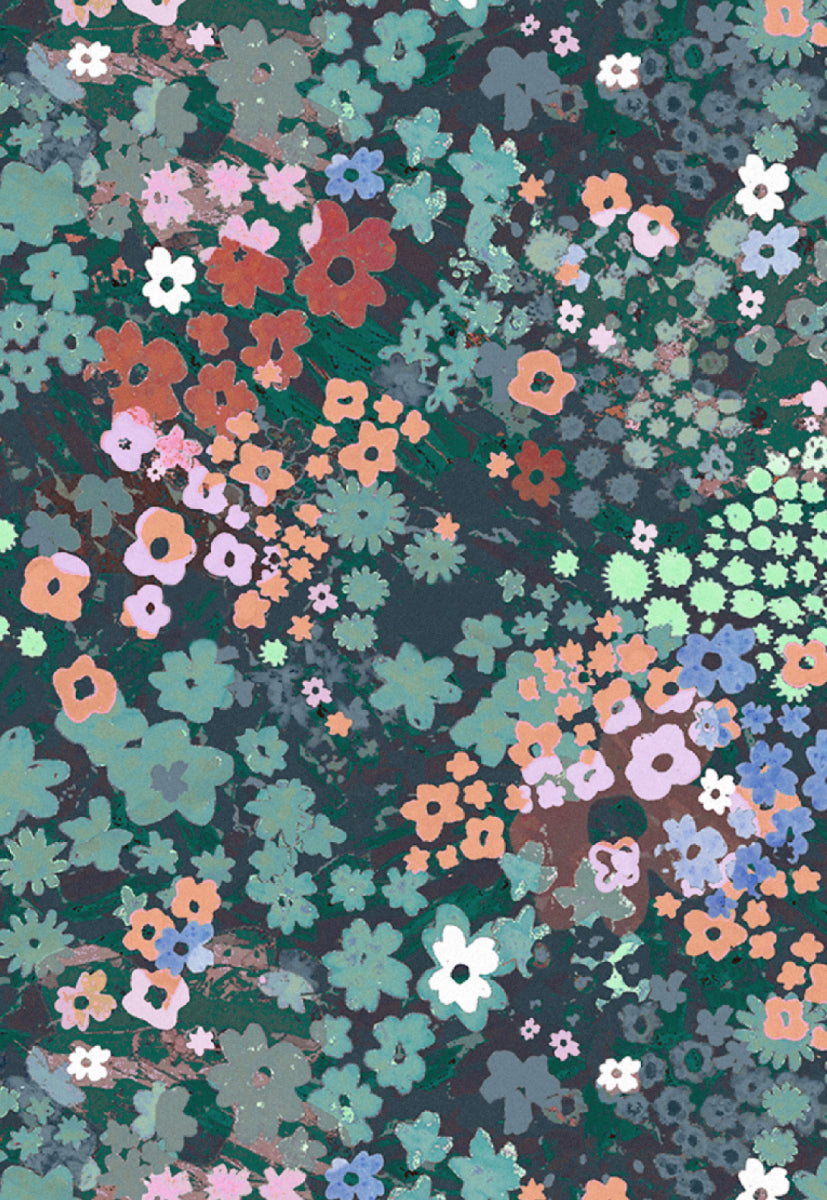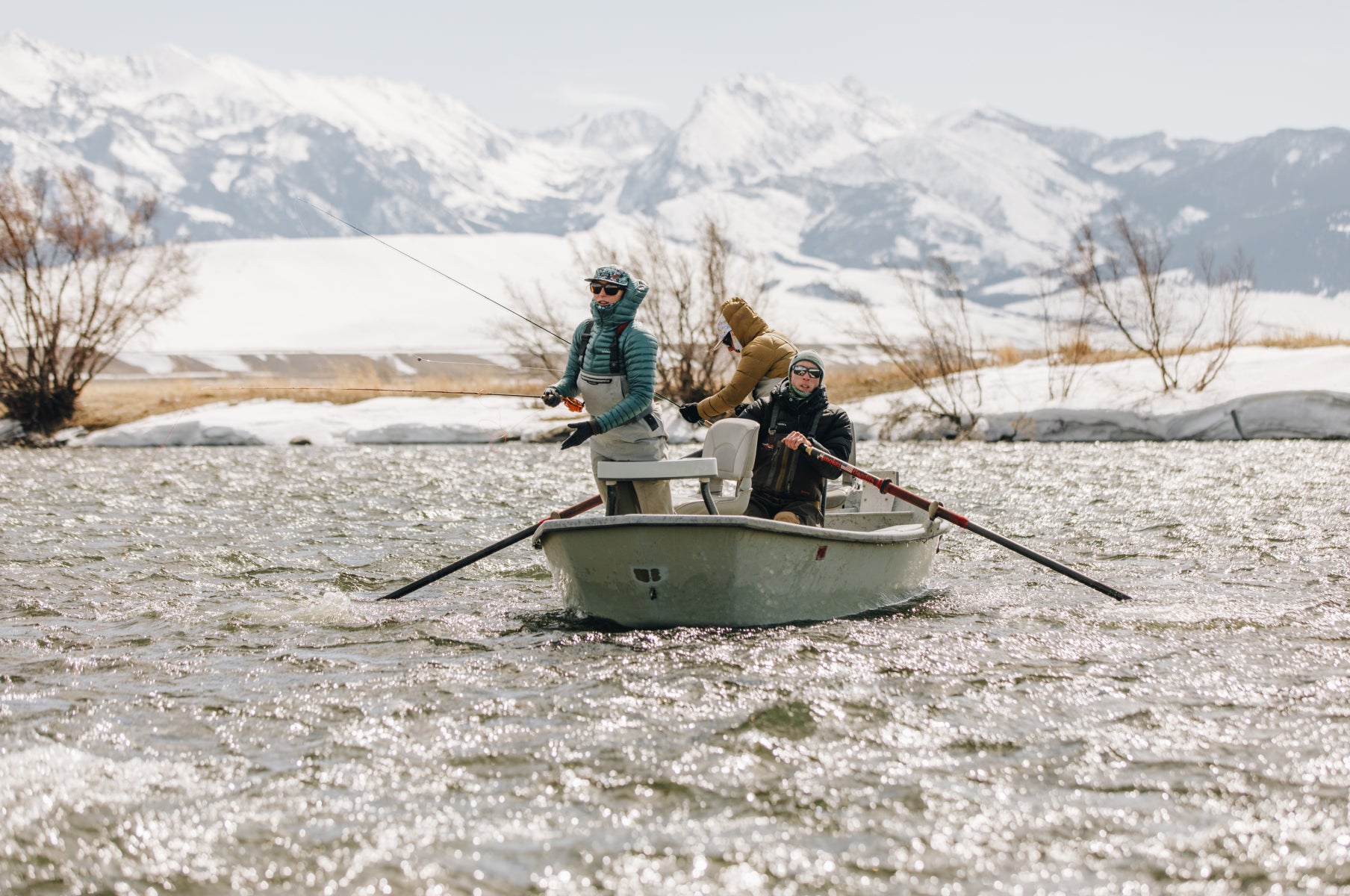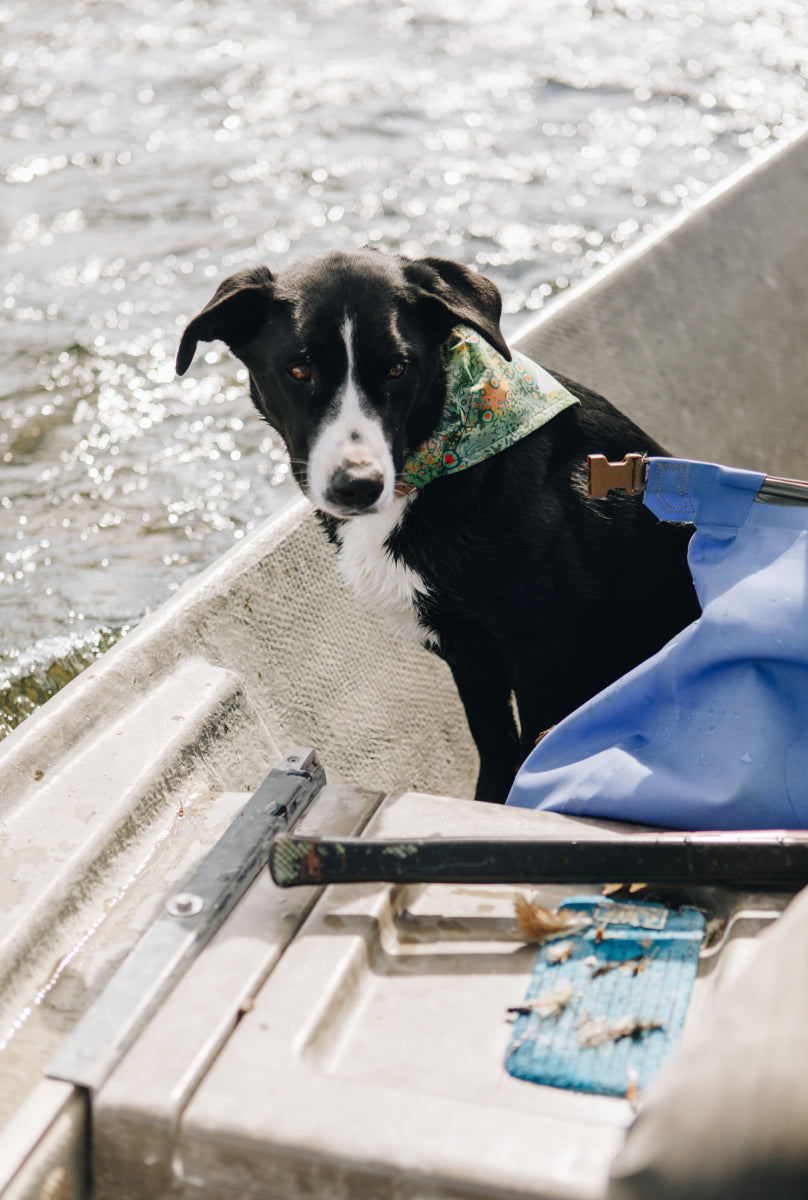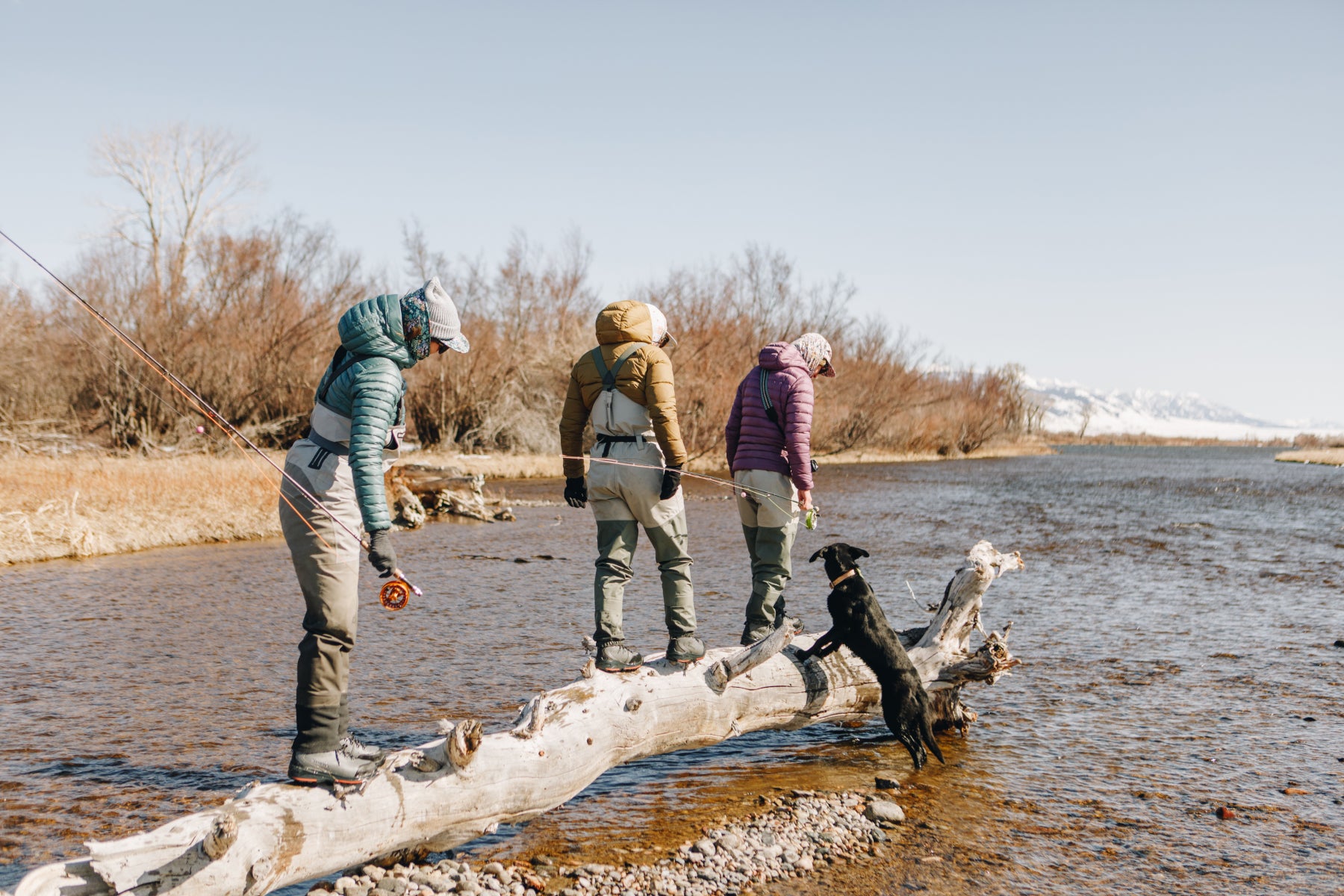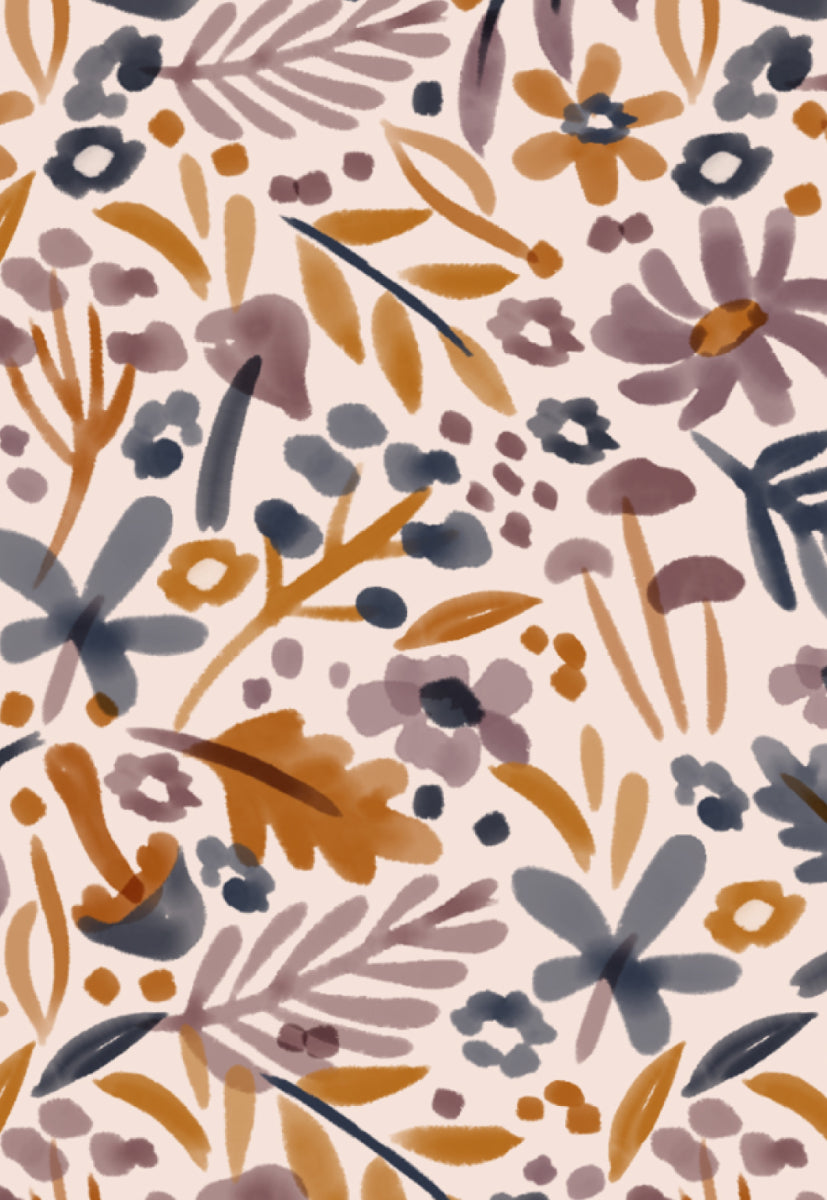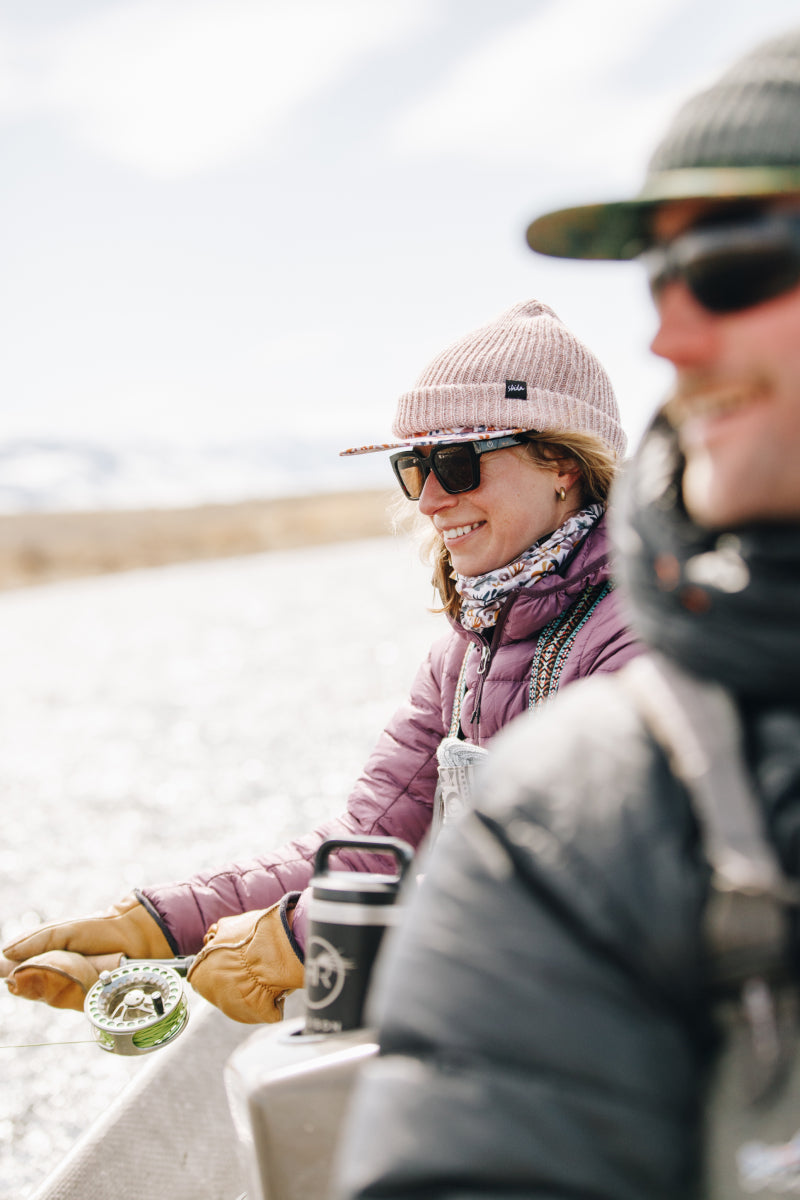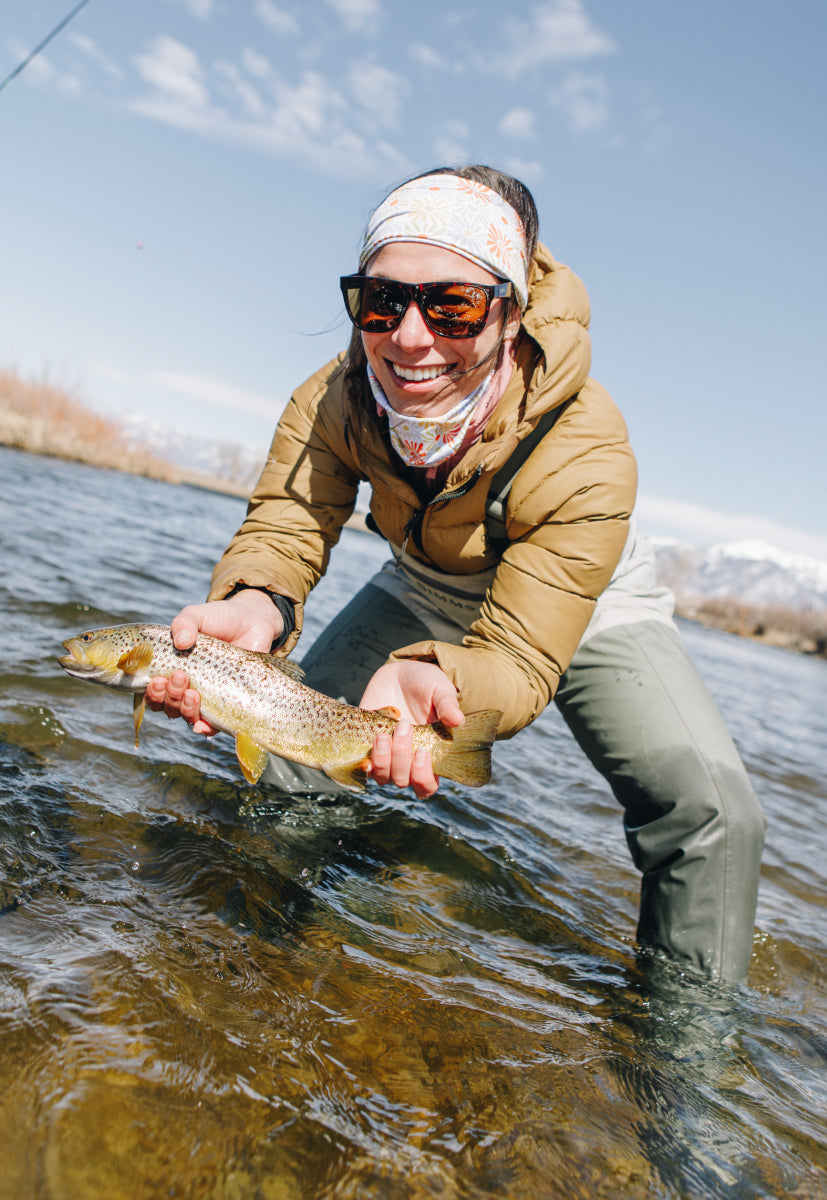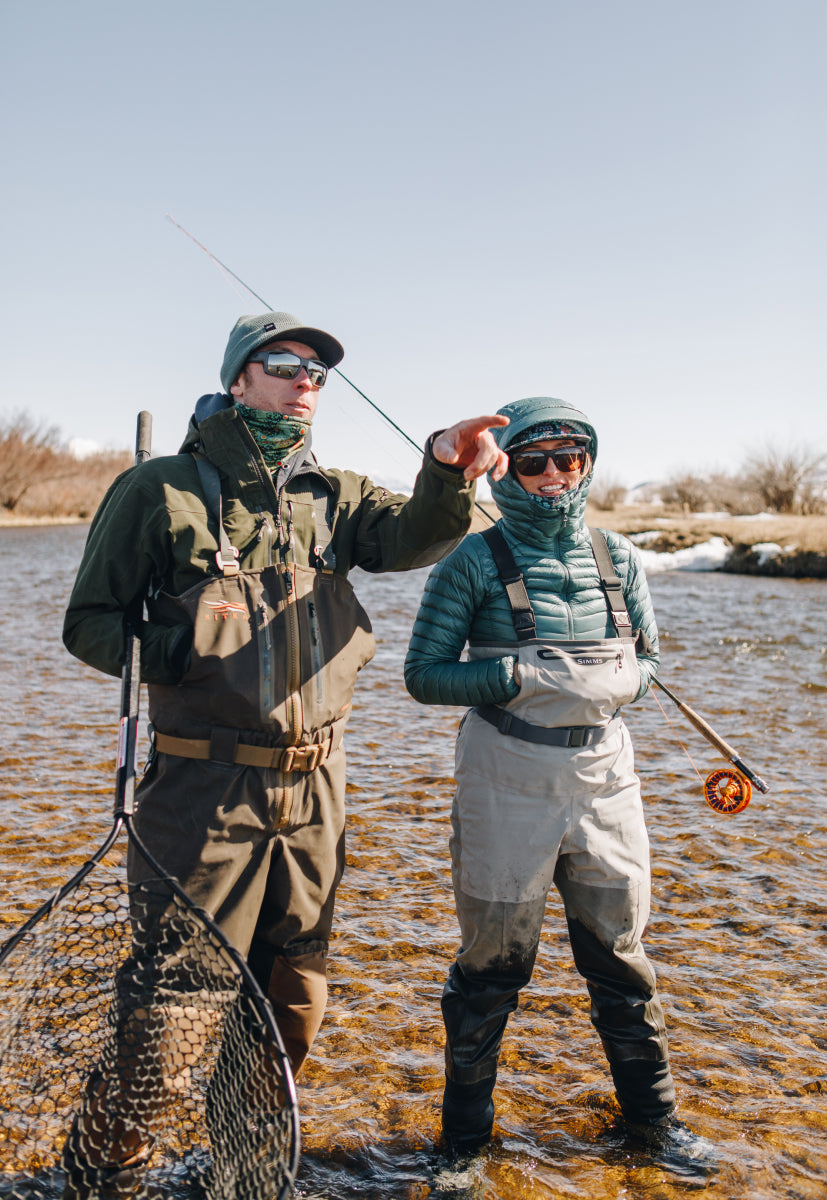 an extra special sighting
About an hour into our float, something special happened. We saw some commotion downstream and as we turned the corner, we found hundreds of elk on the river banks. We threw anchor and watched the whole herd of elk cross the river right in front of our boats. Sharing the river with this herd of powerful, beautiful animals was an unforgettable experience. These lands we play on are bigger than us - they are a habitat for creatures big and small.