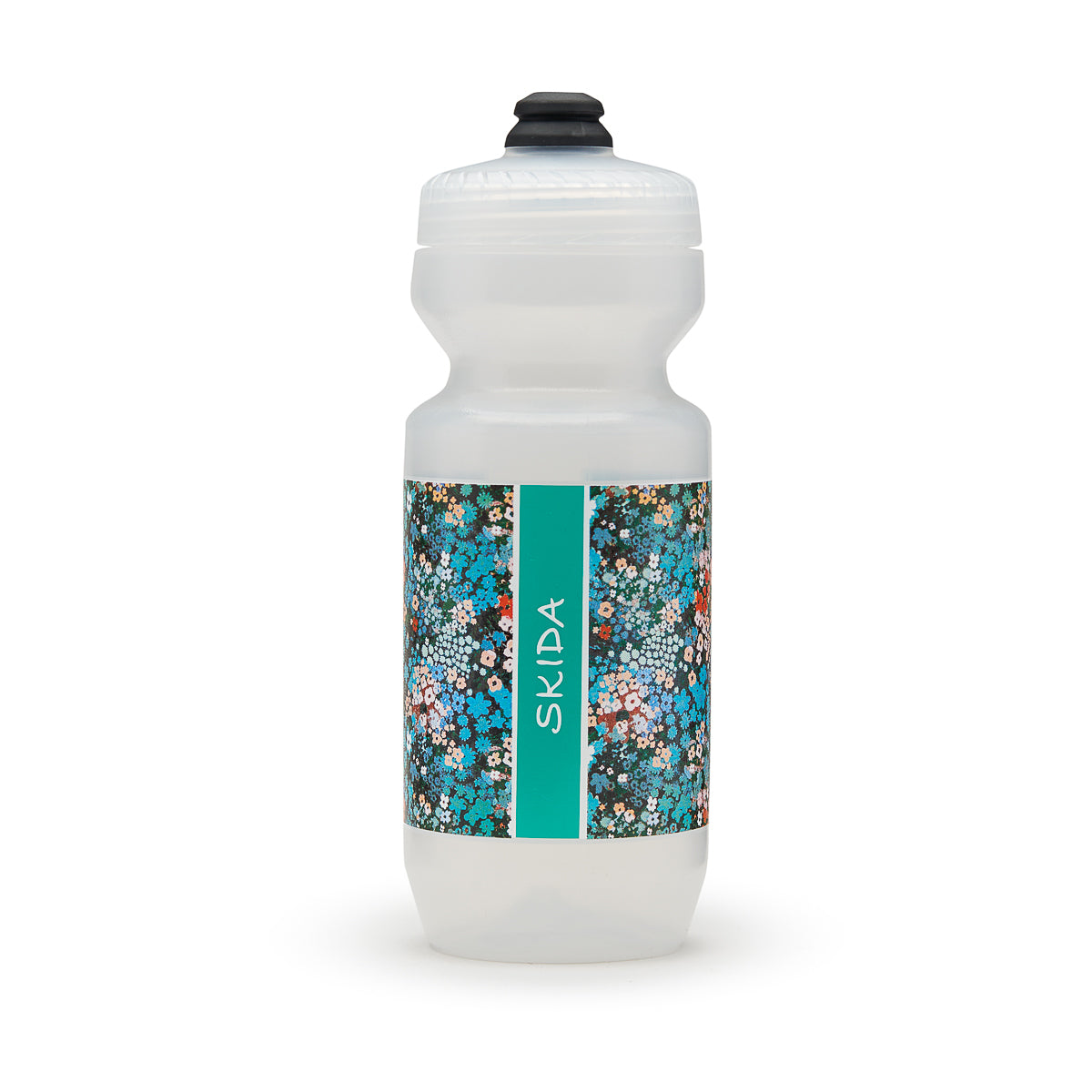 Bitterroot | Bike Bottle
This squeezable bottle is designed to keep up on long rides, rooty trails, and daily commutes. Bike friendly, it's bottle-cage compatible. We chose a clear bottle so you always know what's in there. Plus, Purist technology shields the inside of the bottle from any bad taste, mold, or staining. 
• 22 oz
• Height: 9.4" Specialized Mo Flo Squeeze Top
•BPA-free
• Wash before use. Hand-wash only.
• Made in the U.S.A.