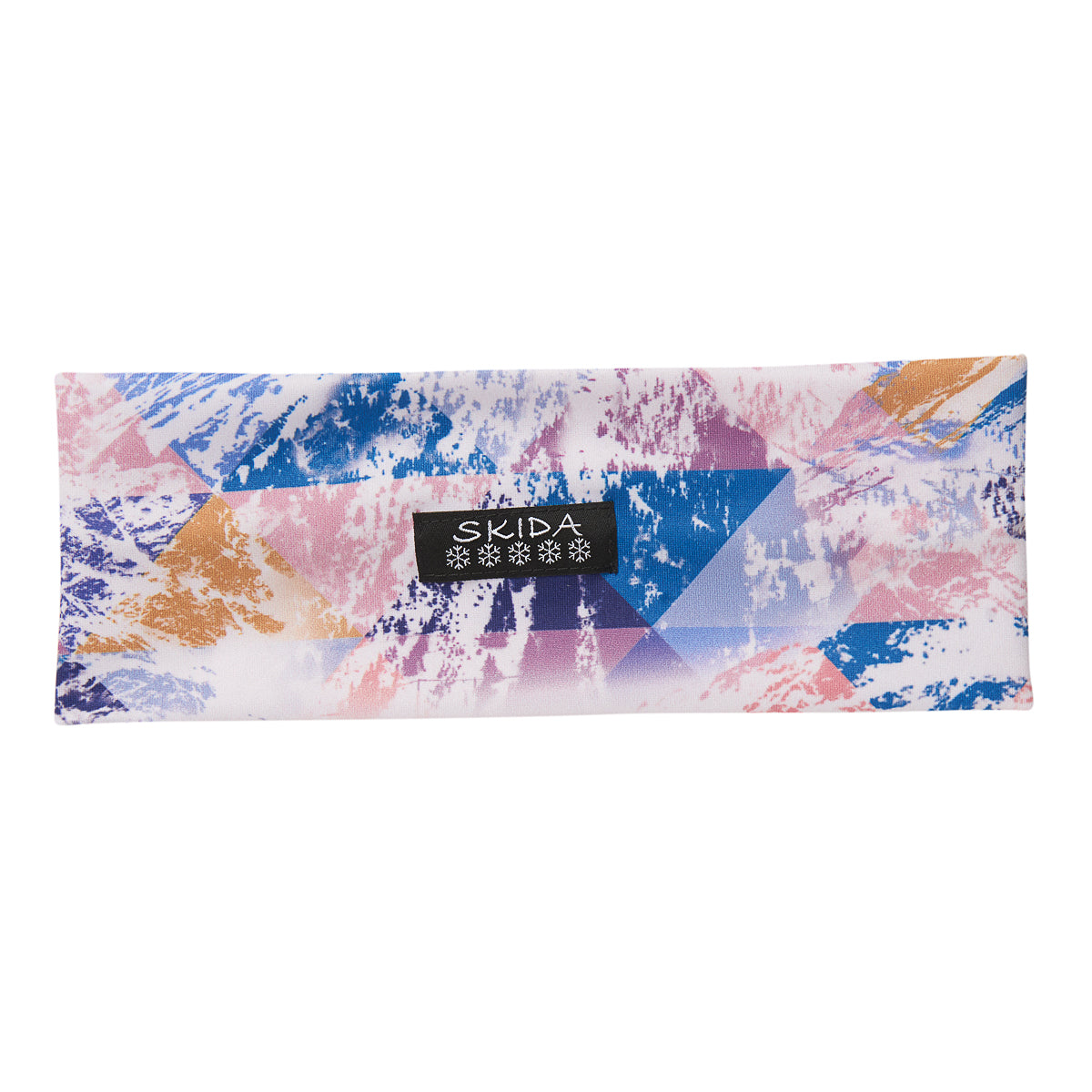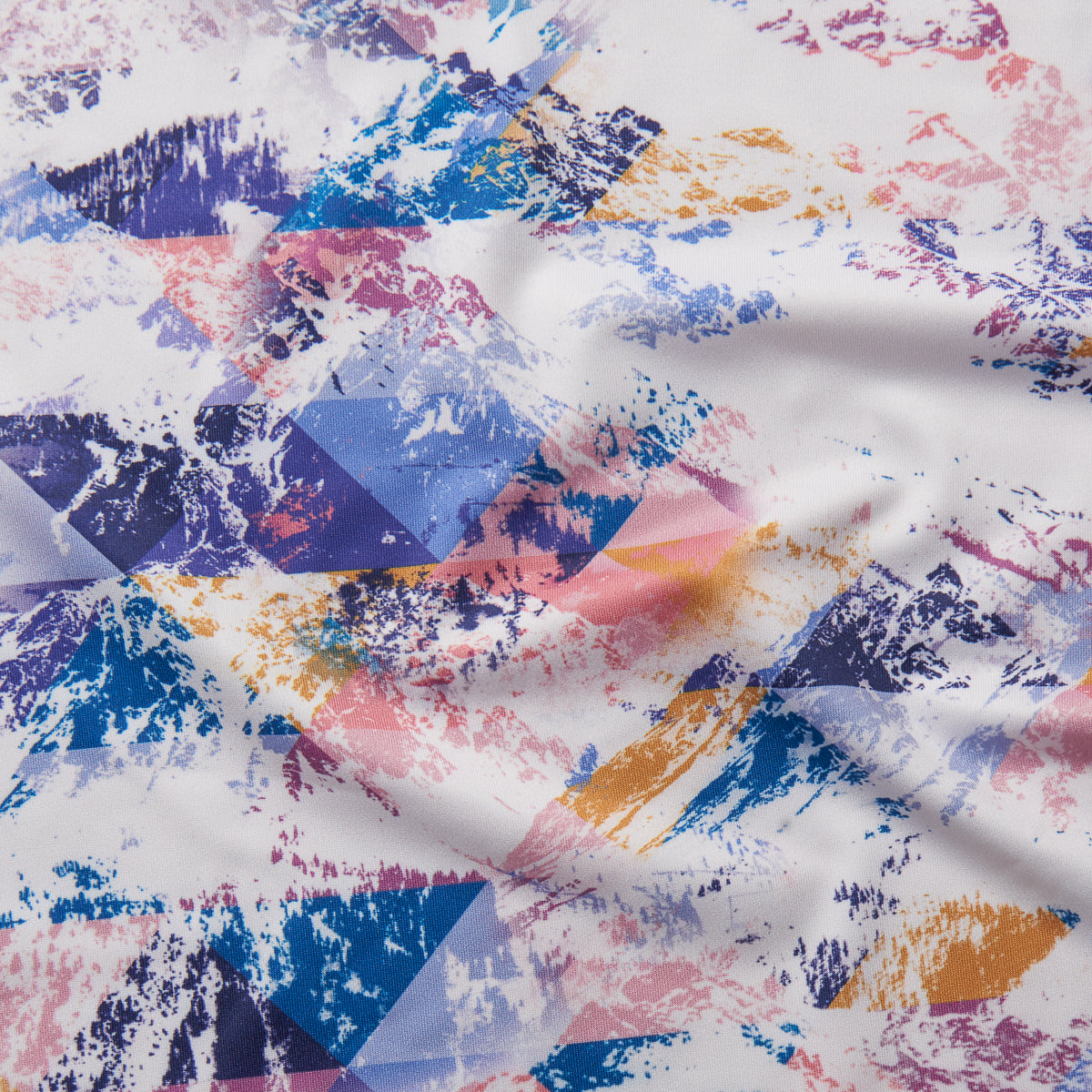 Mountainscape | Nordic Headband
The Nordic Headband is one of our most versatile pieces, ready to rock any season. Wear it scrunched or flat to keep sweat and hair off of your face, or as an extra layer in the cold. Our wide-band design fits comfortably under a helmet, too. The lightweight, breathable, and moisture-wicking poly-blend fabric makes it ideal for any adventure or activity any time of year. As always, made in Vermont.
Underneath this mountainscape are the designers' images of the French Alps. In this textured pattern, we highlight the dramatic and rugged terrain of the alps through a warm, alpenglow-inspired arrangement of triangles, symbolizing rising force.
• Poly-spandex jersey with MAX-Dri moisture management technology: 92% Polyester, 8% Spandex
• One size fits most - circumference: 19.5", height: 3.5"
• UPF Rating of 50+
Please note print may vary due to scale.