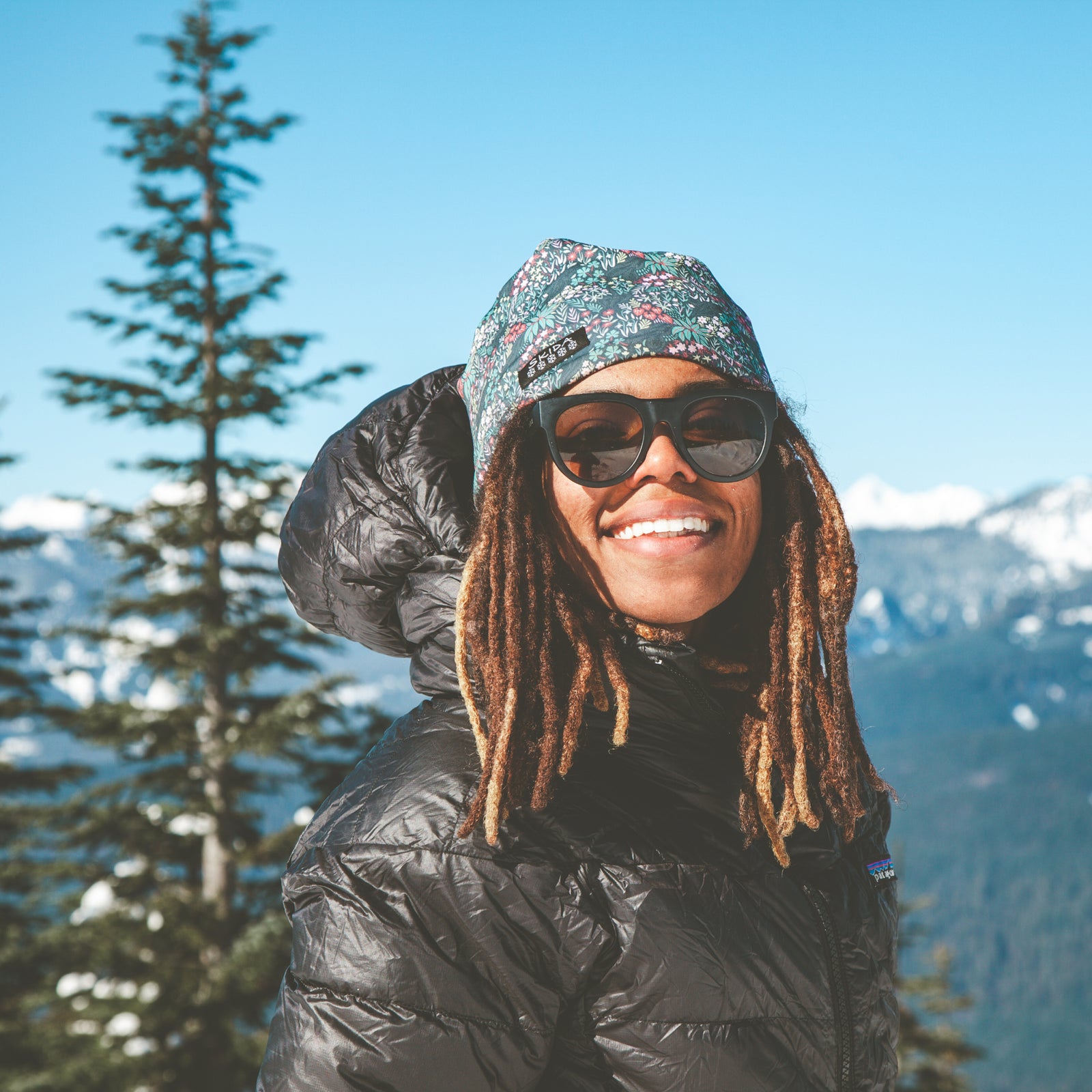 Alpine
Our Alpine styles are made from a wind-cutting material and lined with cozy fleece. No matter how cold the conditions, our Alpine styles will keep you warm and dry.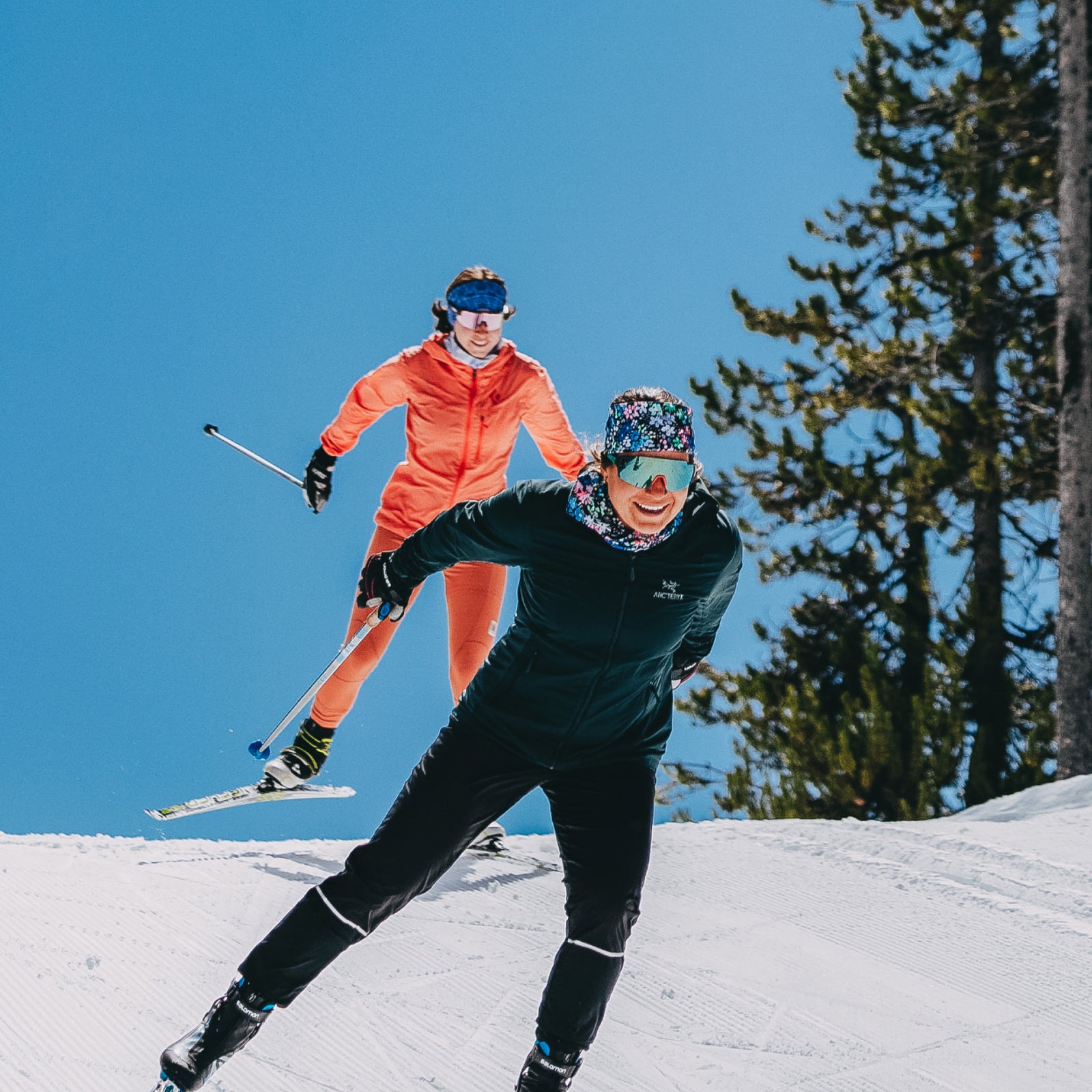 Nordic
Our Nordic styles are made of lightweight, moisture-wicking fabric and designed with endurance pursuits in mind. Intended for running, cross-country skiing, or wearing under a helmet, these styles are pocket-friendly and easily stowed for wherever the trail brings you.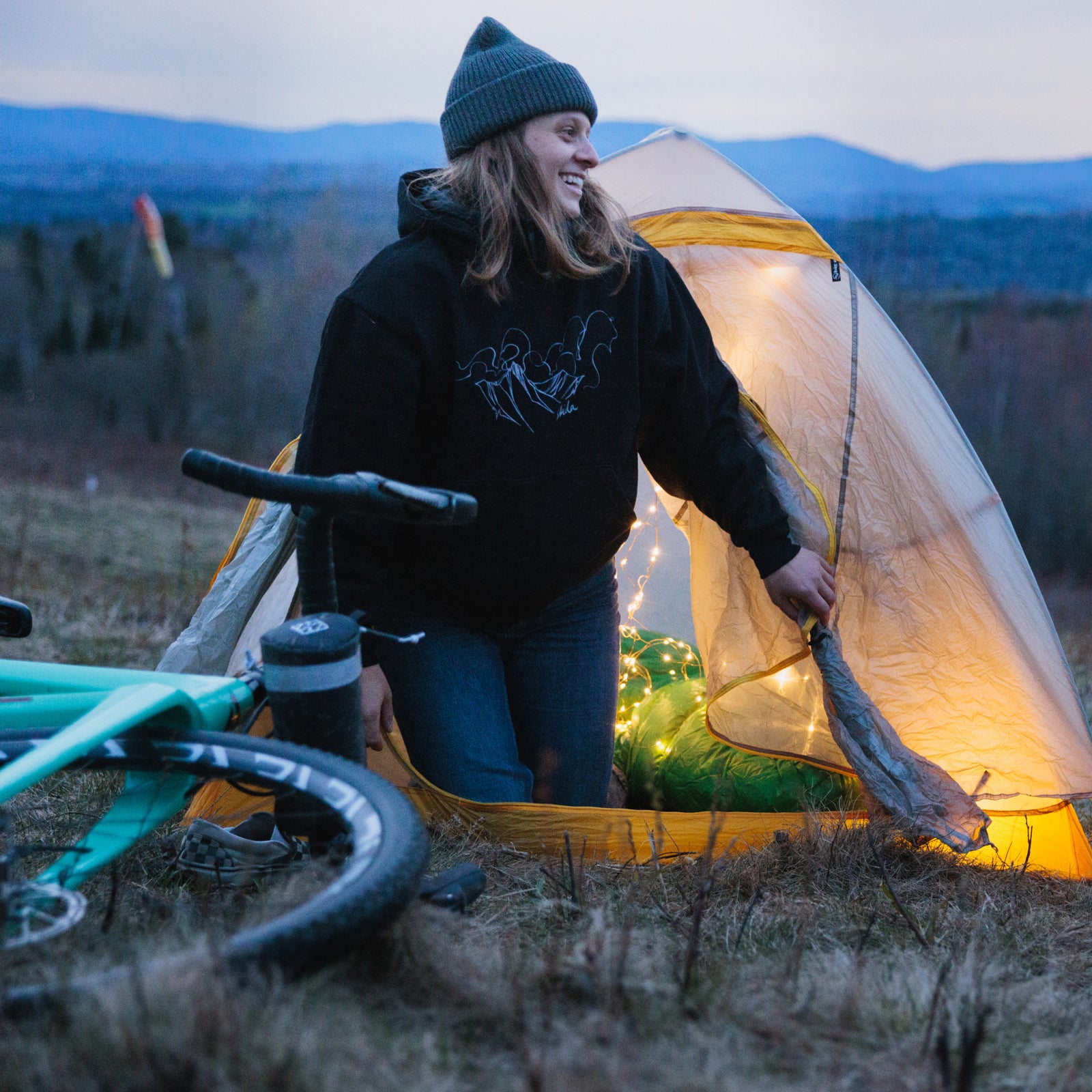 Gear & Goods
Explore our unique range of Skida specialty items for adventures near and far.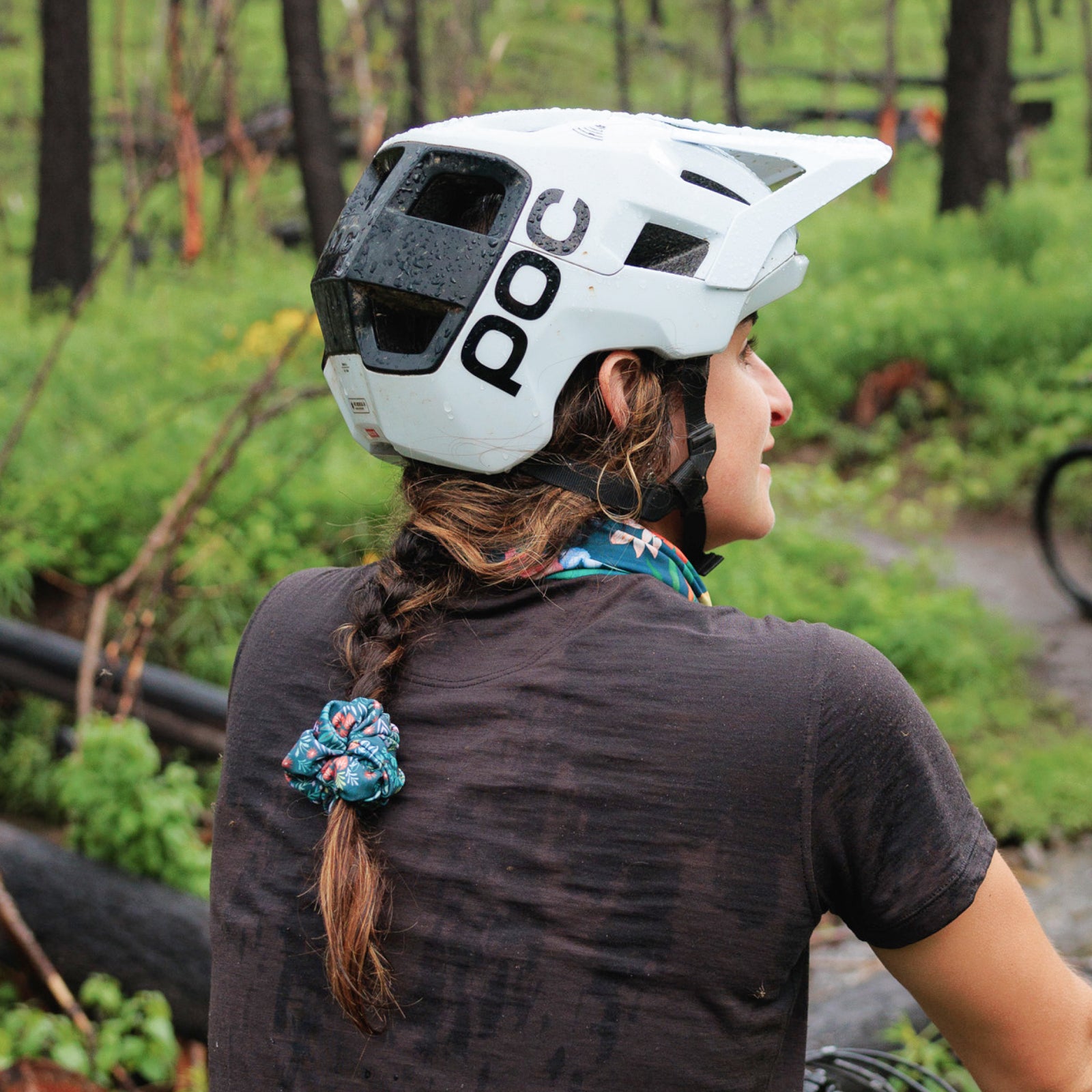 Recycled Materials
At Skida, only 1% of our fabric is wasted in the production process. And now it's even less!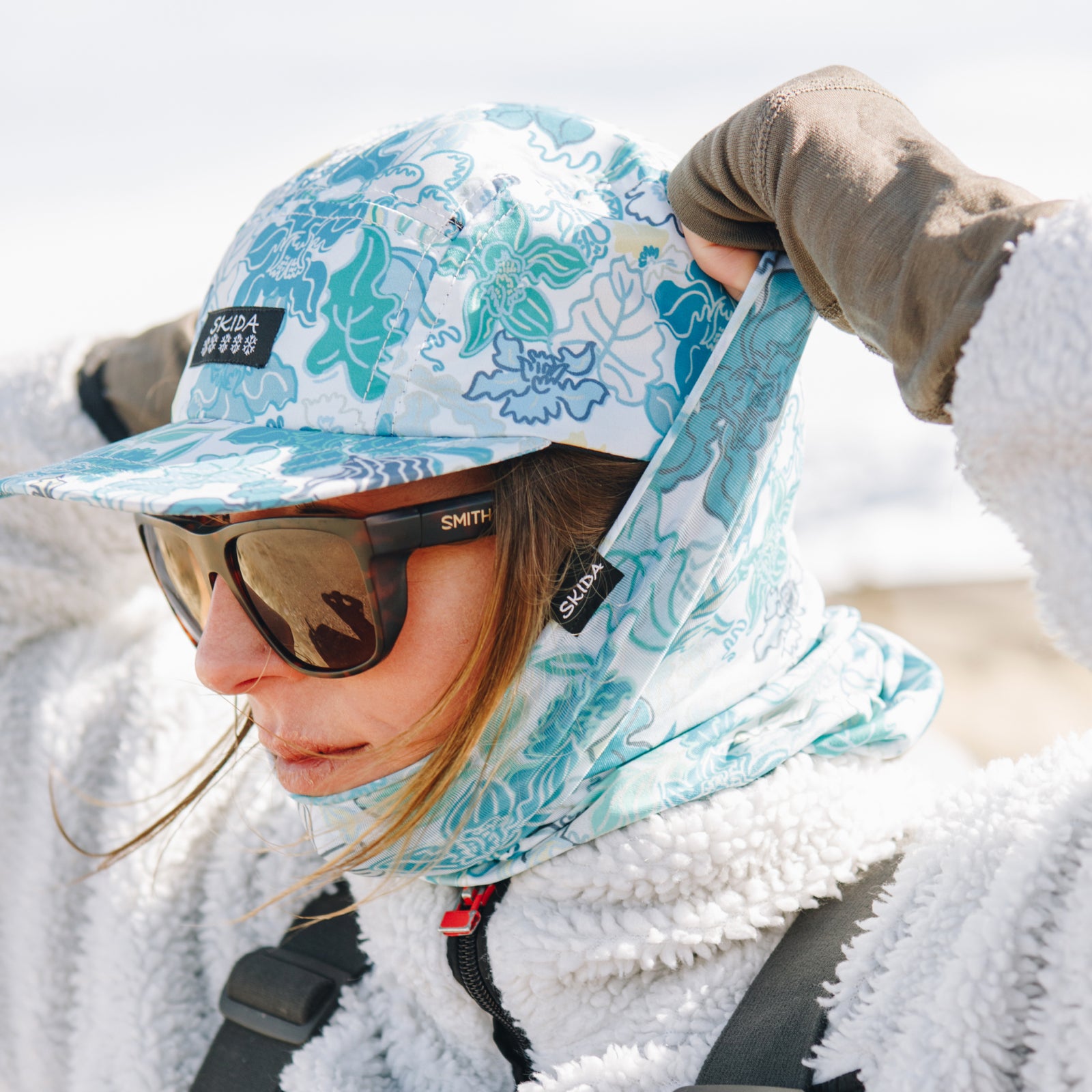 UV Protection
We created a collection of summer must haves including UV-protective accessories designed for days on the water or under the sun. Find your shade in our brimmed hats or play safe in UPF+ 50 materials.