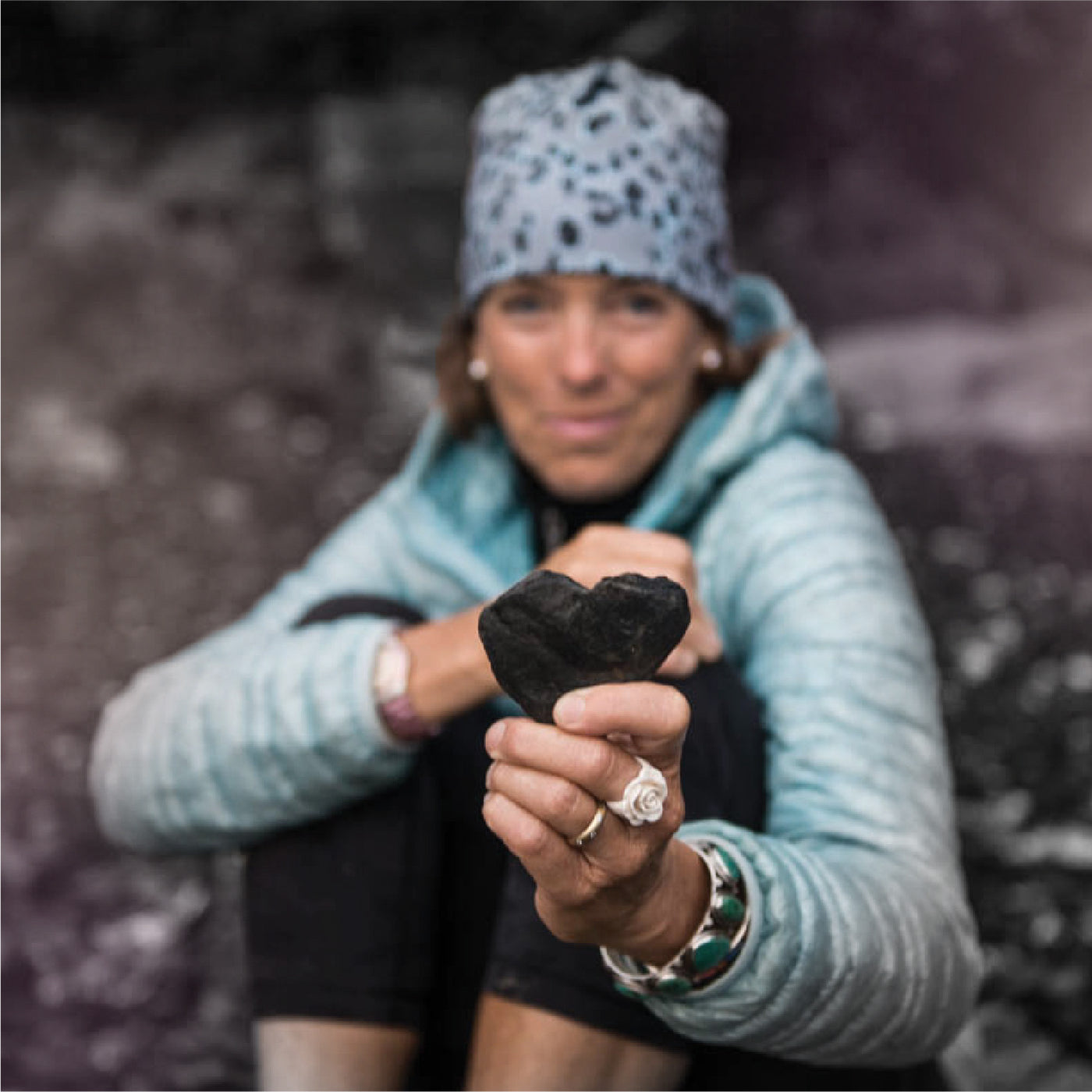 Skida [+1]
Help Us Spread Warmth.
We donate Skida Hats to hospitals across the U.S. to provide warmth to patients undergoing chemotherapy.
Simply add one of the below codes to your order of any Alpine Hat or Nordic Hat and we will donate a new Skida hat to a patient at the corresponding cancer center.
How Does Skida [+1] Work?
For someone undergoing chemotherapy, Skida hats provide a perfect level of warmth and comfort. As an added bonus, the colorful patterns bring cheer. Want to brighten someone's day? For every Alpine or Nordic Hat purchase that is placed with a Skida Plus One promotional code, we will donate one hat to the corresponding cancer center. It is your Skida order, Plus One.
How to Particpate
Donating a hat through our Skida Plus One program is easy as pie – just follow these steps!
1. Check out the list of hospitals that we partner with below. The underlined abbreviation above hospital name is the promotion code (ie. "UVMCC") 
2. Once you've chosen a hospital, copy the promotion code associated with it.
3. Continue shopping Alpine and Nordic Hats on our website, or if you're ready, proceed to checkout. During checkout, add the promotion code to the "Discount Code" box.  
4. That's it! You've just donated a hat to one of our partner hospitals. Way to go!
Note: The customer does not need to purchase an extra hat in order to donate, Skida will donate a hat when a promotion code is entered during checkout. Only one code may be entered per checkout transaction. Skida Plus One codes may be used in our Burlington, Vermont showroom.
Participating Hospitals
CODE: UVMCC
UVM Cancer Center | UVM Medical Center
Burlington, VT
CODE: UVMCH
UVM Children's Hospital | UVM Medical Canter
Burlington, VT
CODE: CVMC
Cancer Care | Central Vermont Medical Center
Berlin, VT
CODE: DHMC
Norris Cotton Cancer Center | Dartmouth Hitchcock Medical Center
Lebanon, NH
CODE: MMC
Maine Medical Center's Cancer Institute
Scarborough, ME
CODE: NVRH
Norris Cotton Cancer Center | Northeast VT Regional Hospital
Johnsbury, VT
CODE: PCCC
Payson Center for Cancer Care | Concord Hospital
Concord, NH
CODE: SRCC
Shaw Regional Cancer Center | Vail Valley Medical Center
Vail, CO
CODE: UNCMC
UNC Medical Center | University of NC Chapel
Chapel Hill, NC
The Skida [+1] Story & Vision
In 2011, a kind man named Bill Pring reached out to us, asking to order a dozen Skida Hats. He explained that he wanted to send the hats to the Norris Cotton Cancer Center at Dartmouth Hitchcock Medical Center, where his wife was undergoing treatment. It was his wish to give her and the rest of the center something warm and cheerful.
From Mr. Pring's request an idea was born – a way for us to fulfill our initial vision of giving back to the communities around us, while still tying in what we do best. With these thoughts in mind, Skida [+1] was created.