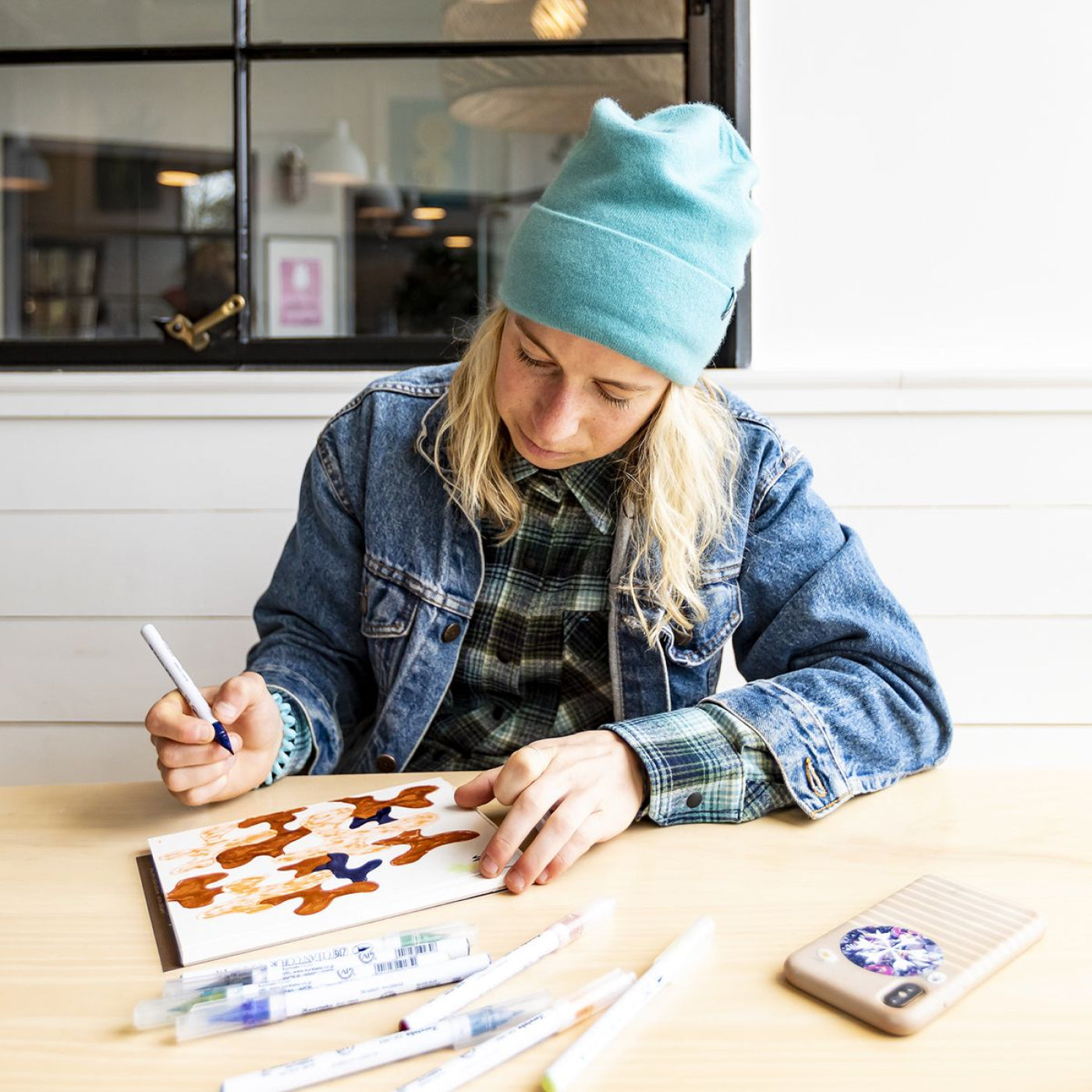 Forbes
Ten Years In Business, And She's Only 26: Ski Racer Turned Entrepreneur Looks Back At Bold Moves
"As a ski racer and business founder, Corinne Prevot spent the past decade as a trailblazer, using her life experience as a North Star for building her brand."
"Prevot started the Vermont-based Skida, which creates ski-inspired headwear and accessories, as a high school student in 2008. At the time, sewing knit hats from whimsical fabrics was simply a creative outlet for Prevot, as she balanced ski racing and academics at Burke Mountain Academy."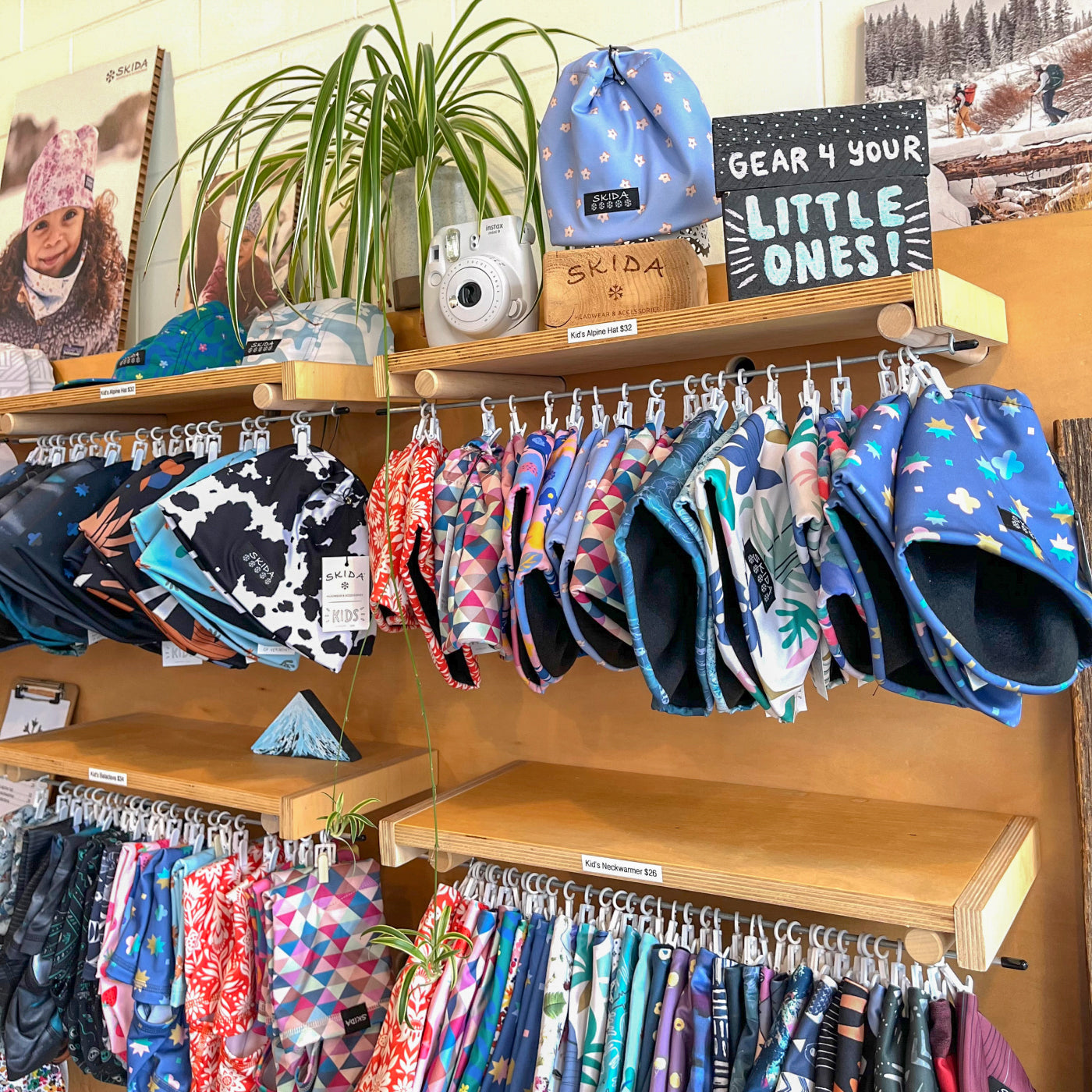 popular mechanics
When You Can't Find a Hat You Love, Make Your Own.
"When Corinne Prevot began selling handmade sewn hats at her high school Nordic races in Vermont, the idea wasn't to start a business. Like most successful companies, it developed from a need. In this case, the need was a hat that could handle the cold and sweaty nature of Nordic racing, yet also combine her artistic style—crafting unique prints that still shape the brand today."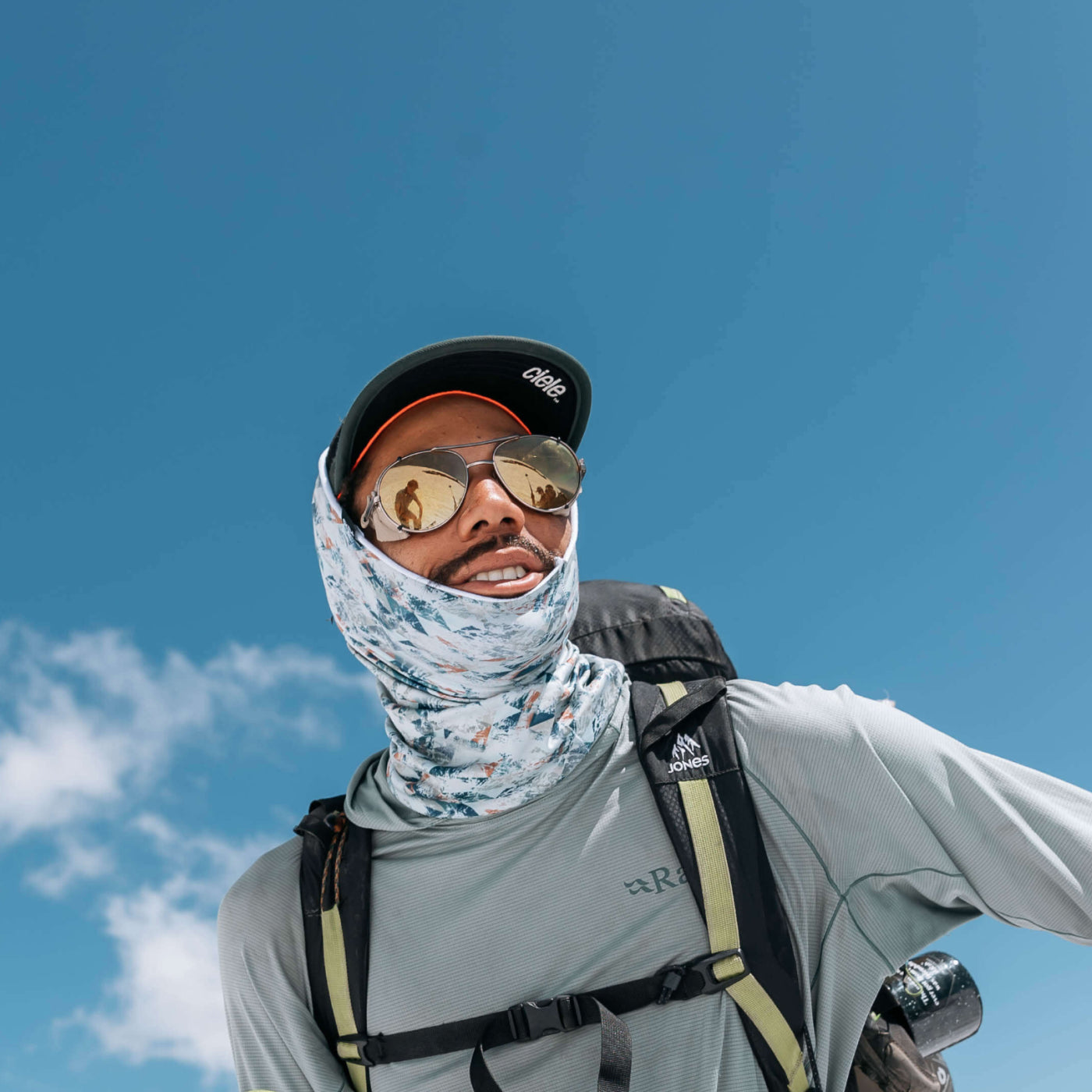 outside magazine
The Best Men's Winter Workout Gear of 2023
"Many brands make neck gaiters, but we're big fans of Skida because their brushed polyester and spandex materials with a thin-fleece lining are ultra-comfy for long days and their illustrations are bold and beautiful. Our testers used them all over the United States last winter, wearing them as chin, nose, and neck warmers on cold runs, and as head and ear warmers while uphill skiing, down to about 25 degrees."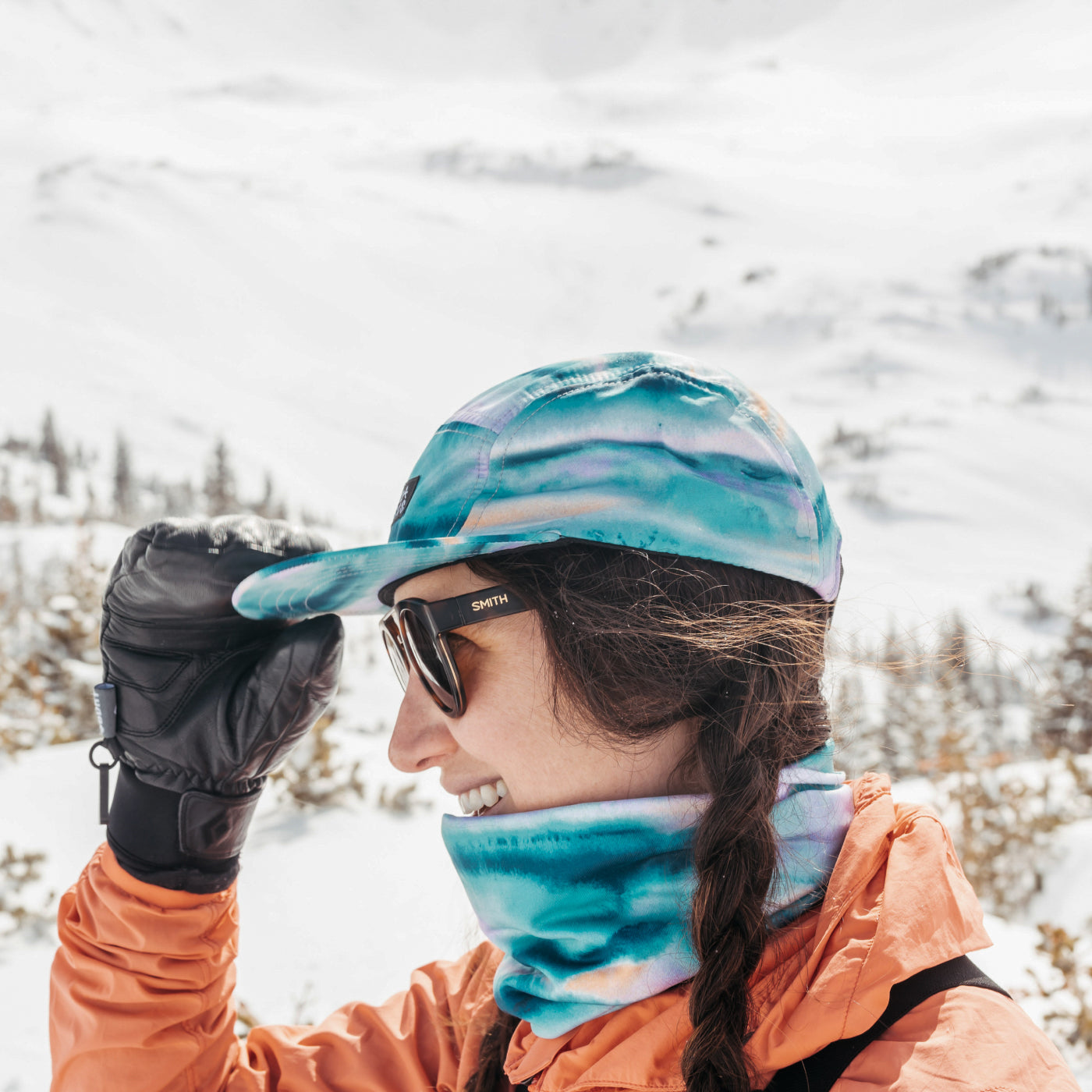 gear junkie
The Best Face Coverings for Skiing & Snowboarding in 2022
"Skida makes a bunch of great face-covering accessories for cold weather. Among our female tester's favorites is the Alpine Neckwarmer ($28), which uses a Polartec microfleece for soft warmth against the skin. The exterior fabric of poly-spandex with a moisture management technology (92% polyester, 8% spandex) is durable and has a tight weave to help block the wind. And it's on the thicker side. Simply put, it'll keep your neck warm. Pull it up over your nose for compliance with resort rules in the lift line."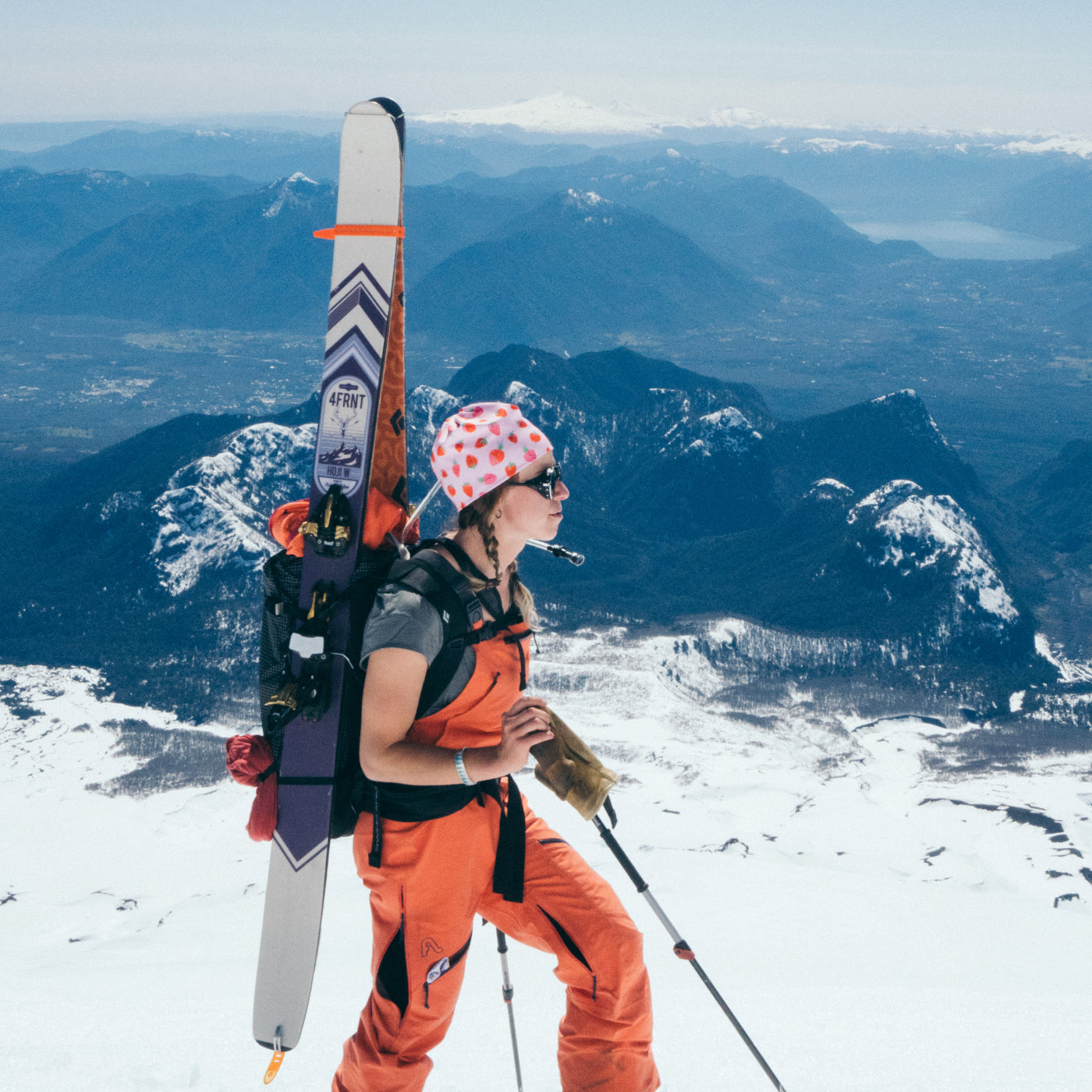 wired
30 Gift Ideas for Outdoorsy People
"Skida is a Vermont-based company that specializes in hats, hats, and hats of all kinds, made in fun and eye-catching prints. If you find yourself amidst a bunch of granola girls, odds are one of them will be sporting a Skida hat. (Senior Reviews Associate Editor Adrienne So has the strawberry hat.) The Alpine hat is its best-selling and most popular hat. It's made from a polyester jersey with a moisture-wicking fleece lining, to keep you warm but not sweaty. If you don't see a print you like (impossible!) the company often collaborates with many of our favorite outdoor companies."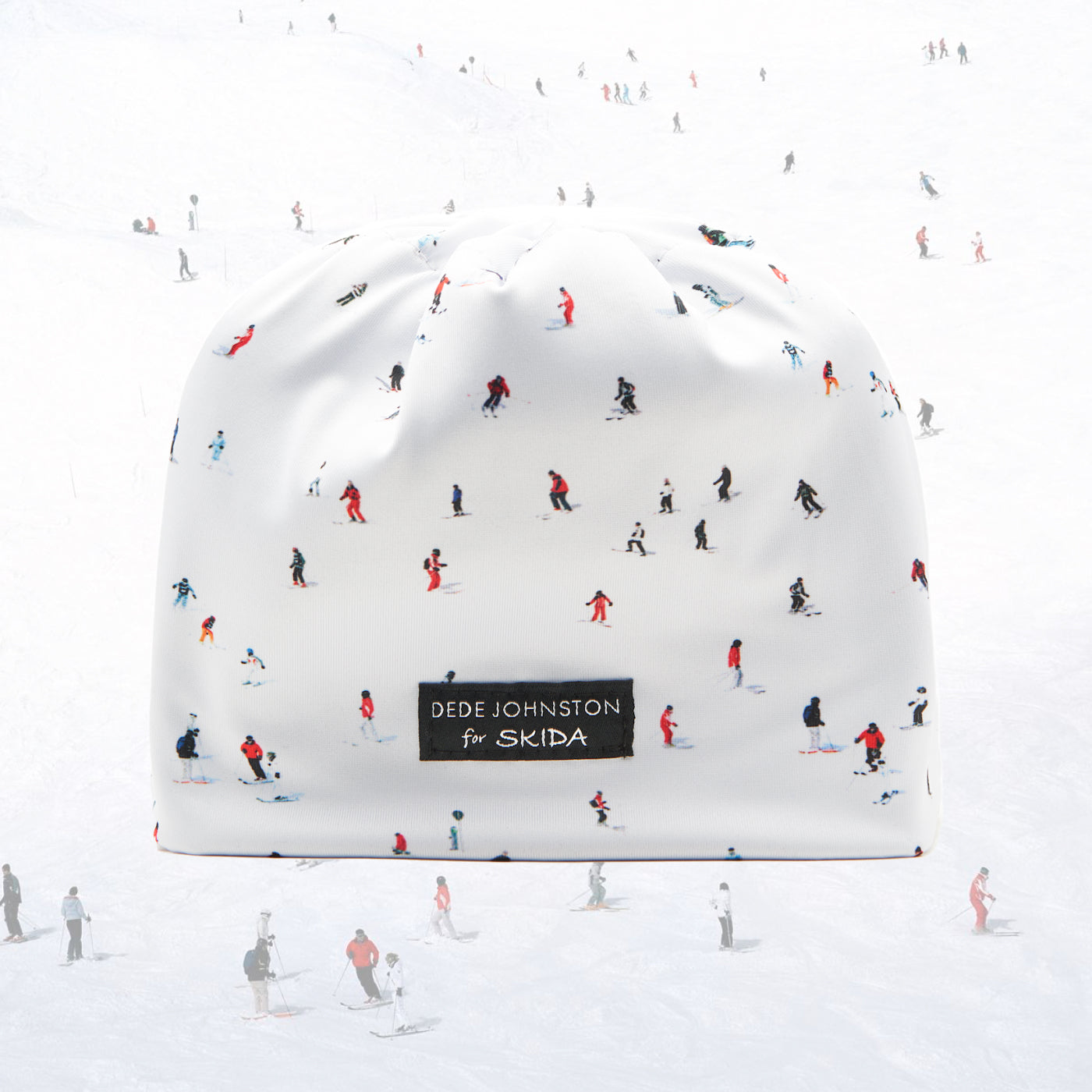 the new york times | wirecutter
The Gifts We Want to Give in 2022
"I'm excited to give my brother, an avid skier, the Crowded Slopes Nordic Hat from the Vermont-based company Skida. I've admired the company's fabulous prints and its remarkable fabric for the past few years; the hats in the thin poly-blend Nordic line, originally designed for cross-country skiers, also fit readily under a downhill ski helmet. I bet he'll also rock his on city streets and during chilly winter runs."