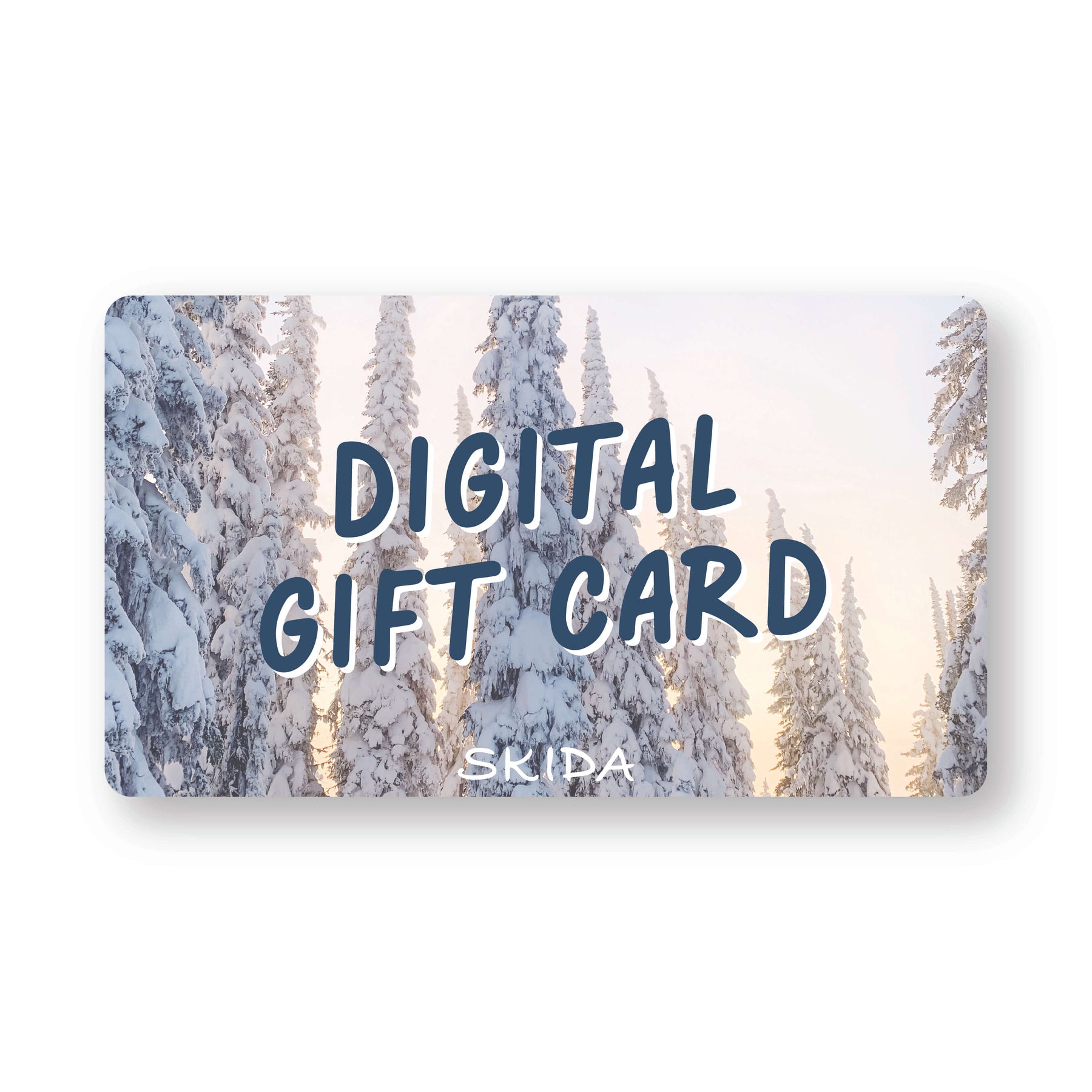 Skida Digital Gift Card
Not sure what print to get for a gift? We get it, it's hard to choose! No fear, we offer gift cards so your loved one can pick the Skida product that's right for them. 
Skida's Digital Gift Card will arrive in your inbox immediately after purchase. Our digital gift cards can be used online or in our Showroom.
Note: Digital Gift Cards are only available as singular purchases and cannot be combined and purchased with other products. All gift cards are non-refundable.