Photos by paget rathbun // bend, oregon
BEHIND THE SCENES
The Kismet Collection
Bringing Kismet to Life: earlier this spring Corinne and our brand designer, Paget, headed west to Oregon to test the prints of our new collection against a range of landscapes and conditions (Oregon in May will do that). With Kismet in mind they kept an ear open to opportunity and found friends and even an Olympic Athlete to join along in a week of skiing, hiking, lots of laughter, and even more snacks. With a trusty old camera in tow they snapped the earliest images of what was becoming our newest collection.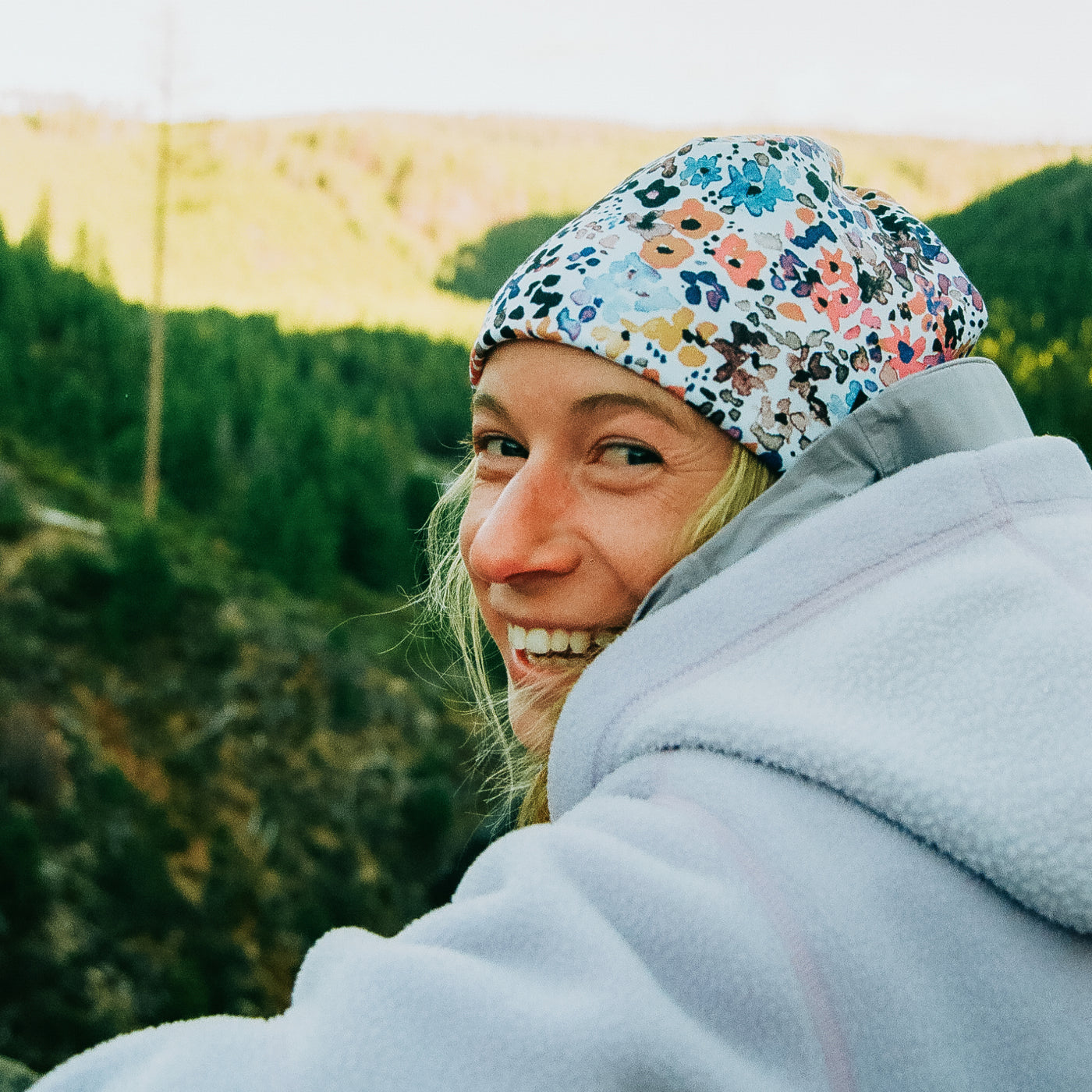 What is kismet?
"The concept of Kismet can be translated to "luck" or "magic". Kismet refers to the novelty of a non-linear journey, where the sense of being in the right place at the right time can lead to something spectacular!"
-Corinne Prevot, Founder of Skida
Building from last season's collection, Catalyst, or the incitement of change, we're paying attention to the way things fall into place and feel predetermined or like fate. Throughout our collection, we portray the magic of Kismet in ethereal designs like Pixie Dust and the namesake print by local Vermont artist Phoebe Lo....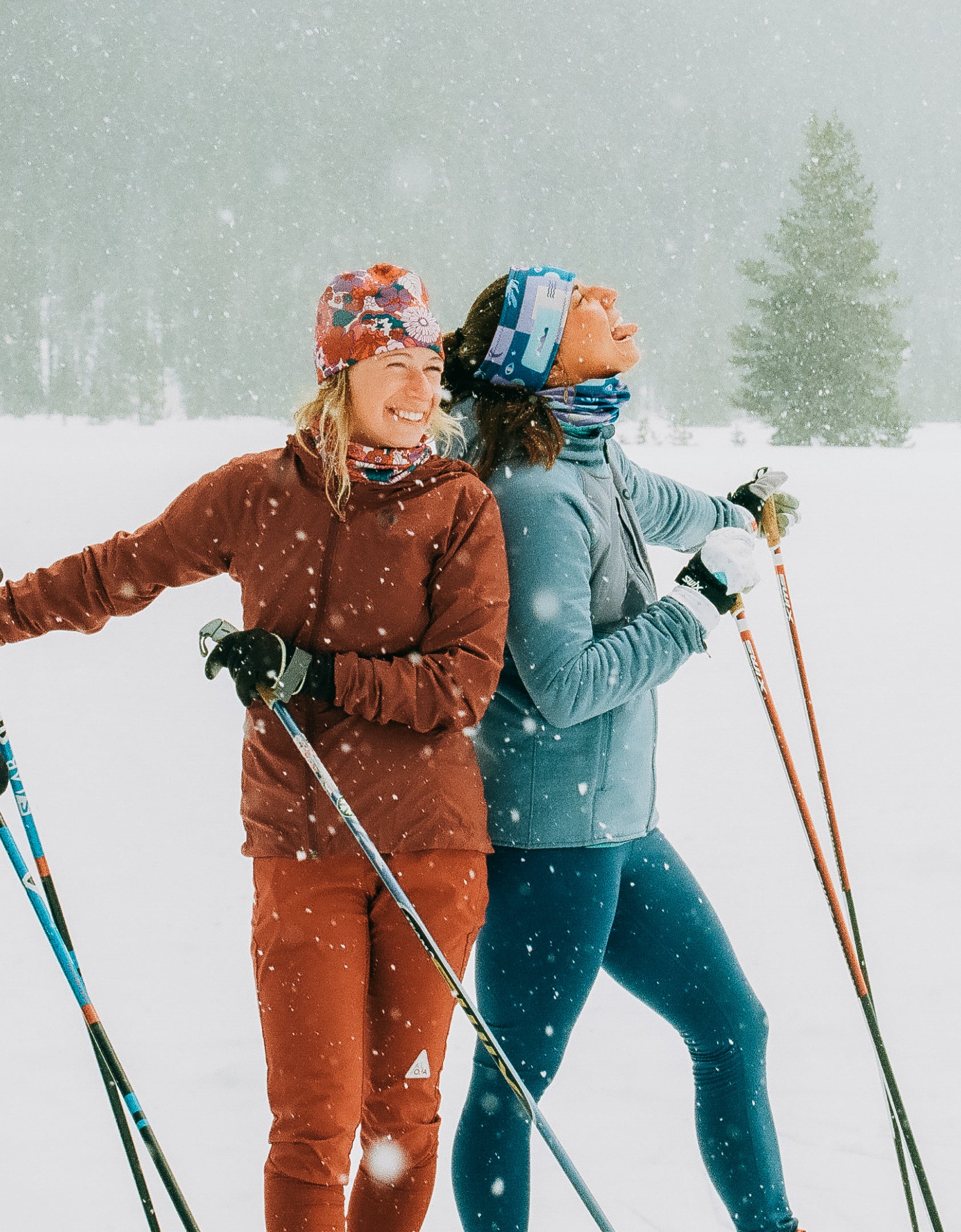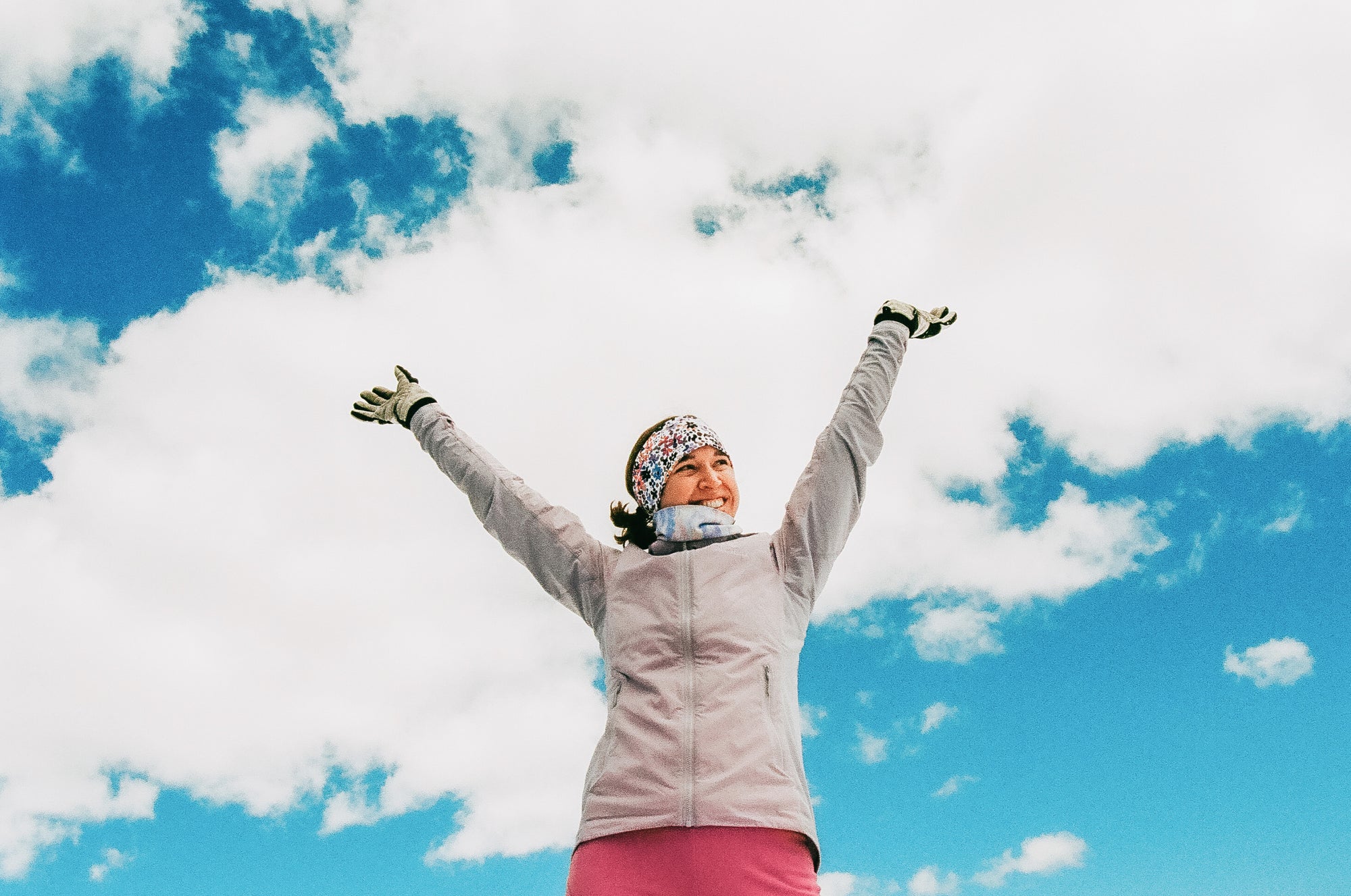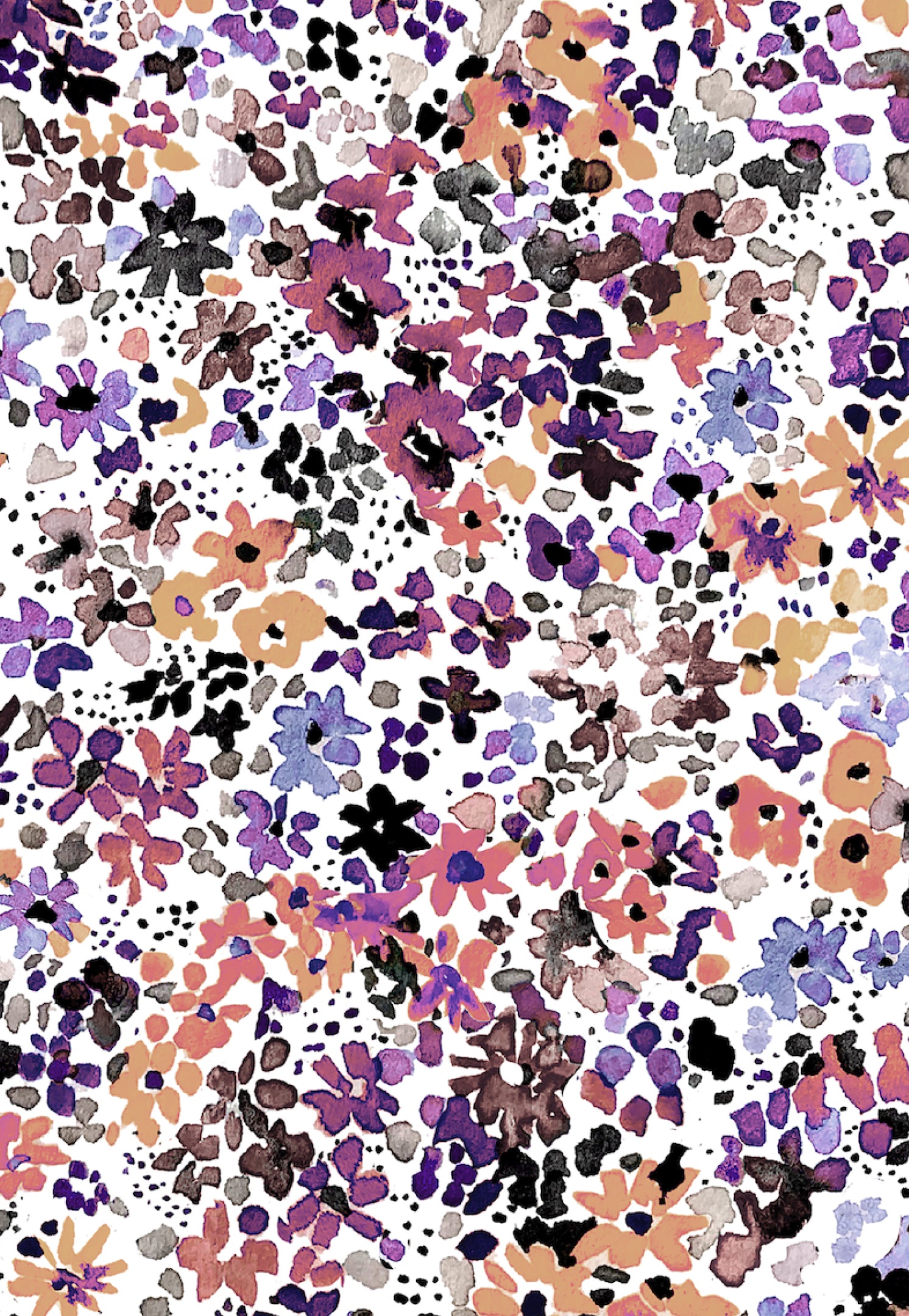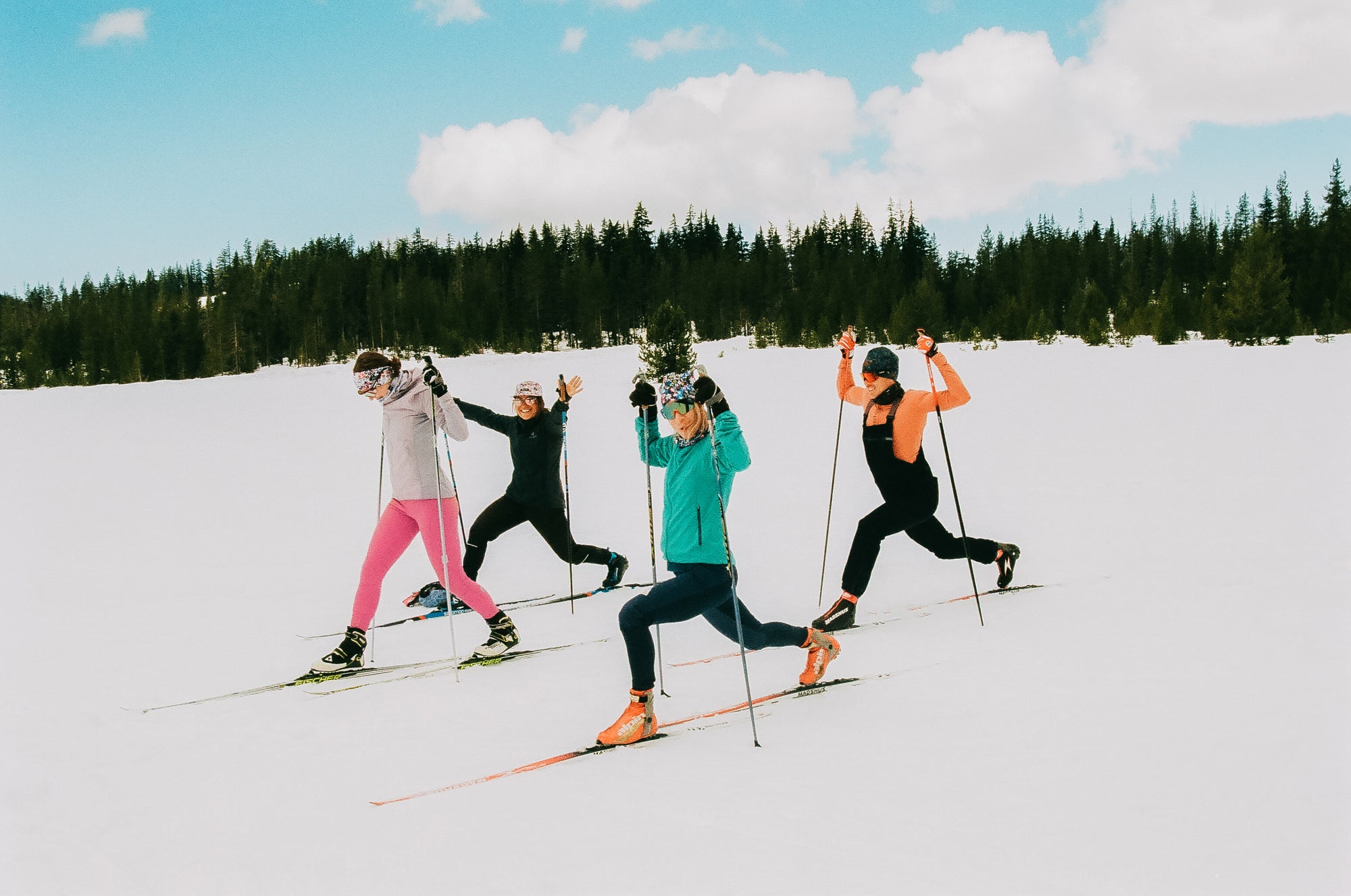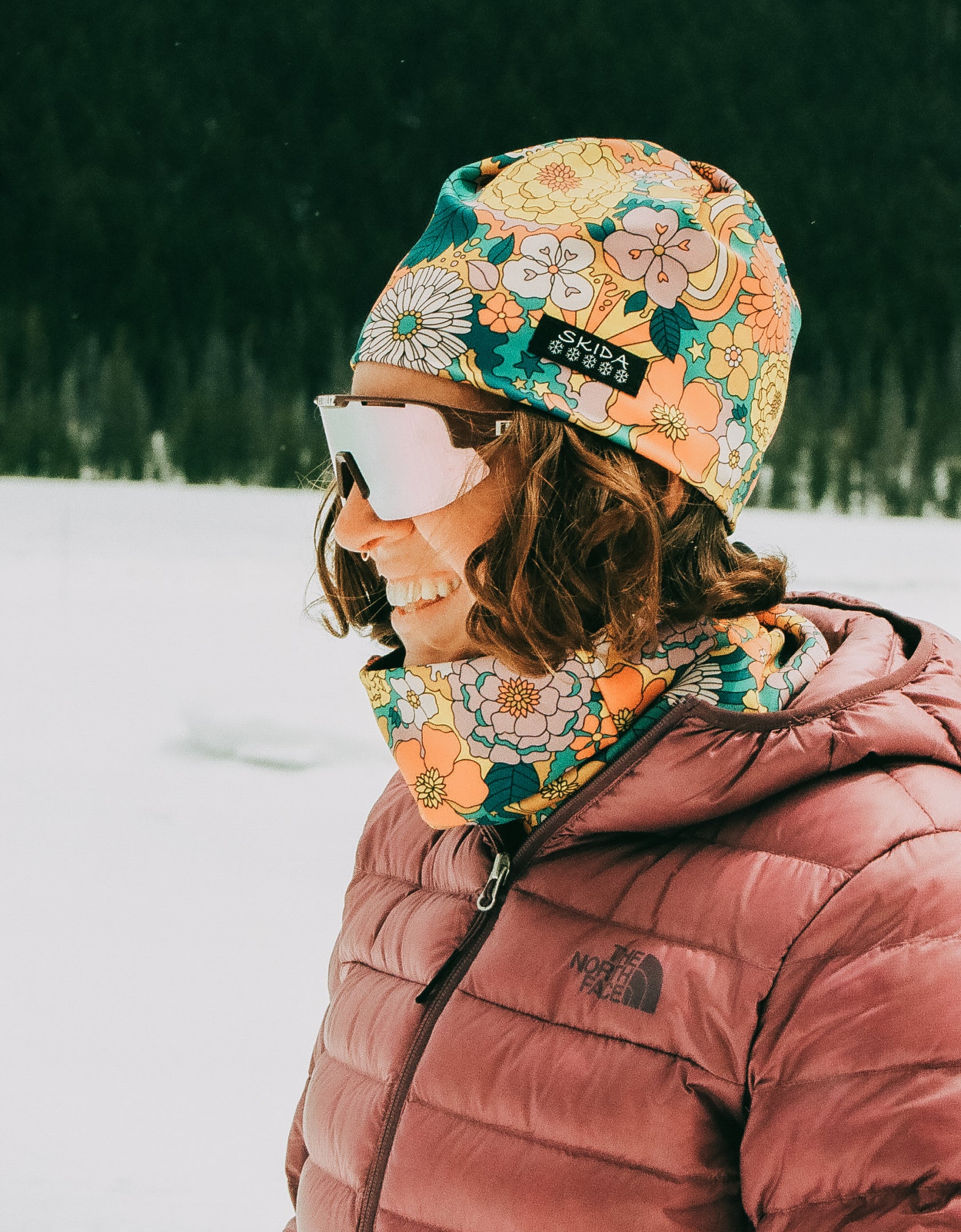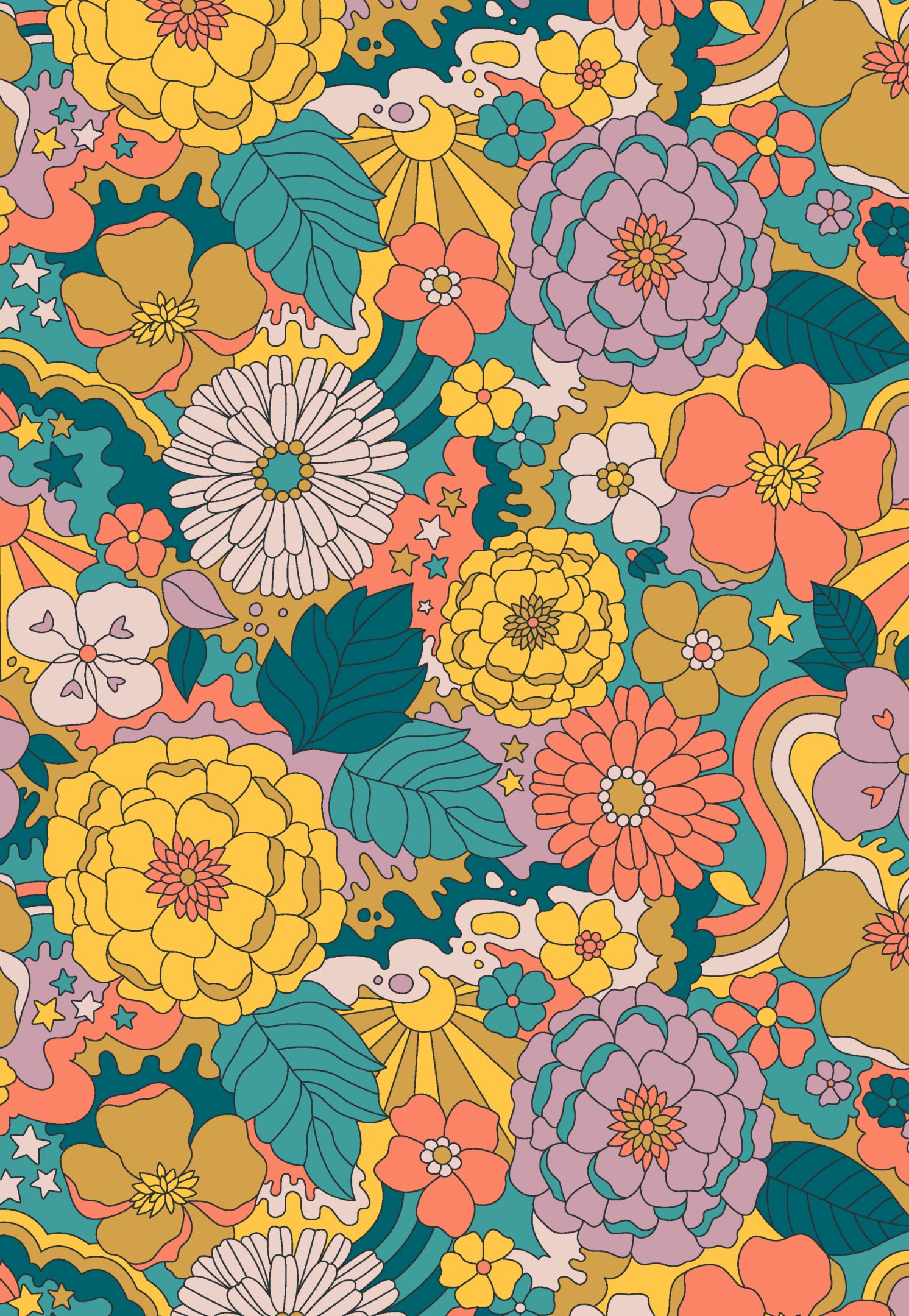 Stay tuned for more! Launching 9/7.