The Ski Movies we're psyched to see this Fall and why:
The countdown to winter is on.  The turn of the dial to October flicks a switch that has us talking about, thinking about, and ideating about … winter!  To help satiate this inkling, the snow media world simultaneously delivers an onslaught of high-quality, high-octane, and very stoke-y films to fuel this appetite for snow. We compiled tour dates, streaming dates, and when/where to be to light the fire for winter and snow days ahead.
Here are our picks for the best ski movies to watch this fall!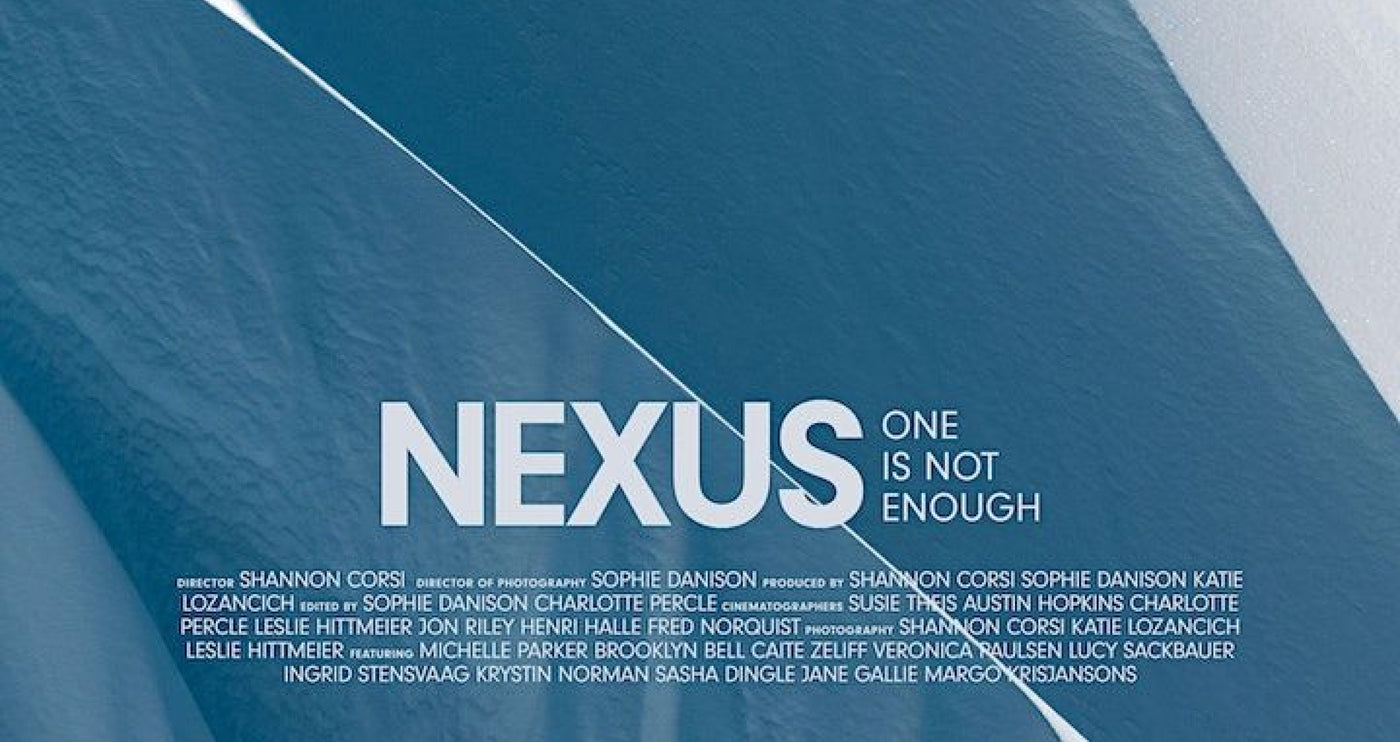 Arc'Teryx Presents:
Nexus
What happens when a talented team of ski photographers and videographers get together to produce a top-notch ski movie featuring a name-dropping cast of all-women skiers? They will-it-to-work and deliver perfection. The Nexus team threads together different vignettes to celebrate an intersection of women in the mountains. We can't wait to see this one, it's sure to be a beauty!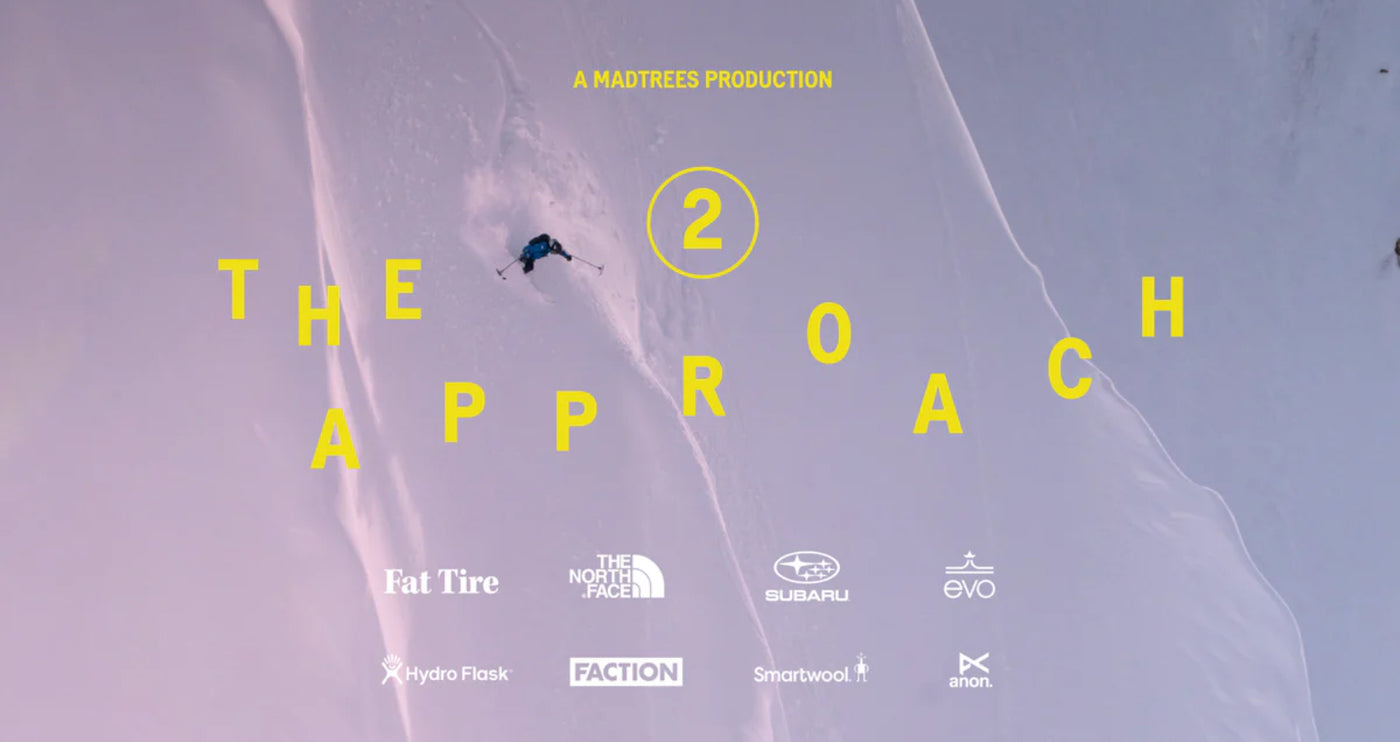 Mad Trees Presents:
The Approach 2
The second edition of Mad Tree's groundbreaking and glass-ceiling smashing The Approach, featuring an all-star line-up of Black, Brown, and women skiers and riders in drool-worthy mountains and sparkly conditions.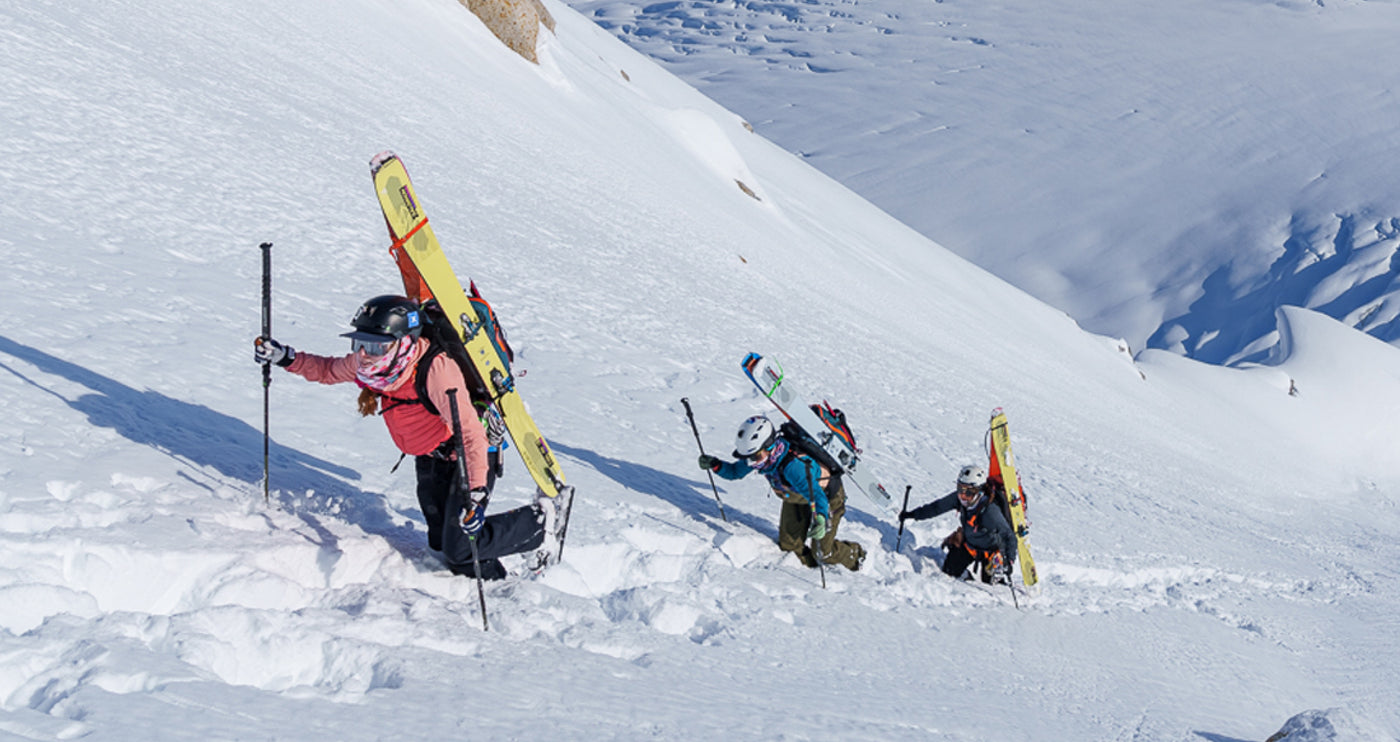 TopTop Studio Presents:
Stepping Out
Lani Bruntz, Mali Noys, Maddie Crowell take on the complex terrain and tick off aesthetic couloirs from Alaska's Pika Glacier while exploring their comfort zones and finding progression right on the edge.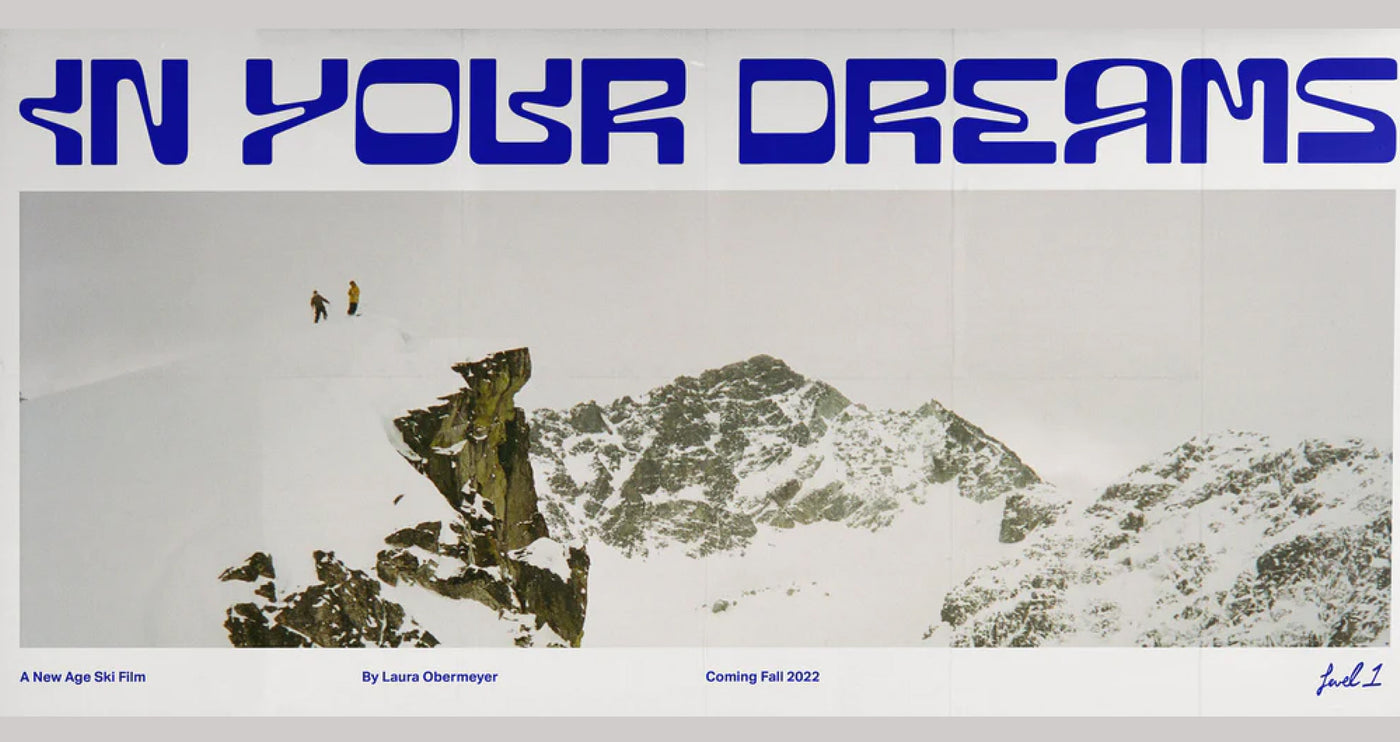 Level 1 presents:
In Your Dreams
Since running into these gals filming on the backside of Grand Targhee last winter, I've become quite aware that everything Laura Obermeyer touches turns to gold. I can't wait to see this homemade, very artistic celebration of women in skiing across an array of styles. I'm a sucker for patience and long-term projects, and the athletes and personalities that Laura brought together is ~chefs kiss~ divine. The film tour just ended, but we can't wait until it's streaming. Check out the magically curated playlist + trailer for now!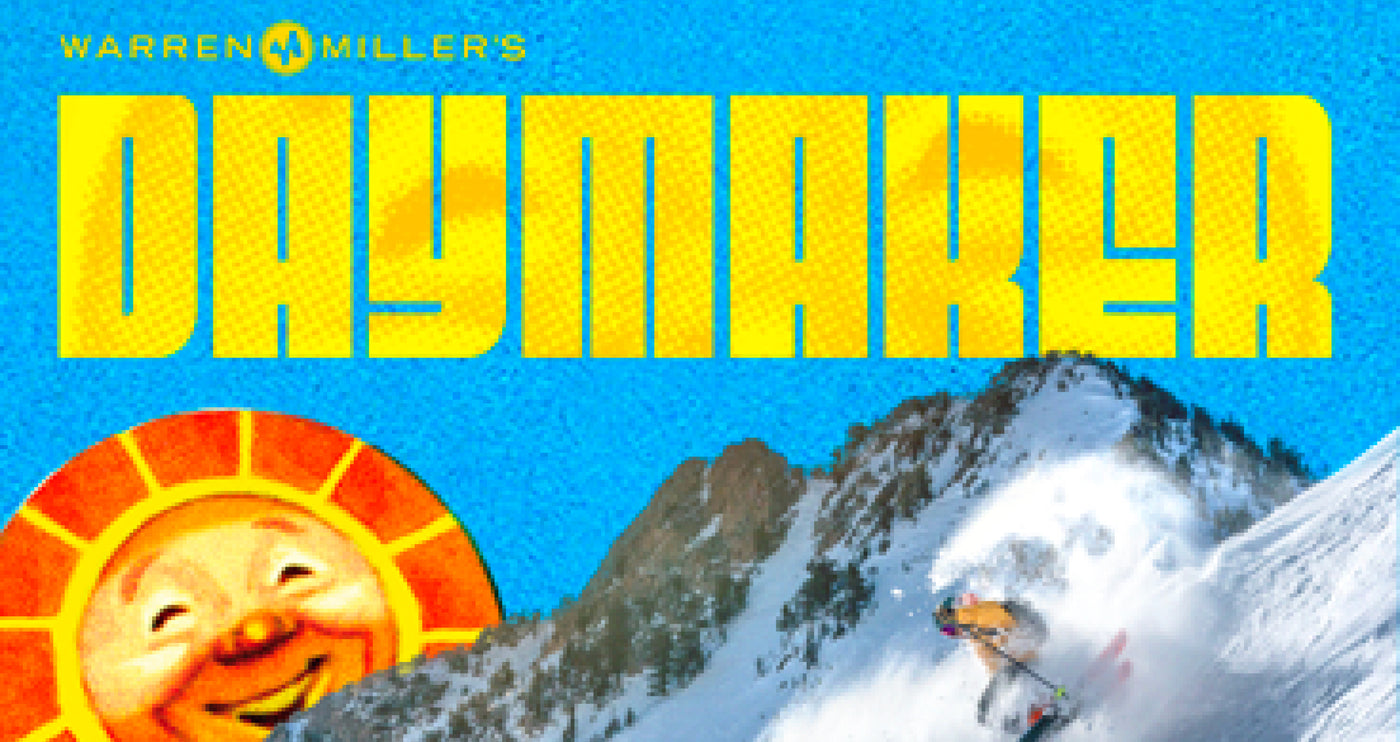 Warren miller entertainment Presents:
Daymaker
In the world today, the ground shifts constantly beneath our feet, and bearings are hard to come by. Warren Miller's Daymaker will take you on a journey to peaks that replace the mountains in your mind with ones that free your mind.  They follow one of Europe's most legendary mountain guides, rewrite the rules of adaptive backcountry riding, and try to keep up with some of the most exciting young skiers and snowboarders on the planet.  We most looking forward to seeing Vermont-native skier, Jim Ryan, paint his signature turns down the Grand Teton!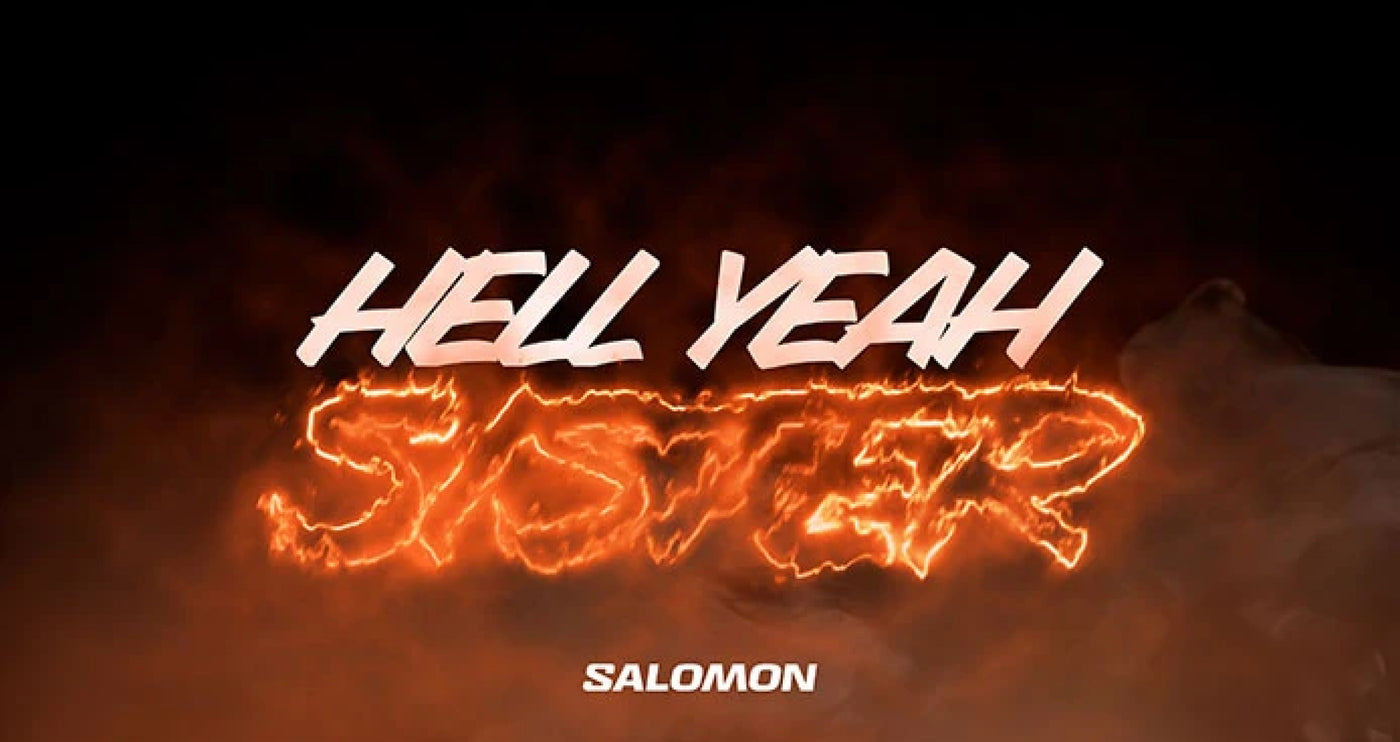 Salomon Quality ski Time Film tour Presents:
Hell Yeah Sister
Nobody puts baby in the corner. Kristi Ryan and Rose Caston put a comedic and shreddy spring on being the younger sister of a pro skier. Plus, we're stoked to see creative filmmaker Iz La Motte's work featured on the Salomon Film Tour, Quality Ski Time.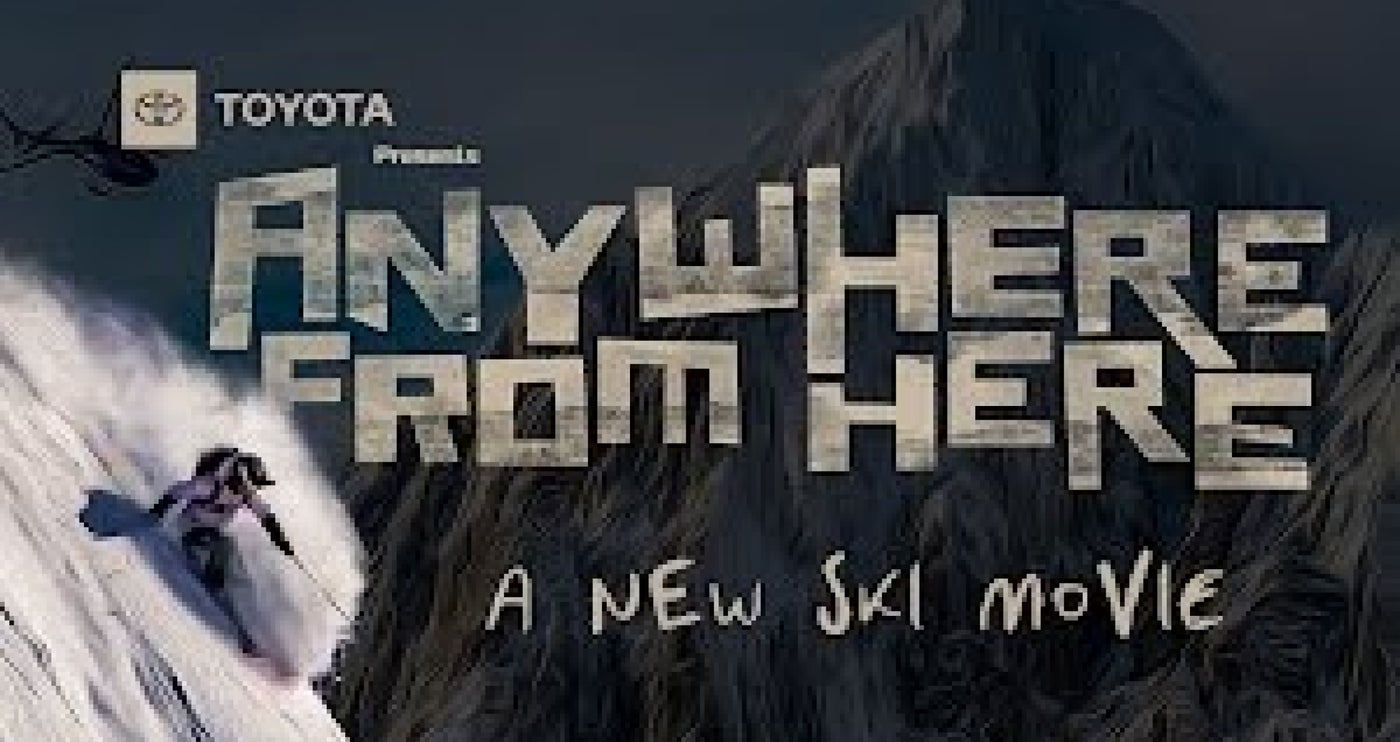 Matchstick productions presents:
Anywhere from Here
Matchstick delivers an existential, fire-stoking movie that validates my insatiable thirst for deep powder and steep lines. Keep your eye out for sendy segments by Caite Zeliff and Lucy Sackbauer in this season's Matchstick Productions flick. These are the skiers I want to be when I grow up :)
shop the look:
Below are Lani, Maddie, and Mali's favorite Skida picks feat. in the Stepping Out film <3