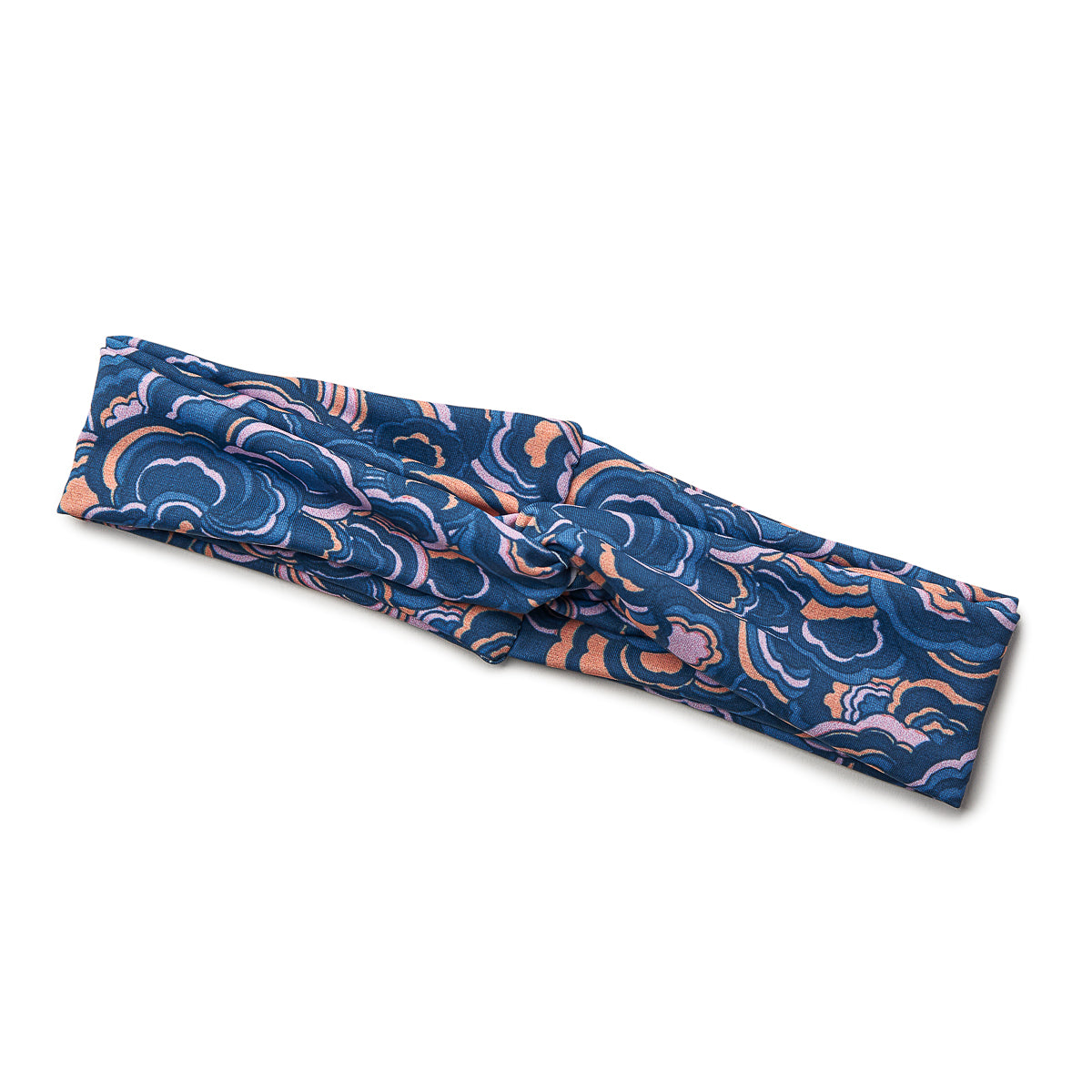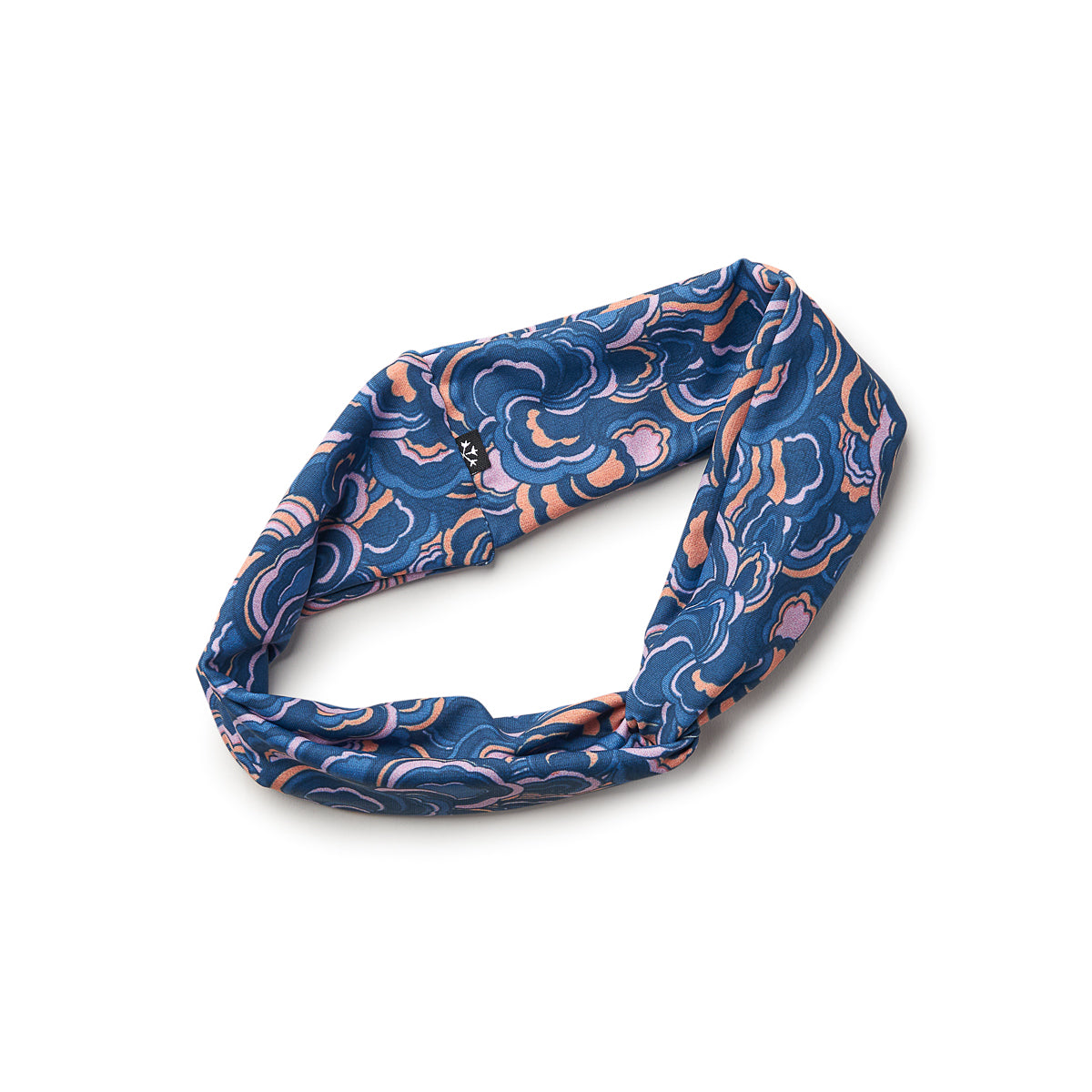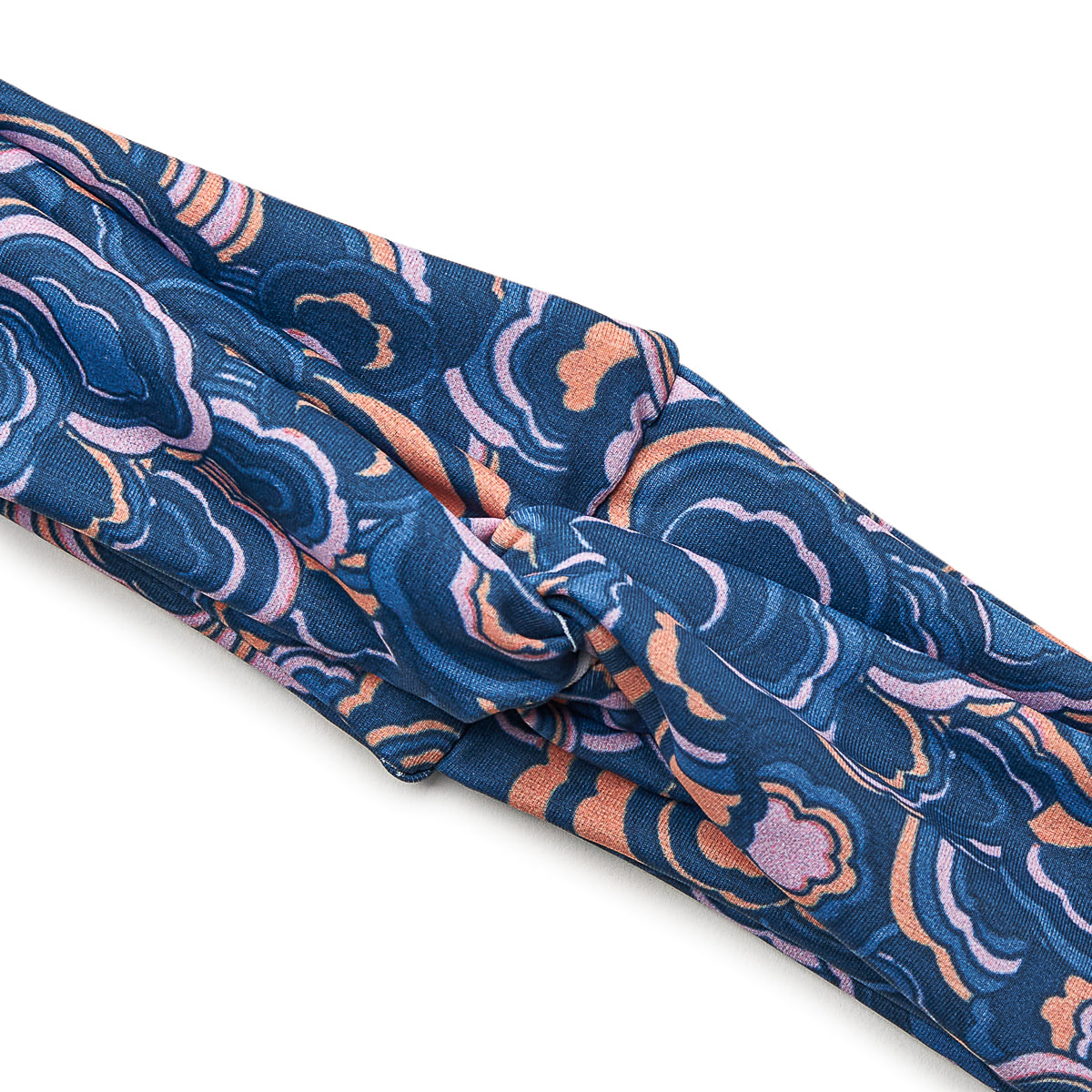 Chaga | Twist Headband
Keep your hair in place with this stretchy headband featuring a cute twist detail on top and our signature prints throughout. The Twist Headband bridges practicality and style with its quick-drying and breathable fabric and playful silhouette.
The mushroom, Chaga, can be turned it a warm and healthy tea on a cold winter day! This flowing print celebrates the benefits and unique natural shapes found in this medicinal mushroom.
• Materials: Poly-Spandex fabric (73% Polyester-27% Spandex)
• Details: Stretch fit
• Size: Circumference: 18.5" Height: 2.25"
• One Size