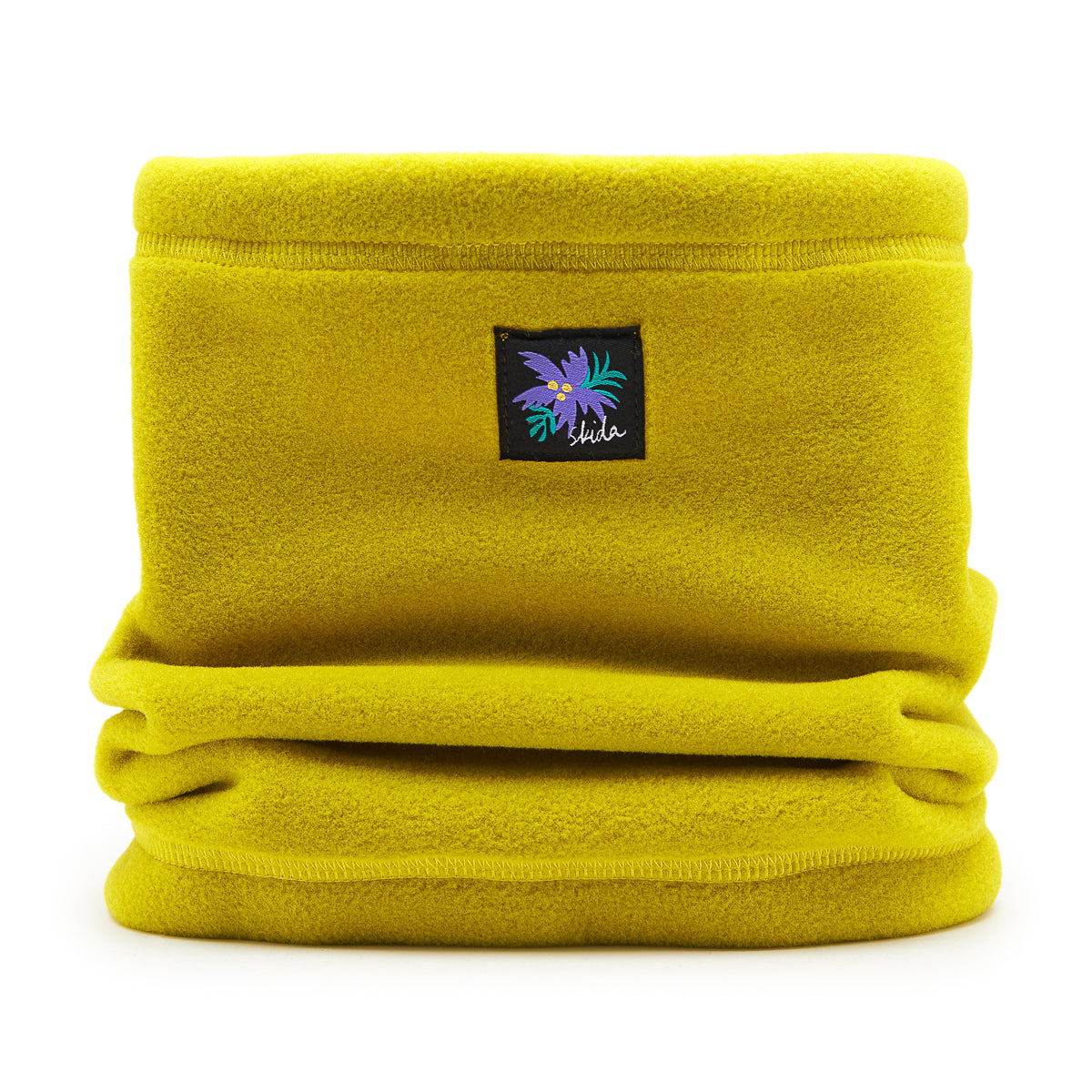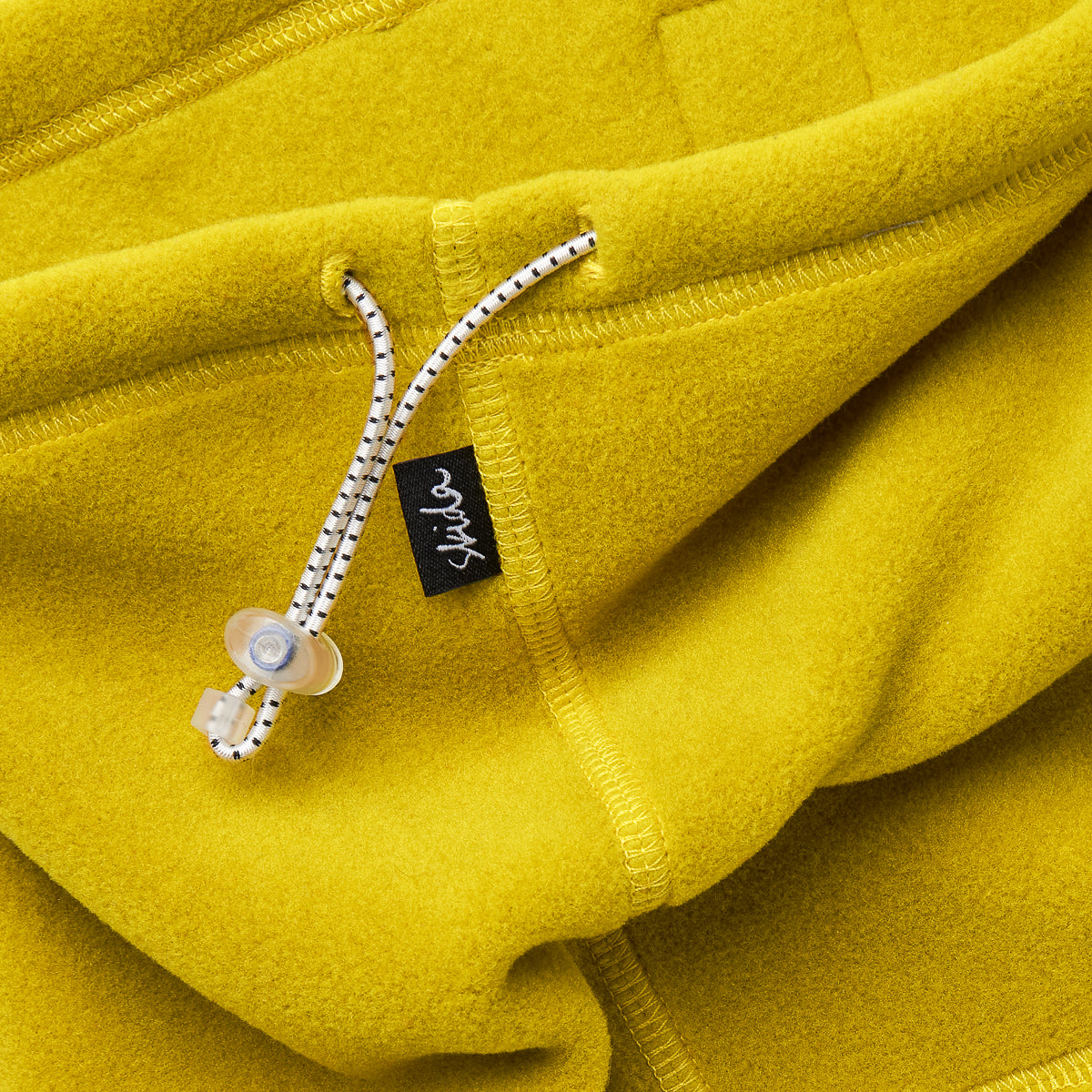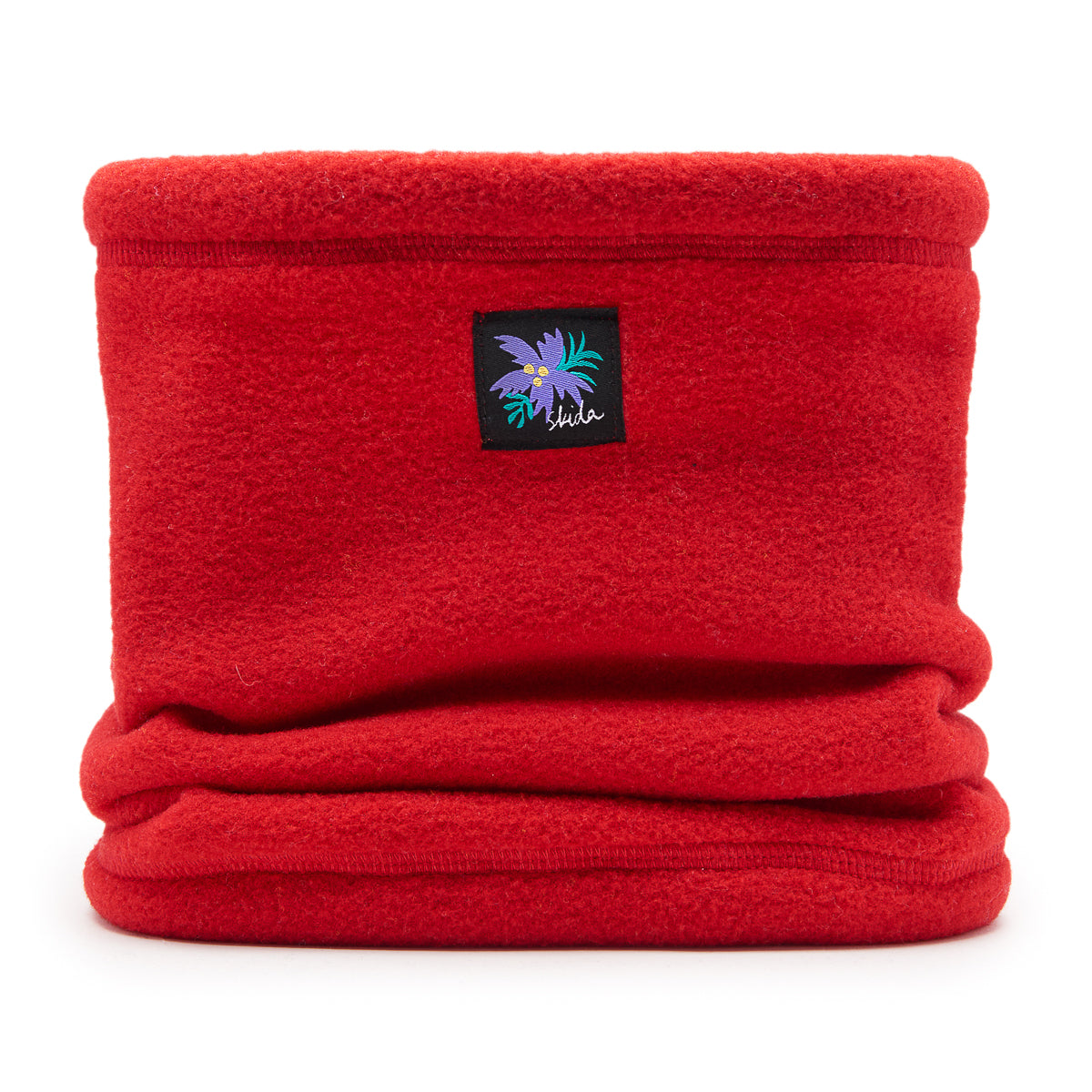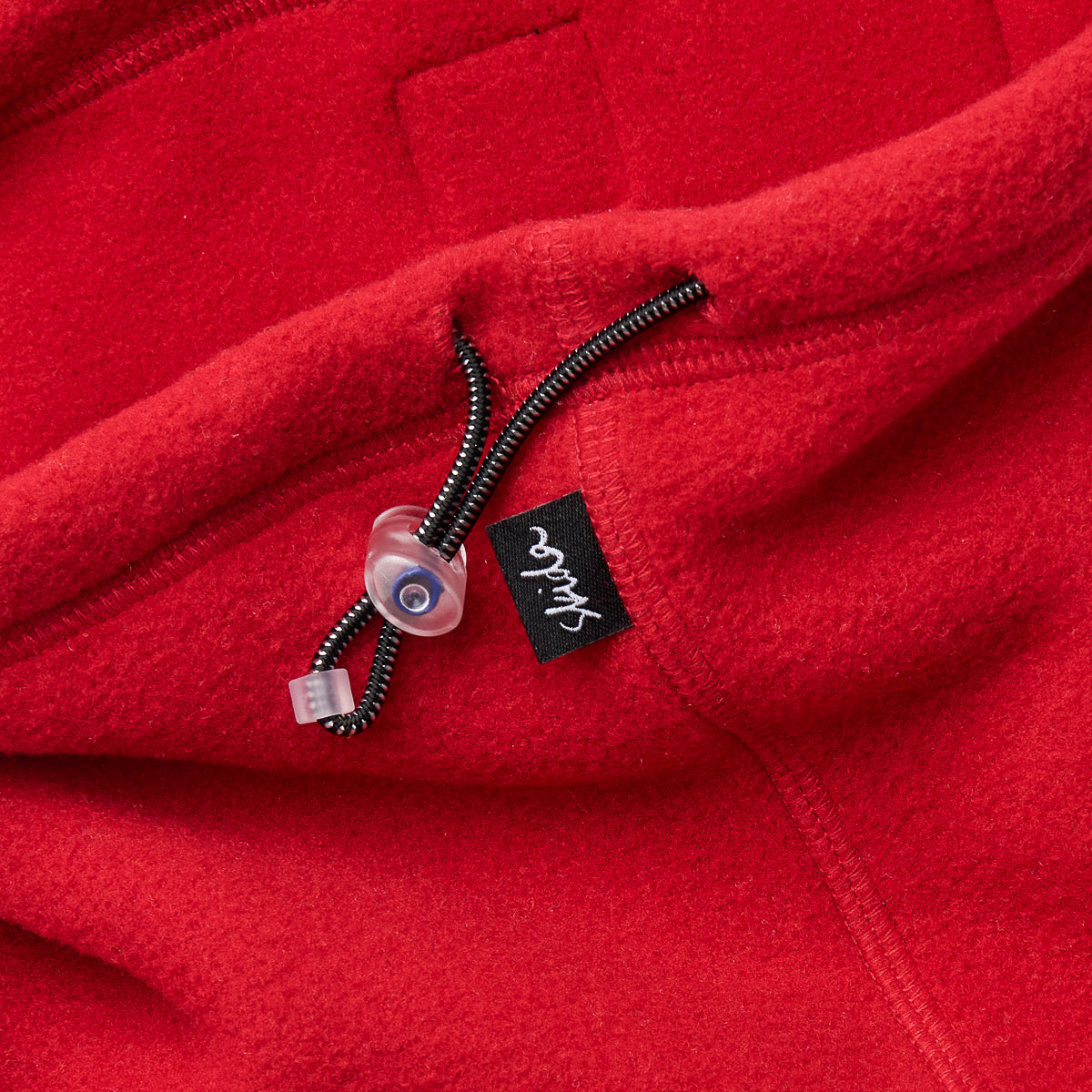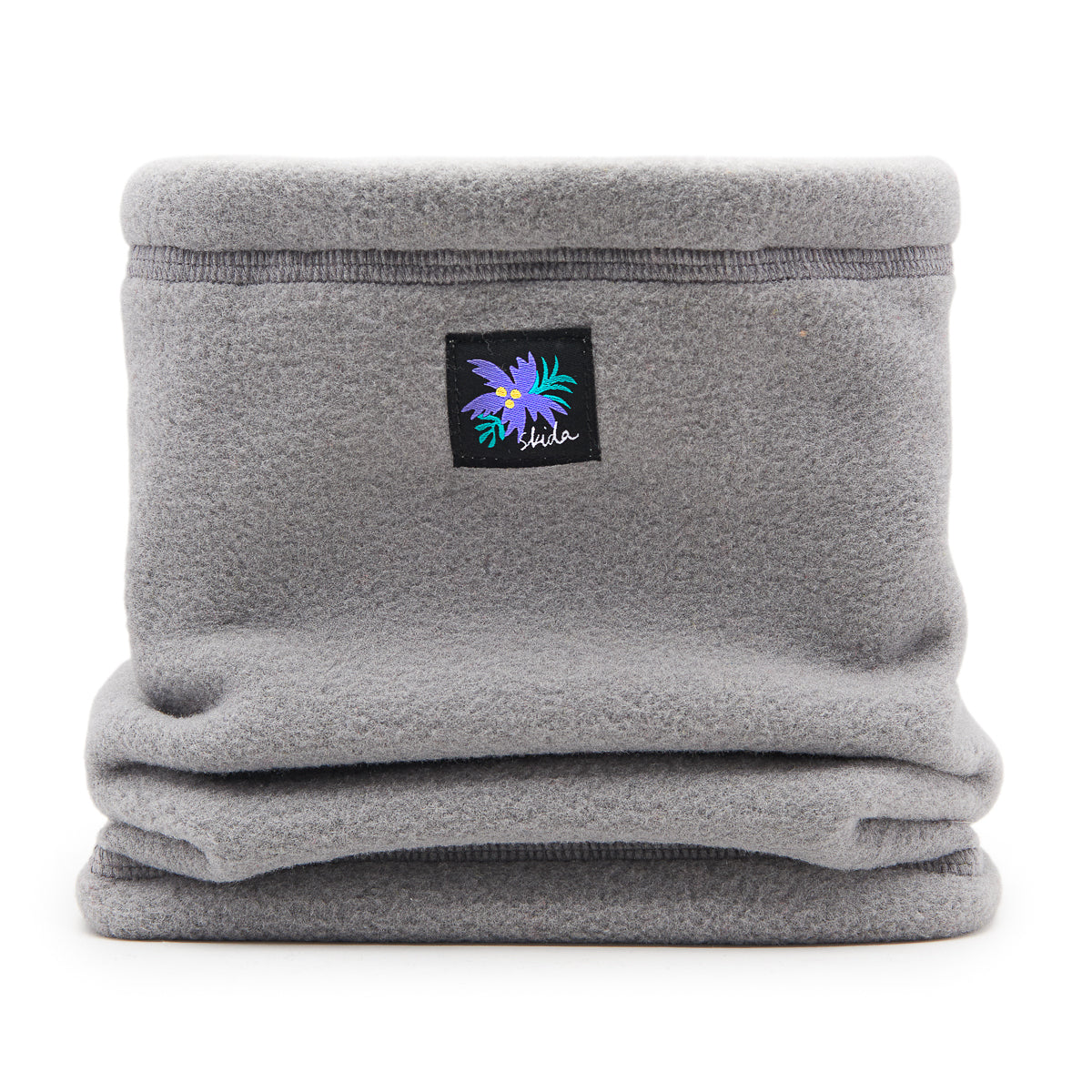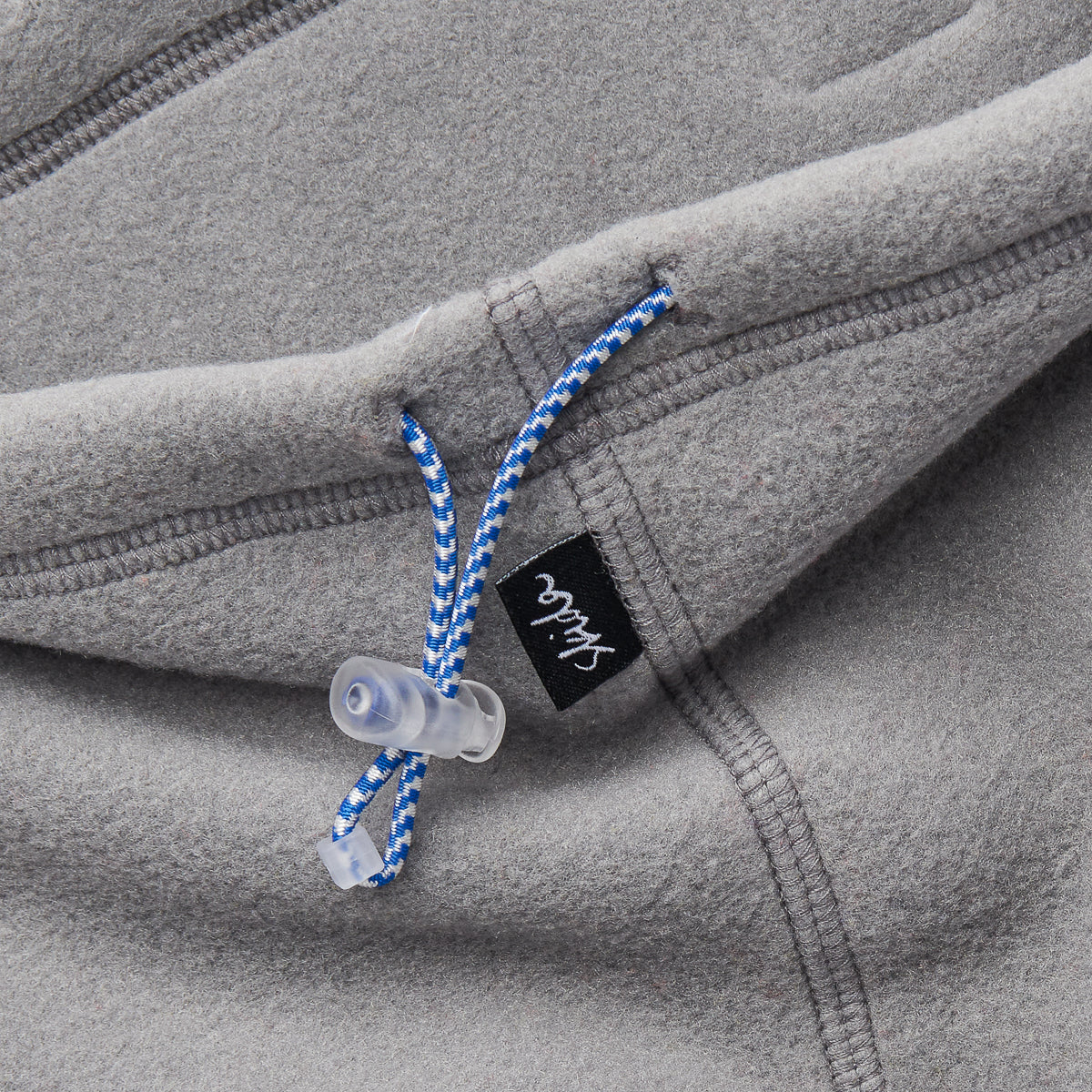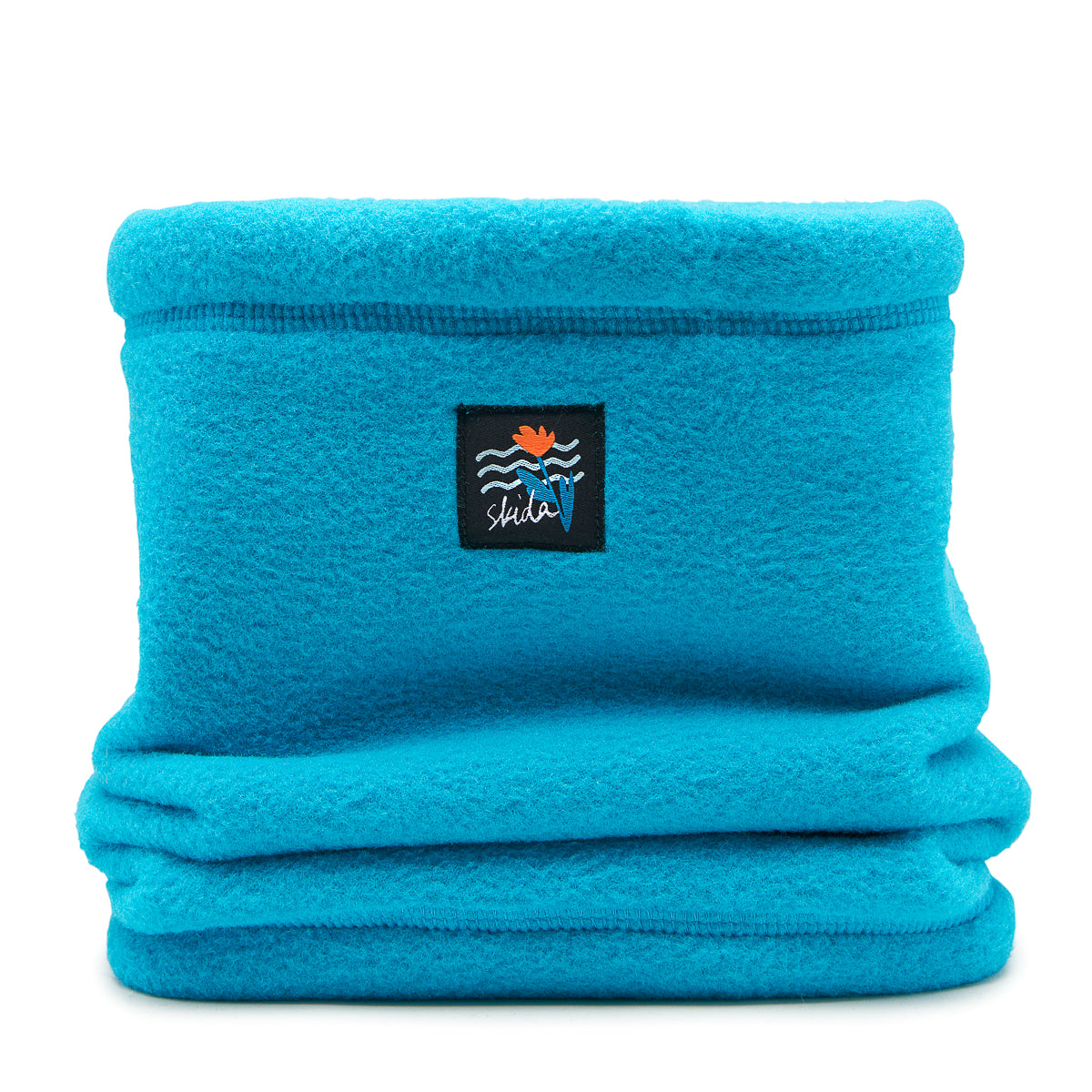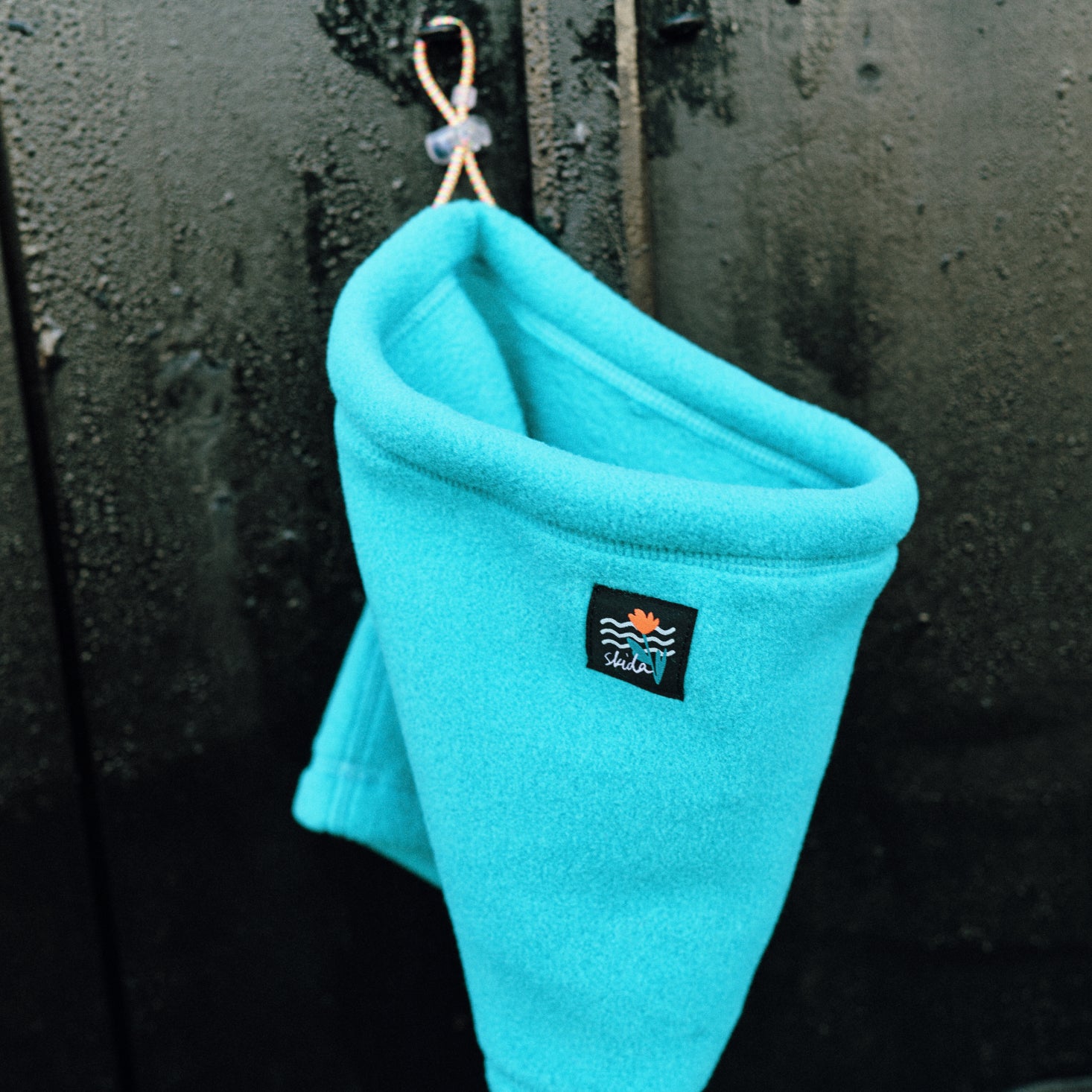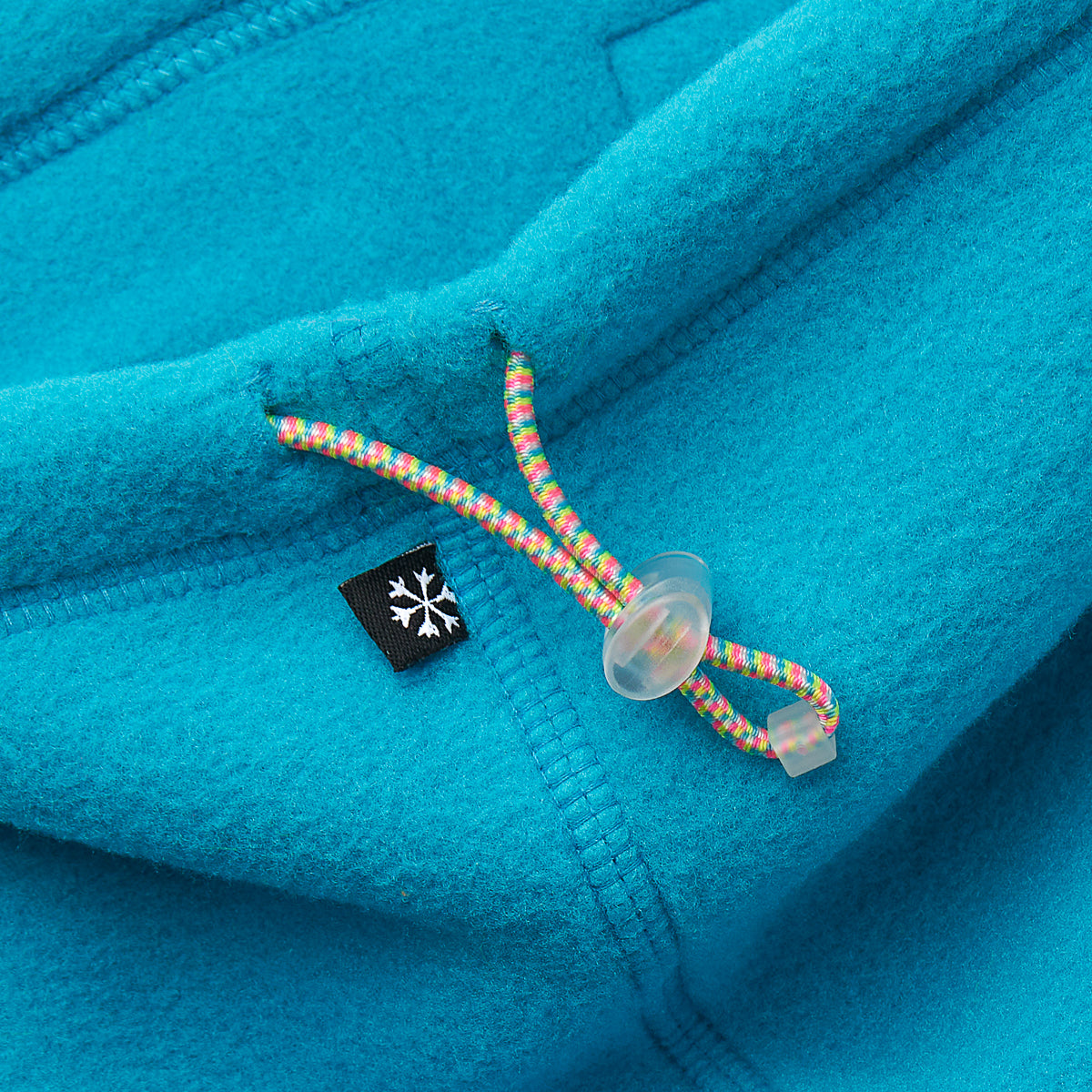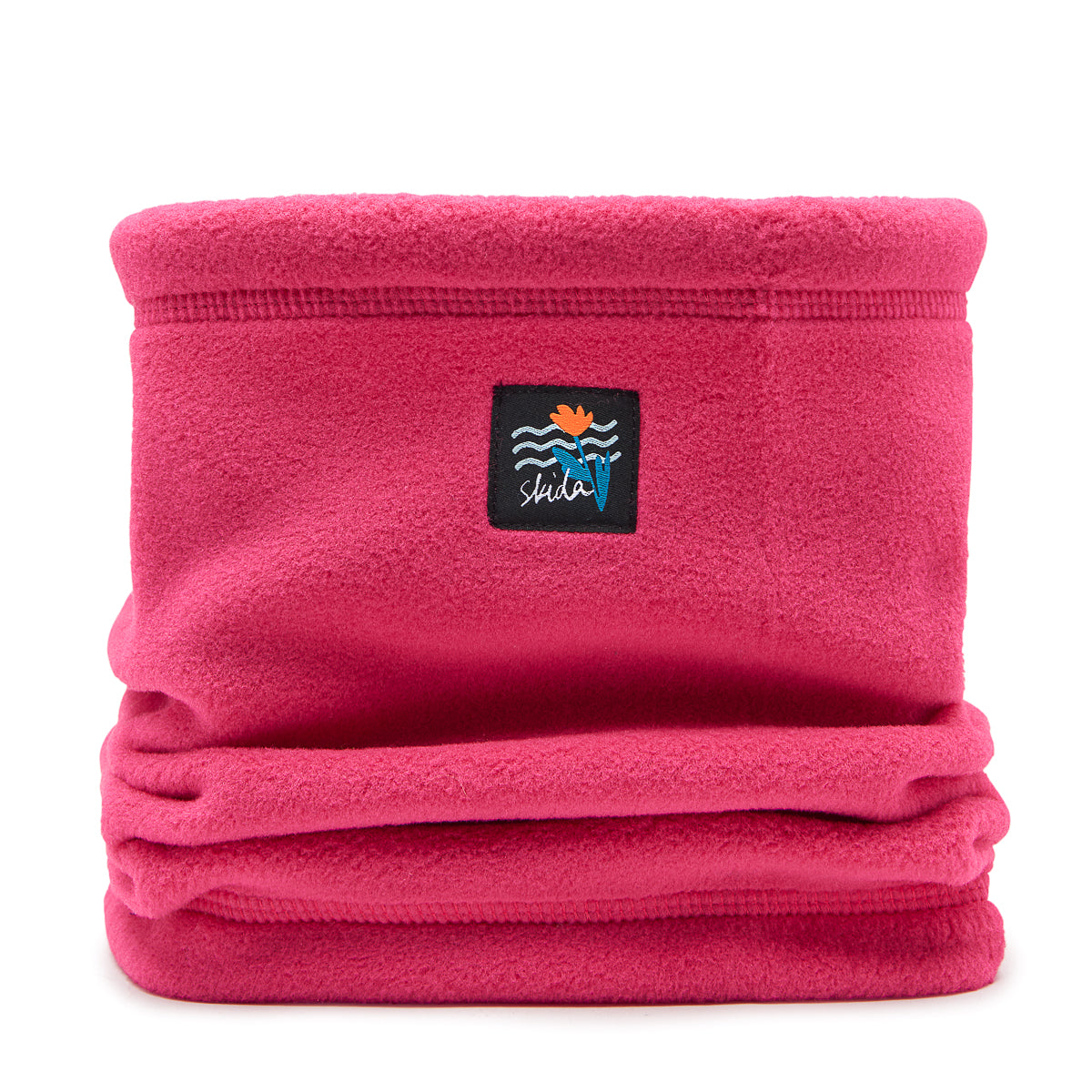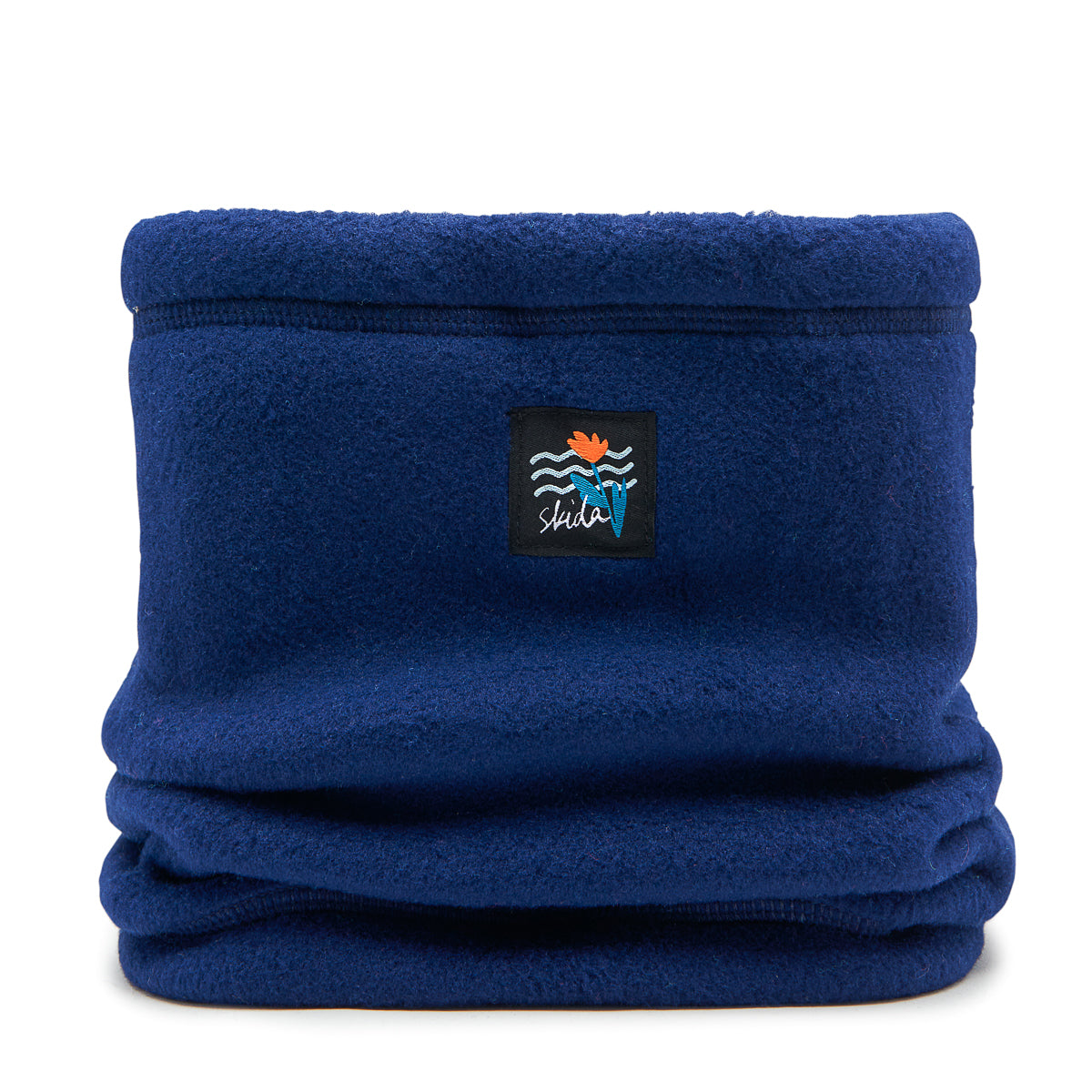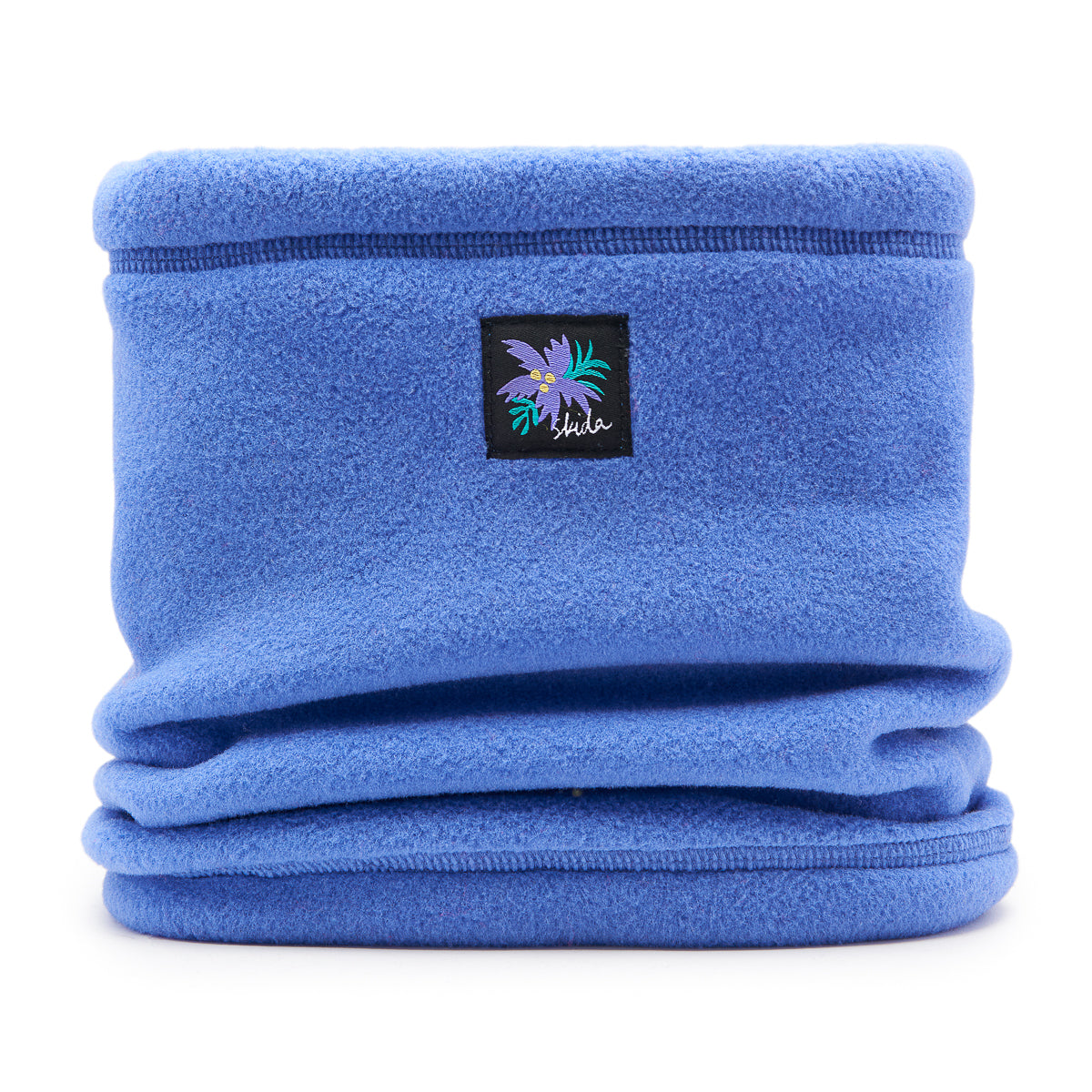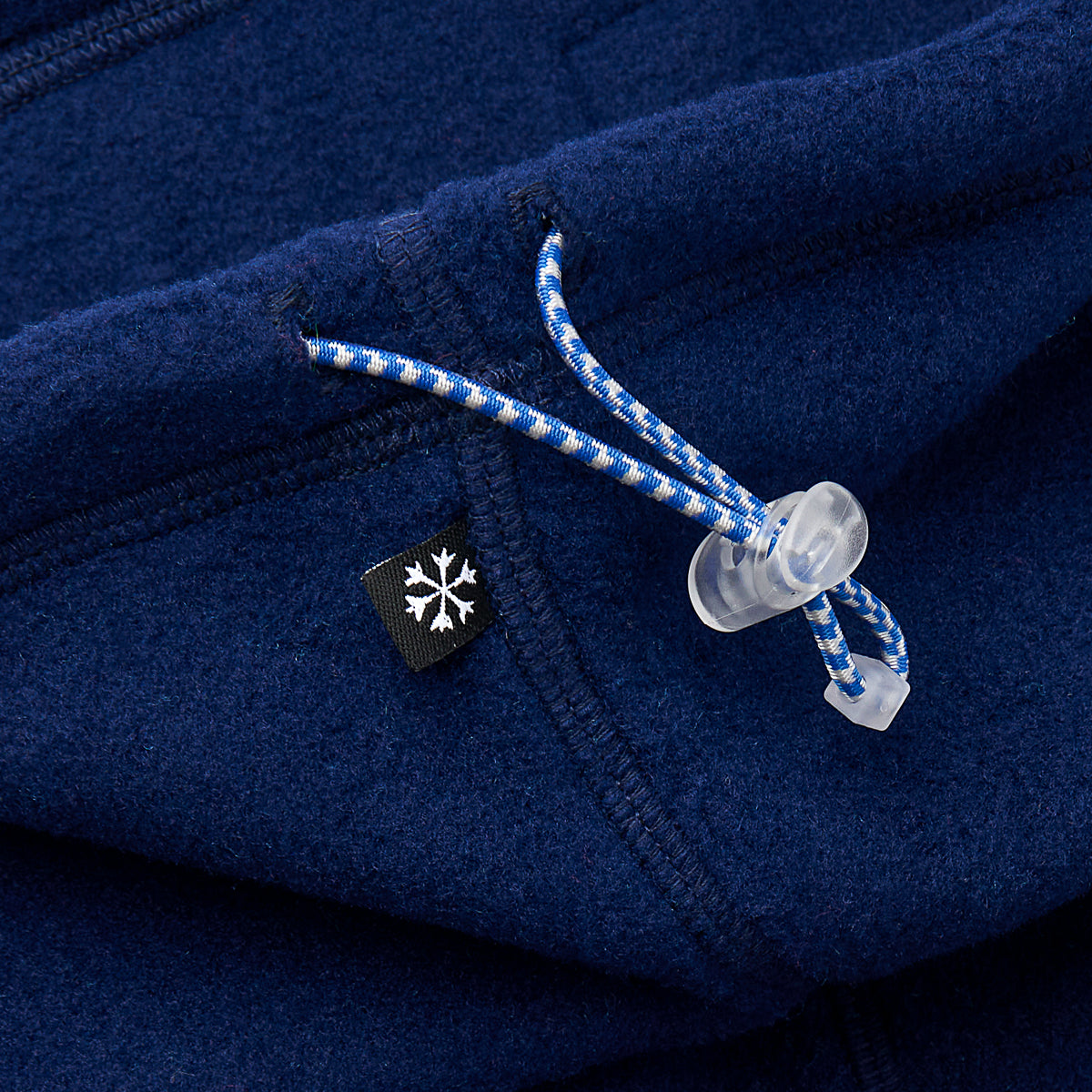 Low Pile Fleece Tube
We made a super custom limited run of Low Pile Neckwarmers made of recycled fuzzy Polartec fleece. Based on a design we have been tweaking for years, suitable for all adventures. Designed in Vermont. Made in the USA.
• Recycled Mid-Weight Low Pile Polartec Fleece
• One Size Fits Most: Measuring 10" x 10"
• Adjustable elastic bungee with cord stopper