The most common questions we receive is:
"What's the difference between Alpine and Nordic?"
Our signature headwear styles were born from the Vermont winter pleasures of downhill and cross-country skiiing. Fleece lined warmth for the cold, often windy exposure on the mountain. And lightweight breathability for the aerobic nature of skate skiing.

Here's the 101 on our Vermont Collection staple styles.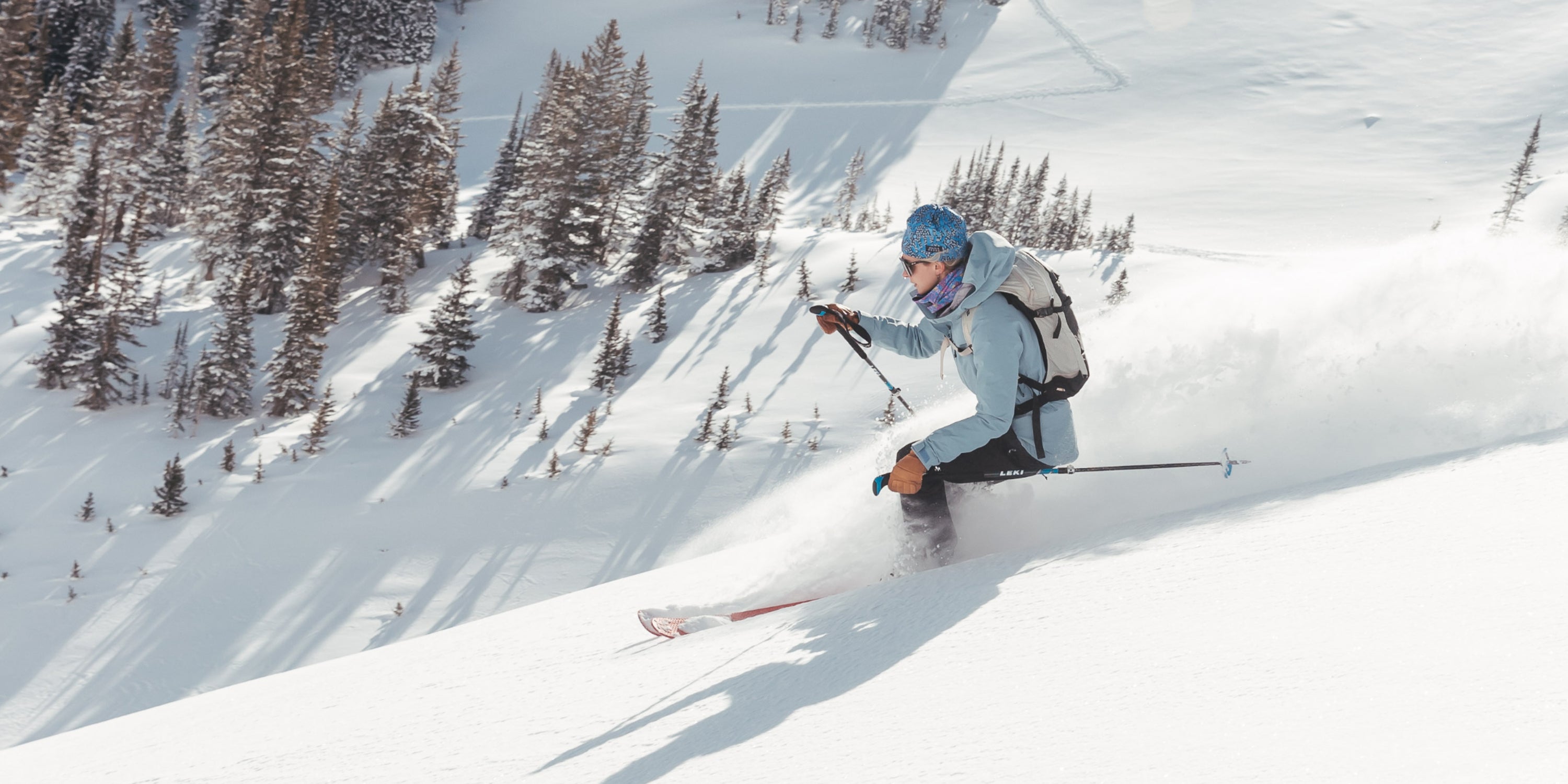 The Alpine Collection
Our Skida Alpine styles are made with a wind-cutting material and lined with cozy fleece. No matter how cold the conditions, our Alpine styles will keep you warm and dry, as you go from casual to performance without skipping a beat.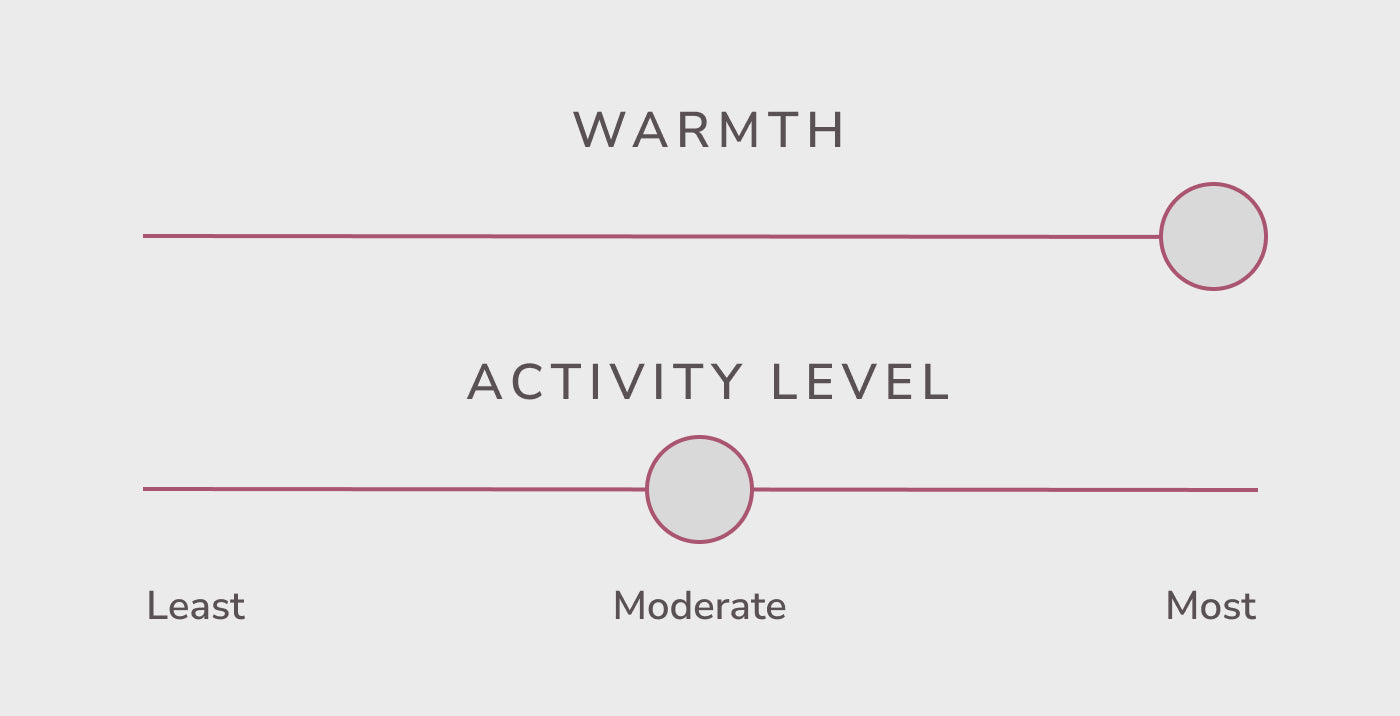 don't let the cold hold you back !
When to Wear Alpine:
Our Alpine gear is the perfect weight for colder days when you still want to get after it. It's our most versatile line and is great for chilly dipping, hitting the slopes, or just cruising around town.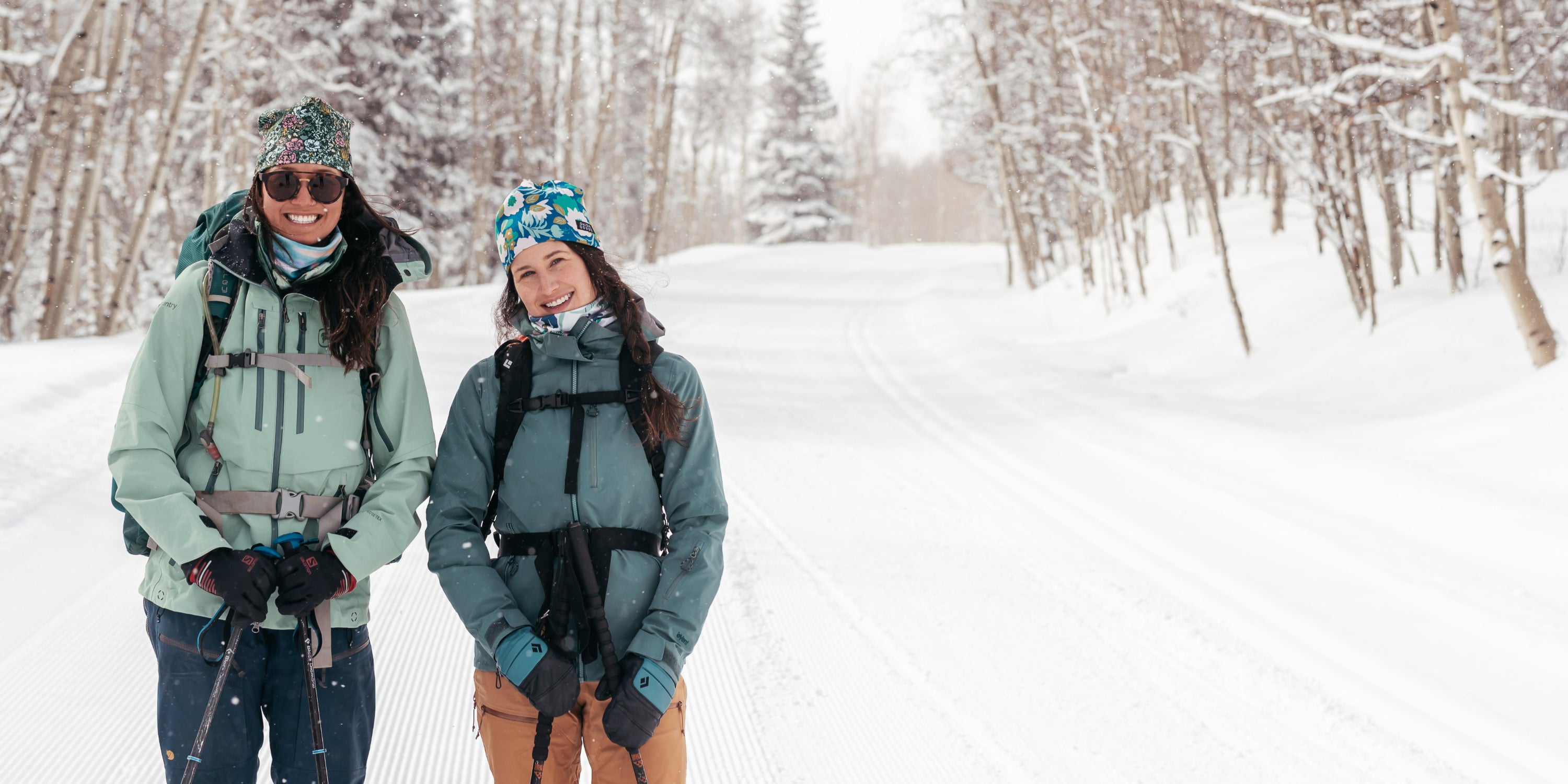 The Nordic Collection
Our Skida Nordic styles are made of lightweight, moisture-wicking fabric and designed with endurance pursuits in mind. Perfect for running, cross-country skiing, or wearing under a helmet, these styles are pocket-friendly and easily stored for wherever, whenever.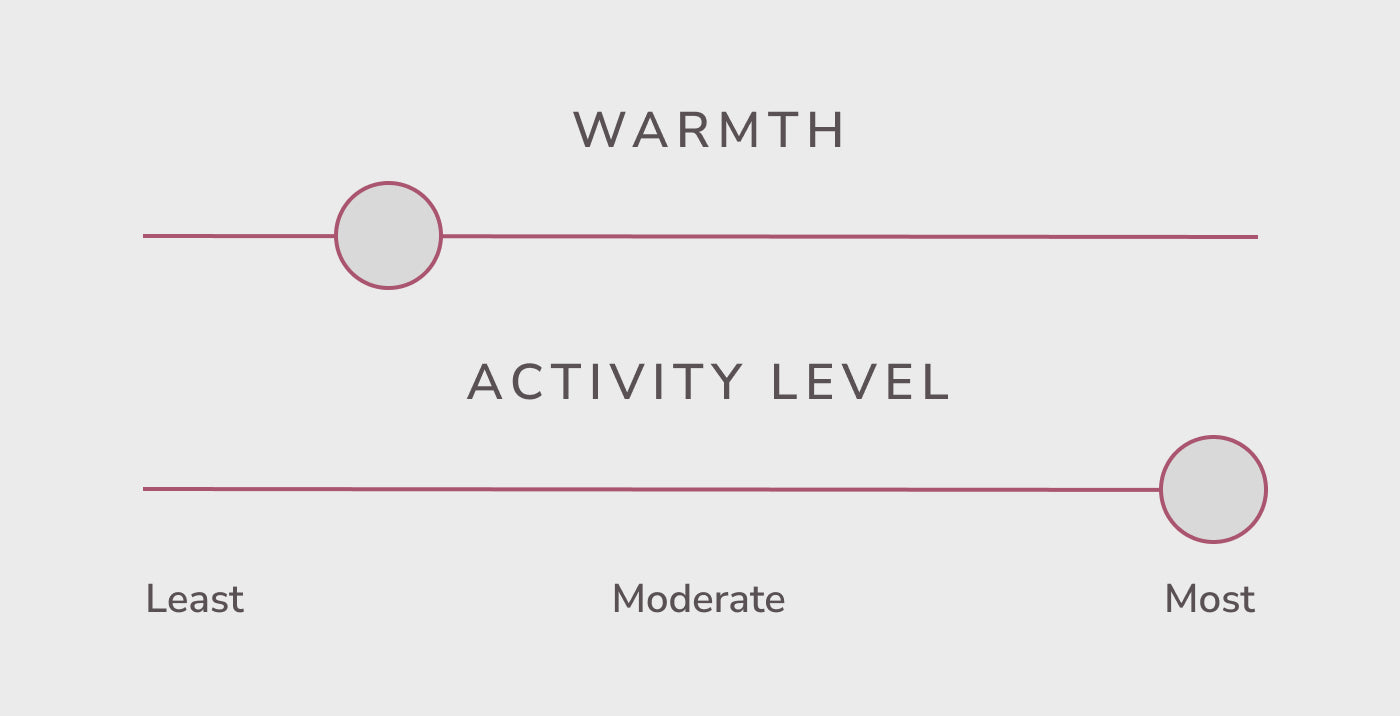 think maximum breathability
When to Wear Nordic
Our Nordic gear is perfect for high-endurance days outside. This line is made out of a highly breathable material and keeps you extra comfortable when breaking a sweat! It's also great when you need a light layer on your head and neck — think chilly Fall bike rides and Spring skiing.