Photographed by Stephen Shelesky
Skida x Camp Brave Trails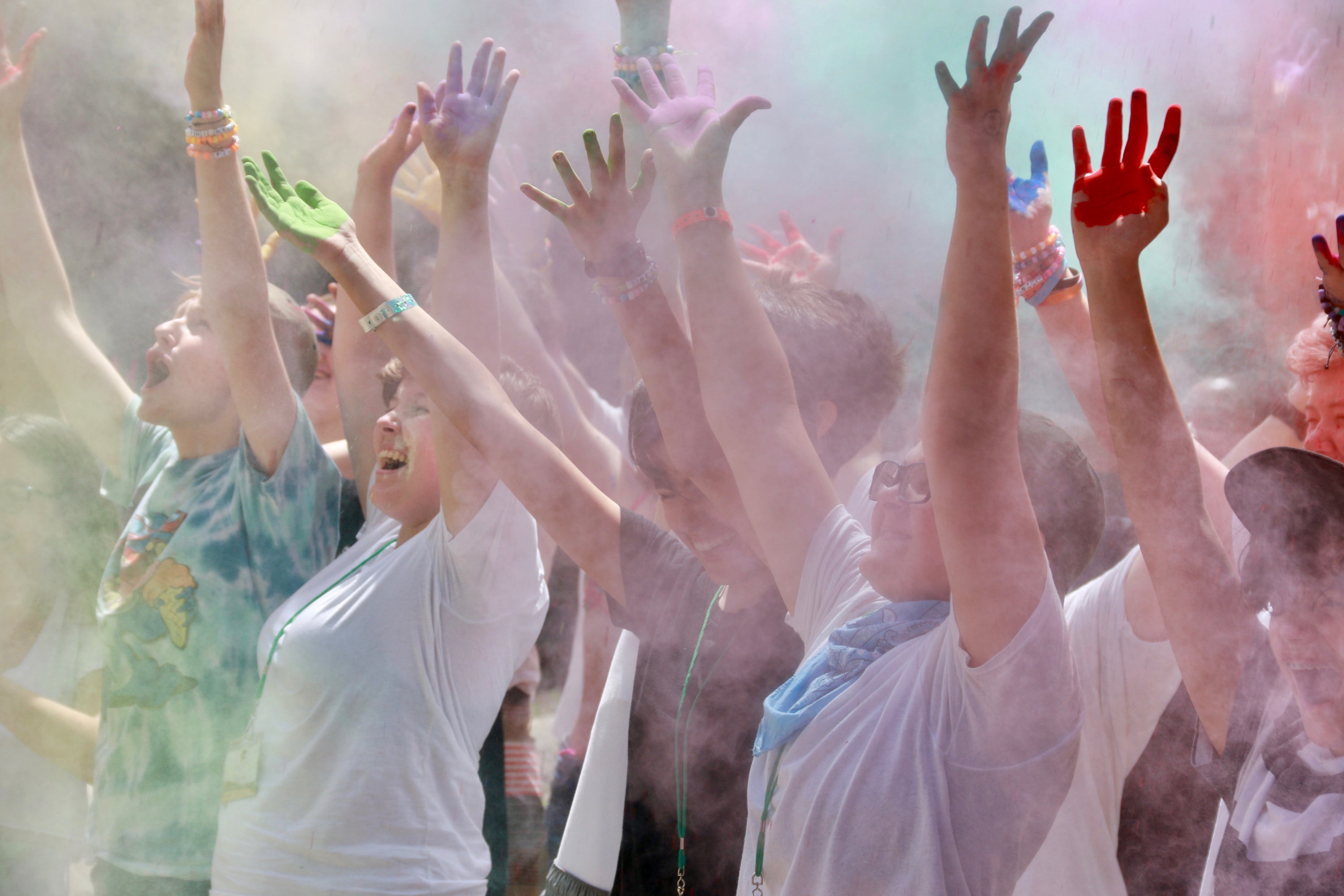 What is camp brave trails?
Camp Brave Trails is a non-profit organization offering summer camps that uses the outdoors as a catalyst for creating a safe and inclusive environment for LGBTQIA+ youth to connect with others and feel belonging.

Behind the print:
Inspiration was drawn from the broader inclusivity of the Progress Pride Flag. We wanted to create a print that was not only beautiful but illustrated the evolution from the traditional Pride rainbow into a more accurate representation of the LGBTQIA+ community.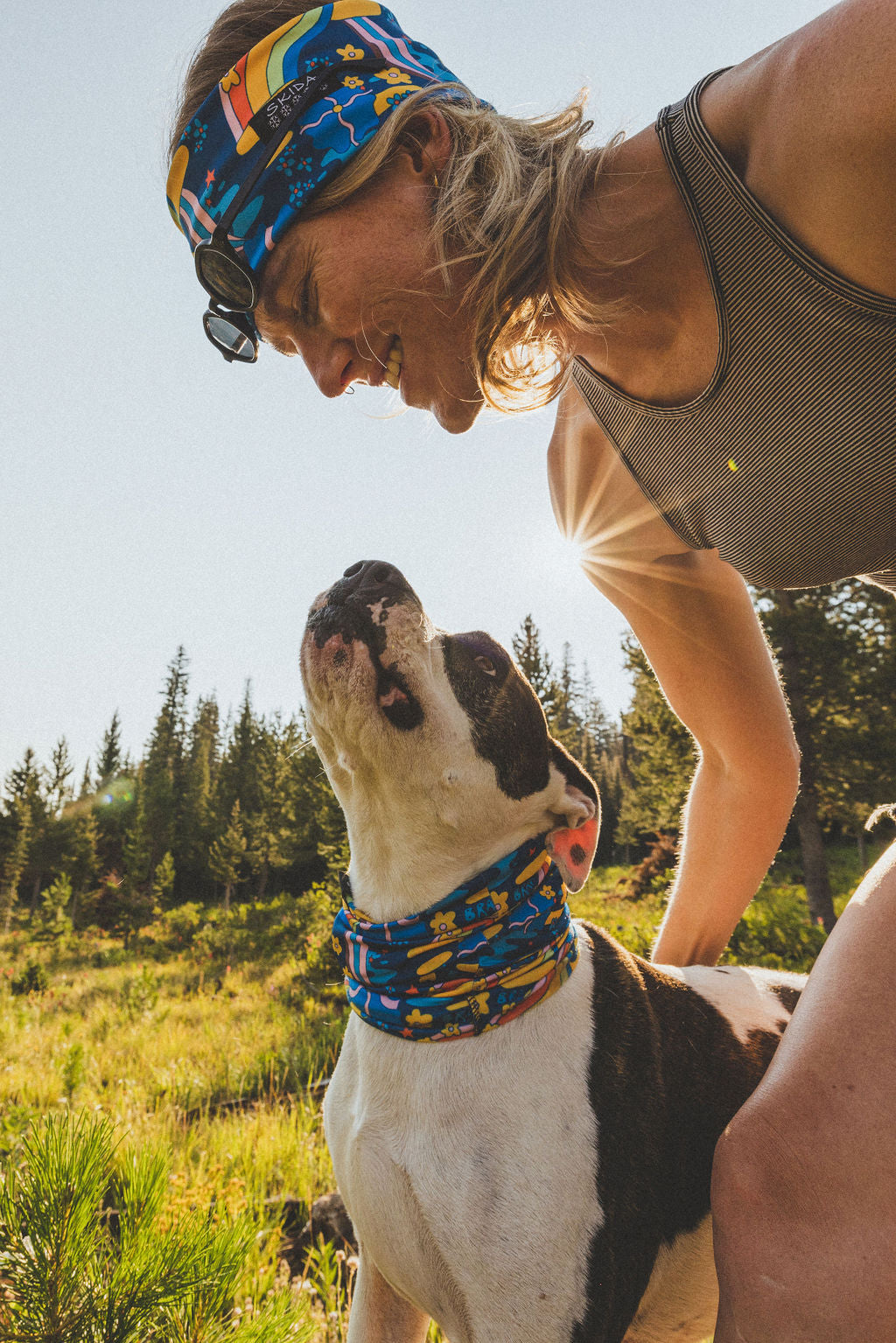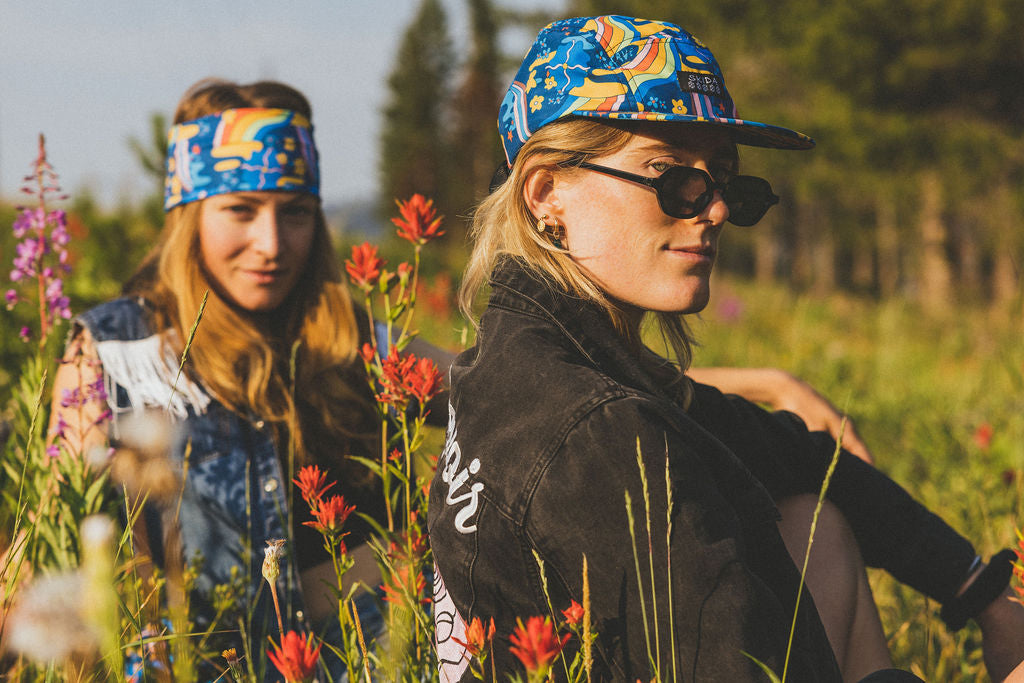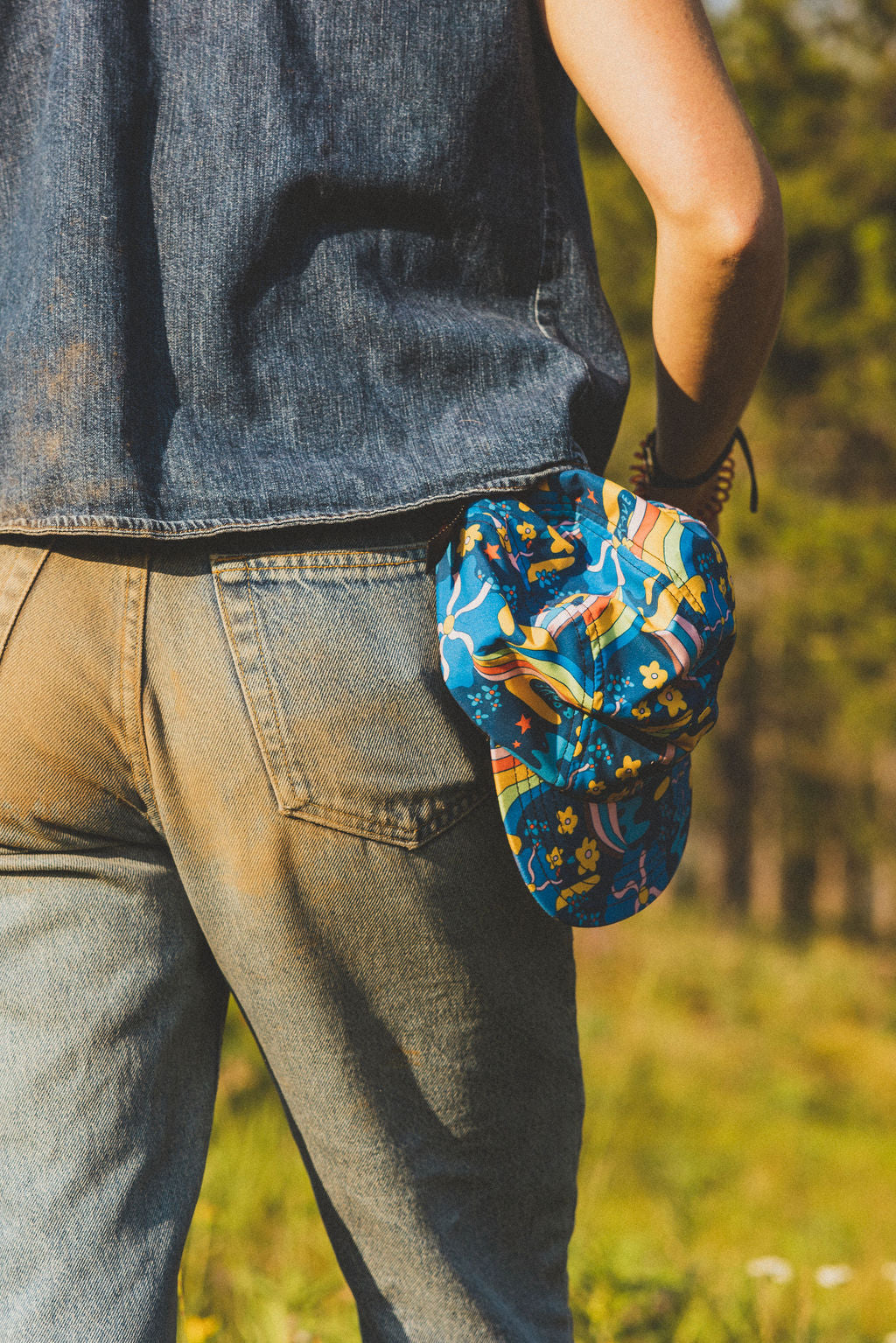 Meet the photographer:
Stephen is proud to be a part of the LGBTQIA+ community and prioritizes storytelling that promotes the outdoors as a space that uplifts, accepts, and includes everybody.