The Making of a Tri-lab
Skida x Wild Rye x Title Nine
More is more – whether its a group run, morning tour, or a party ride – the motto is always the more the merrier. This is why we teamed up with the women behind Title Nine and Wild Rye to produce a one of a kind, totally exclusive, tri-lab!
Our collective print: Frosty Ranunculus, is exclusively available at Wild Rye, Title Nine, and Skida.
Title Nine was founded in 1989 as a women's outdoor performance wear company with the goal to outfit and inspire women to take risks, lead in their communities, and seek their own adventures.
The Title Nine effect:
As a female-led brand in the outdoor space, we've always looked up to the iconic activewear mavens at Title Nine. So when they took interest in our collaboration with Wild Rye we knew we had to work together to create something special.
As we started ideating on what this could look like Corinne Prevot, founder of Skida, recounted her earliest Title Nine memory:
"I remember getting our first order from Title Nine while I was in college. It felt like a significant breakthrough moment for Skida and pushed me to level up.  Nothing felt more validating than being taken seriously by a women-owned, legendary brand like Title Nine!"
We reached out to Cassie Abel, founder of Wild Rye, and found that she had an equally impactful start to her relationship with T9. In 2018, Title Nine launched their first Annual Pitchfest competition for Female Entrepreneurs and crowned Wild Rye as the inaugural winner, backing Abel as an entrepreneur and providing her with regular mentorship. 
This past September, Title Nine invited Prevot and Abel to their Annual Pitchfest to talk and meet with the next generation of female entrepreneurs!
Through friendship and endless mentorship, Title Nine has shown us that there is always room for another friend at the table, on the chairlift, and in a collab ; )
Learn more about the other women that Title Nine has bet on over the years to shake things up in the outdoor space! Explore the Movers & Makers.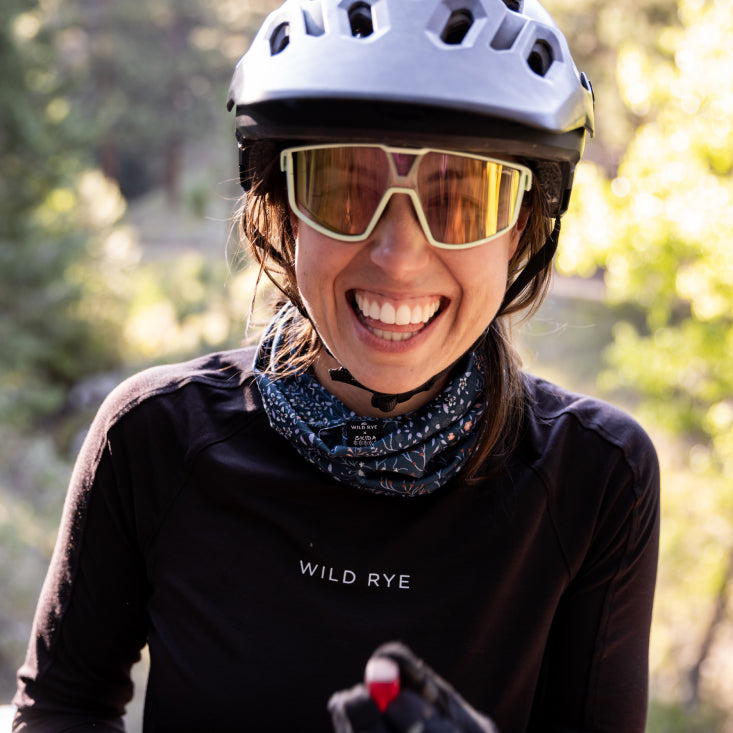 "Title Nine is honored to support both brands in launching and exclusively offering these products to a wide demographic of women (and) look forward to working with Cassie and Corinne more, as well as have them involved with mentoring and empowering the next generations of female founders."
-Missy Park, Founder of Title Nine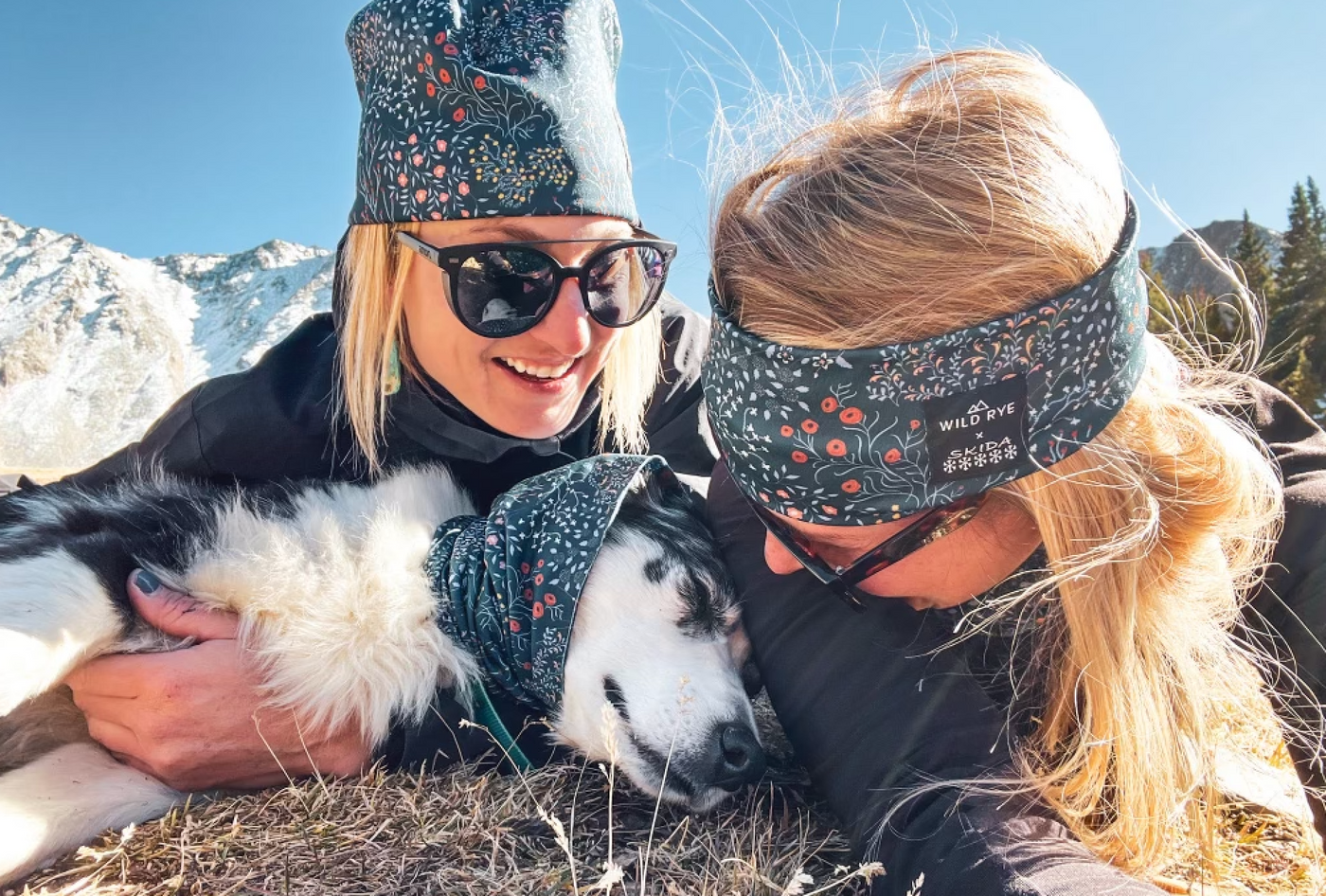 Complete the look:
To complete the Frosty Ranunculus kit, head to Wild Rye for 100% ethically sourced merino base layers.
Complete the look:
For the ful Frosty Ranunculus kit, head over to Wild Rye for 100% ethically sourced merino base layers!