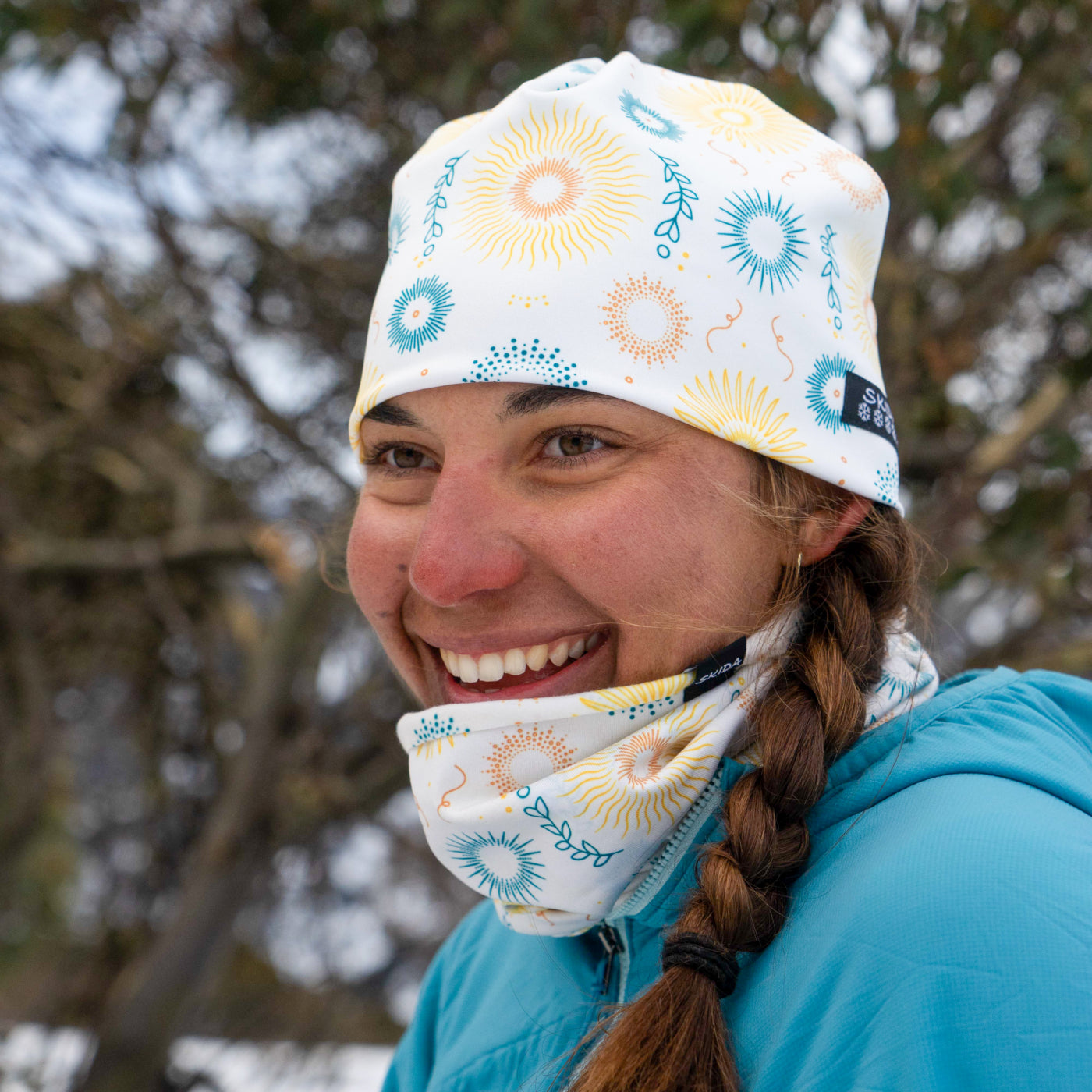 Meet the Athlete:
Julia Kern
Fresh off her Olympic debut in 2022 and entering her 8th year as a member of the U.S. Ski Team, Julia Kern is crushing it in all aspects of life. Along with a rigorous training routine, she is seeking adventure and recharging in the sunshine as much as possible. Read on to learn about the inspiration behind our brand new collab print, Sun Dial, and catch up on #JuliasJourney!
A catalytic meet up in Australia!
This past summer, a love of waves brought Julia to Australia for her training camp on snow at Falls Creek Cross-Country Center. A catalytic series of events aligned for Corinne to come along for the journey!  They met up to ski, surf, and explore the Australian coast.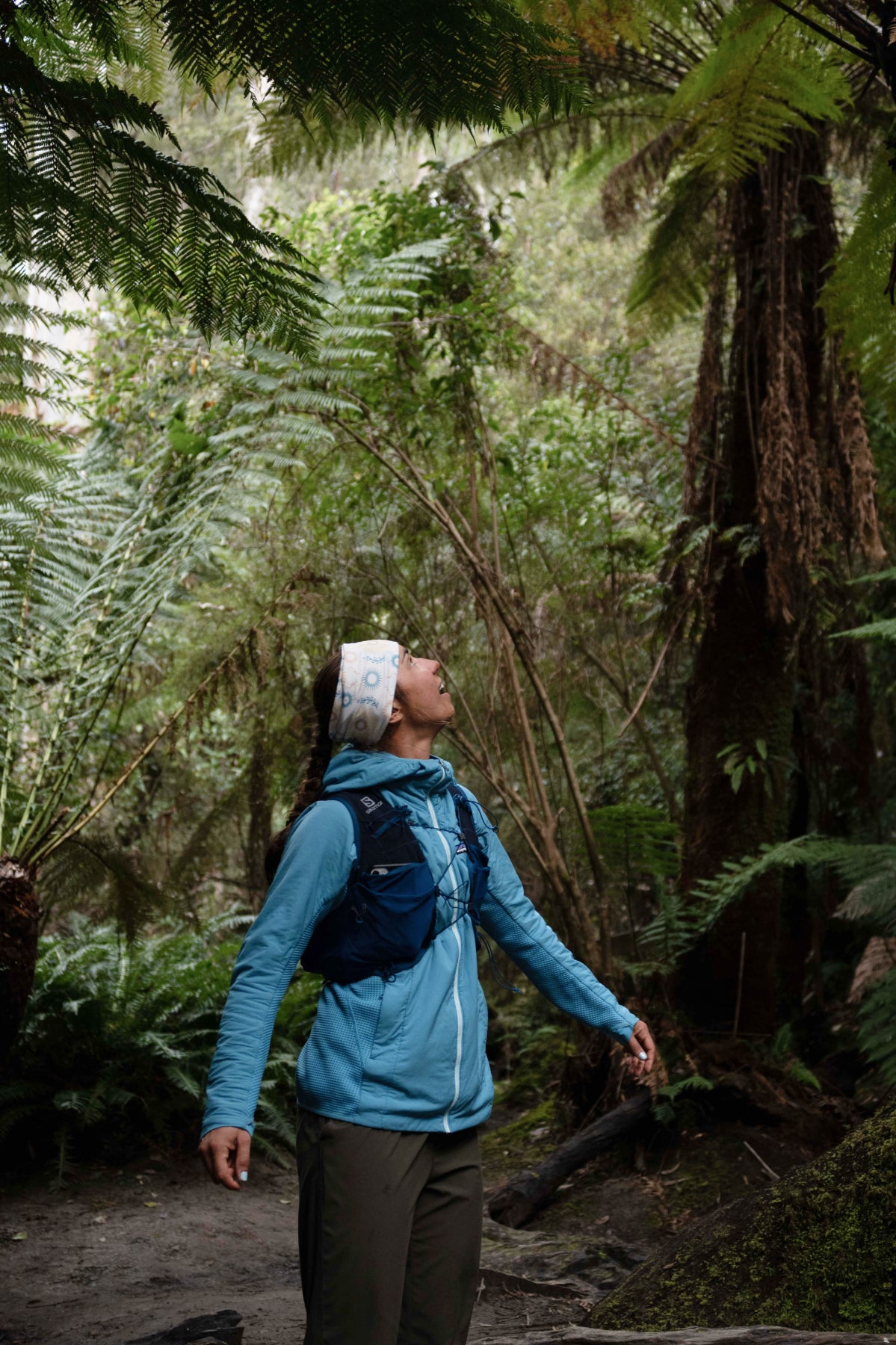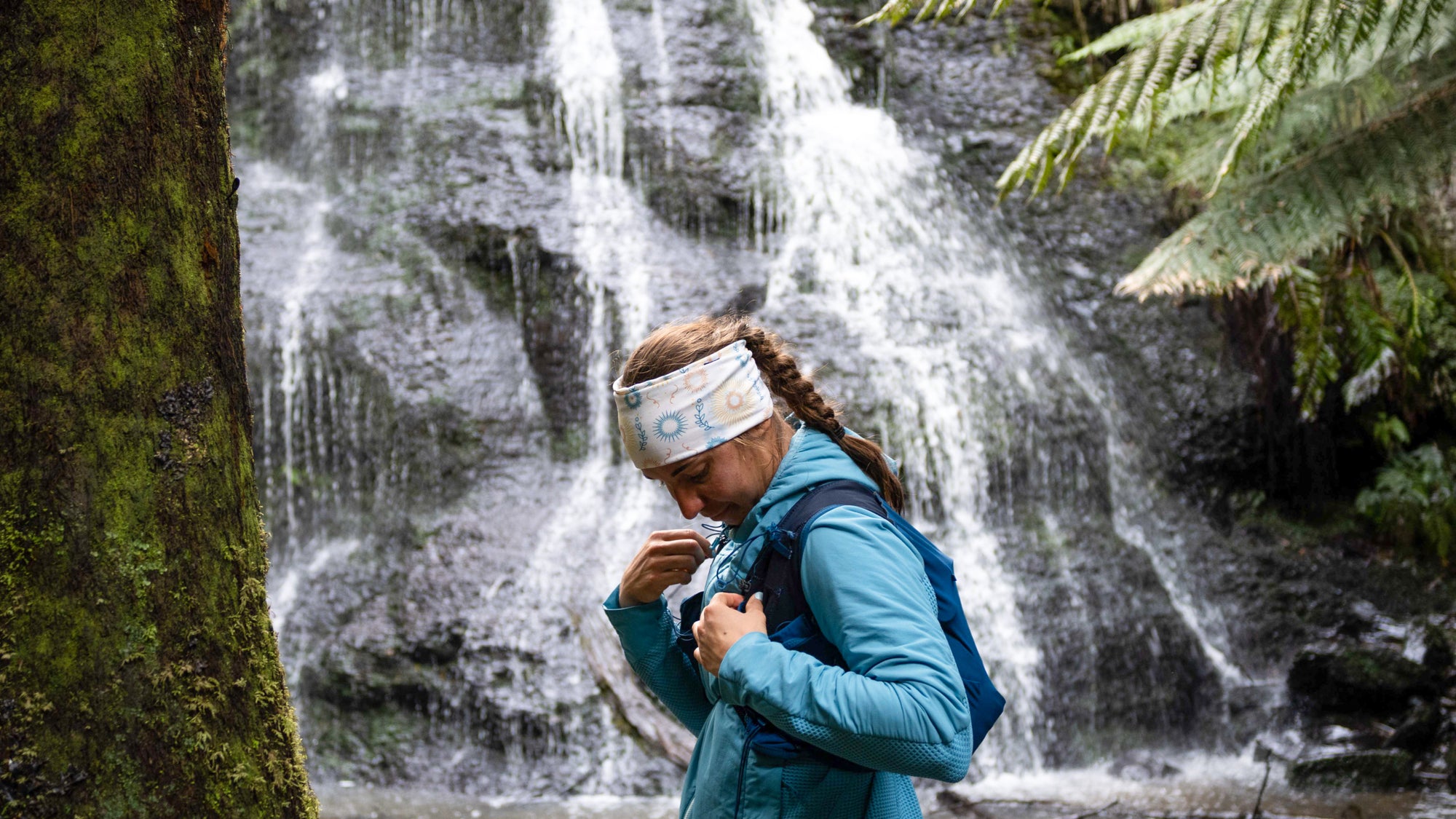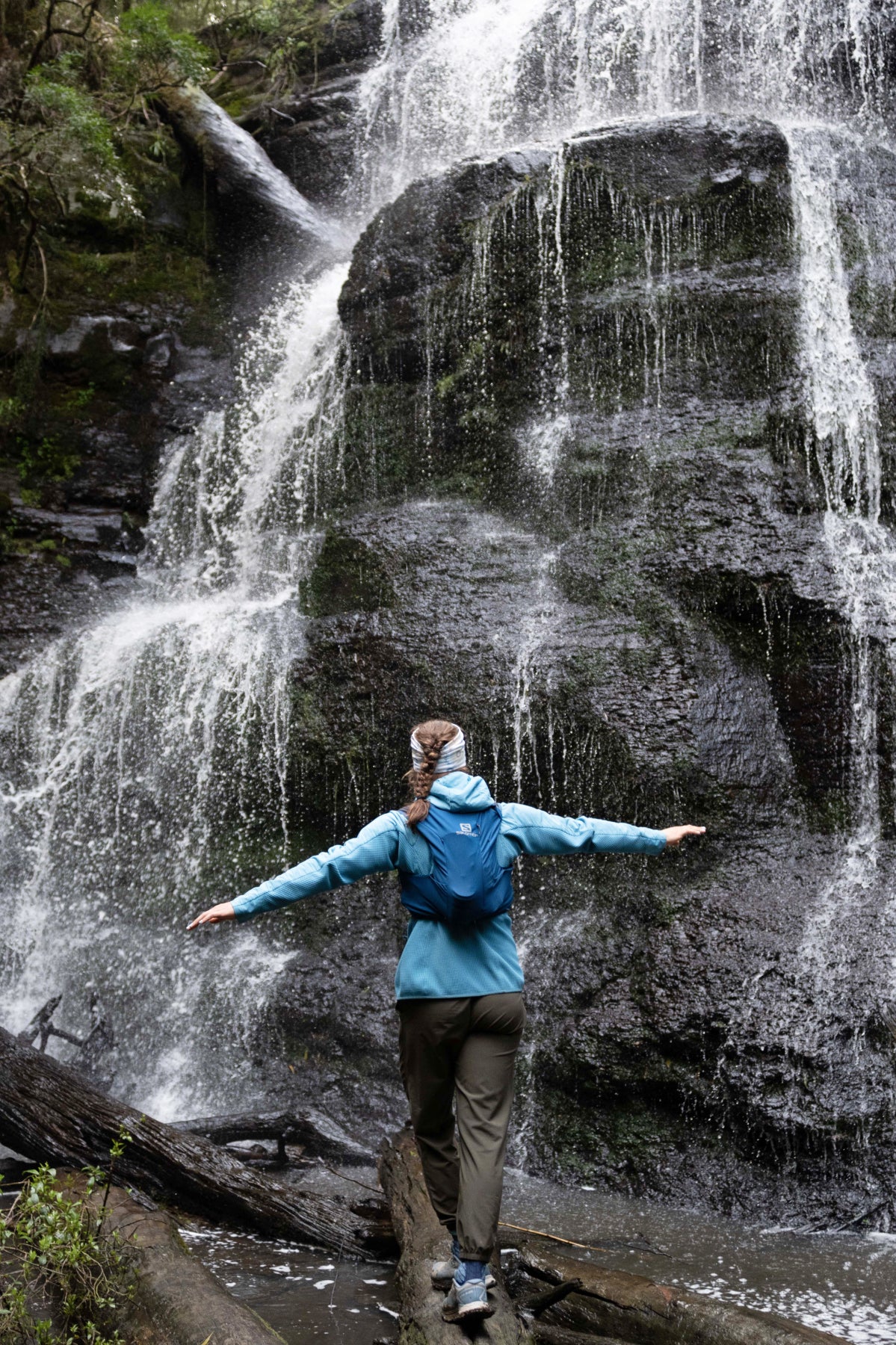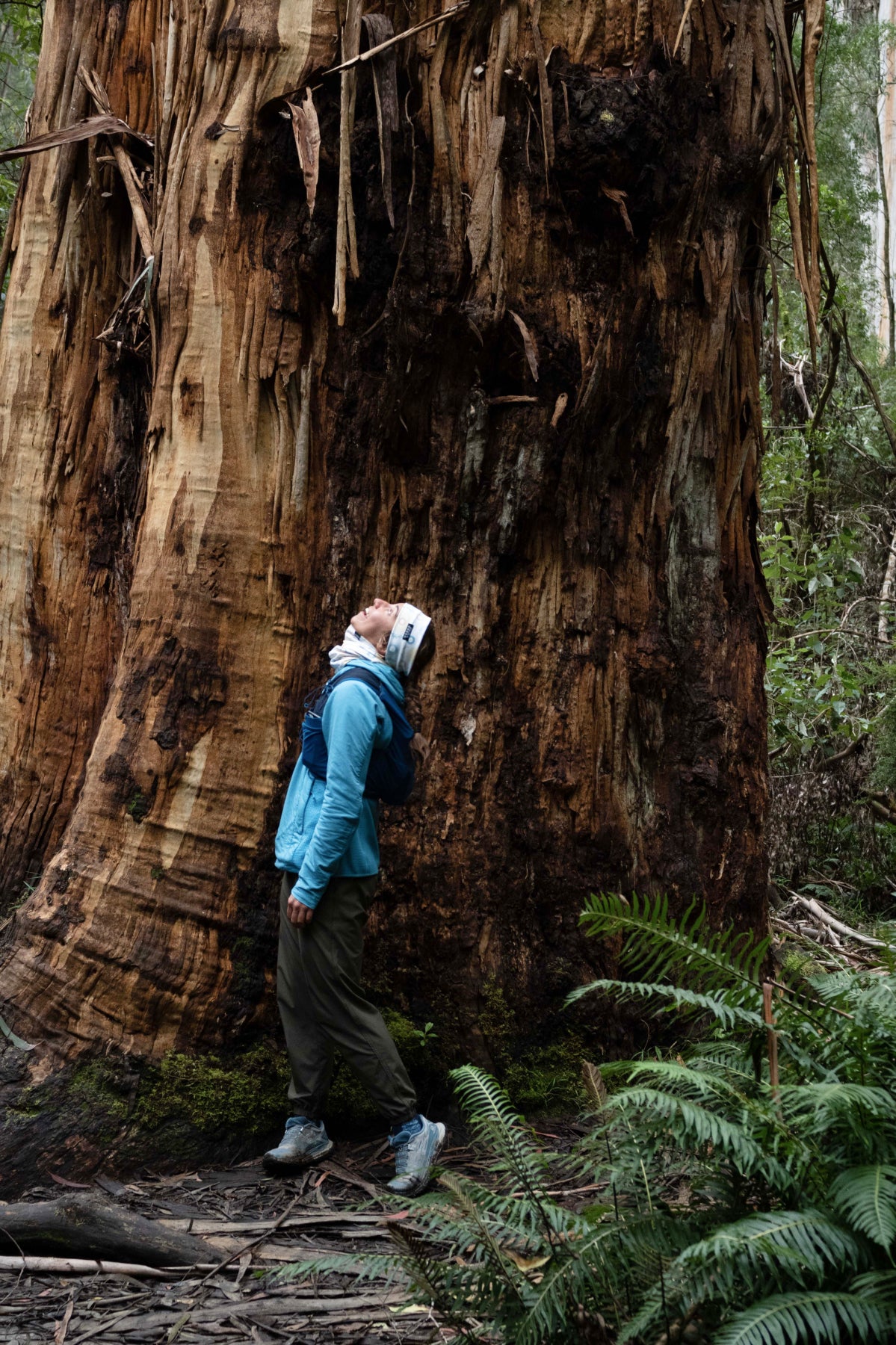 Striking the Balance
In between chasing waterfalls, Julia and Corinne chatted about how an Olympic athlete maintains balance and a love for the sport in a rigorous schedule.
CP: Wow, you've had a big year! Coming off your first olympics, what did you learn?
JK: I learned that it's important to stay true to myself in what process works best for me. In Beijing, I wanted to perform to my potential and make people proud, and I put a lot of pressure on myself to give it my all. I walked away from the experience hungry for more opportunities to show what I'm capable of. I realized that giving it my all isn't just being hyper-focused on skiing — it's bringing the best version of myself to the start line. For me, that's a cup filled with a balanced lifestyle, feeling connected with family and friends, and some sun-charged energy. ☀️
CP: How did the inspiration for your new print, Sundial, come about?
JK: Last year, I was all about enjoying the journey and going with the flow of the waves, so to speak. In the process, I learned that the sun recharges my batteries. I spent a lot of time with my sister in San Diego in my off-season, which entailed a lot of time in the sun. Sunshine just fills my soul with happiness. No matter where I am on the journey, there are always rays of light to be found. I love to look for the glimmers of light even in the darkest part of the journey. The lines of the print are from this necklace my sister gave me and the colors embody the brightness of my time around the ocean. I'm carrying these soul-filling days of sunshine throughout the long winter season ahead on the road as I push myself on the World Cup circuit and ultimately, at World Champs.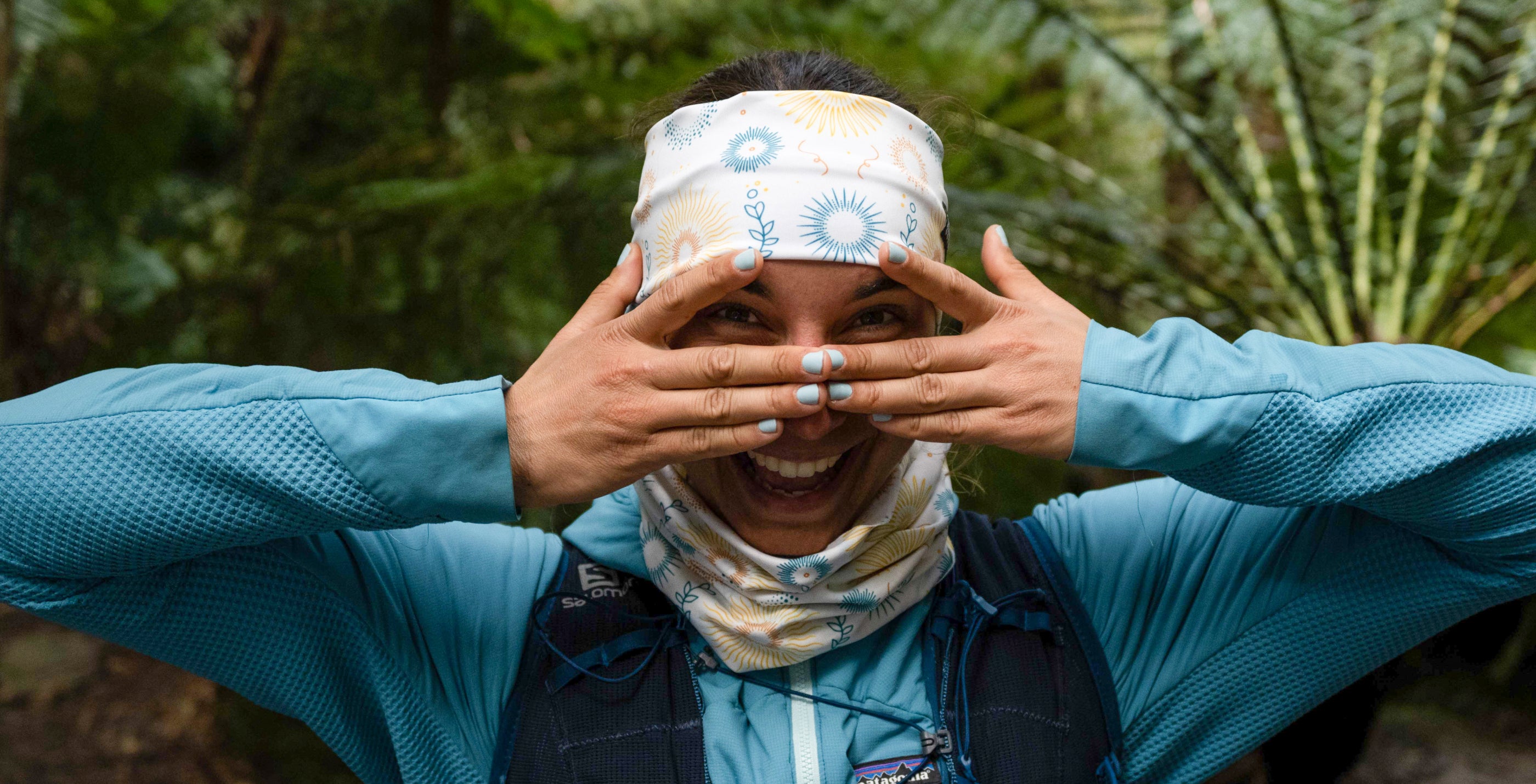 "When I make time to recharge my mental and physical batteries by doing something different — outside the standard training model — I'm happier, faster, and I have this renewed energy to take with me in my sport."
-Julia Kern, U.S. Ski Team Athlete
CP: So, you're a cross-country ski racer, but you've made a lot of time to surf and be by the ocean. How do you feel like that influences your skiing?
JK: For me, balance and variety is super important. This year taught me that when I make time to recharge my mental and physical batteries by doing something different — outside the standard training model — I'm happier, faster, and I have this renewed energy to take with me in my sport. My summer training consists of rollerskiing, strength training, and a lot of biking. I spend my recovery weeks seeking active adventures that are outside my normal training activities. For example, I timed my training schedule around my sister's wedding, where I got to spend a lot of time playing beach volleyball and surfing with my family visiting from Germany. That will stick with me this winter, for sure.
CP: What are you looking forward to most this winter?
JK: We have this city sprint in Milan, Italy, which is a new venue for the Cross-Country Skiing World Cup. Sprint is my favorite discipline to race because there's a lot of action, tactics, and strategy involved. It plays to my strengths in skiing like power, speed, and situational awareness. I'm also looking forward to World Champs in Slovenia where I had my first WC podium (2019). Another highlight will be racing and skiing with my family around the holidays. Getting to see them 6-weeks into the season is really special — a ray of sunshine! I'll be psyched to see them and my supporters in my new print shining bright!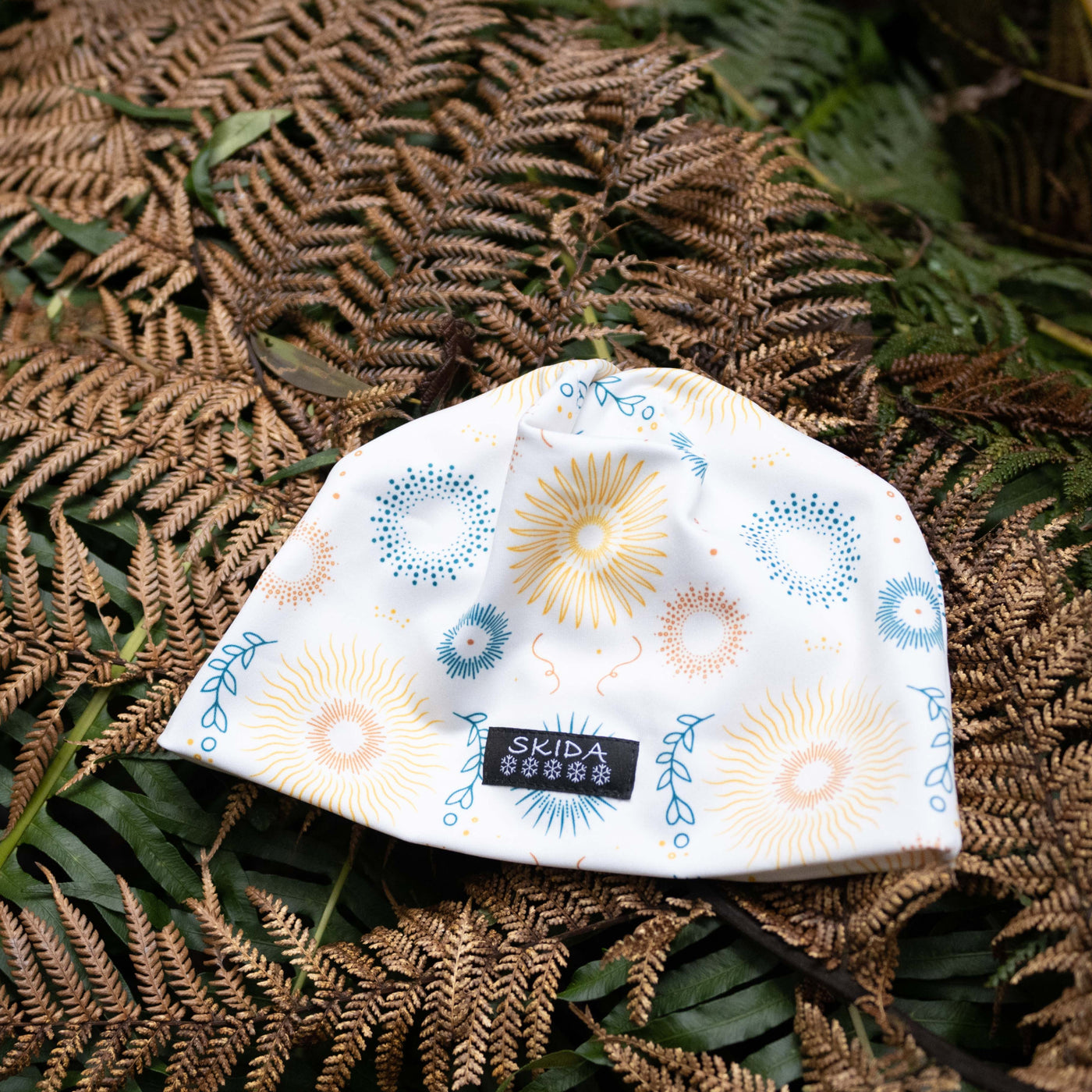 More on the print:
Sun Dial 🌊
Sun Dial is a reminder to do what recharges your mind, body, and soul. This print was created with lines derived from a necklace given to Julia by her sister and is complete with a palette inspired by bright, oceanic hues.