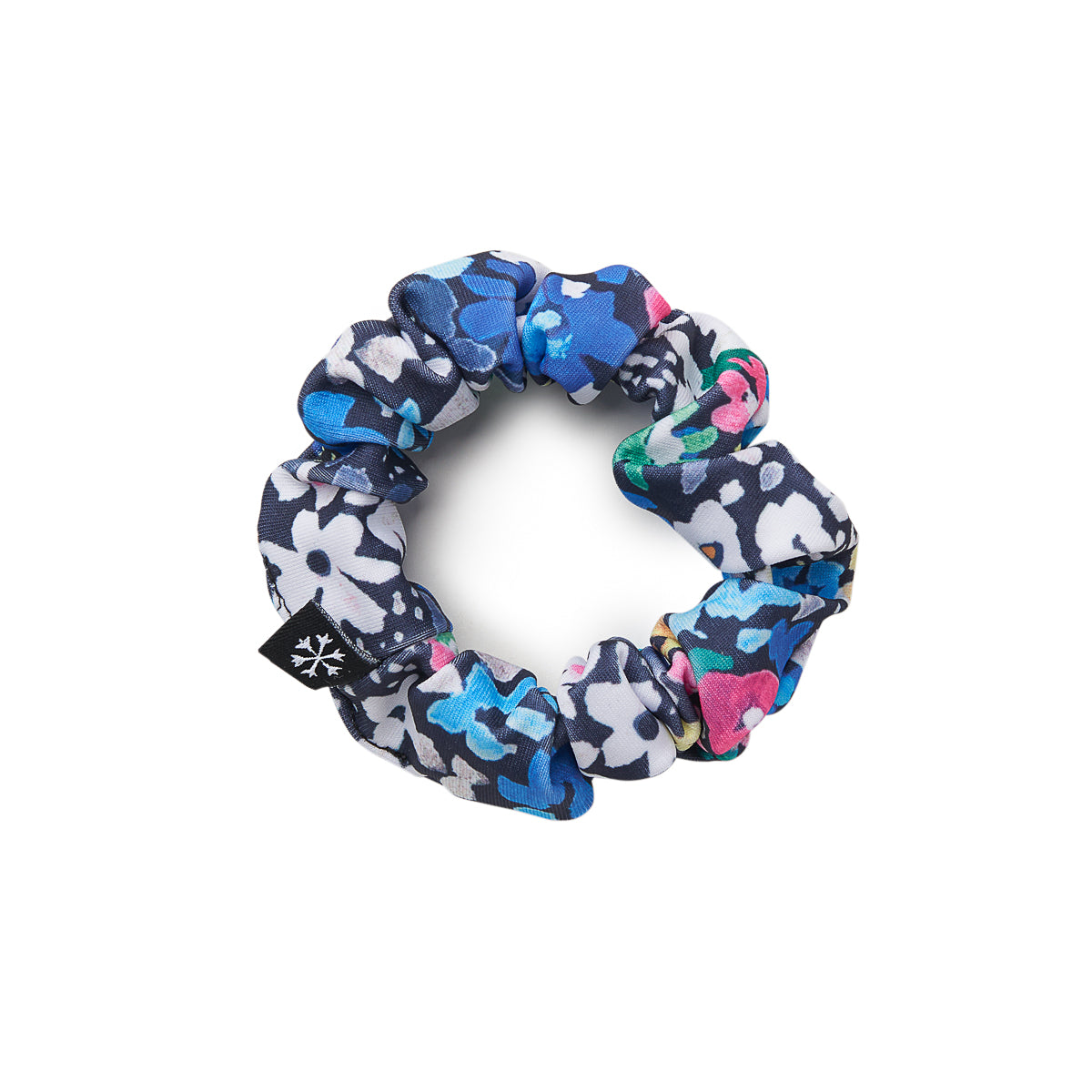 Serendipity | Single Scrunchie
At Skida, only 1% of our fabric is wasted in the production process. And now it's even less!
Behold, our scrunchies made from Skida scrap fabric! Our scrunchies keep up on long runs and stay strong during bouncy workouts. We're delighted to have a hand in the scrunchie resurgence with these colorful gems!
Serendipitous moments bring energy and cheer, which we represent in bright watercolor brushstrokes over a black background. It's painted imperfections inspire us to take notice and appreciate the unexpected beauty within life's journey.
• Poly-spandex jersey with MAX-Dri moisture management technology:92% Polyester, 8% Spandex
• Circumference: 9.75"
Please note print may vary due to scale.