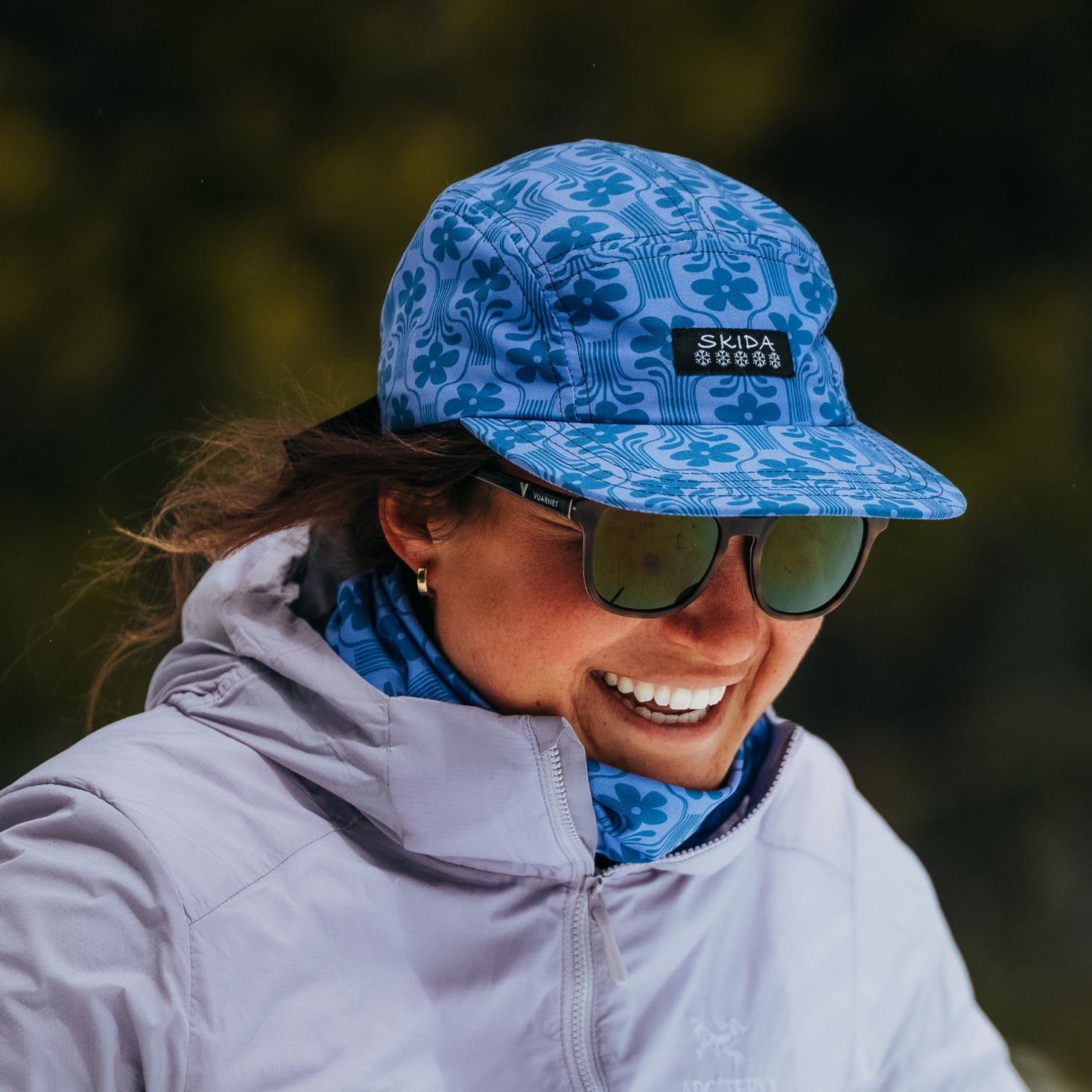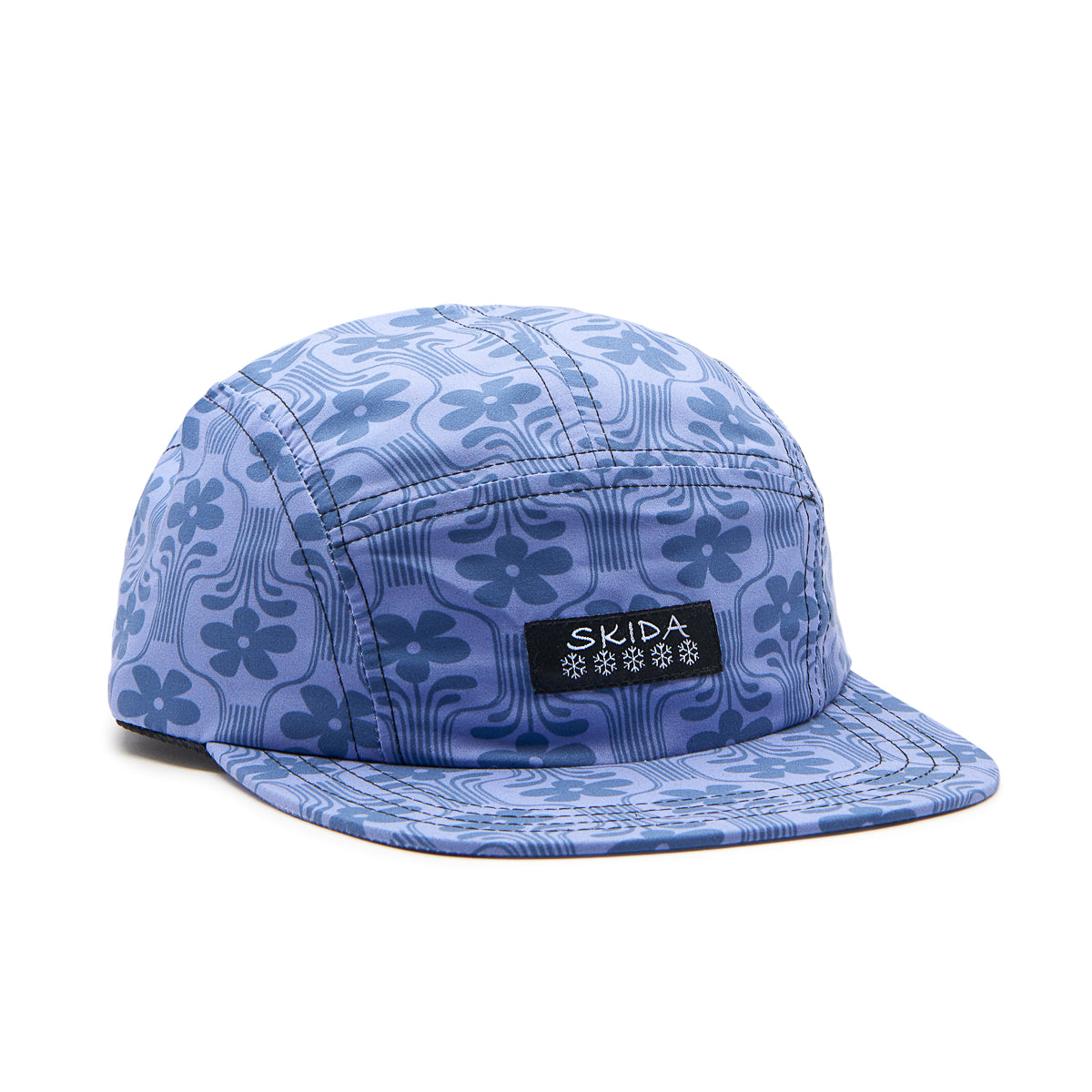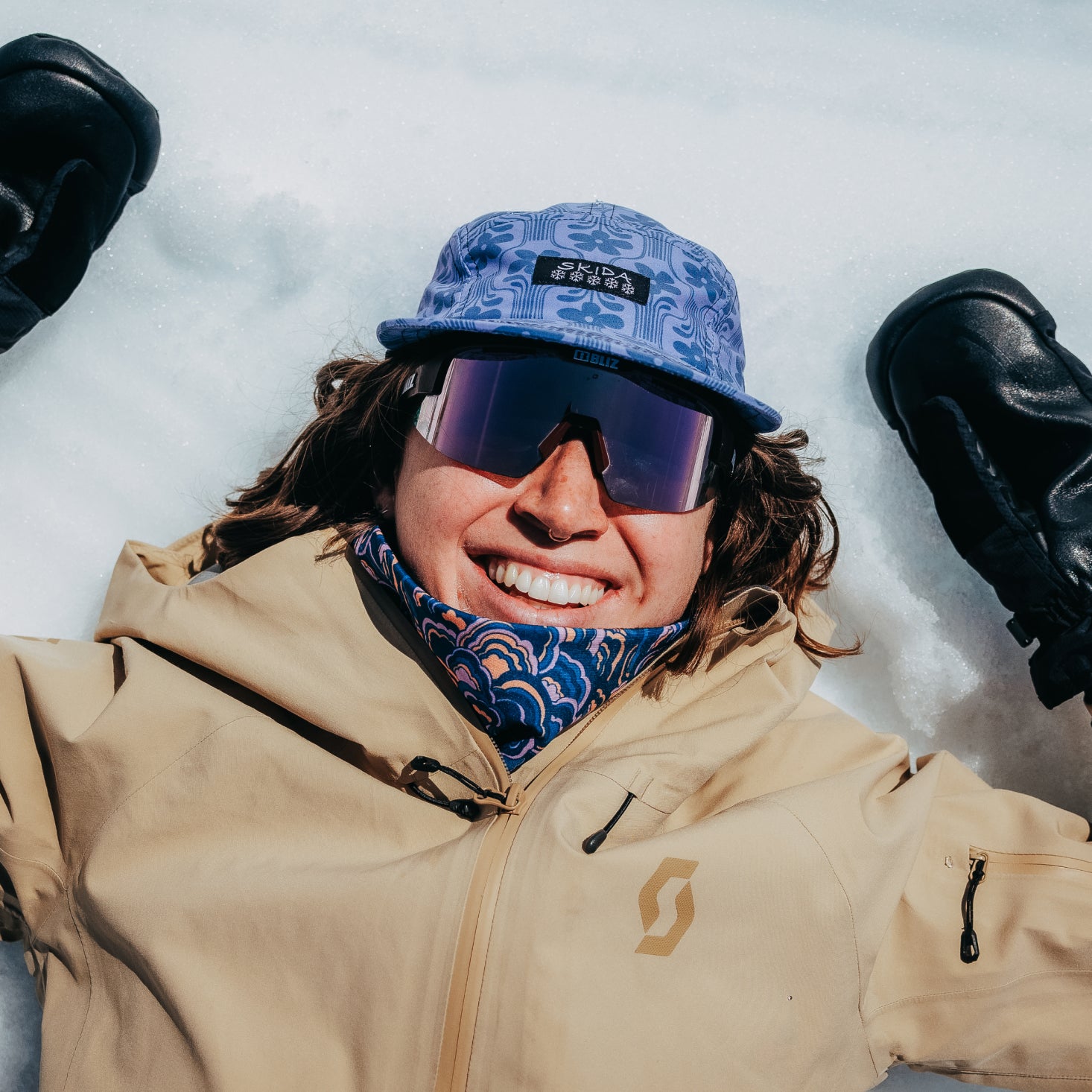 Wallflower | Brim Hat
Our camp hat for sunny days is the perfect grab-and-go companion: it's lightweight, packable, and quick-drying. Available in limited prints.
Designed in Vermont, made in USA.
Wallflower's soft periwinkle tones bring an effortless feel to this monochromatic, retro floral. It's the calming presence we'd choose for the home office study, where we'd spend hours writing a memoir about a lifetime of adventures.
• Printed outer fabric: Performance Polytwill Fabric (94% polyester, 6% spandex)
• One Size Fits Most
Please note print may vary due to scale.