Made in Nepal: The Cashmere Collection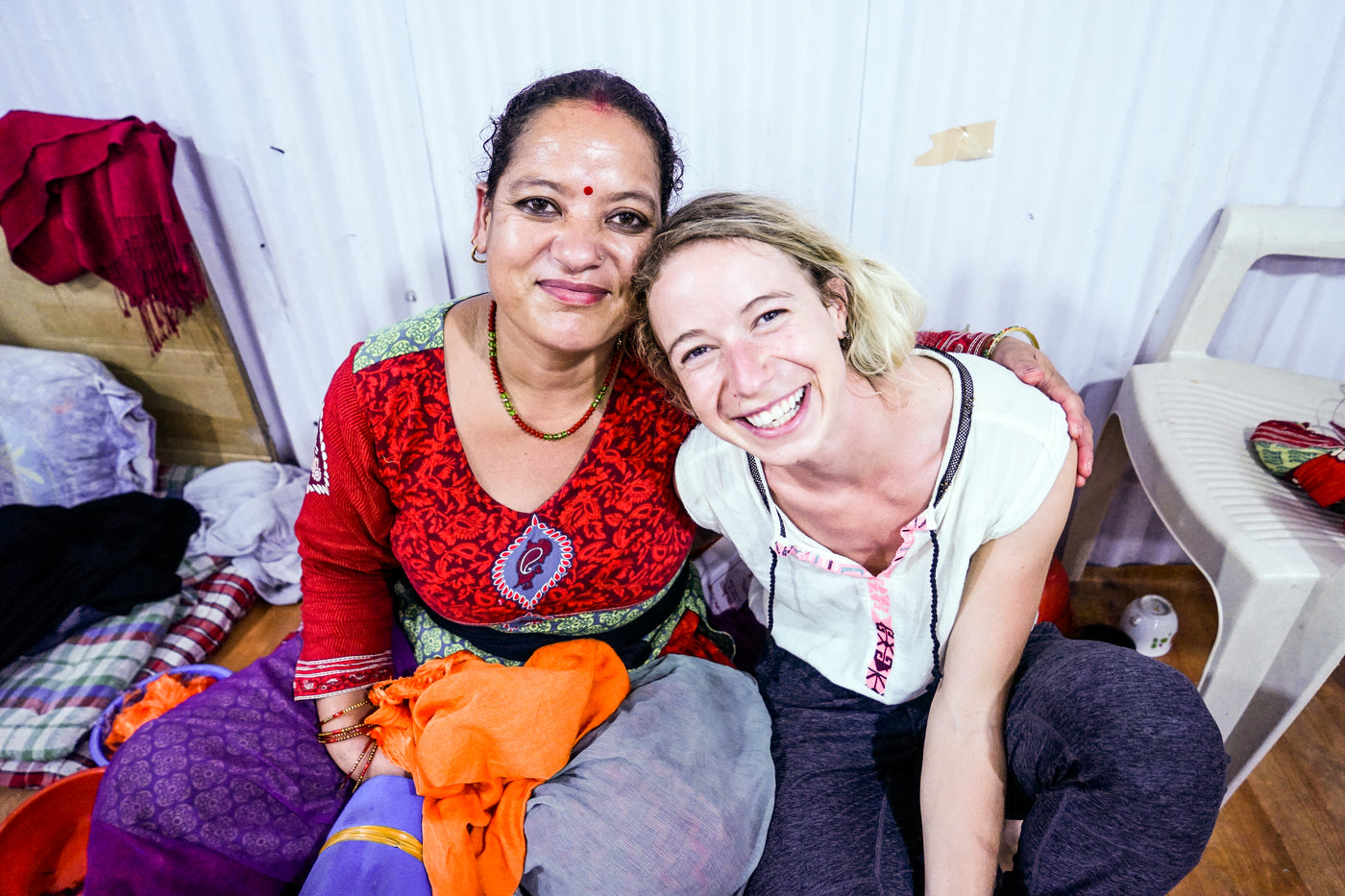 Our Made in Nepal
Cashmere Collection
In 2011, Skida's founder, Corinne first discovered Nepal's Cashmere industry while living and studying in the Kathmandu valley. From there, our collection of cashmere hats and scarves was born and has evolved over the last eleven years...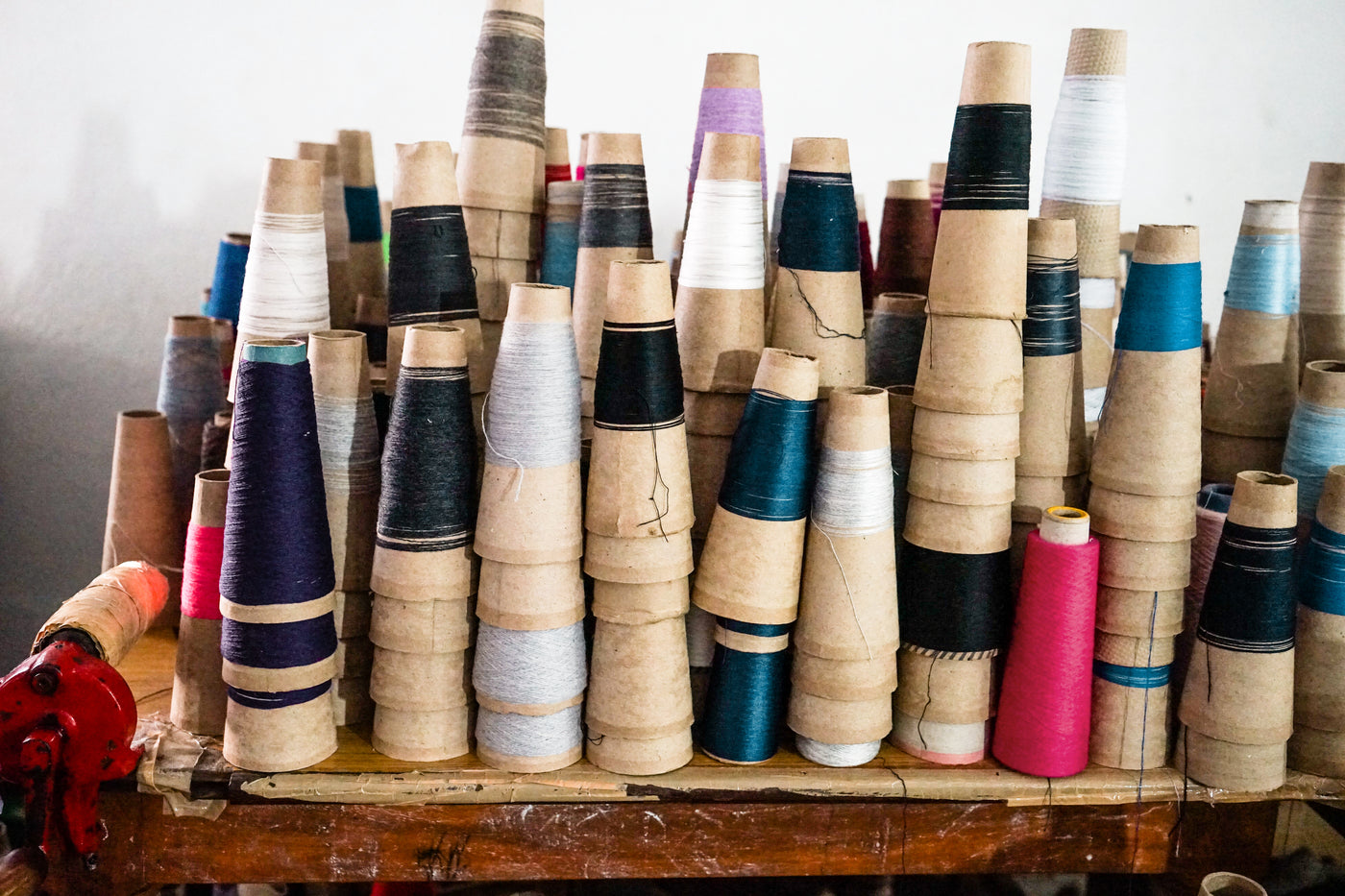 Natural Fibers
Our cashmere is a continued exploration of colorful natural fibers, designed to complement our Vermont Collection. We offer a range of knit headwear and shawls in 100% cashmere. For added strength, while maintaining a soft hand, we designed a few knits in a plush wool and cashmere blend yarn.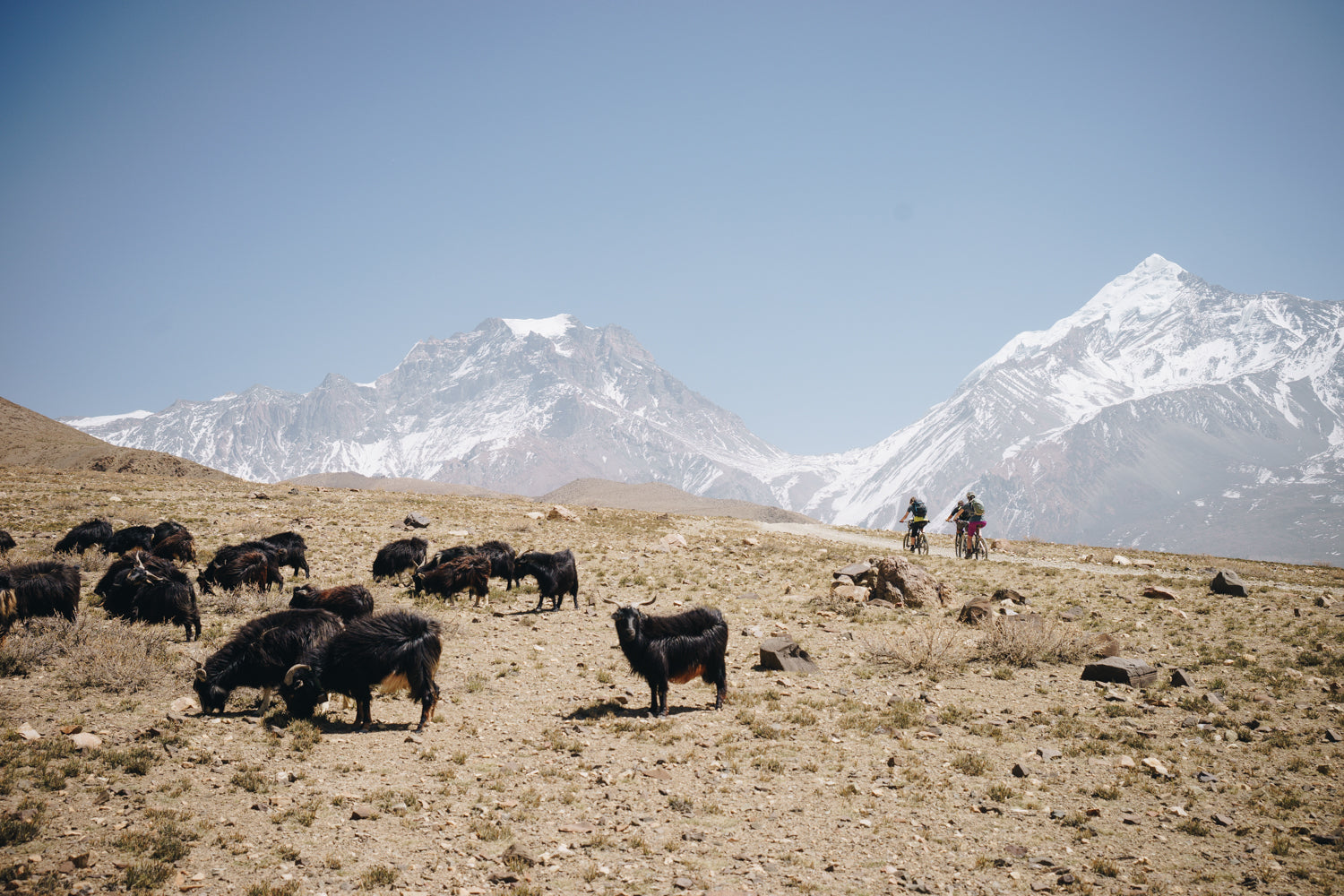 A Continued Relationship
Over the years, our relationship has continued with these family-owned mills. We value our ability to learn more about the knitting and weaving process while simultaneously getting to know the beautiful culture behind each piece.