empowering disabled individuals to live better lives
Meet the Foliage Retrievers 🐾
In recognition of Mental Health Awareness Month, we're excited to partner with Foliage Retrievers Service Dogs, a non-profit that trains psychiatric service dogs for civilians facing PTSD. Their mission is to train service dogs to help support an underserved population of disabled individuals. 
During the month of May, we donated a portion of all dog bandana proceeds to this passionate organization.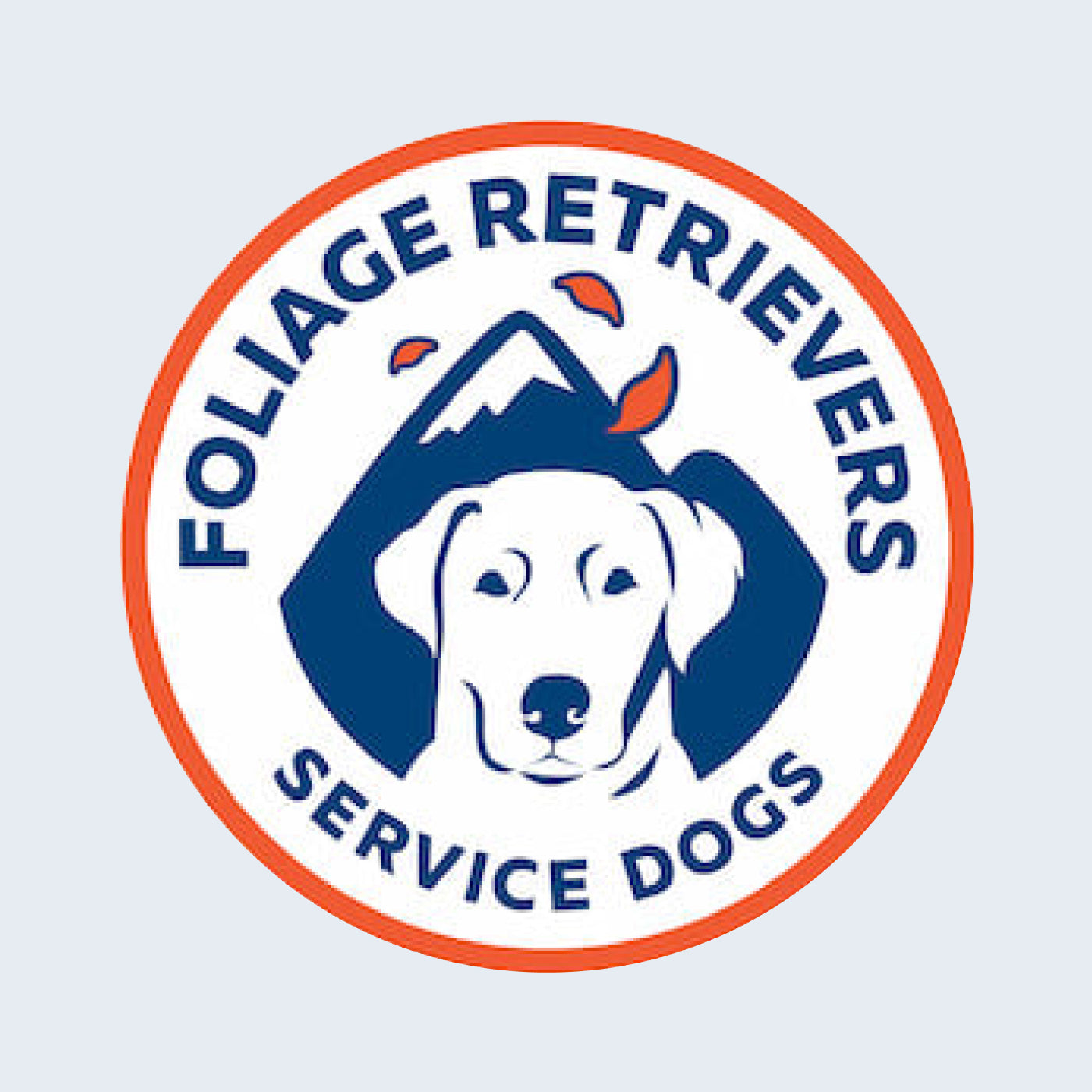 About Foliage Retrievers
Foliage Retriever Service Dogs was started after founder, Martha Mumenthaler, found she was ineligible for a service dog despite having multiple debilitating chronic illnesses and a diagnosis of PTSD. After successfully training a service dog for herself and experiencing the life-changing benefits, she quickly realized the impact she could have on others lives through training psychiatric service dogs for underserved people.
We first learned of Foliage Retrievers a few months ago when chatting with longtime Skida friend, Kate Speer. Martha assisted Kate with the training of her service dog (and Instagram ray of sunshine), Tugboat of @wafflenugget. Through conversations with Kate we became inspired by the work Martha is doing with Foliage Retrievers and reached out to get involved. 
Last month we celebrated the launch of our dog bandana, a product that came from our team's desire to accessorize our favorite adventure buddy, support system, and officemate. Each day, we experience the impact a dog can have in the smallest and biggest ways and are thrilled to partner with Foliage Retrievers for Mental Health Awareness Month. 
A Convo with Foliage Retrievers Founder, Martha
So how did you get into this line of work?
I founded FRSD after learning that despite having multiple debilitating chronic illnesses and a diagnosis of PTSD, I was ineligible for a service dog from most organizations. I was perplexed…how could it be? There are a multitude of organizations that serve veterans with PTSD. Yet, as a civilian and as a woman, I was ineligible to receive a service dog that I very much needed. I soon learned that owner training was an option and I embarked on the journey of training my first service dog, Yoda. I spent time learning from and consulting with many talented trainers, shadowing, interning, and working as a dog trainer.
While I have my owner-training experience to thank for my beloved career, it is not ideal. I encountered enumerable challenges while raising my first and subsequent dogs. Along my journey of training service dogs for myself and assisting owner trainers with their service dogs, I kept thinking about how much my service dogs had changed my life. I thought about how unfair it was that there wasn't a single non-profit service dog organization that would train a dog to fit my needs during one of the most challenging periods of my life. After speaking with clients, family, and friends, I decided that I would stop the cycle of needing to owner-train to be eligible for a service dog.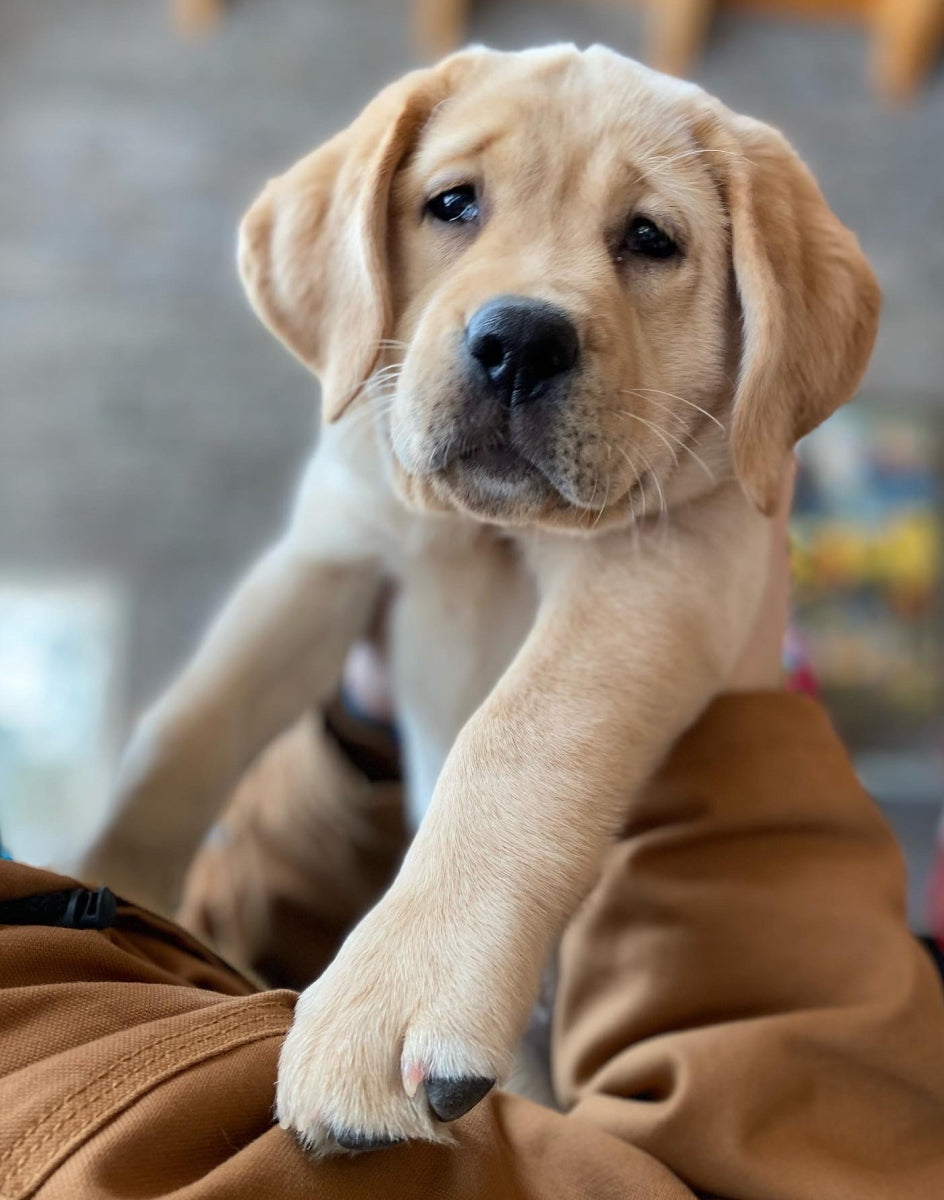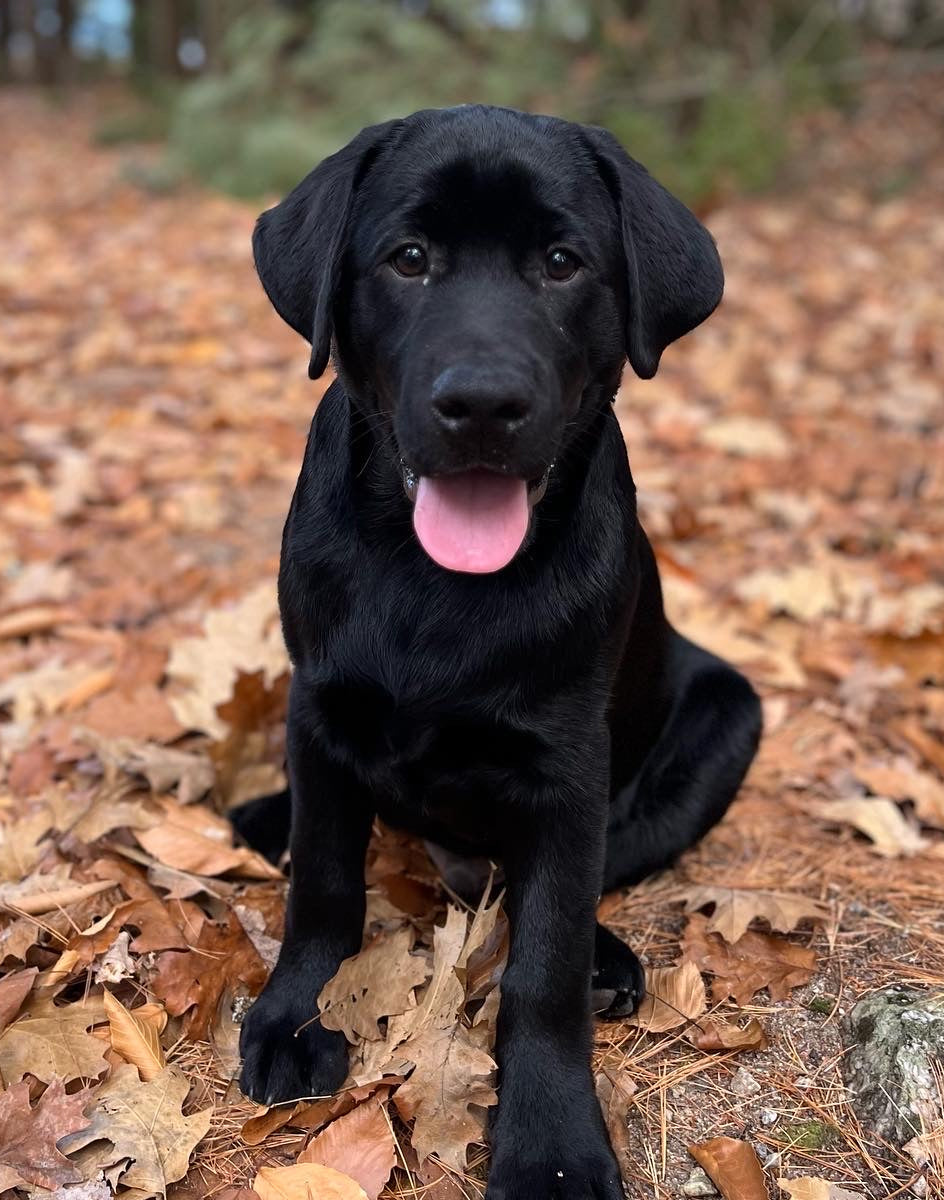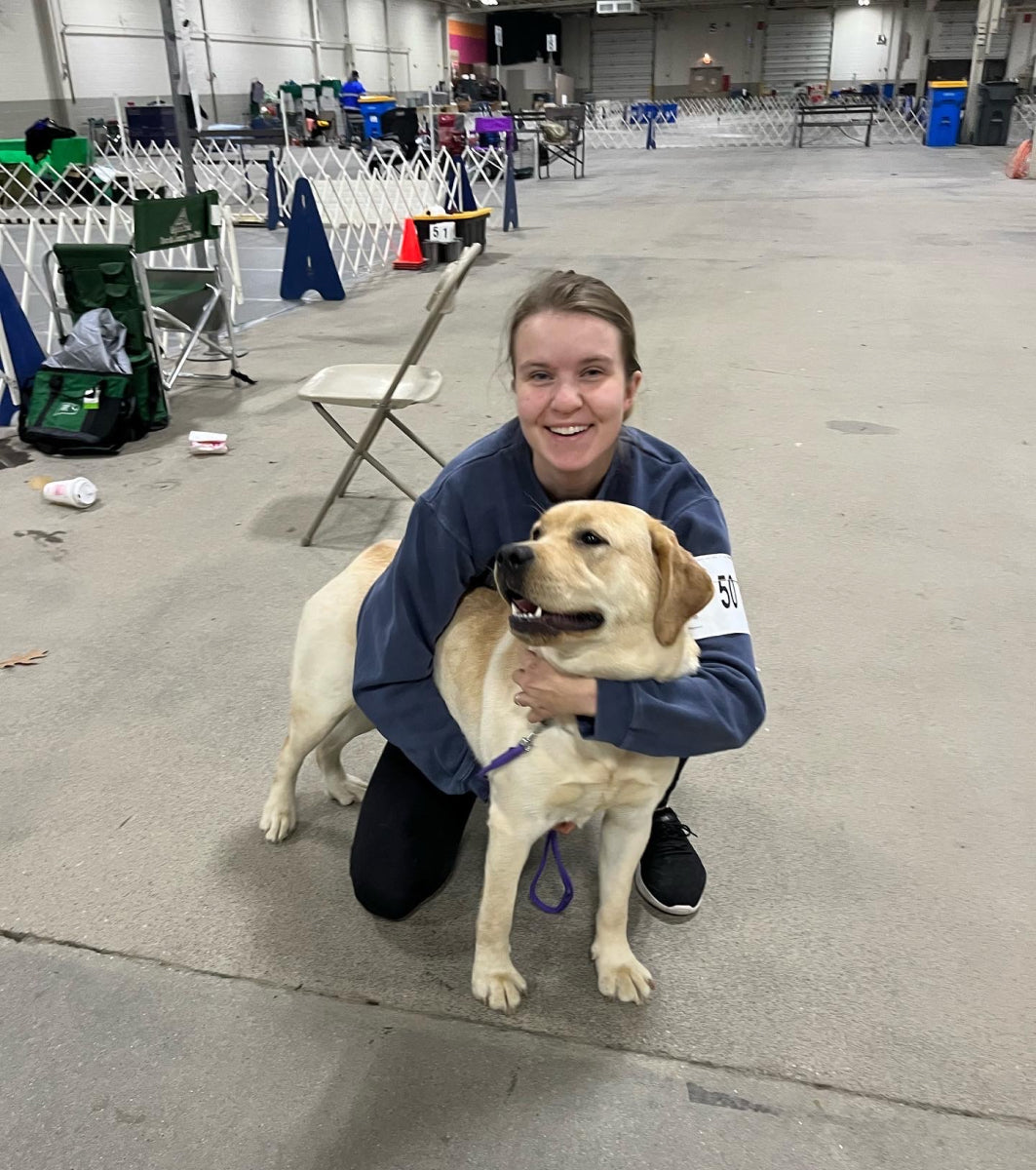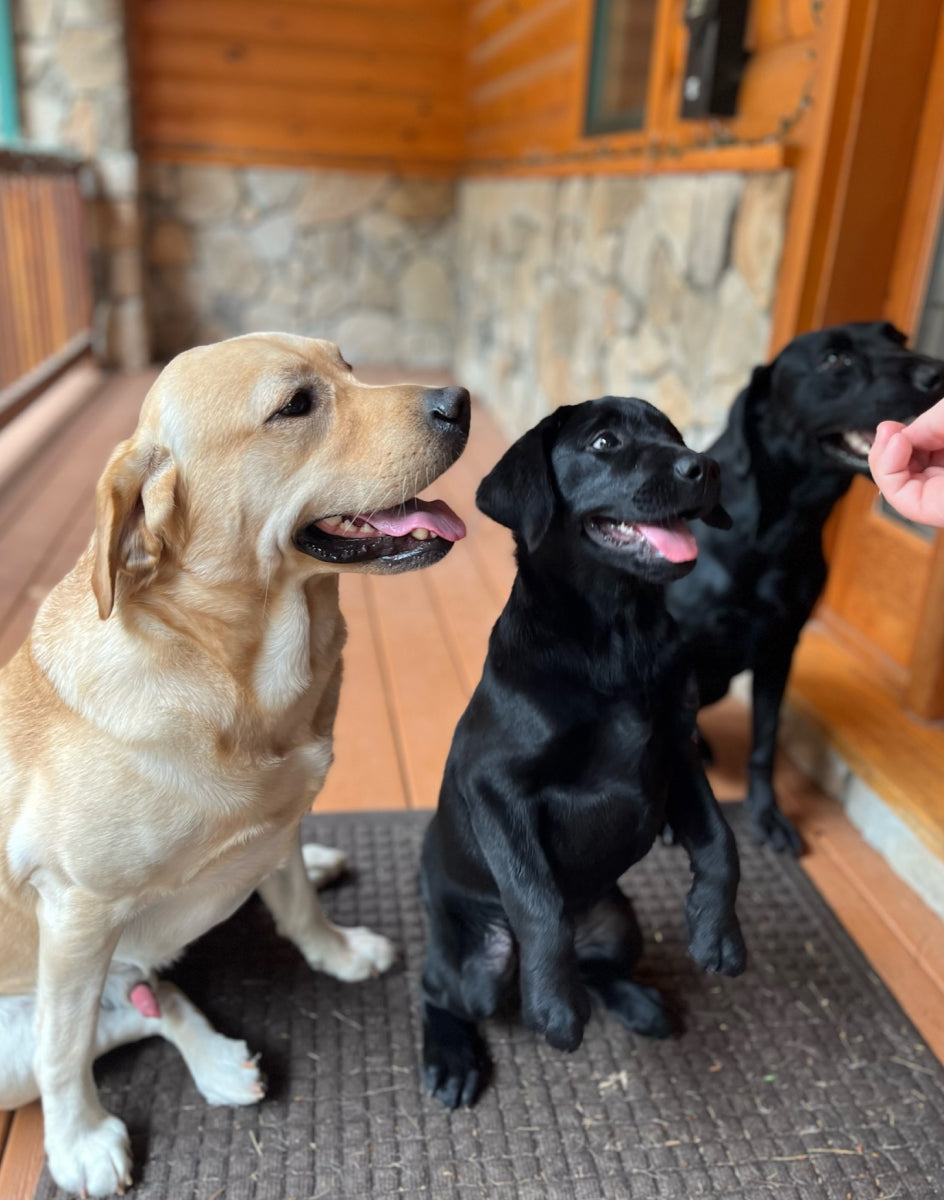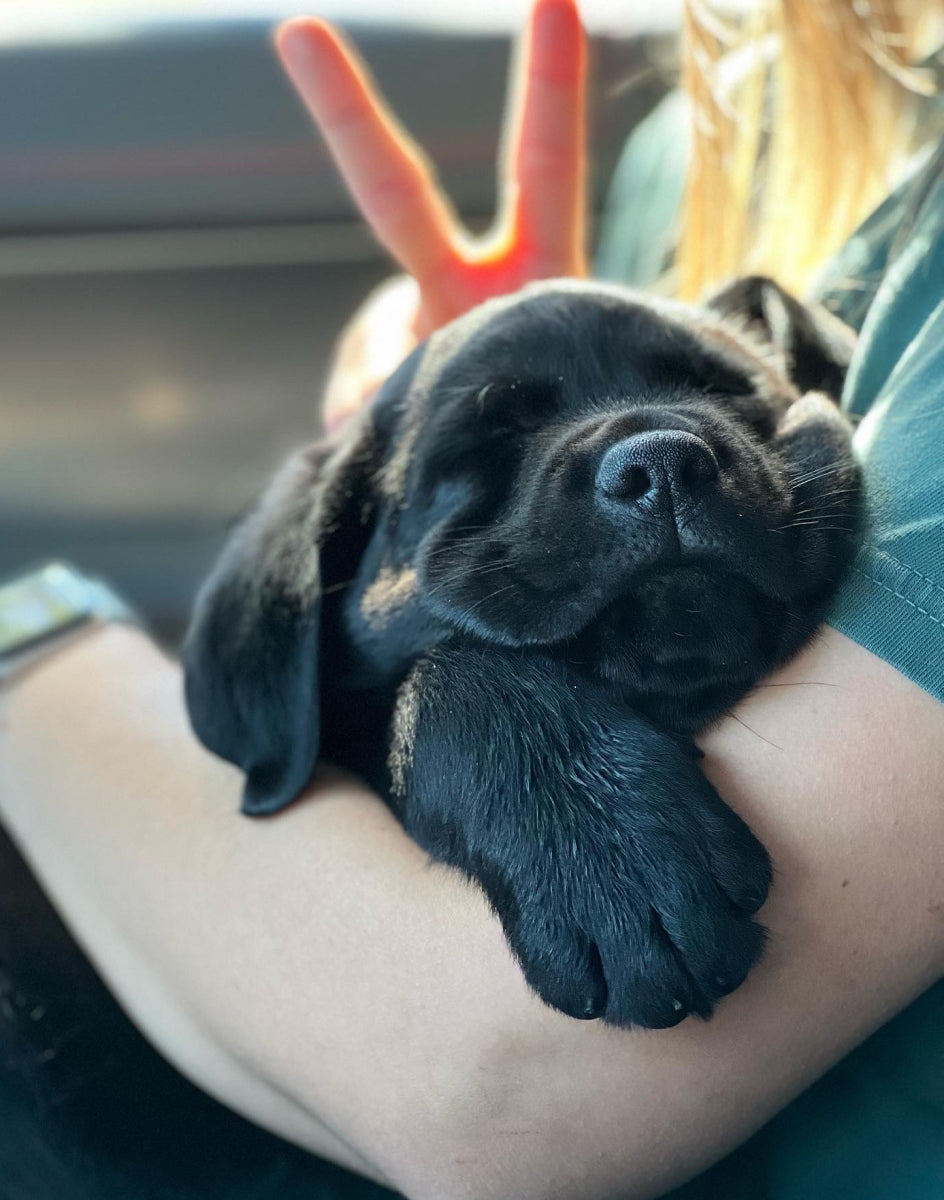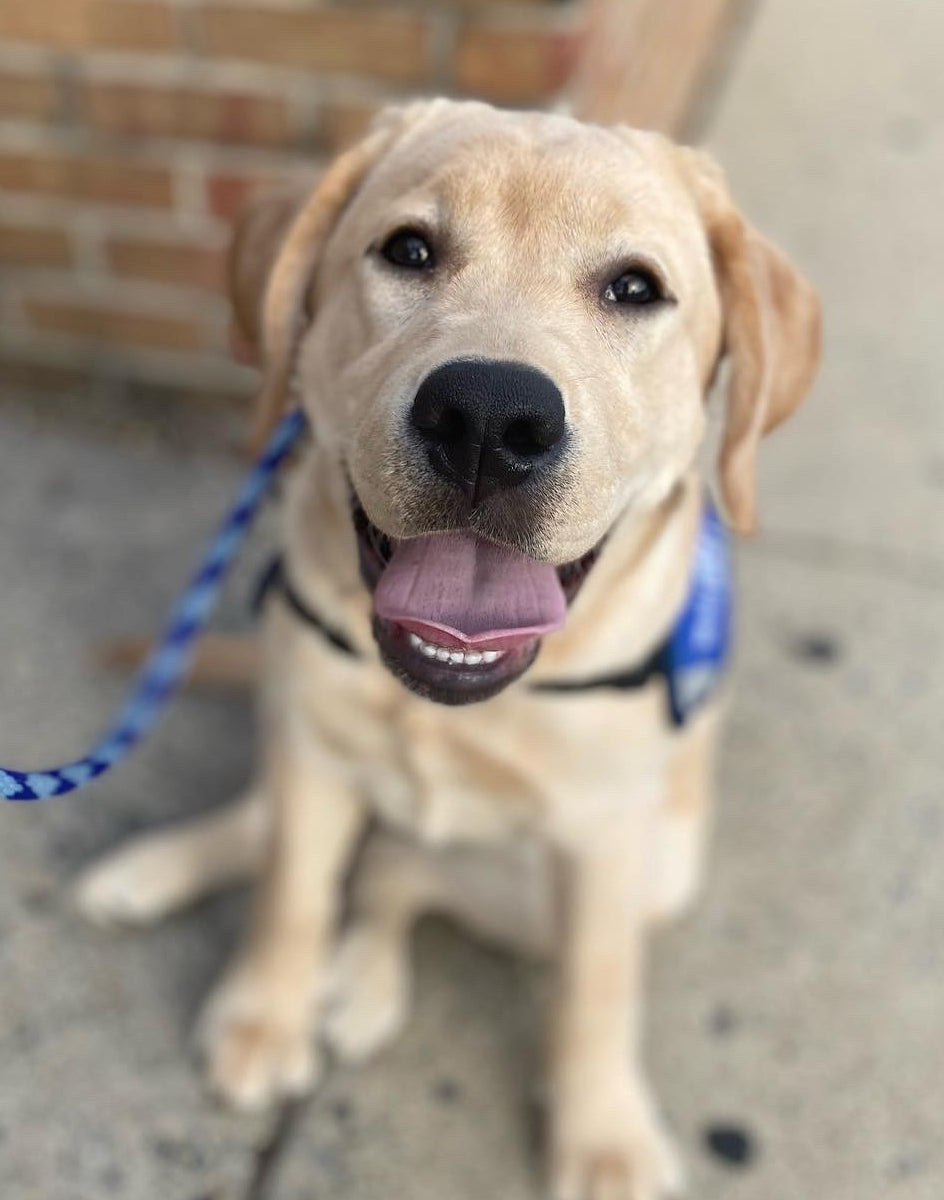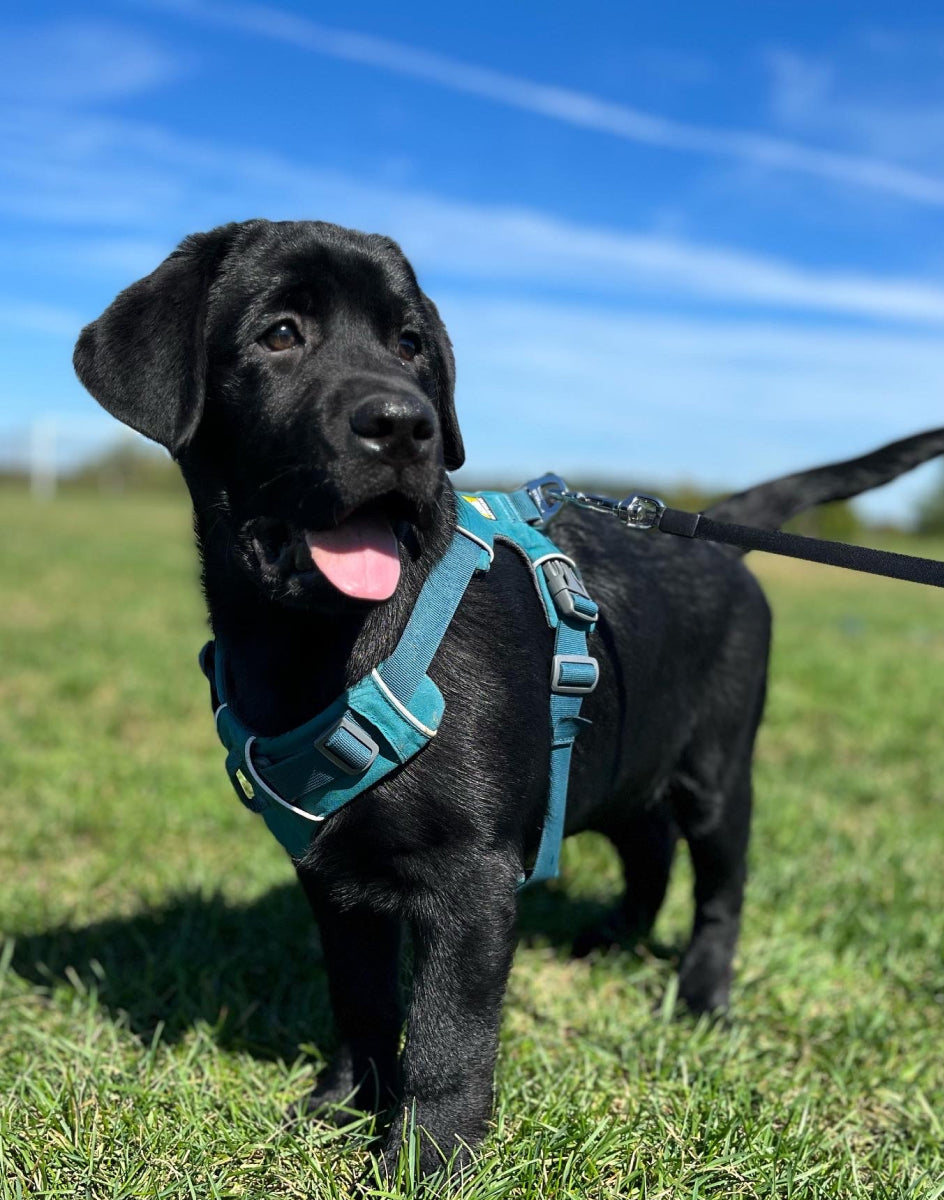 It's so awesome that FRSD came from filling a need in your life, and now you're able to help others. What are the most rewarding parts of what you do?
As the founder of Foliage Retrievers Service Dogs, the most rewarding part of my job is seeing the positive impact that our trained dogs have on the lives of their handlers. Placing dogs in their designated roles, whether as service dogs, therapy dogs, or working dogs, brings a great sense of fulfillment. It is heartwarming to witness our dogs providing support, companionship, and safety to those in need.
Even when dogs aren't a good fit for service work, I approach finding the right job for them as a puzzle. As they grow up, I look at their personalities, traits, and skills to find the right fit for them. Sometimes that means service work, but other times it can mean therapy work, another working career, or even becoming a loved family pet. The most rewarding part is when every puzzle piece falls together, and they're doing what they were meant to do. The call from their new handler or family complimenting how the dog is perfectly suited for their job is probably the most extraordinary experience I could've imagined I would have in a job.
Wow! It's great that the dogs and handlers have such a specialized fit to meet both of their needs. Where do you train the pups?
As a newer organization, Foliage Retrievers Service Dogs currently lacks a dedicated facility. Instead, the dogs are trained in our home or at their designated puppy raisers' residences. Once the dogs are deemed ready, they undergo training in public settings to further hone their skills. The selection of training locations is determined based on the specific skill being practiced and the dogs' level of proficiency with said skill.
How many dogs do you currently have in your program?
We currently have three dogs in our program. We have had quite a few dogs in the program since our founding in January 2022. Bonnie is working as a therapy dog in a therapist's office in New England. Barry is working with an agency that trains crisis response dogs for law enforcement agencies. Elizabeth is living with one of our board members as a loved family member. She may end up working as a therapy dog in her local community in the future.
Meet the Pack!
All of the four pups below are FRSD (Foliage Retriever Service Dogs). They all went or are currently going through the service dog training program.
how you can help
Support Foliage Retrievers 🐾
Please consider supporting their mission by donating, sharing their mission with family and friends, or being a part of raising life-changing service dogs by puppy raising.