Every year around this time, we're given a sweet moment to reflect on all our crushes in the state of Vermont (there are quite a few). We're grateful to coexist with makers and shakers doing good for our community while standing by our planet.
invite in some creative energy
Artists & Makers
for your sweet side
Yummy Treats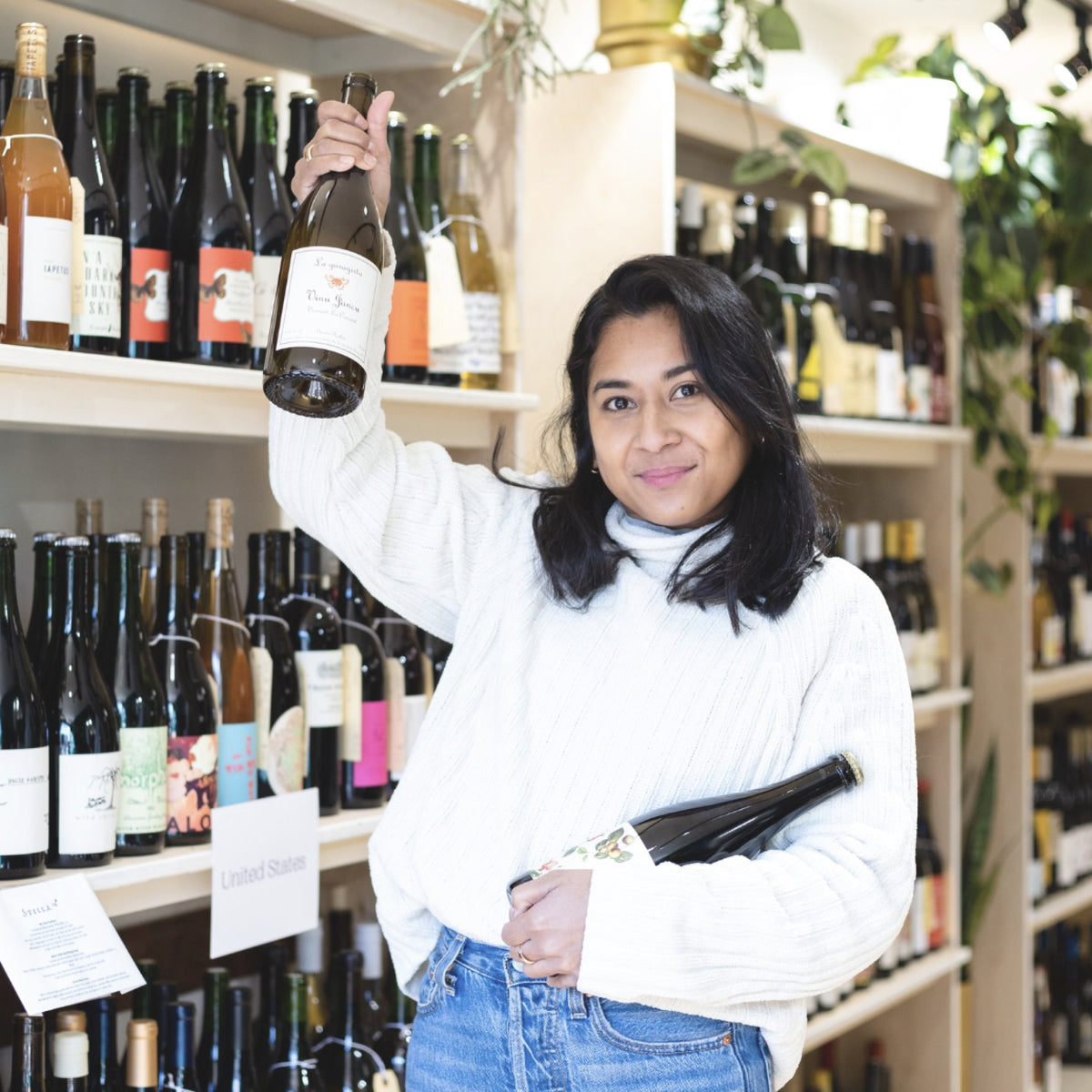 Wilder Wines
Wilder Wines offers Burlington a curated collection of ethically produced wine from all over the world. They support small farmers with respect for the land and environment. We <3 this shop because they make the experience un-intimidating — it's a space for everyone. Find their sweet shop on Cherry St!
wine club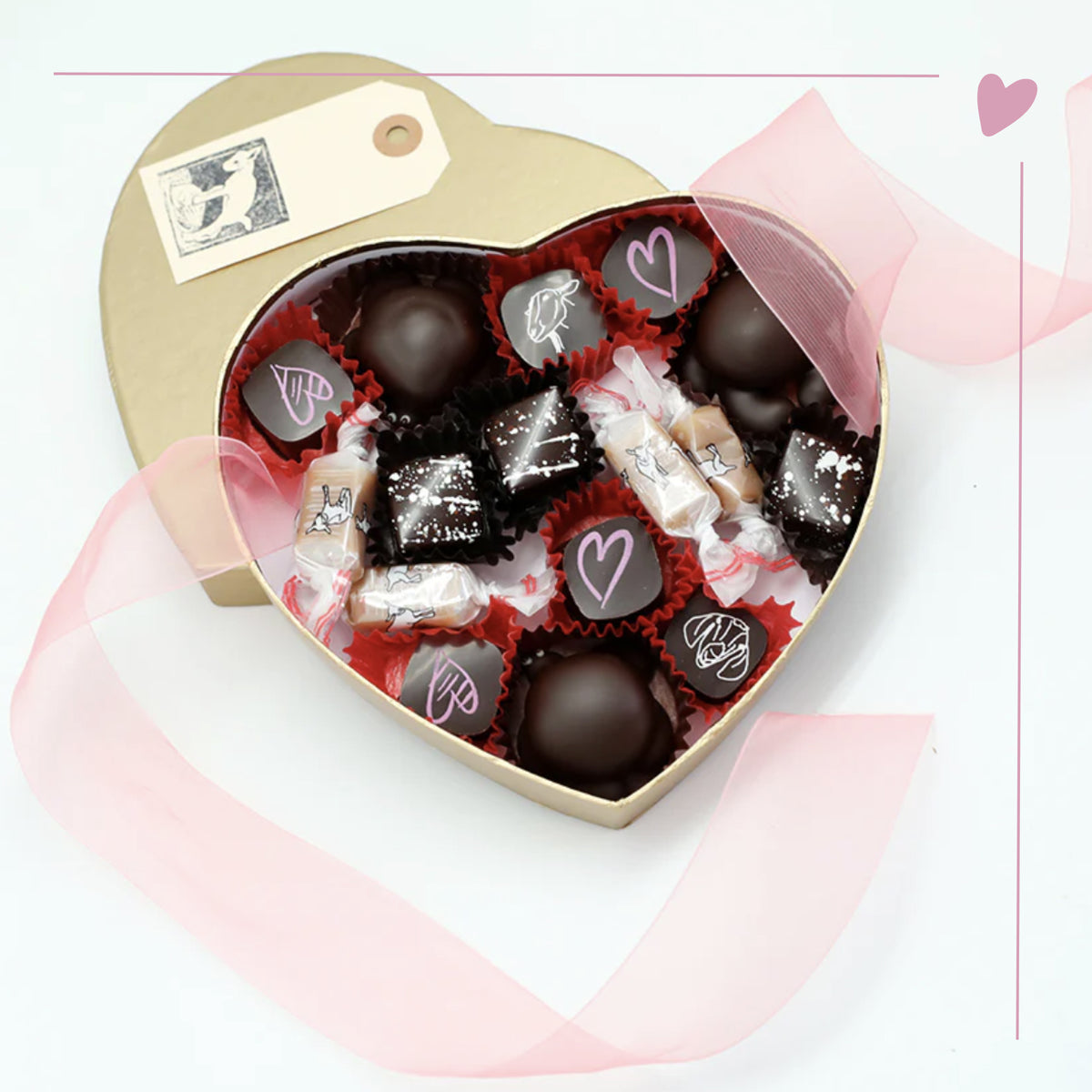 Big Picture Farm
Big Picture Farm has our hearts. Located in southern Vermont, they have a herd of 40 friendly goats from which they make tasty and fresh goats-milk products. We're hoping to get the Ultimate Confection Collection this Valentine's Day.
farm store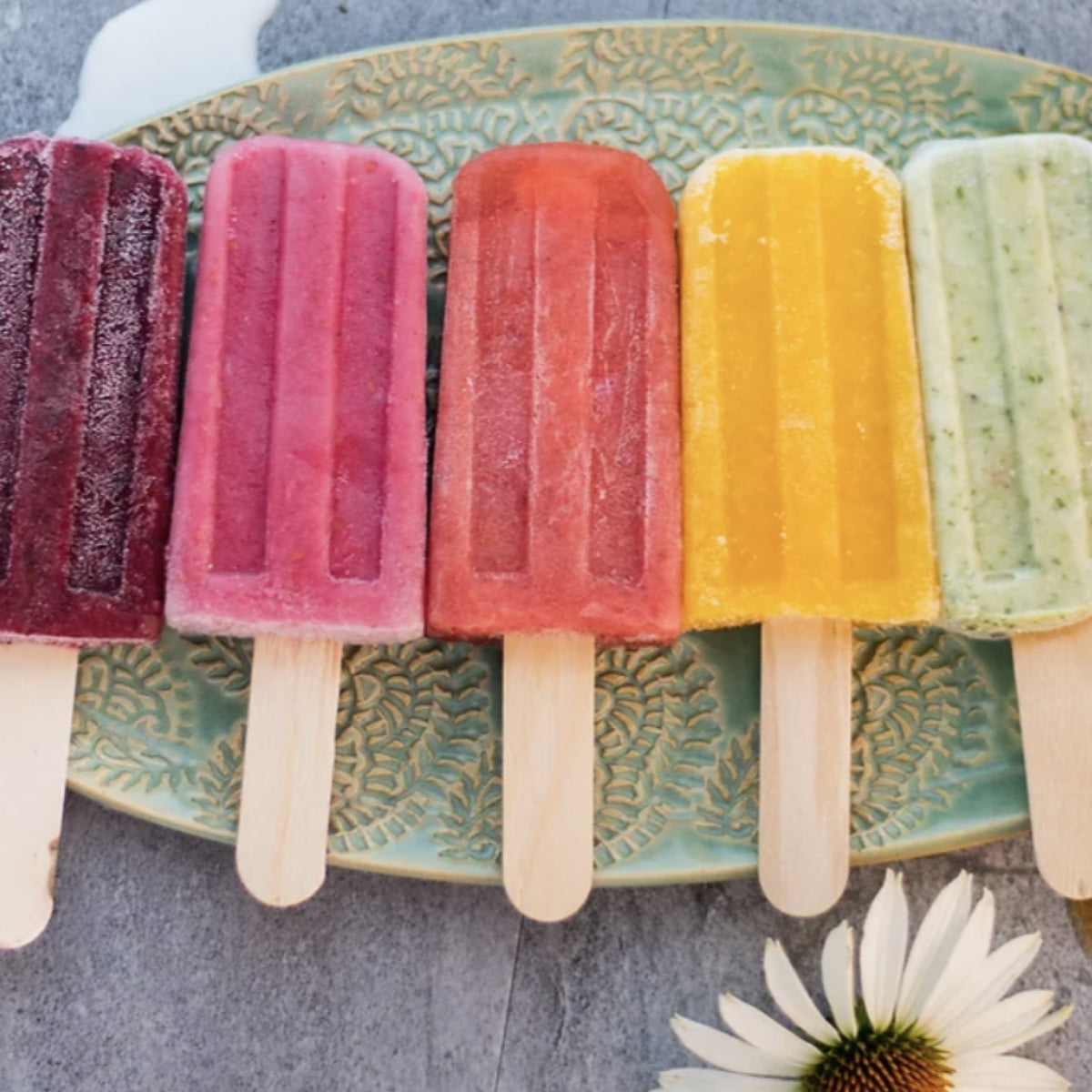 Curly Girl Pops
Curly Girl Pops is nourishing the community one popsicle at a time. They're chock-full of nutritious & local ingredients — think homegrown rhubarb and VT maple syrup. We can't wait to track down Curly Girl Pops at the Burlington Farmer's Market & Little Gordo this summer!
find pops near you
treat yourself this v-day
Sweet Indulgences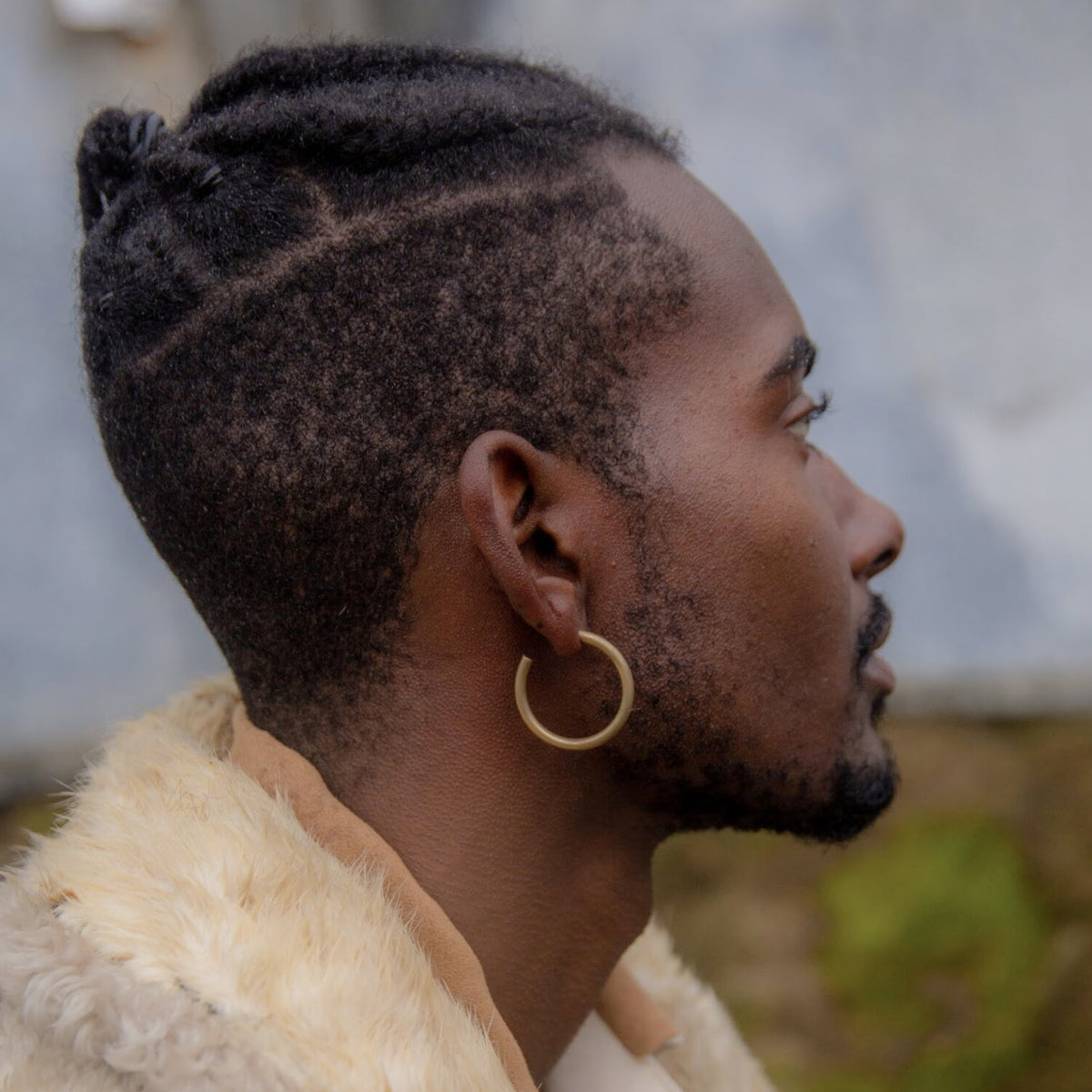 Fenn
Haley Fenn's eye for design shines in these handmade pieces of jewelry. Whether you're looking for a unique and eye-catching piece or a classic staple, you're bound to find something you <3 in Fenn's collection. It's safe to say we're obsessed.
shiny tings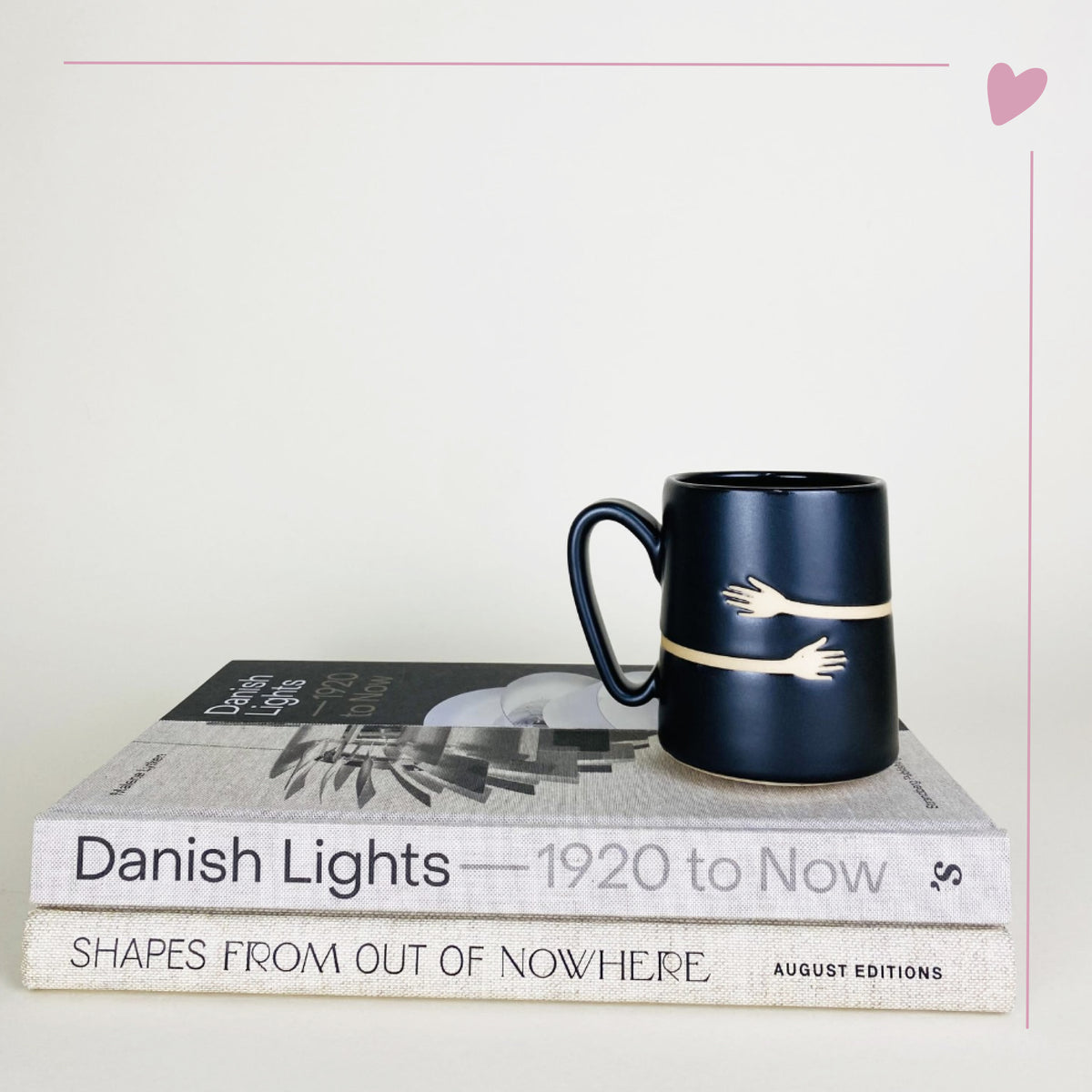 Rory Pots
Made by local artist Rory Shamlian, Rory Pots' stoneware ceramics are something to marvel at. They're sculptural, sleek, and functional — the perfect addition to any living space.
see more vessels
Casa Collective
Casa Collective is a collective design & art studio sitting across from us on Pine Street. They're a one-stop shop: along with their showroom full of handmade art and vintage treasures, they offer a full list of consulting, branding, and interior design services.
learn more
get your glow on
Self Care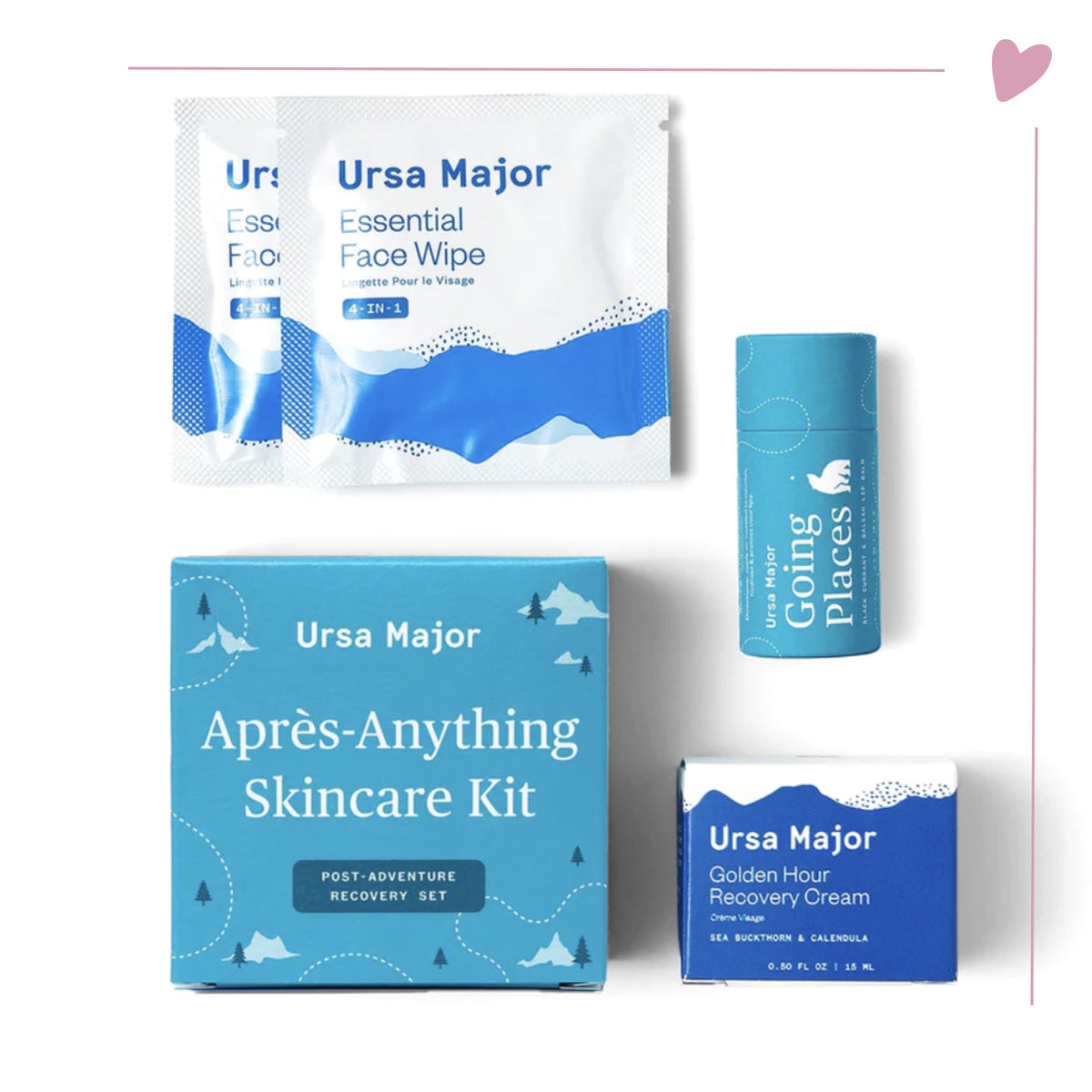 Ursa Major
For harsh Vermont winters, Ursa Major's skincare products are a godsend. Inspired by nature, their line helps us get that "healthy mountain glow". The Golden Hour Recovery Cream is essential after long days on the hill.
shop all skincare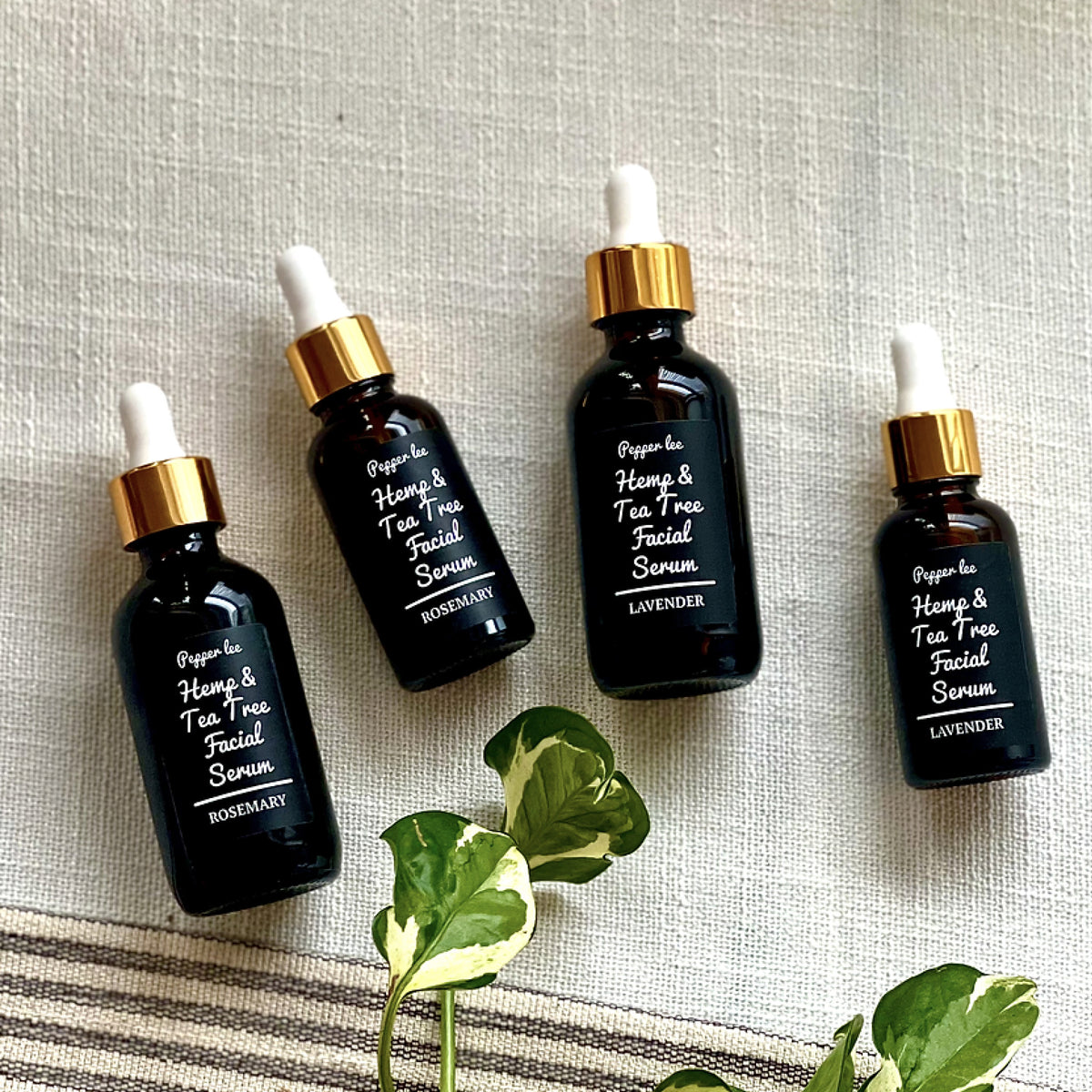 Pepper Lee CBD
Pepper Lee CBD is a woman-owned small business out of Burlington, VT. The ingredients she uses are clean, consistent, and sustainable, and her products are ethically priced. We've been loving this Hemp & Tea Tree Facial Serum for the winter months.
cbd products
find your girl gang
Go Getters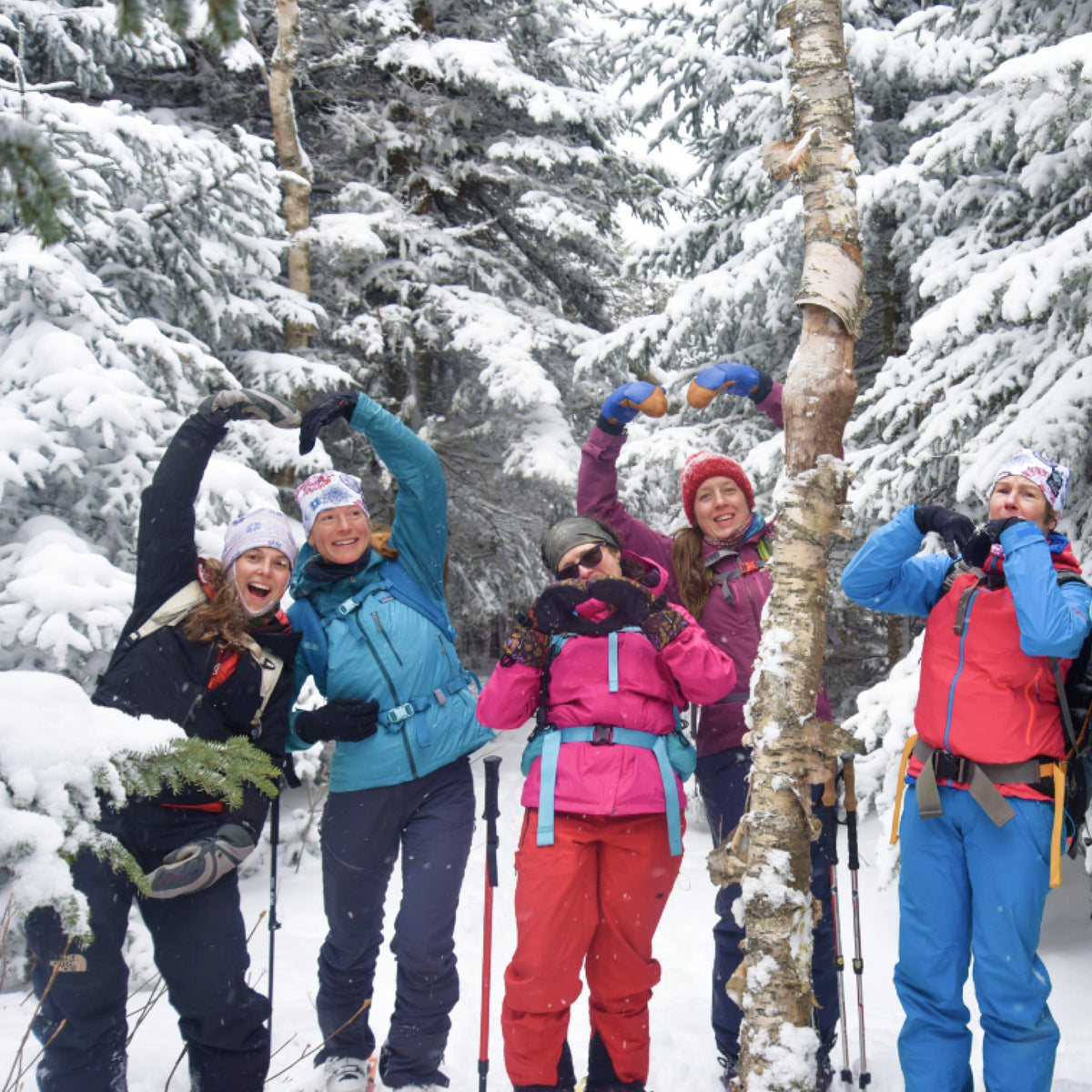 Bolton Babe Force
The Bolton Babe Force hosts year-round group ski and rides, clinics, and meet-ups. If you're looking to rip with like-minded babes, they have a lot of awesome events coming!
learn more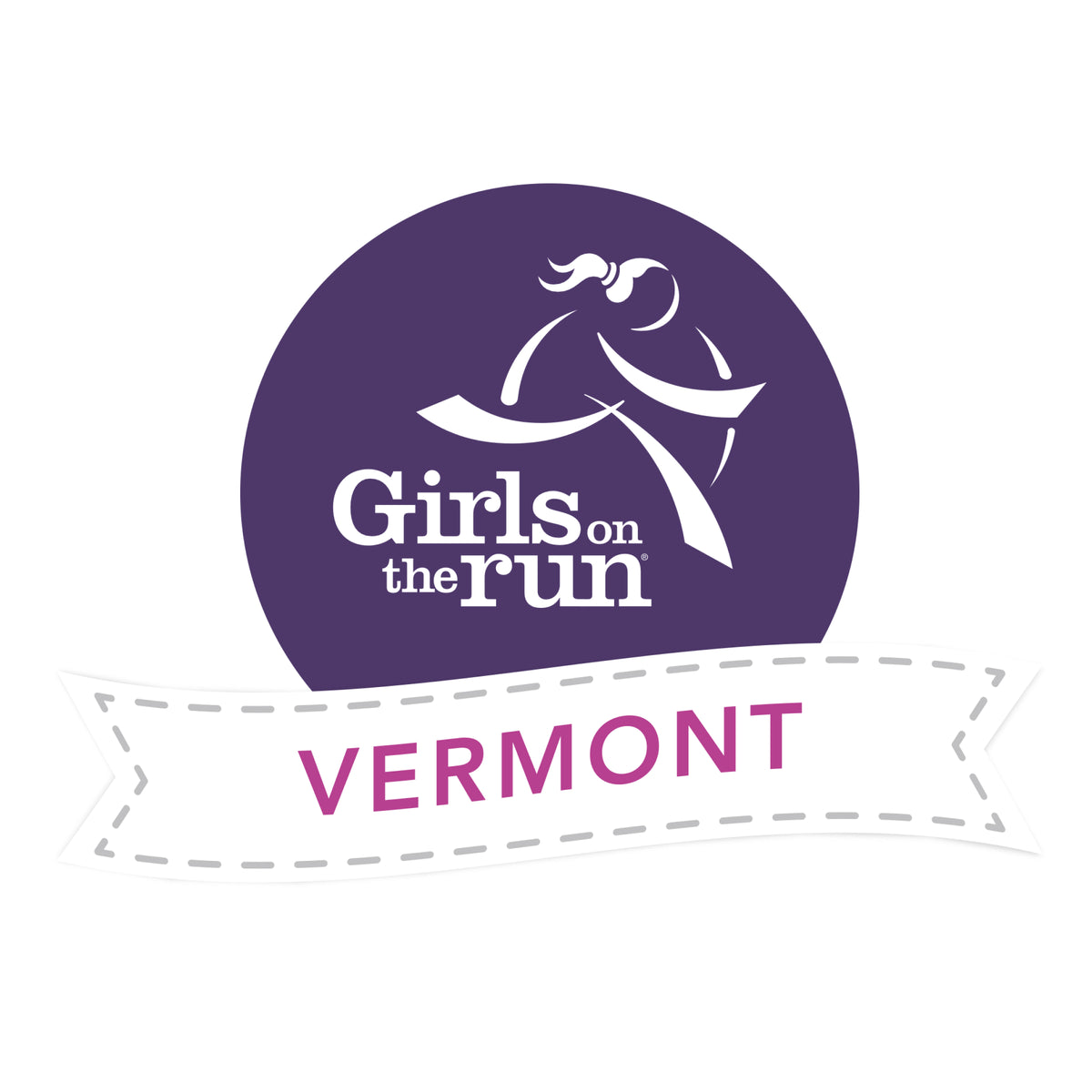 Girls on the Run Vermont
Girls on the Run is more than running — their programming inspires girls of all abilities to be the best versions of themselves, teaching confidence, kindness, and decision-making skills.
get involved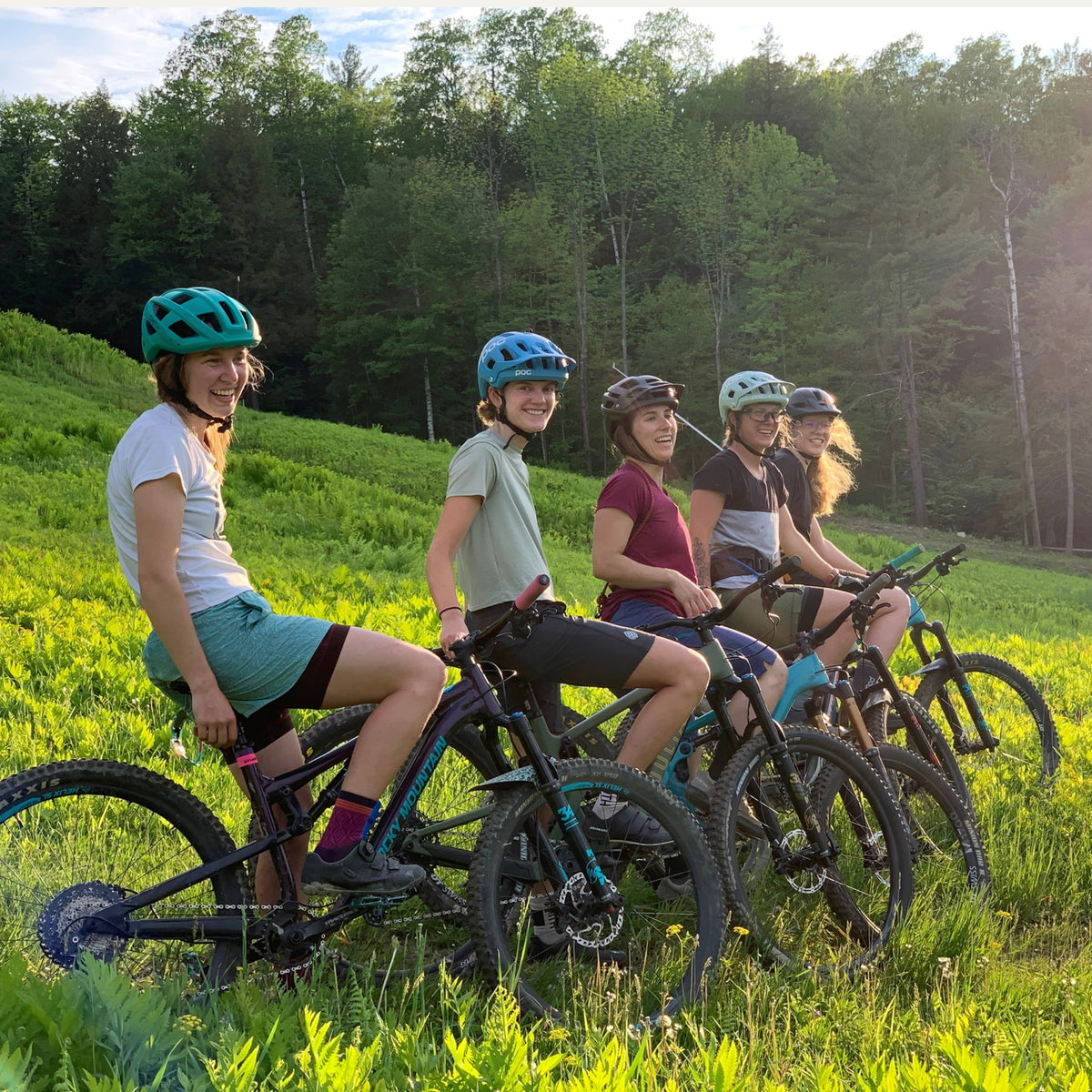 Yew Crew
Yew Crew is a Vermont-based group of mountain bikers, focused on increasing access for women-identifying folks. They host empowering group rides all around the Green Mountain state, for all skill levels.
check 'em out
💌 Shop our 2023 valentine's day print 💌