Vermont State Parks x Skida
Our newest print, Elmore, was designed to complement the official State Park uniforms and features the whimsical flora seen throughout our lush state. A portion of proceeds from Elmore will go towards continuing the legacy of Vermont State Parks through Vermont Parks Forever.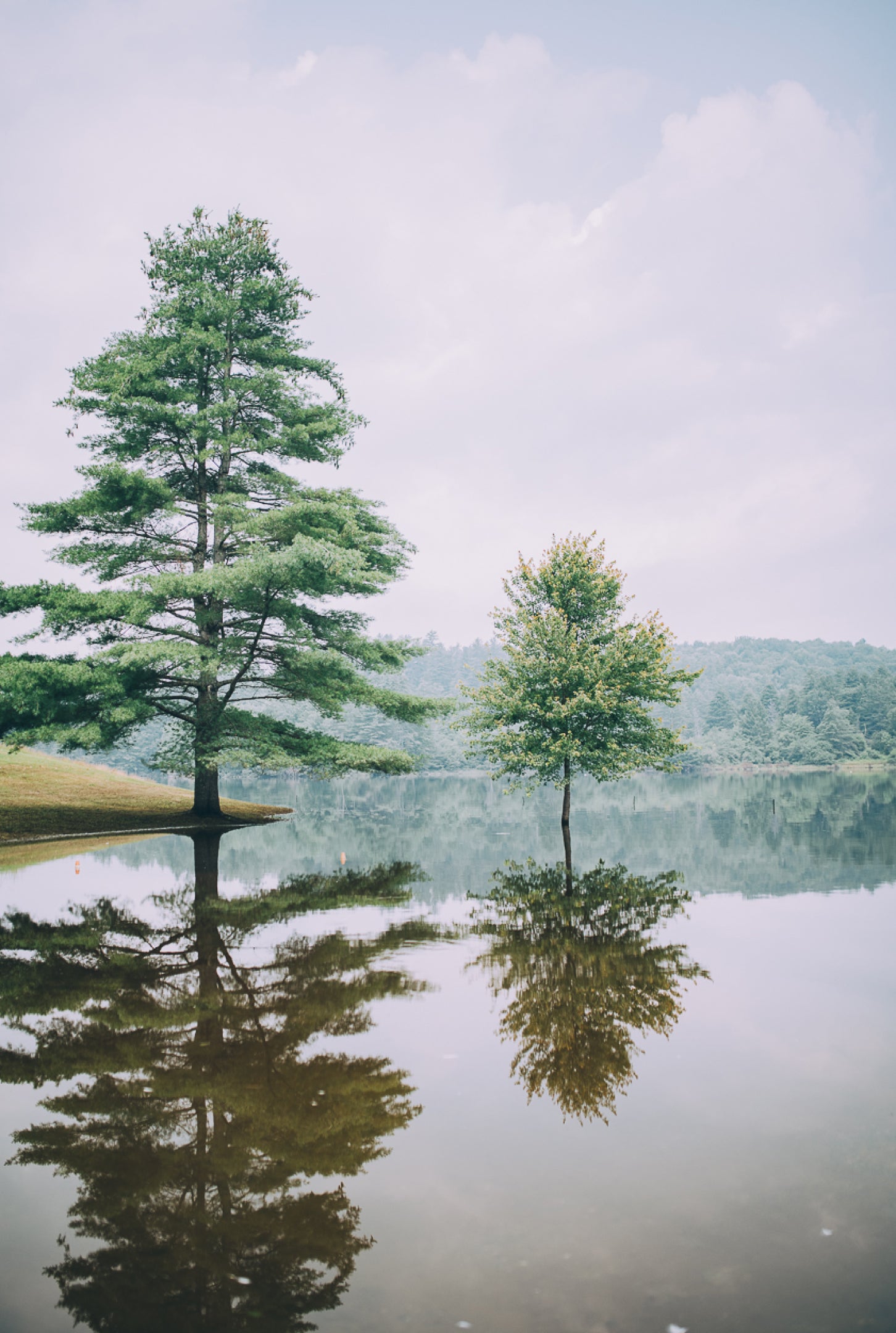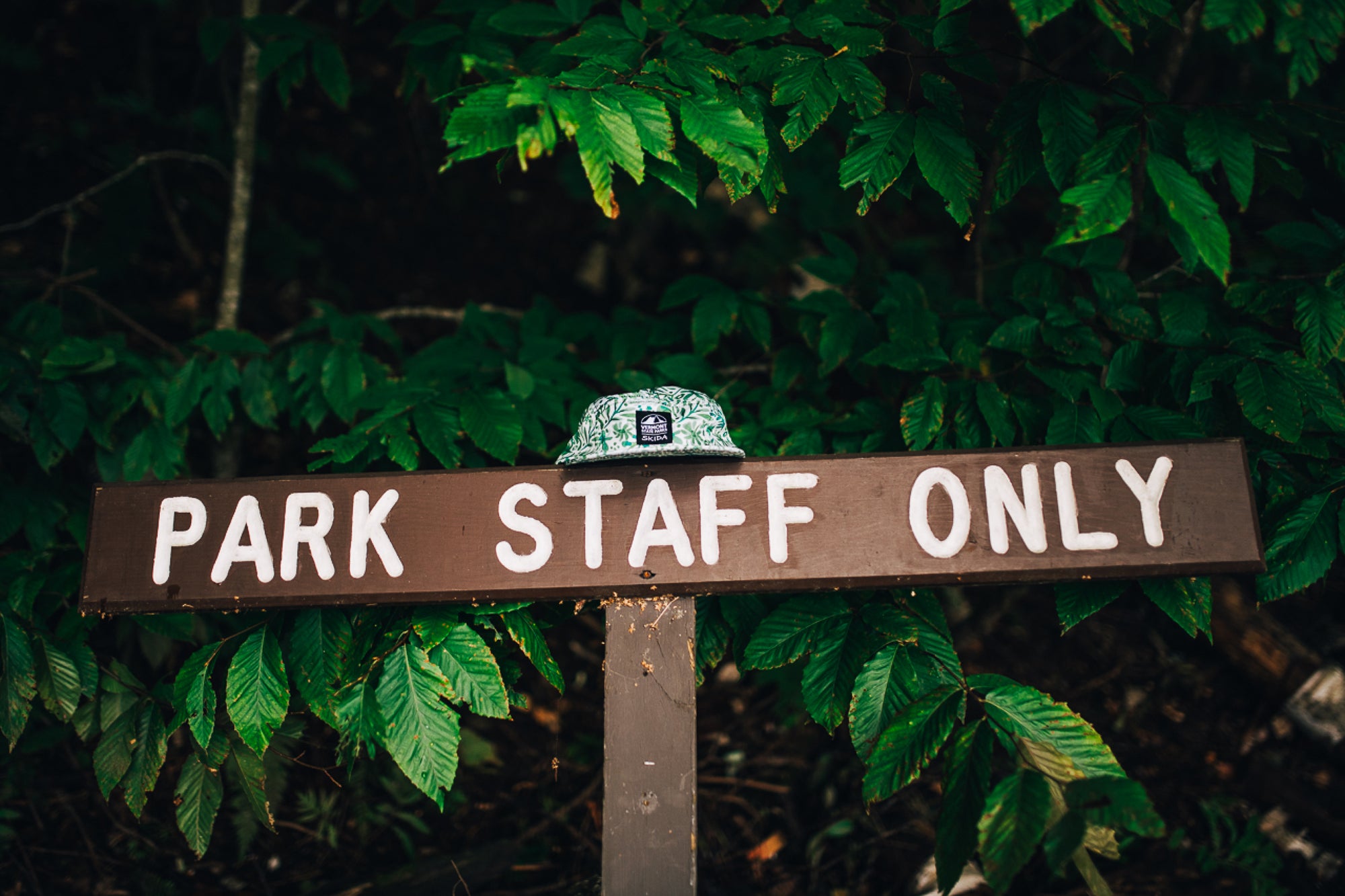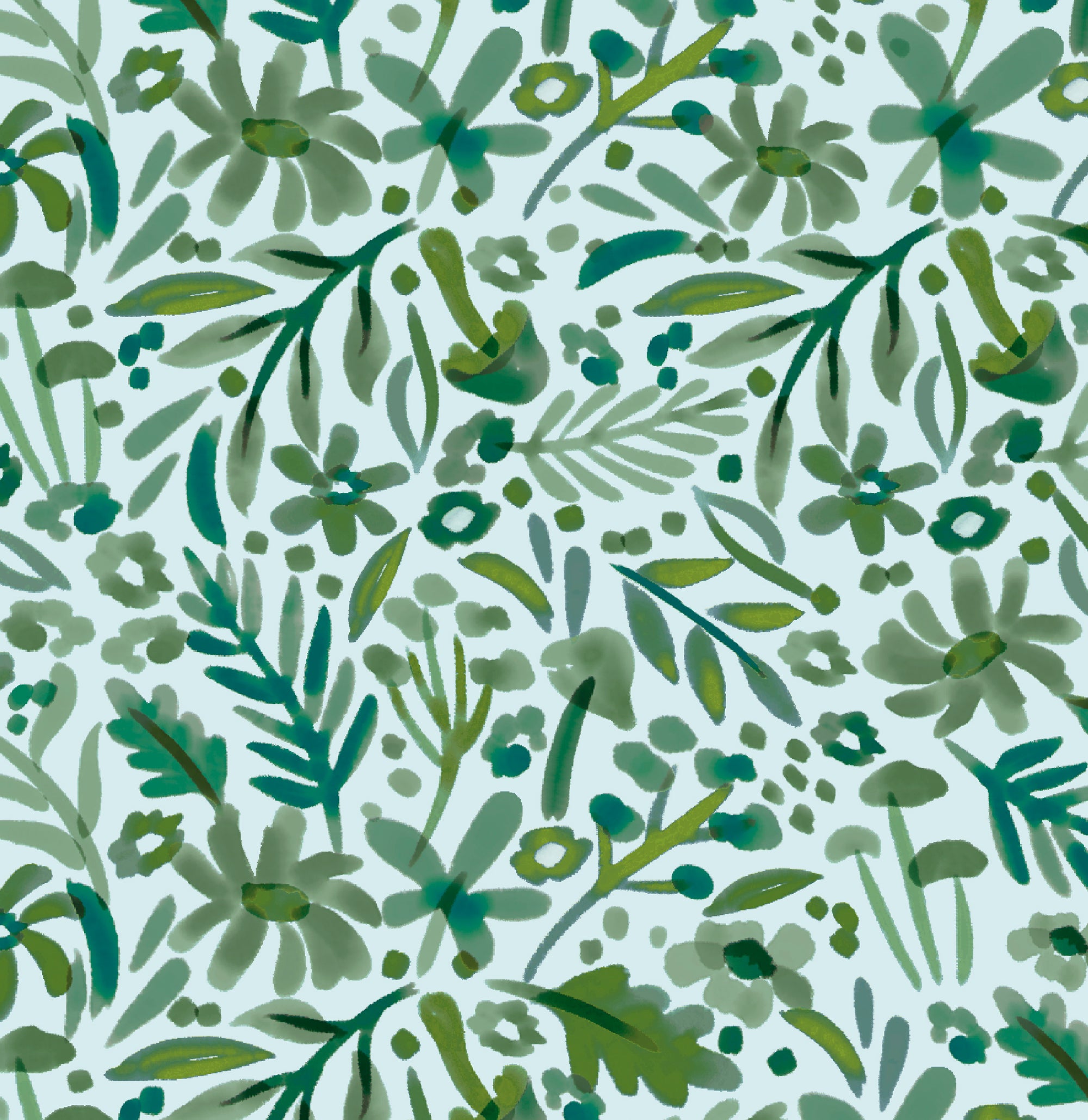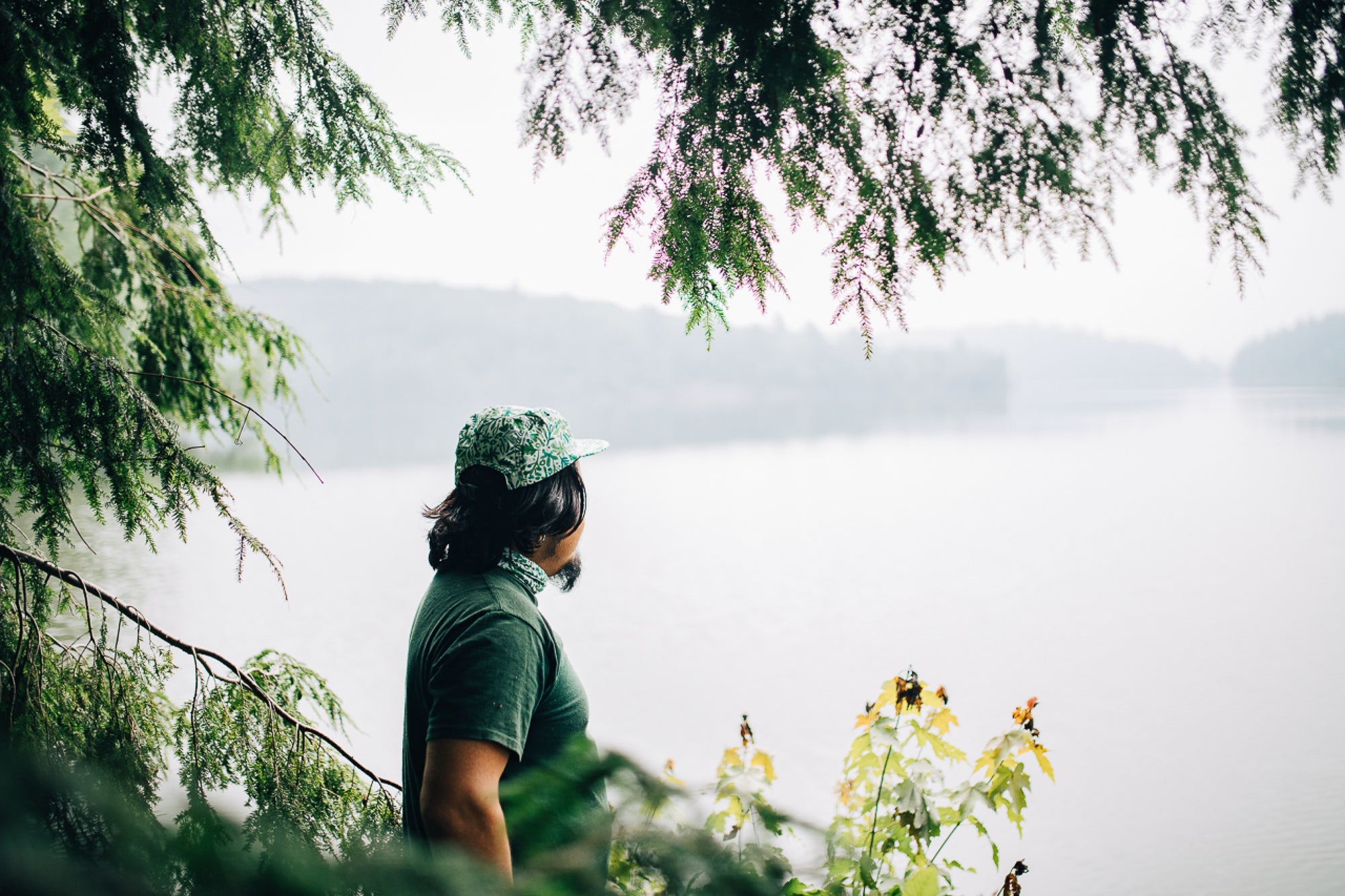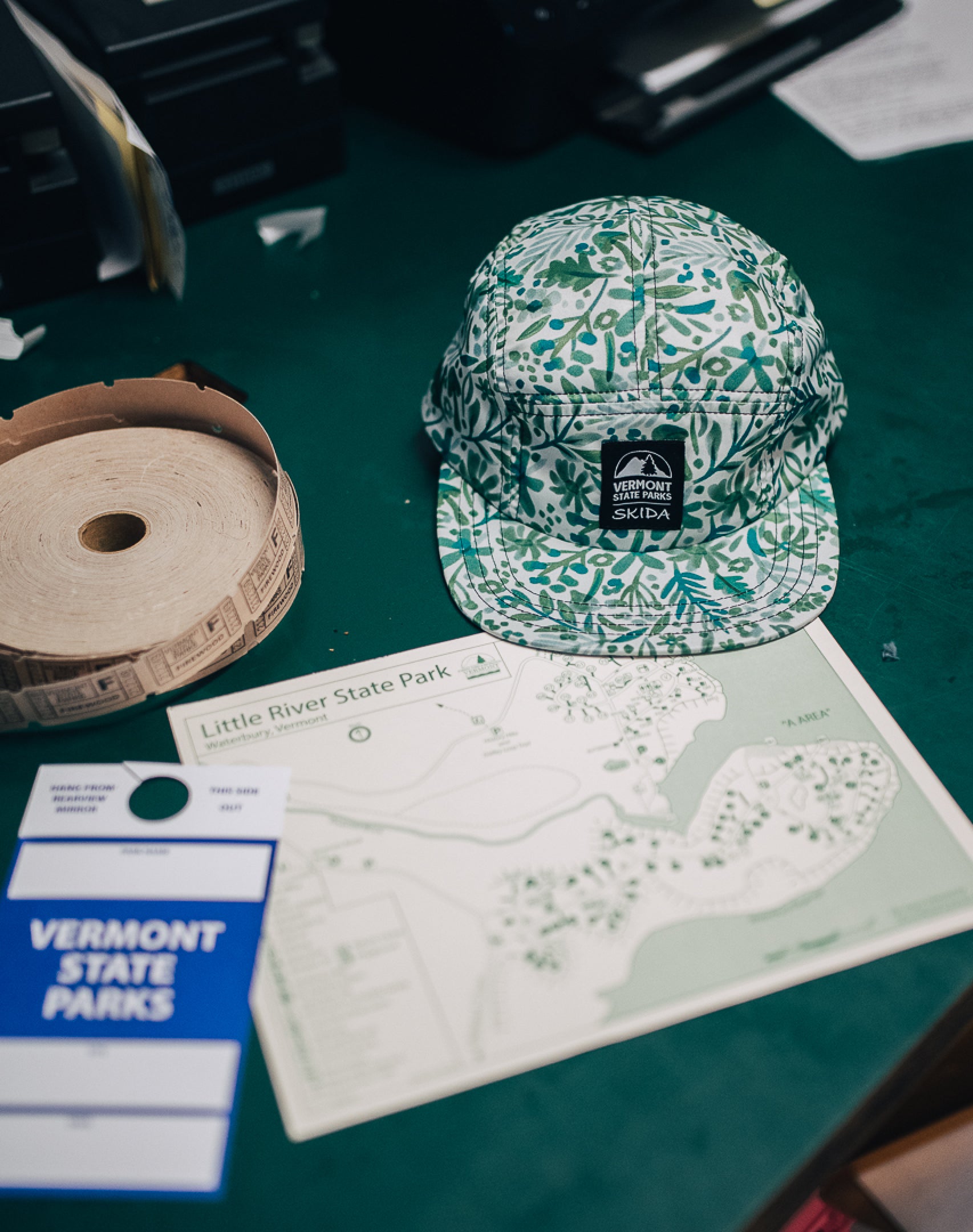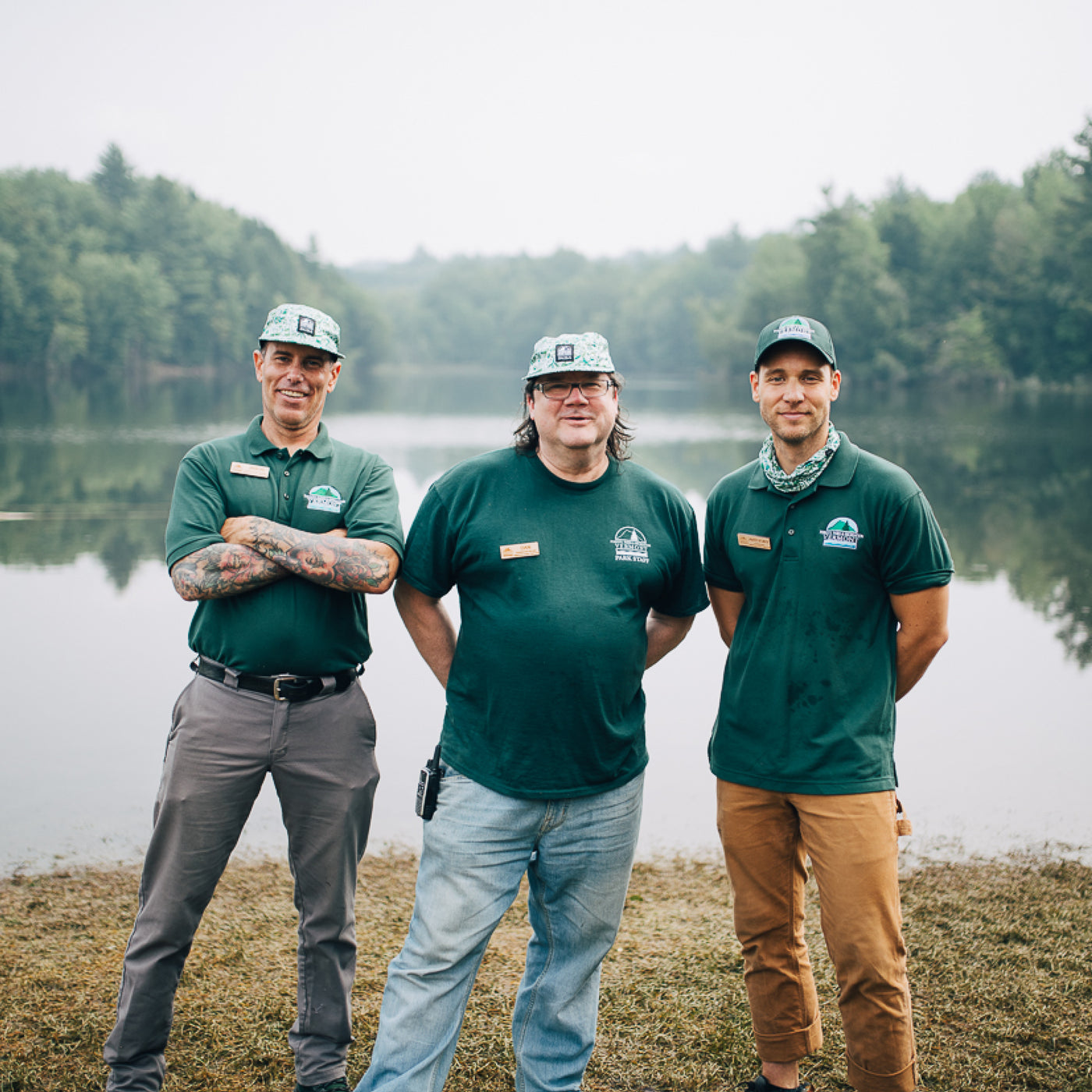 About the Collab
Vermont's 55 state parks provide vast opportunities for outdoor recreation such as hiking, biking, fishing, and camping as well as play a crucial role in preserving our state's precious environment and natural resources. We are thankful for their dedicated staff and volunteers' commitment to the upkeep of these special lands.
We're excited to partner with the folks at VT State Parks and Vermont Parks Forever to further support education, maintenance, and conservation efforts within the Green Mountain State.
📍 Little River State Park
Little River is one of the most popular parks and campgrounds in Central Vermont. There are 28+ miles of hiking within the park, lush forests, and active populations of bears, skunks, and foxes, (to name a few)! Also home to Waterbury Reservoir, this park is a treasured spot for paddle boarding, boating, fishing, and swimming.
The park staff invited us to shadow them for a day in late July: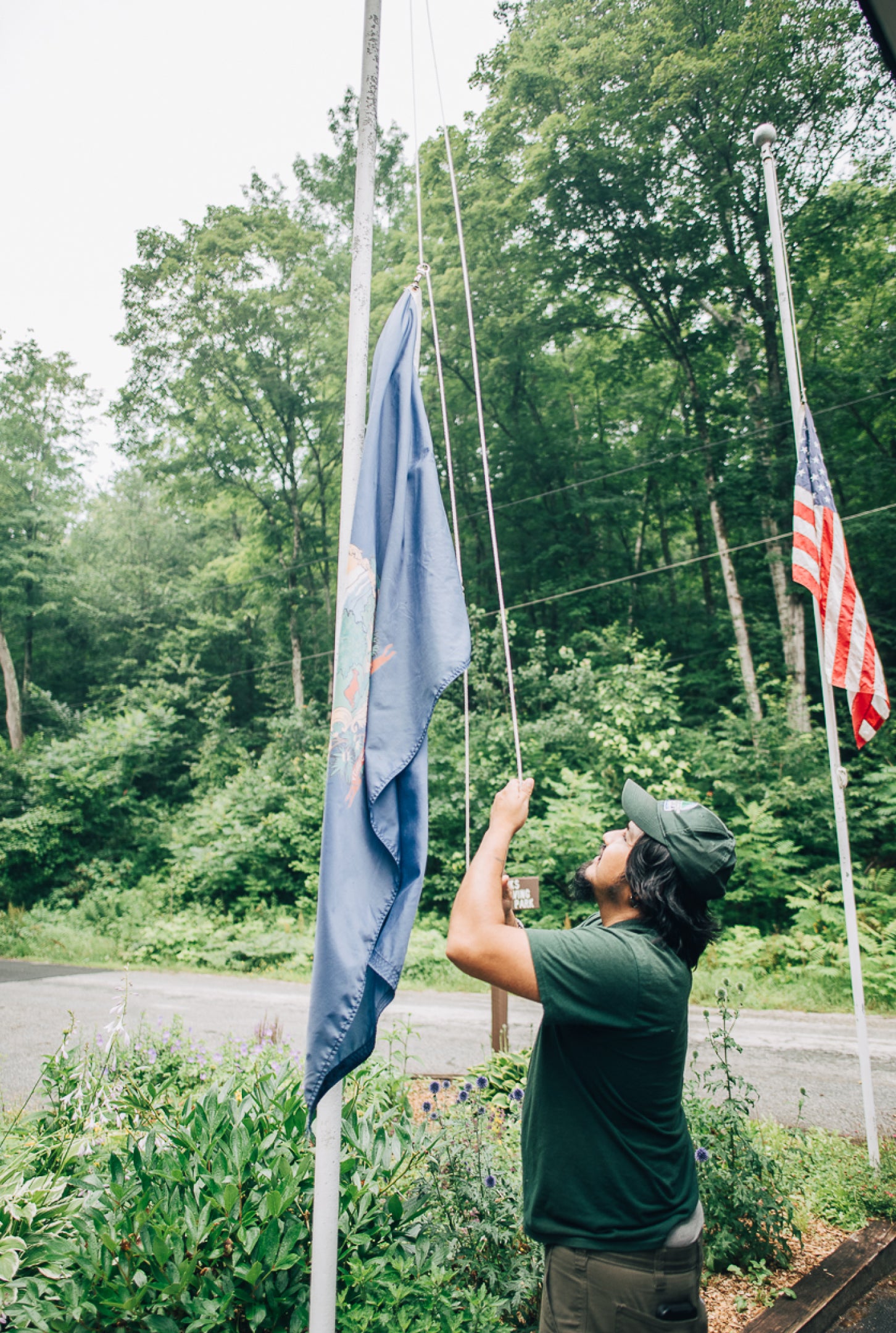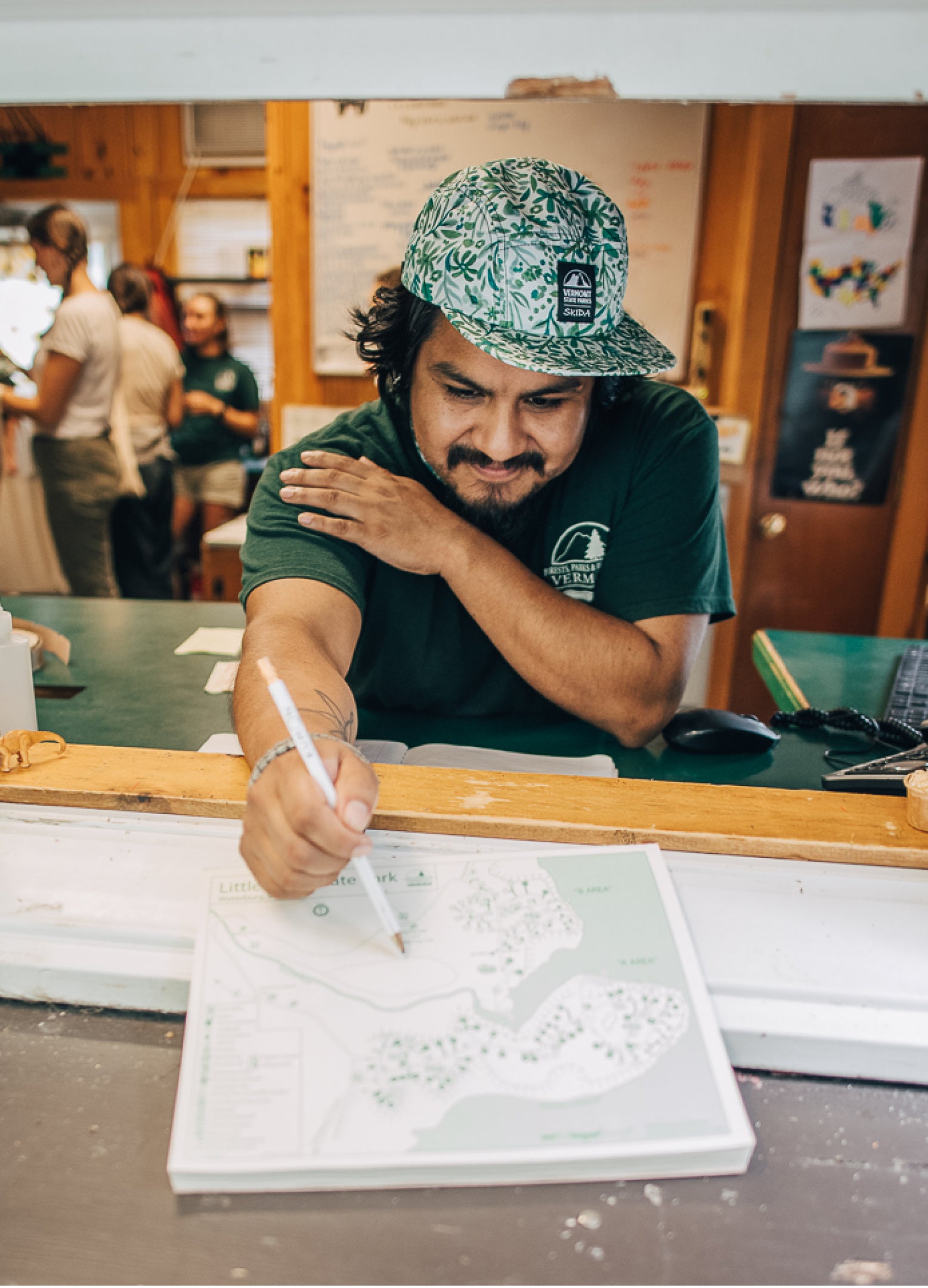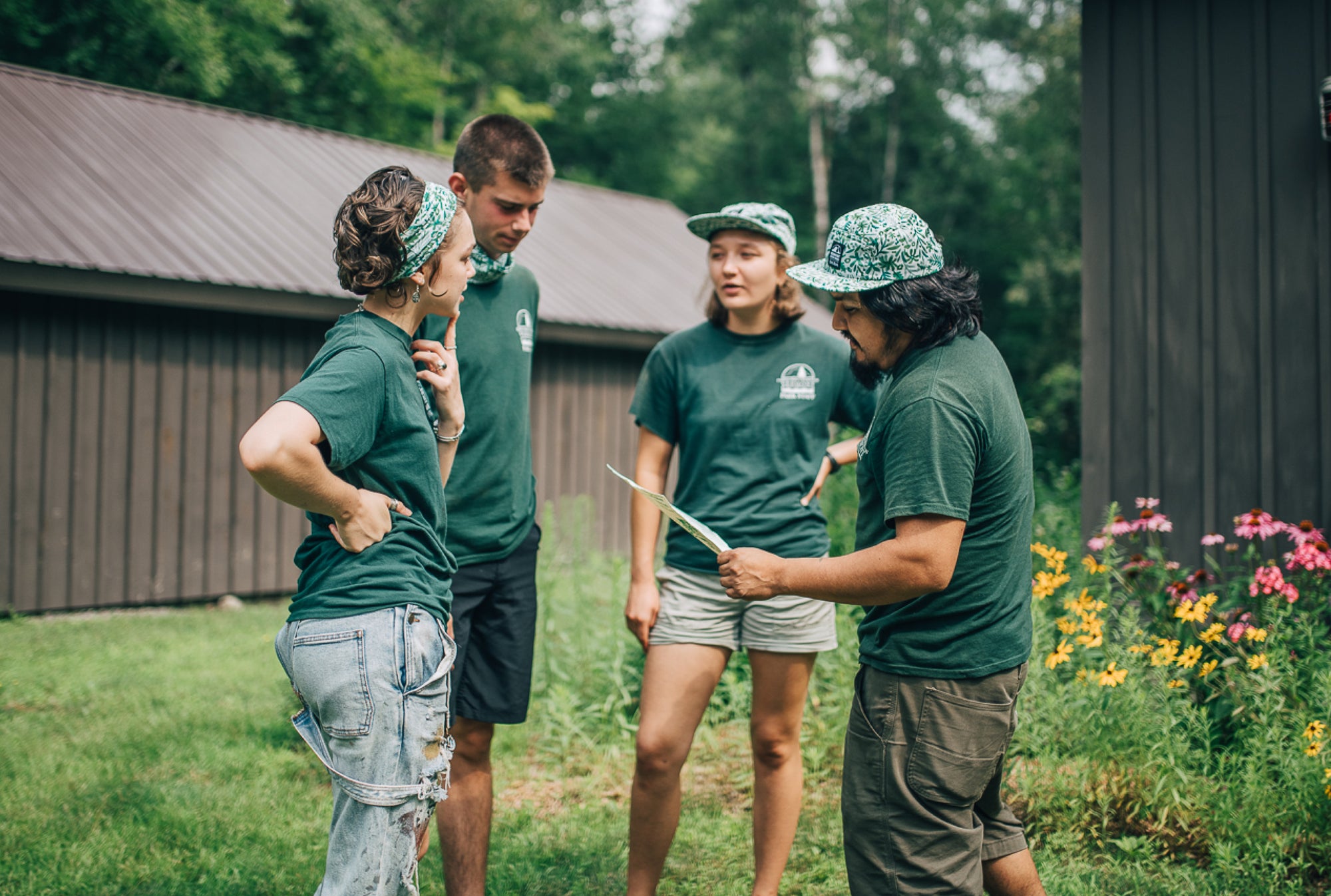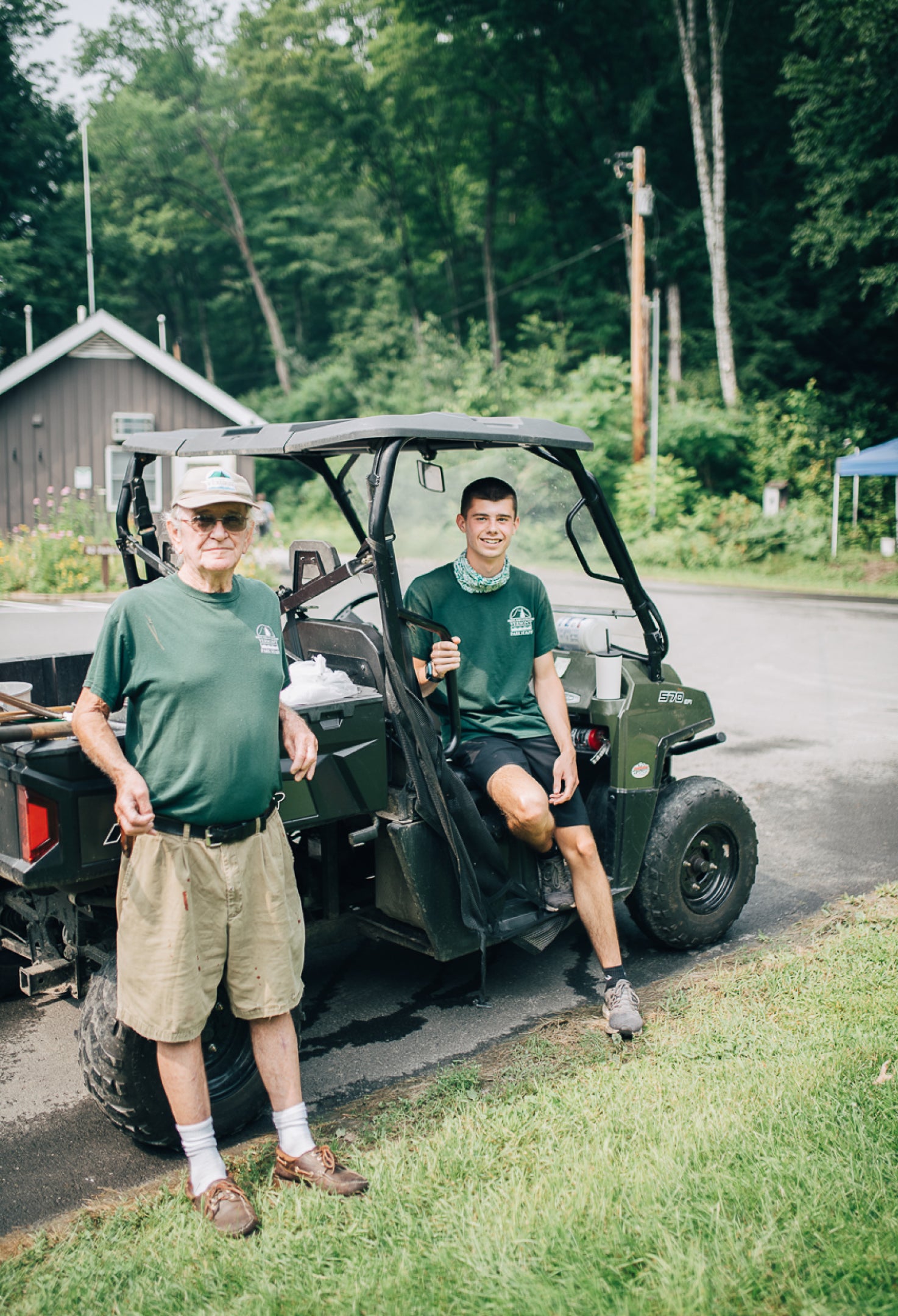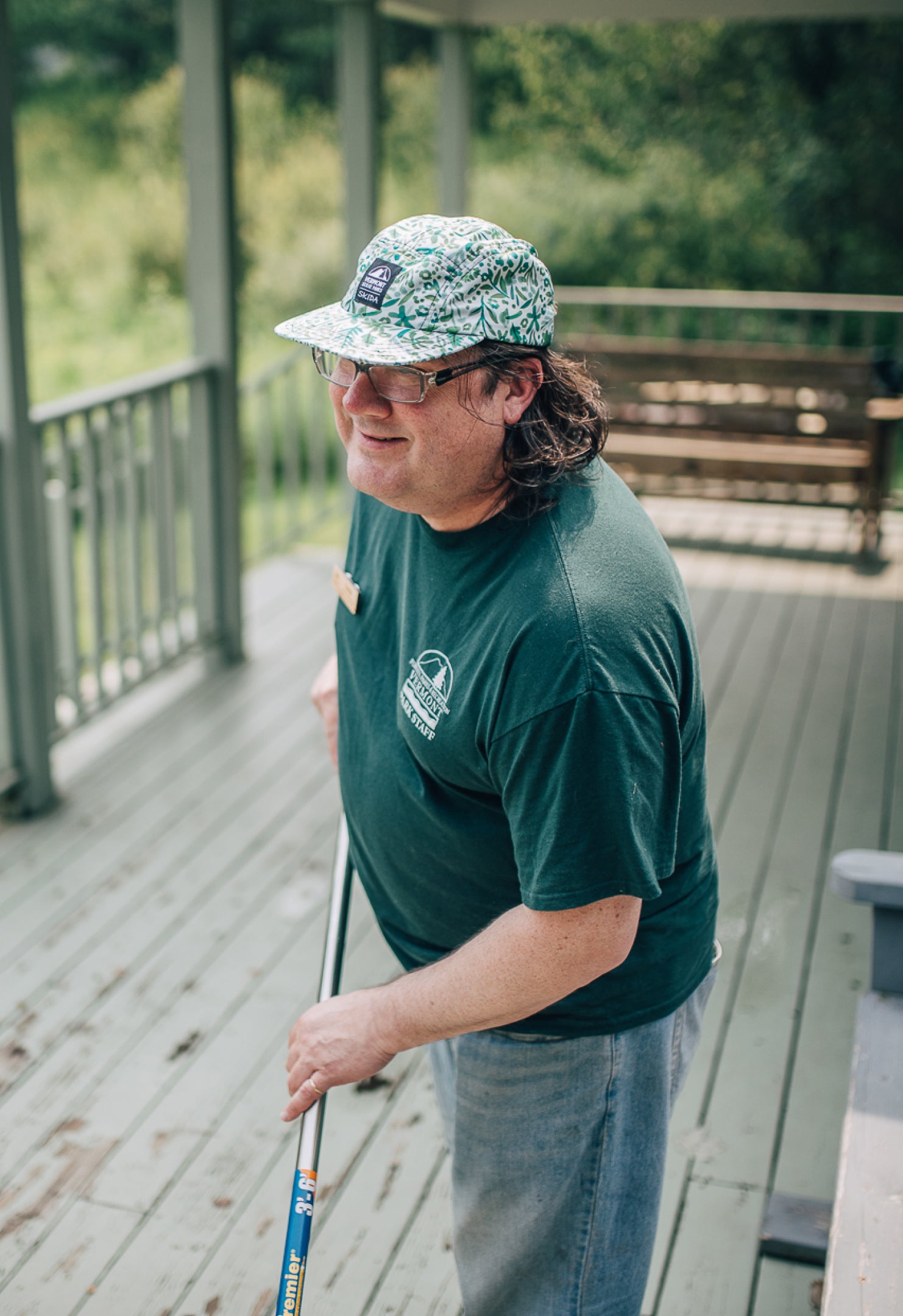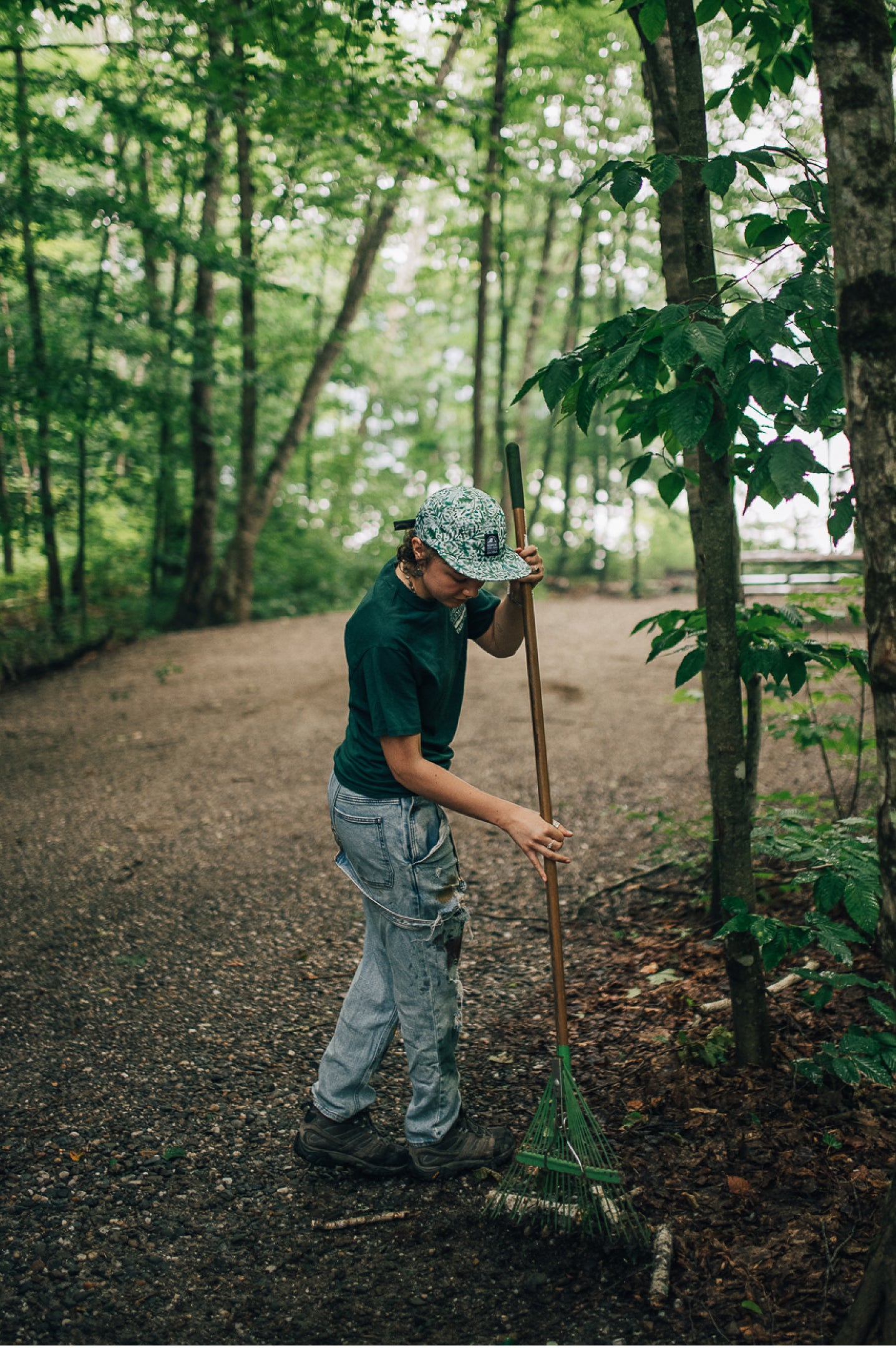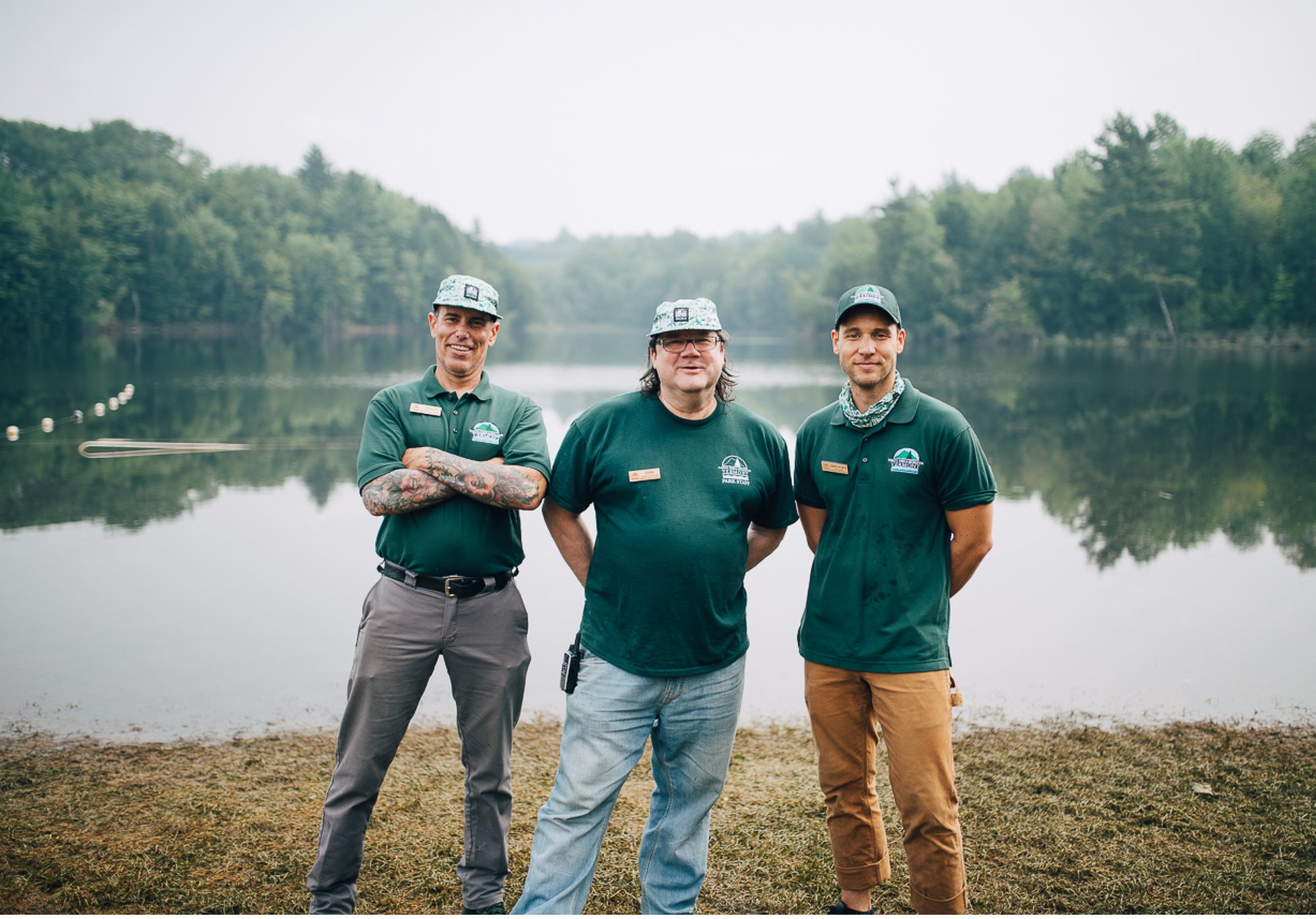 Thank you for all that you do!
A portion of the proceeds are being donated to continue the legacy of Vermont Parks. ⬇️