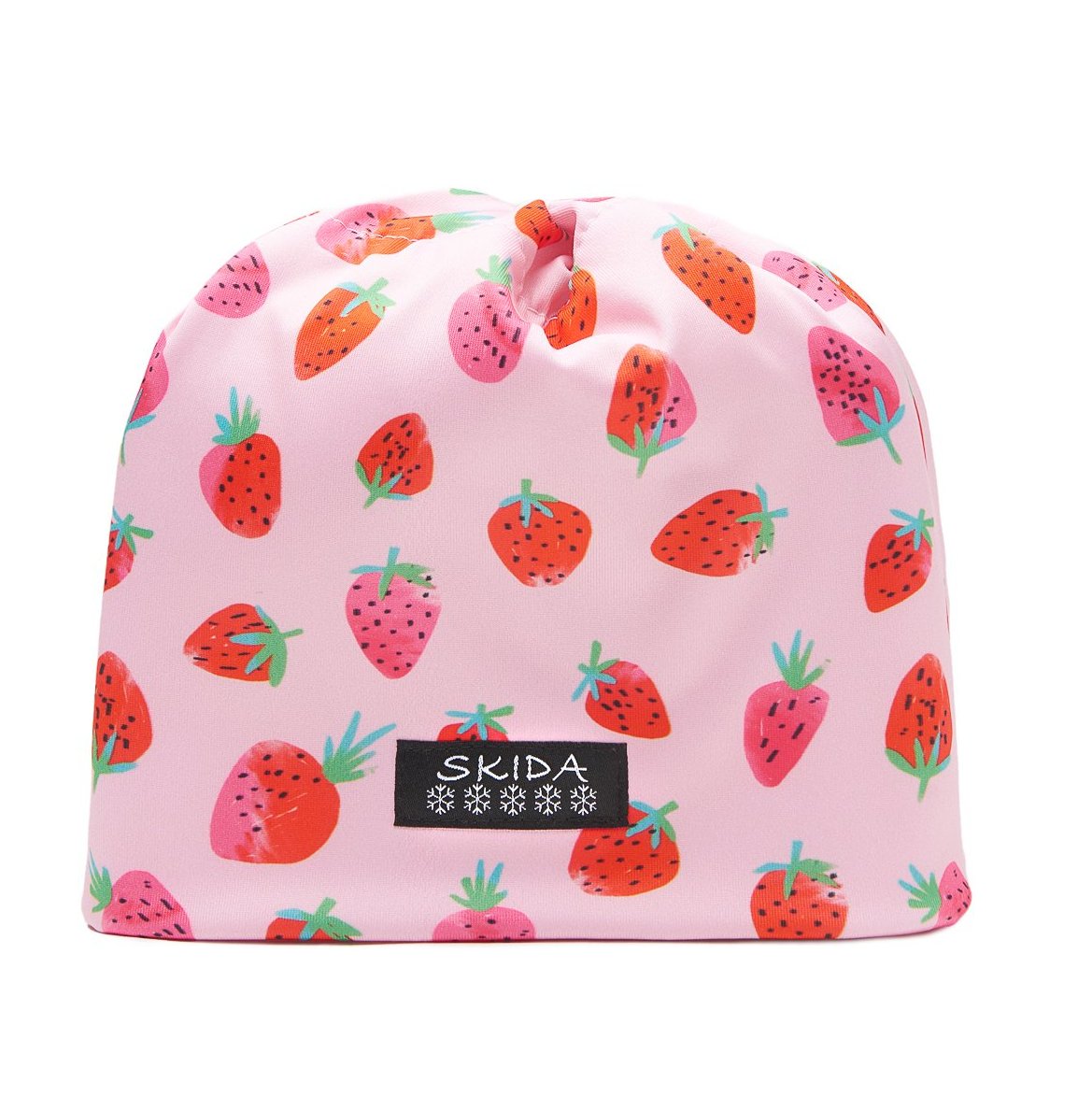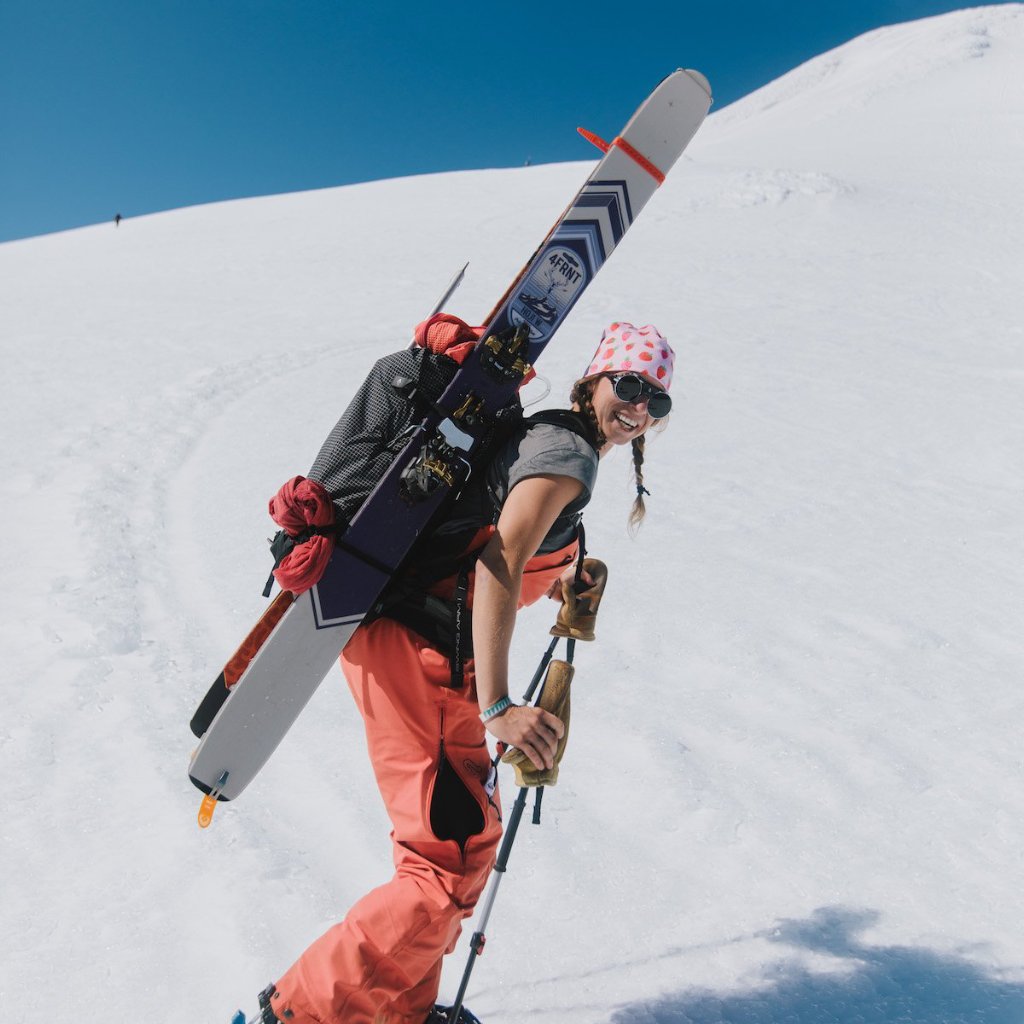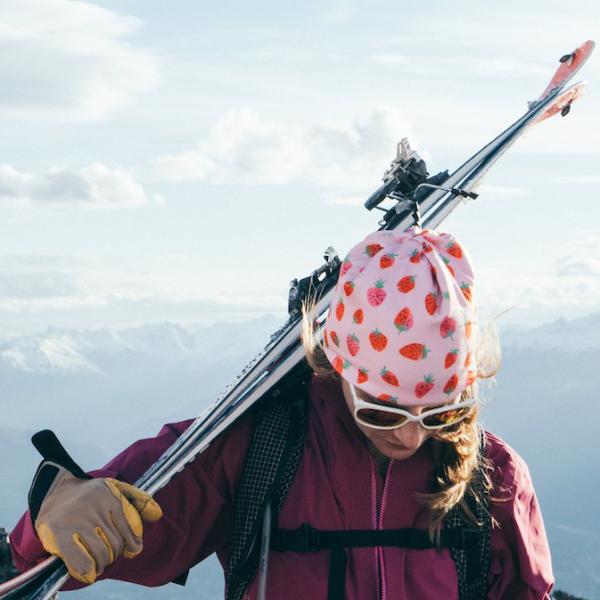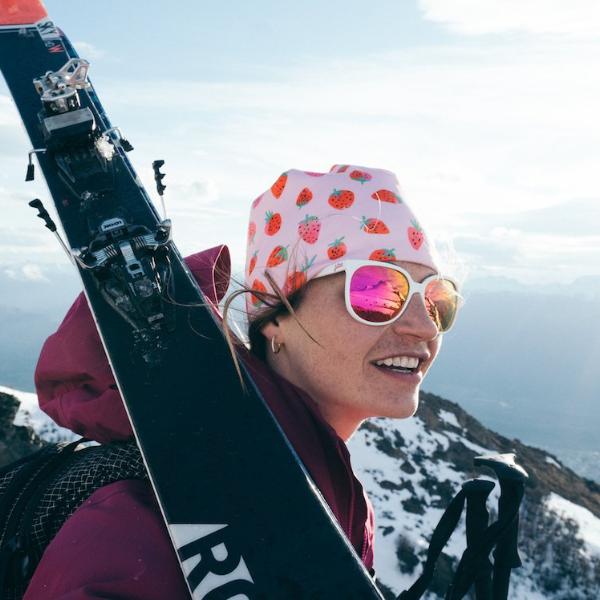 Strawberry Fields | Alpine Hat
Our best selling insulated piece, the Alpine Hat, is the perfect weight for colder days. Our printed poly-blend outer fabric is fully lined with cozy mid-weight fleece - it wicks moisture, cuts the wind, and always leaves you high and dry. Great for chilly runs, hitting the slopes, or just cruising around town. This hat goes from casual to performance without skipping a beat. As always, made in Vermont.
Arguably our oldest pattern, Strawberry Fields is a tribute to one of our first print in Skida history: a strawberry scratch-n-sniff fabric that we found on eBay in 2008. It actually smelled like strawberries which made for interesting chairlift rides! This sweet throwback has become an iconic print in our line up.
• Printed outer fabric: Poly-spandex jersey with MAX-Dri moisture management technology: 92% Polyester, 8% Spandex
• Medium weight fleece lining: 100% Polyester
• Size: S/M- 20.5" Circumference, M/L- 22" Circumference
• UPF Rating of 50+