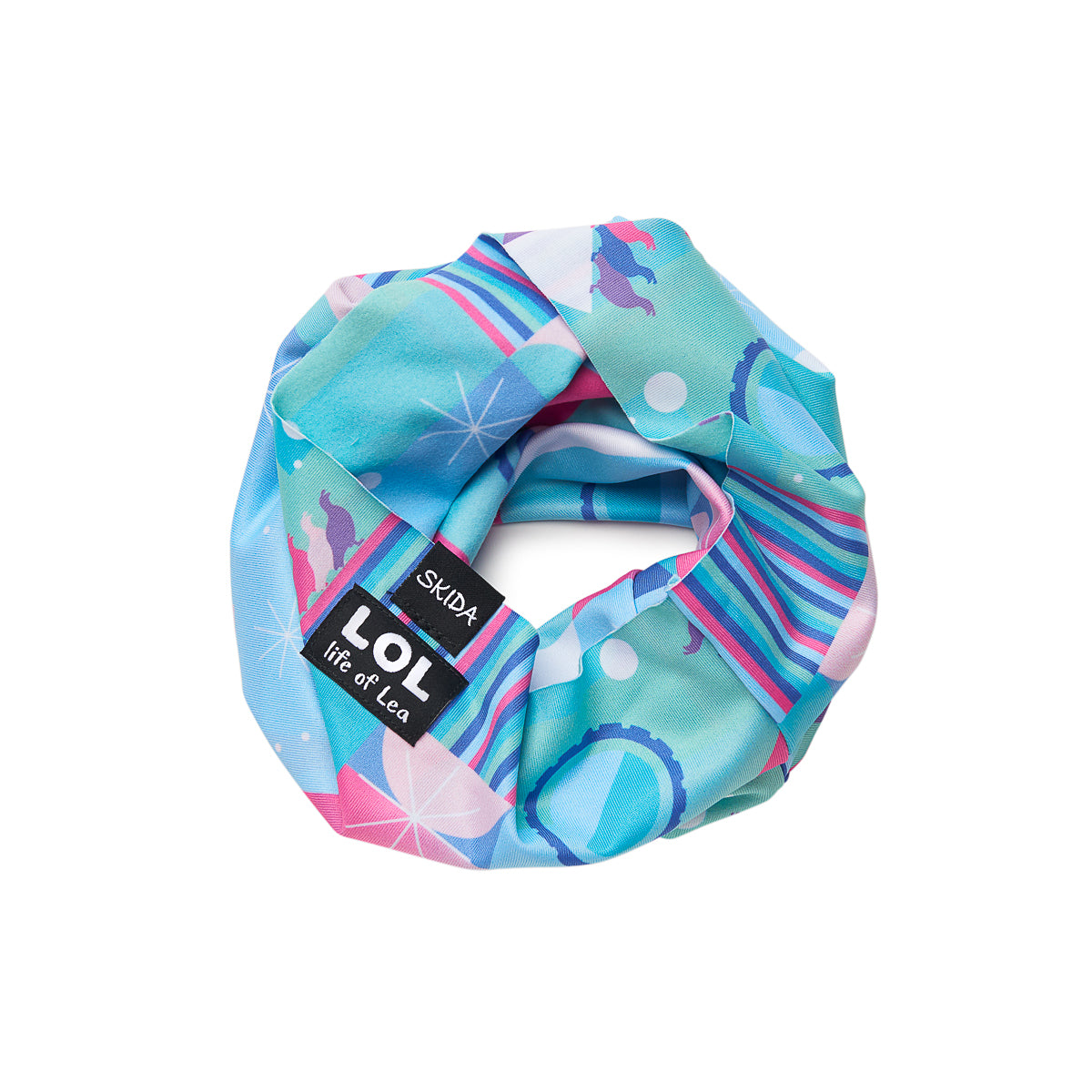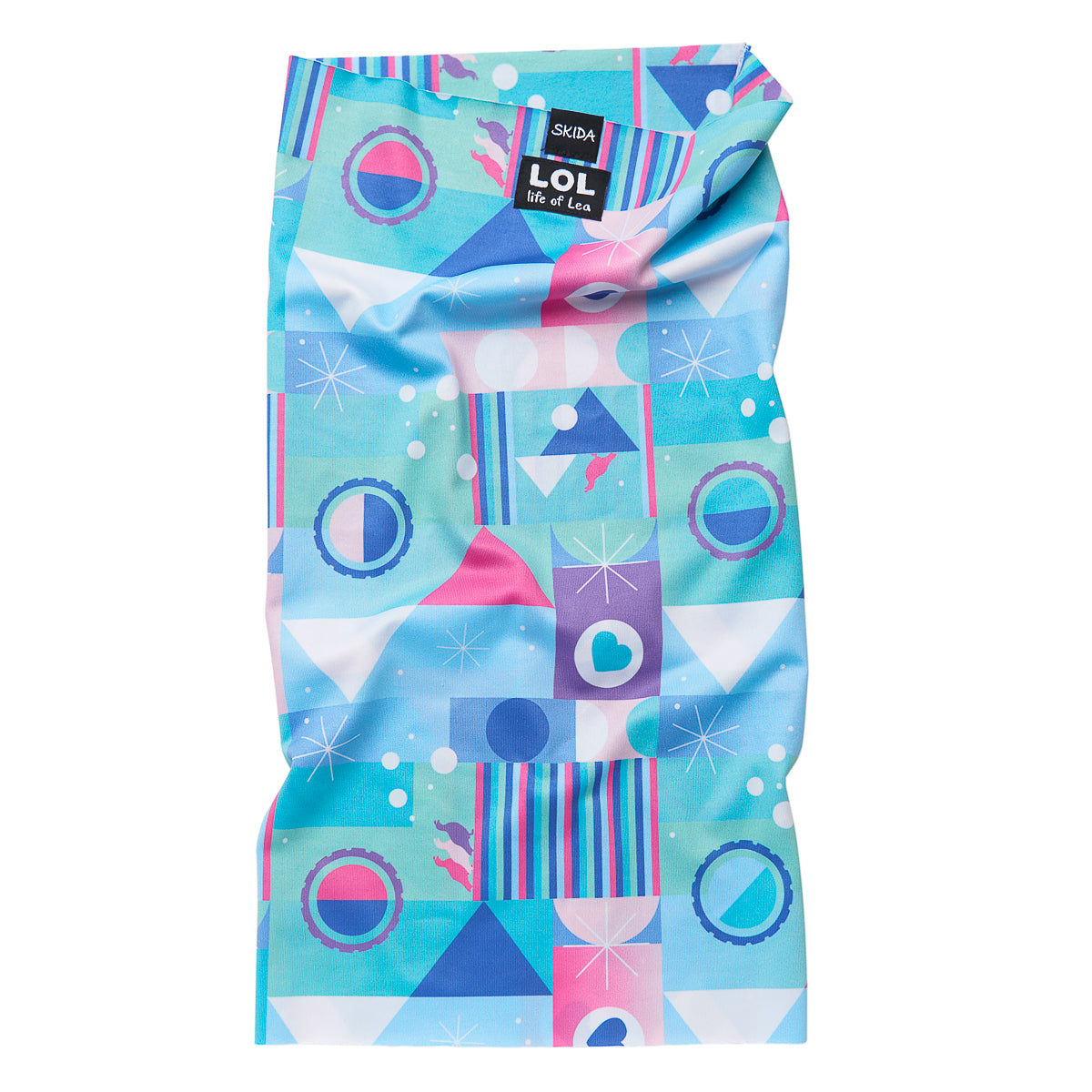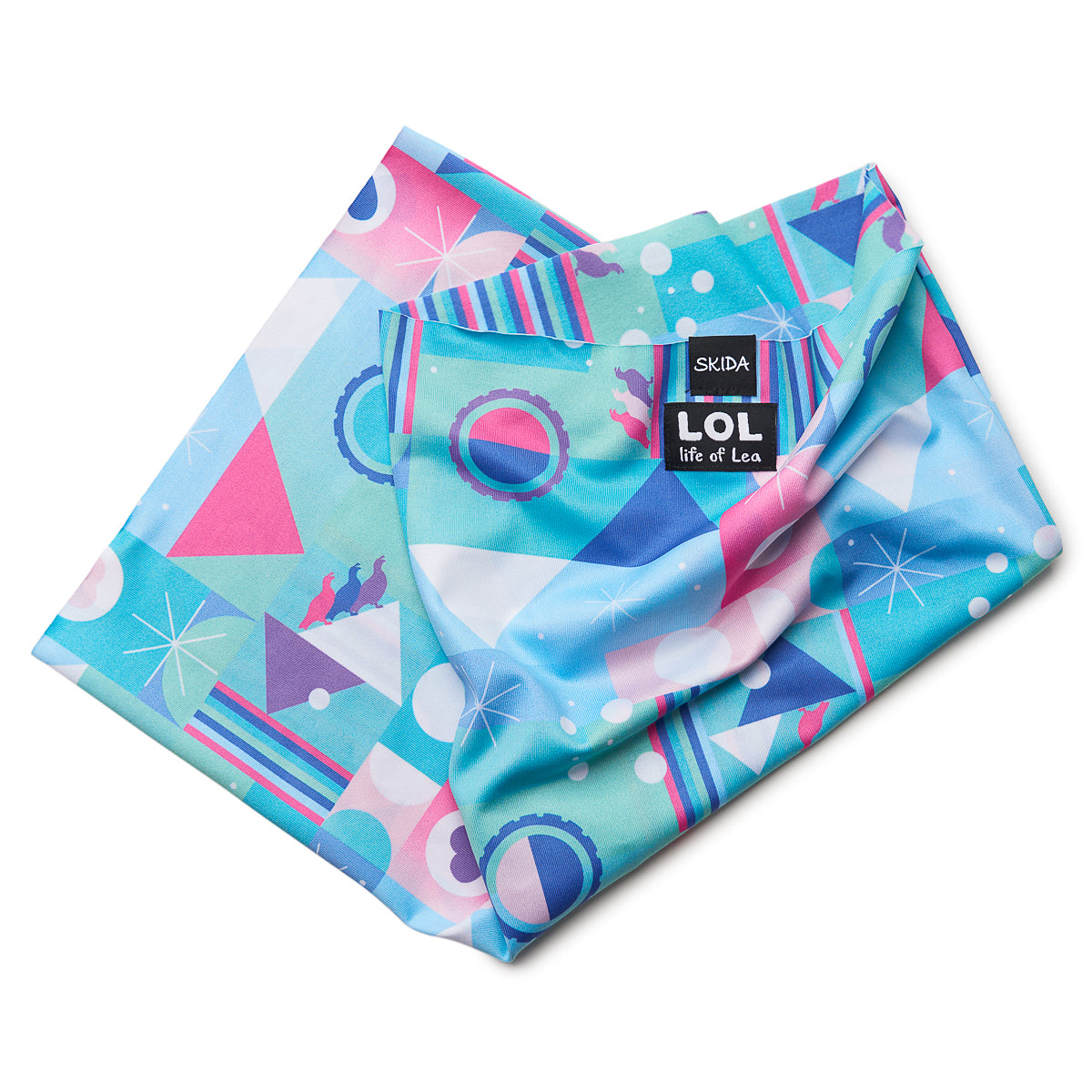 Trail Mates | Snow Tour
New and improved! Our signature Snow Tour is now printed on both sides for maximum color and double the fun!
The Snow Tour is that feather-weight layer that fends off the elements, leaving you warm and dry. Our Brushed Thermal fabric is soft on one side and bold on the other. It is the perfect side-kick for any chilly day. Plus, with a touch of creativity, it can also be worn as a headband, or even a hat. As always, made in Vermont.
Back and brighter than ever!
For her second collaboration, cycling athlete Lea Davison brought her vision to our talented design team, and together we created this colorful print, Trail Mates. It's packed full of meaning and moments that make this year's Life of Lea collection a fun one to talk about.⁠
•⁠
"This winter, I made a friend while cross-country skiing. A grouse named Gretchen would come to say hello to me on my nordic skis. This was one of the coolest Trail Mates I have ever had, so of course, we had to put Gretchen all over this year's print. if you look closely, geometric shapes of the Little Bella's logo are also deconstructed all over the print."


• Brushed Thermal Poly-Spandex fabric with moisture management and anti-microbial technology (92% Polyester, 8% Spandex)
• UPF Rating of 50+
• One Size Fits Mos
Please note print may vary due to scale.