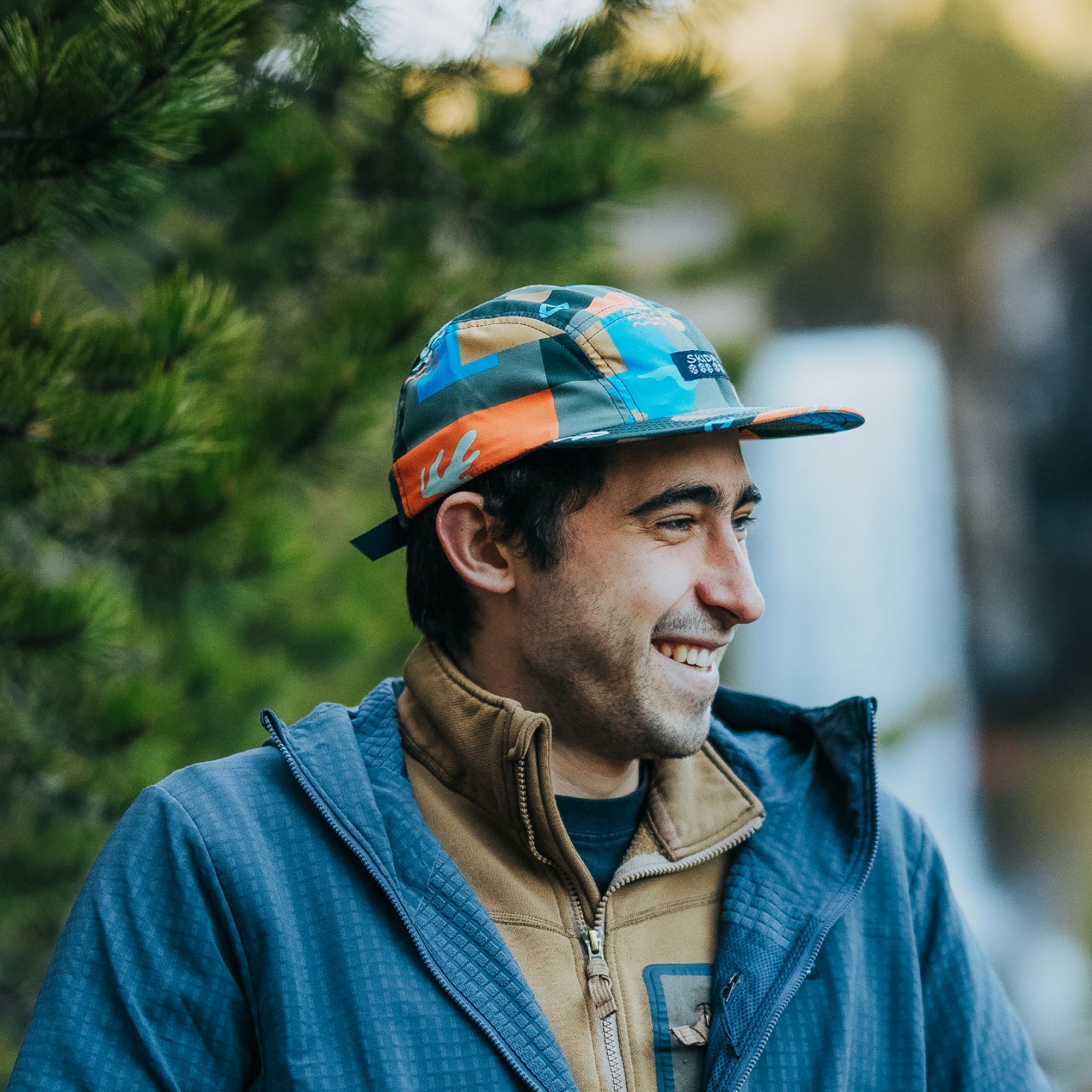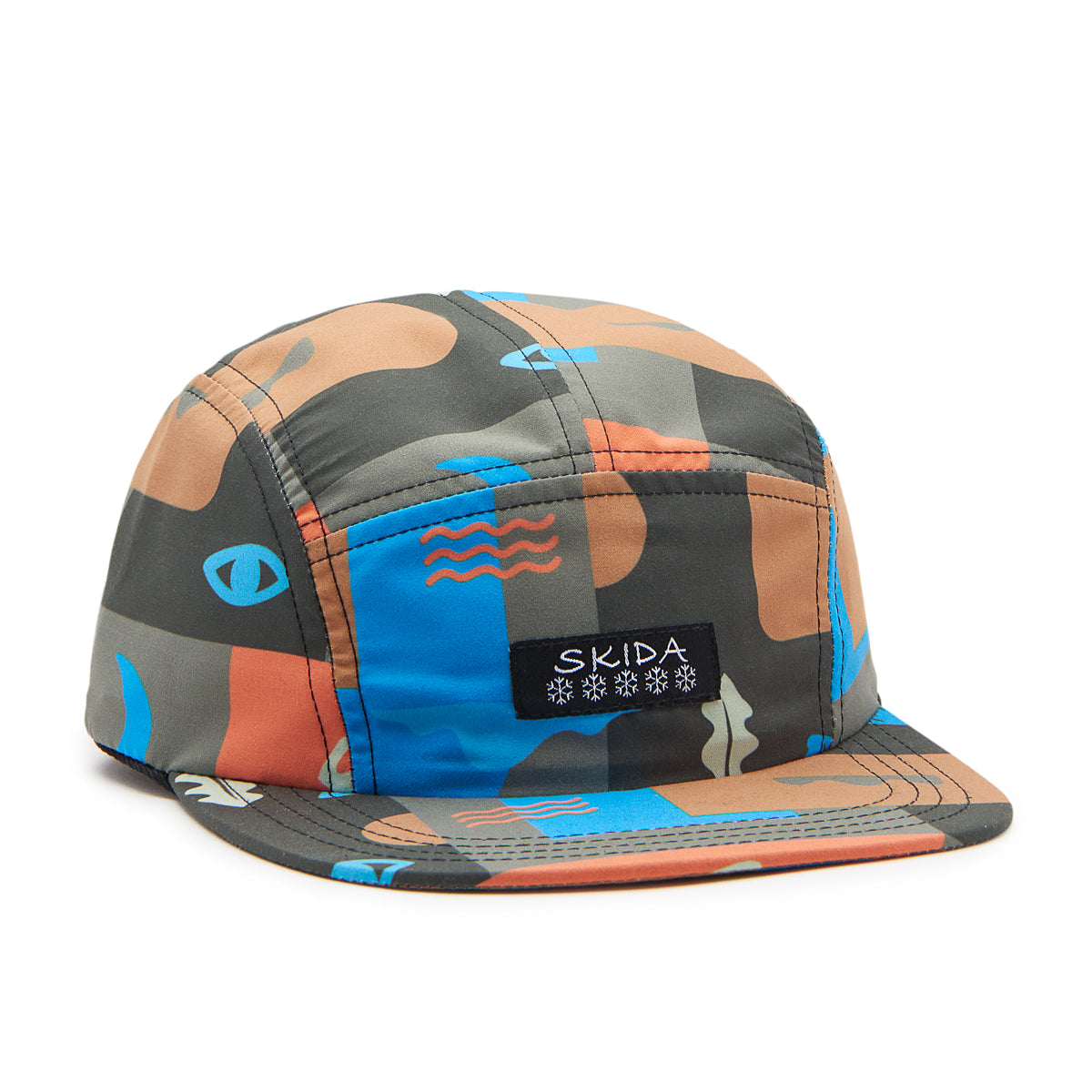 Sahara | Brim Hat
Our camp hat for sunny days is the perfect grab-and-go companion: it's lightweight, packable, and quick-drying. Available in limited prints.
Designed in Vermont, made in USA.
Sahara was created by Vermont-based artist, Phoebe Lo and is anchored by her love of combining saturated and muted hues. Designed through a playful, escapist lens, this print embodies themes of transition and fluidity.
• Printed outer fabric: Performance Polytwill Fabric (94% polyester, 6% spandex)
• One Size Fits Most
Please note print may vary due to scale.