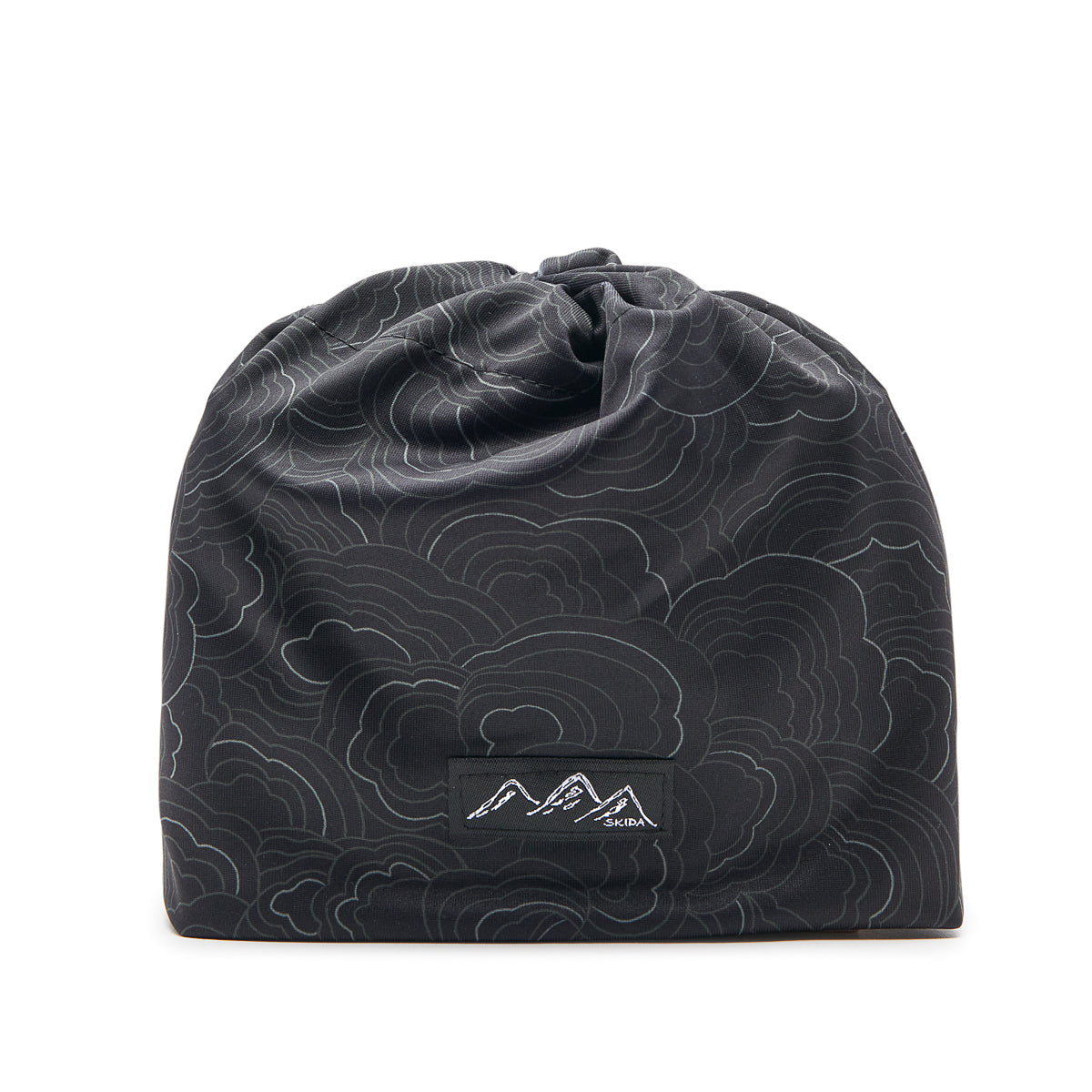 Urchin | Nordic Hat
The Nordic Hat was Skida's first-ever product! Designed originally for cross country skiing, it's lightweight poly-blend fabric is breathable and moisture wicking, keeping you comfy and dry while exercising. Easily stashed away in a pocket, it's ideal for skiing, running, and hiking, among other outdoor activities. The thin fabric allows the hat to fit comfortably under a helmet, too. As always, made in Vermont.
Urchin weaves together earthy tones and organic shapes to mimic the enchanting elegance of deep ocean silhouettes. Explore the hidden beauty that lies beneath the surface and resides within the shadows with this print.
• Poly-spandex jersey with MAX-Dri moisture management technology: 92% Polyester, 8% Spandex.
• UPF Rating of 50+
Please note print may vary due to scale.