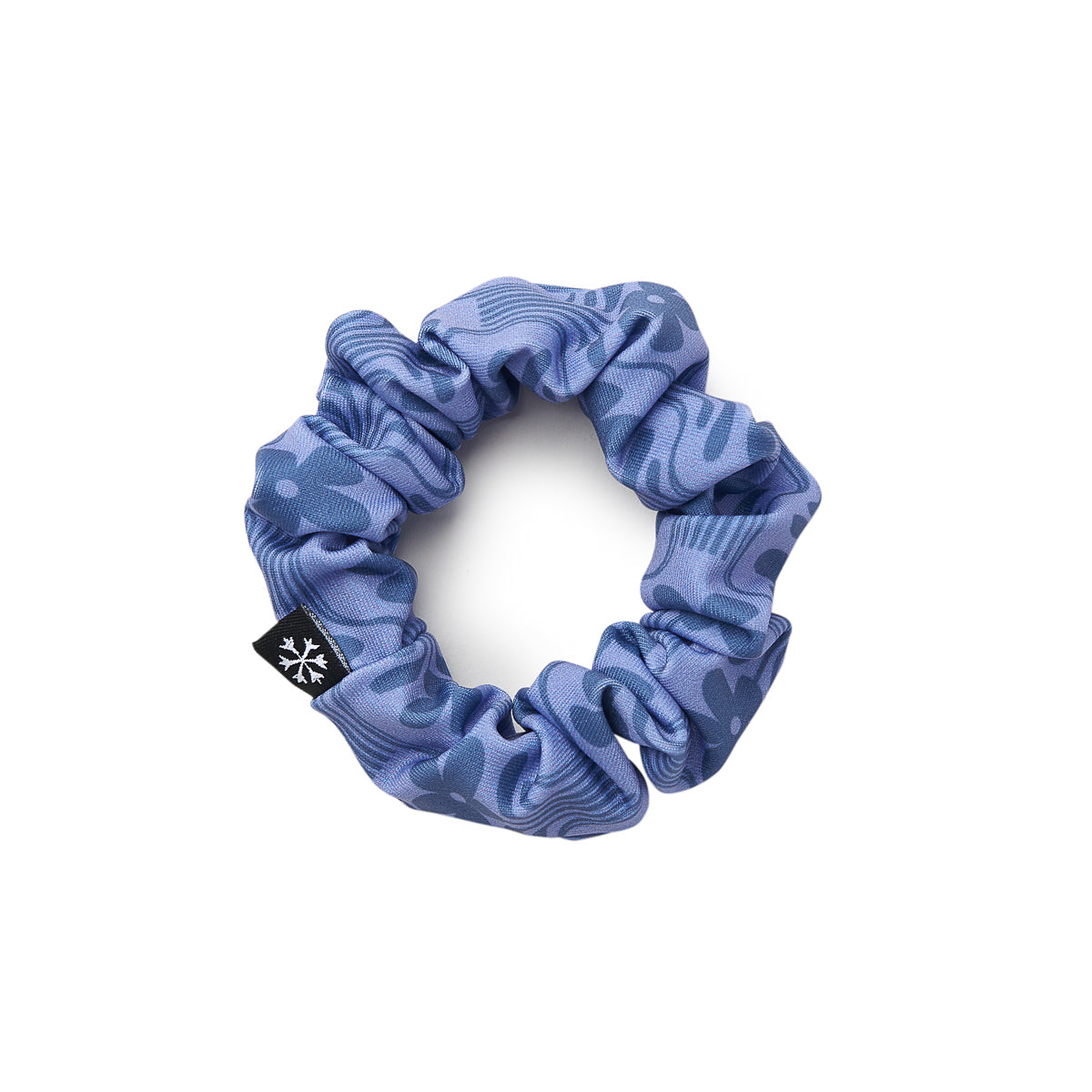 Wallflower | Single Scrunchie
At Skida, only 1% of our fabric is wasted in the production process. And now it's even less!
Behold, our scrunchies made from Skida scrap fabric! Our scrunchies keep up on long runs and stay strong during bouncy workouts. We're delighted to have a hand in the scrunchie resurgence with these colorful gems!
Wallflower's soft periwinkle tones bring an effortless feel to this monochromatic, retro floral. It's the calming presence we'd choose for the home office study, where we'd spend hours writing a memoir about a lifetime of adventures.
• Poly-spandex jersey with MAX-Dri moisture management technology:92% Polyester, 8% Spandex
• Circumference: 9.75"
Please note print may vary due to scale.